As a fitness fanatic, I've been on the hunt for the ultimate gym to help me reach my physique goals. That's why I took matters into my own hands and explored every corner of Atlanta with a team of experts to bring you my personal guide to the best bodybuilding gyms in the city and surrounding area. From equipment to trainers and services, I've experienced it all and am eager to share my insider knowledge with you.
Get ready to take your workout routine to a new level at these top-notch bodybuilding gyms in Atlanta!
6 Best Bodybuilding Gyms in Atlanta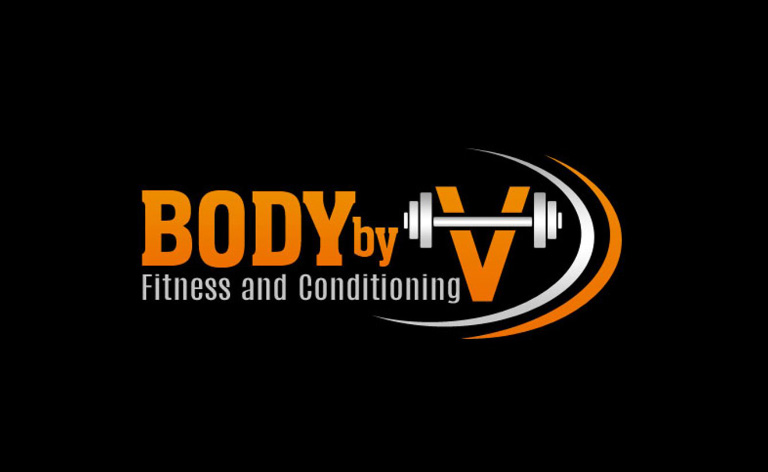 Body By V is owned and run by Dr. Vaibhav V Maurya (M.D). He offers valuable input as a physician in addition to being a well-known certified trainer in the region.
Gym members speak highly about how Dr. V's medical background and knowledge of human anatomy bring a new edge to their workouts and muscle gains.
Moving beyond using body weight alone, Dr. V pushes for members to leverage the use of weight training for bodybuilding. He creates programs where you can practice with heavy weights within safe parameters to avoid injury.
Today, the gym enjoys the reputation of being among the best bodybuilding gyms in Atlanta.
---
Address: 742 Ponce De Leon NE, Atlanta, GA 30306
Phone: +1 404-828-0264
Additional Features: The owner is a Certified Physician, Option for two-person sessions.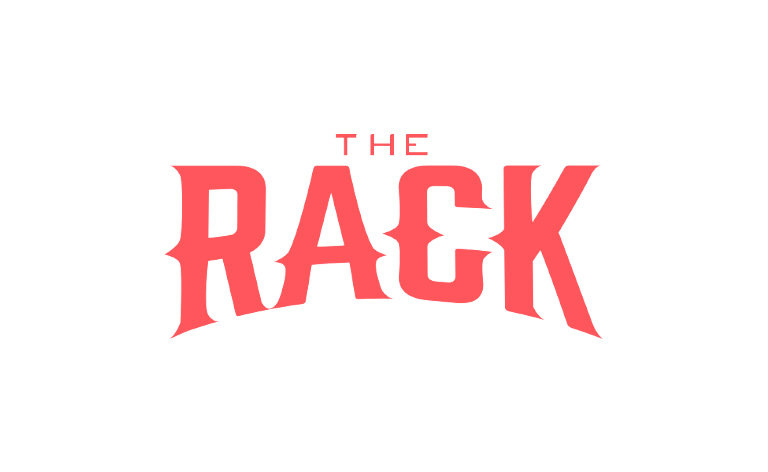 2. The Rack Athletic Performance Center
Although primarily known as an athlete's gym, The Rack is no pushover regarding dedicated bodybuilding.
The bodybuilding advantage of this team stands out in the one-on-one coaching sessions. They take you through a Functional Movement Screen (FMS) to ensure that your regimen is one that will prevent injuries and promote optimum muscle gains.
Expert coaches take turns in developing your program. And every session is customized to ensure correct technique and form.
The gym's group sessions are also known to benefit bodybuilders greatly. That's because coaches go out of their way to provide individual mentoring even as they cater to the group's needs.
---
Address: 1824 Briarwood Industrial Ct NE STE 2, Atlanta, GA 30329
Phone: +1 678-626-7225
Additional Features: Physical fitness programs, special athletic training.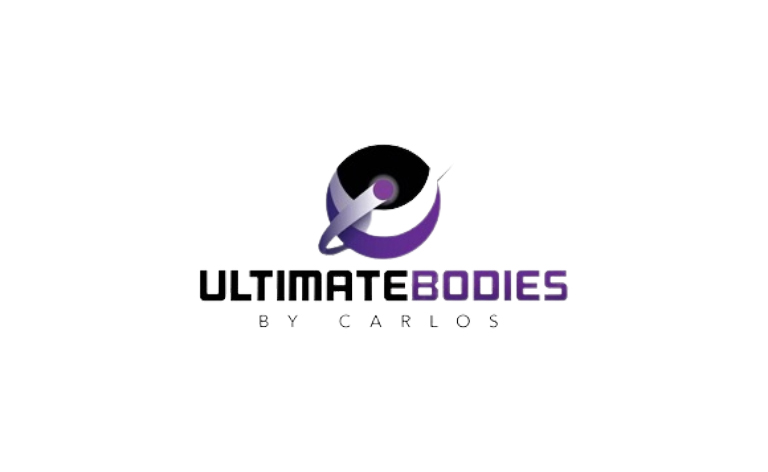 3. Ultimate Bodies by Carlos
Ultimate Bodies is a gym that boasts premier facilities that you'd expect from a boutique gym. You get everything from personalized meal plans and fat-loss consultations to free yoga sessions and some of the best equipment in the region.
Observers can tell that it's among the best bodybuilding gyms in Atlanta just by looking at its facilities.
With over three decades of training experience, head trainer Carlos Jordan will offer specified workout routines based on your body type, muscle gain goals, and bodybuilding targets.
For those who prefer performing their regimens at home or while away, the gym also offers specialized online courses for those willing to pay.
---
Address: 1830 Piedmont Ave, Atlanta, GA 30324
Phone: +1 404-872-3887
Additional features: Updated equipment, body transformation specialist, competitive training.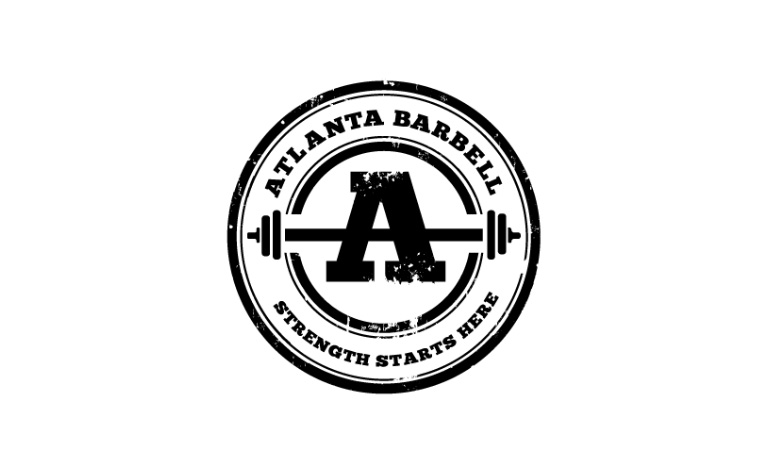 Atlanta Barbell is highly regarded by its customers, as evidenced by the positive reviews on Google. The gym has a strong relationship with its members, and this is a long-standing tradition.
In addition to male trainers, the gym also has an excellent team of female trainers and coaches who make bodybuilding accessible to women who are dedicated to working with them.
The gym also offers a women-only barbell club, where personalized routines and individual training sessions are provided for women interested in bodybuilding.
---
Address: 185 Sams St B, Decatur, GA 30030
Phone: 404-618-6802
Additional features: Dedicated women's barbell club, specialized in free weights, spacious workout areas.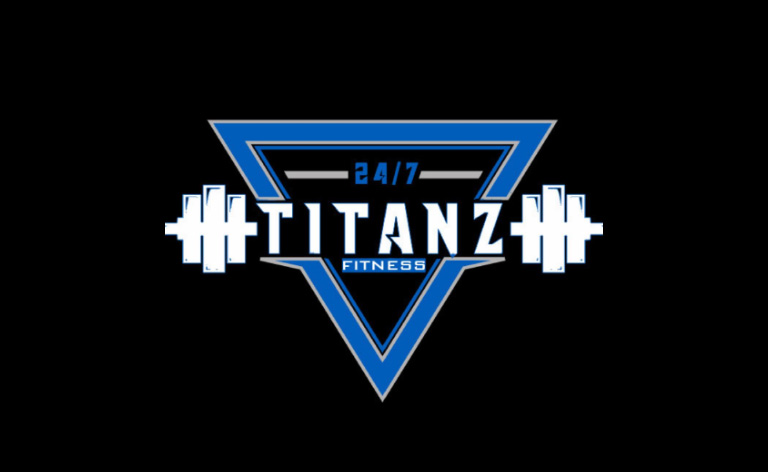 Titanz Gym offers a range of fitness services that suit any customer. However, their advantage shines through among members who are gearing up for bodybuilding competitions and events.
Their dedicated bodybuilding program is called Impact Training and Prep. Here, members get an extensive nutrition plan, 24/7 support, customized consultation, and even offer consultations on hair and appearance.
For competitors who are serious about their commitment, trainers will also give tips on correct posture and power poses.
On Google, you can read about how members have achieved outstanding results through Impact Training and Prep.
---
Address: 1834 S Cobb Industrial Blvd SE, Smyrna, GA 30082
Phone: +1 770-989-1884
Additional features: Olympic lifting, nutritional counseling, strength rehabilitation.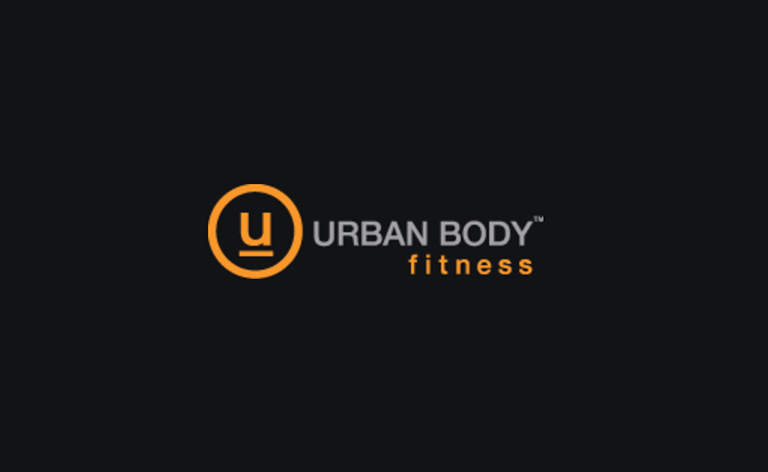 Urban Body Fitness, one of the top bodybuilding gyms in Atlanta, solves the issue of overcrowding by offering a spacious workout area of 14,000 sq. ft.
Their gym is not only for bodybuilding, as evidenced by positive online reviews, but also for its cleanliness, cutting-edge facilities, well-arranged equipment, and welcoming atmosphere.
It's a gym that will not only help you develop your physique but also motivate you.
---
Address: 500 Amsterdam Ave, Atlanta, GA 30306
Phone: +1 404-885-1499
Additional features: Wide selection of professional trainers, and updated equipment.
The Verdict
If you want to take your bodybuilding to the next level, consider checking out one of Atlanta's top-notch gyms. With the latest equipment and tailored nutrition plans, these gyms offer everything you need to reach your goals and become the best version of yourself.
FAQ's
How many hours do bodybuilders work out a day?
Many bodybuilders prefer to work an hour or two per day for the whole week. Consult a certified trainer at your favorite gym to see what hours and intensity will fit your body and fitness levels.
Who trains Dwayne Johnson?
Dwayne Johnson trained with fellow trainer and coach Dave Rienzi for his role as Black Adam.
Will bodybuilding make me stronger?
Yes. You will experience the strength gains that come with bodybuilding. However, it's vital to remember that increasing strength isn't the primary goal of bodybuilding.
Is bodybuilding genetics?
Genetics plays an undeniable role in determining bodybuilding results at the highest level. However, the main journey equally depends on how hard you work on your body.
Bodybuilding Gyms in Popular Areas