Arizona is the perfect destination for fitness fanatics, bodybuilders, and weightlifters! With numerous gym options available, finding the best one for your bodybuilding needs can be a daunting task. But not to worry, I've done the hard work for you.
This guide provides a detailed look at each gym's facilities and programs, making it effortless to find the ideal fit for your bodybuilding journey. You'll get a clear understanding of what each gym offers and how they stand out from the rest.
7 Best Bodybuilding Gyms in Arizona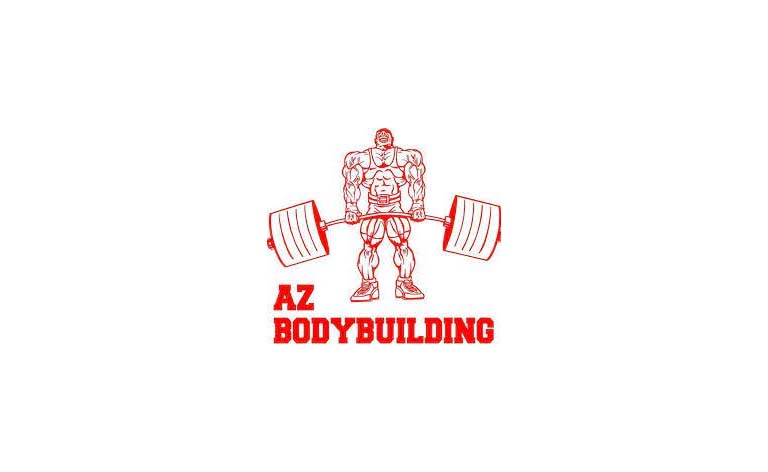 For most bodybuilders, the ultimate goal is to compete professionally with other practitioners. AZ Bodybuilding offers the perfect preparation and coaching sessions for these events.
They will prepare you in building your physique, maintaining the right figure, and even train you in the best presentation techniques.
These trainers are aware of what impresses judges at bodybuilding events and will share their insights with you once you join.
Reviews show that few other bodybuilding gyms in the area have such success.
---
Address: 2103 E Cedar St Suite 1, Tempe, AZ 85281
Phone: +1 480-699-5003
Additional features: Semi-private sessions, discounts (Military, Students, etc.), and expert nutrition.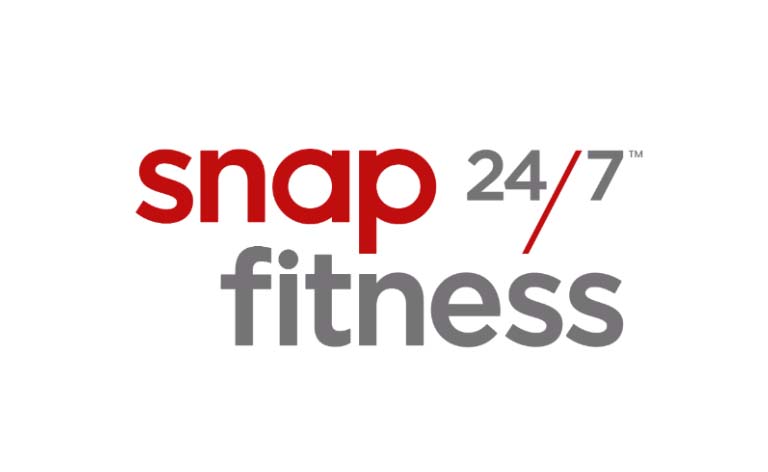 Getting into bodybuilding as a beginner can be overwhelming and intimidating. Clubs like Snap Fitness provide the right environment where newcomers can easily pick up the practice without feeling intimidated or uncomfortable.
They ensure that your routine remains practical, feasible, and realistic. Of course, this simplified approach doesn't mean that progress is stalled. You'll still make impressive gains provided you follow their expert trainers' basic routine and diet.
With an impressive 4.9 rating on platforms like Google, Snap Fitness is a reliable place to start bodybuilding if you're just starting out.
---
Address: 976 S Main St, Cottonwood, AZ 86326
Phone: +1 928-649-1905
Additional features: modern amenities, mood regulation, and emotional support.
Bodybuilding remains a tough journey that demands consistent and regular workouts. With clubs like The Cell Gym, you get hand-picked sessions and exercises to help you reach your daily goals.
Most of the everyday exercises remain tailored to meet your muscle-gaining goals. For instance, trainers may combine power squats with weight training reps to target specific muscles on a particular day.
Each daily workout will come with the appropriate warm-up routine and phase-out rep to ensure that you maintain correct patterns and avoid injury.
Members believe that TCG remains among the best bodybuilding gyms in Arizona, especially in the Mesa area.
---
Address: 6343 E Main St UNIT 16, Mesa, AZ 85205
Phone: +1 480-389-5750
Additional features: body transformation facility, group workouts, and personalized daily workouts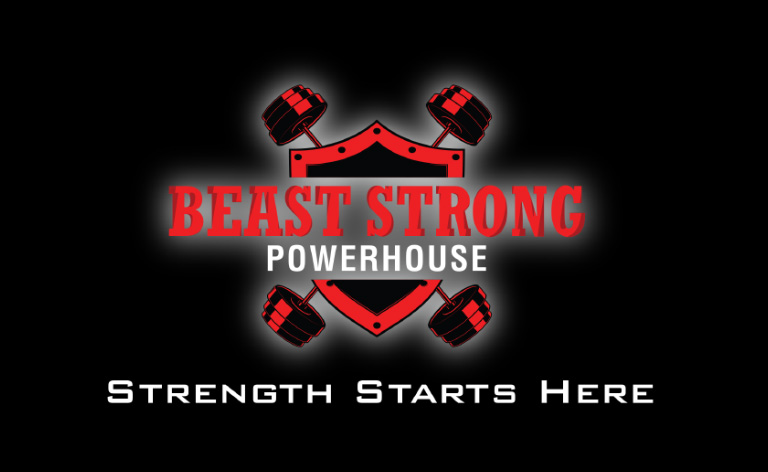 4. Beast Strong Powerhouse
If your bodybuilding goals revolve around aesthetics and strength, the Beast Strong Powerhouse may be your ideal gym in Arizona.
Owners and trainers Rafe and Melissa Teich are competitive bodybuilders with a wealth of knowledge about competitions. Both have received multiple awards and medals at bodybuilding events.
Customers report that each trainer brings a unique value to the sessions, and their professionalism is outstanding.
---
Address: 140 S Camino Seco Suite 407, Tucson, AZ 85710
Phone: +1 520-833-8045
Additional features: Modern equipment, friendly and hospitable environment, expert trainers.
Power-lifting remains an indispensable part of effective bodybuilding. With Heavy Metal Gym, you can access workout expertise and high-quality equipment for all your power-lifting needs.
Voluntary feedback from customers suggests that users remain impressed with the gym's services, especially their power-lifting coaching, and gear.
The dual squat racks continue to be favorites for most regular customers. And new members love the warm welcome and squeaky clean ambiance that greets them on arrival.
---
Address: 1844 Detroit Ave suite b, Kingman, AZ 86401
Phone: +1 928-529-5121
Additional features: budget-friendly, superior power-lifting equipment, bodybuilding events/competitions.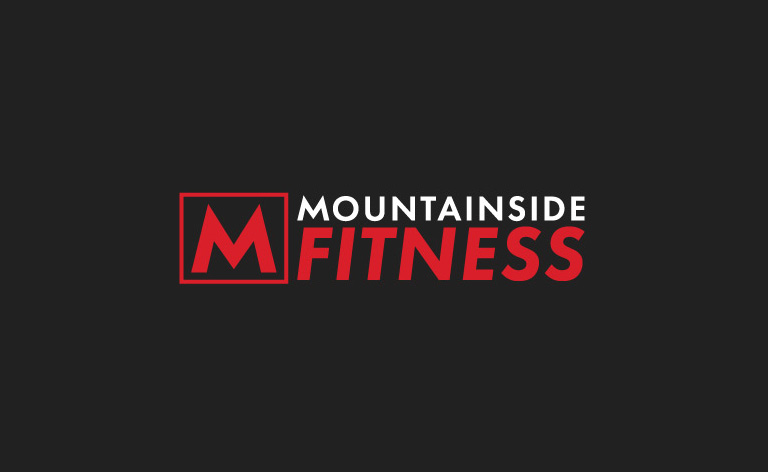 6. Mountainside Fitness Paradise Valley
The Mountainside Fitness Paradise Valley is as much a resort as a gym. This club features free fitness consultations, yoga studios, massage chairs, outdoor workout spaces, and free access to weight machines.
The amenities come together to provide a convenient and premium experience for bodybuilding. With a little more investment, you can rope in one of the expert coaches/trainers who will guide you in every step of the process.
Check out what fitness lovers have to say about this fantastic gym with its state-of-the-art equipment and facilities!
---
Address: 5320 E Shea Blvd, Scottsdale, AZ 85254
Phone: +1 480-306-4401
Additional features: exceptional modern facilities, top-shelf amenities, and superior personal coaching.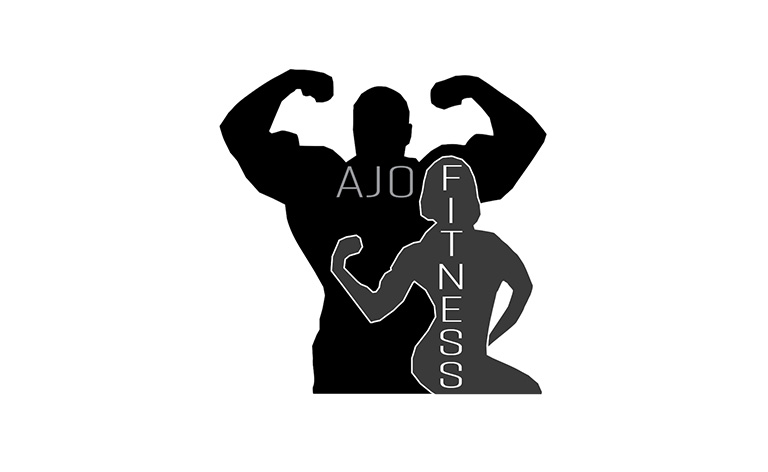 Bodybuilders who enjoy using proper weights will prefer this club in Ajo. They offer both multi-cable crossover and traditional squatting racks, so you can choose what you like.
Customers seem to love the calf-raise machine and smith machine on most days of the week. However, trainers can provide customized sessions on any of the machines based on their expertise and your progress.
---
Address: 15 W, Plaza, Ajo, AZ 85321
Phone: +1 520-387-5540
Additional features: Modern cardio equipment, a wide range of free weights, special plans for first responders, veterans, etc.
The Verdict
Bodybuilding clubs in Arizona often seem to appear by the dozen. Here, I've carefully compiled a list that includes well-known and relatively new fitness centers that are sure to surprise you with their quality and expertise.
FAQ's
What is the most popular gym in Arizona?
Large gym chains like Planet Fitness remain Arizona's most widely found gyms. Planet Fitness has almost 20 individual outlets across the state.
Is it ever too late to start bodybuilding?
With a healthy body, you can practice bodybuilding at almost any age. However, the right trainer and expertise are crucial for older folk who want to start bodybuilding past their prime.
At what age does it get harder to build muscles?
Muscle mass and growth will gradually decrease as you pass your 30s. After your 30s, building exceptional muscle will become more challenging compared to your 20s.
Can men build muscle after 50?
Yes. You can continue bodybuilding up to older ages. But remember that the risk of injury or exhaustion may increase as you get older.
Can a 70-year-old gain muscle?
Yes. A 70-year-old in good health can gain muscle. However, the muscle development won't be as vibrant as a 20 year or a 30-year-old practitioner.
Bodybuilding Gyms in Popular Areas