As a qualified personal trainer, I've researched the best bodybuilding gyms in Charlotte and am excited to share my findings with you.
I've done the legwork so you can confidently hit the gym knowing you have all the details on where to go to get in shape.
Jump in and check out some of these incredible fitness centers!
10 Best Bodybuilding Gyms In Charlotte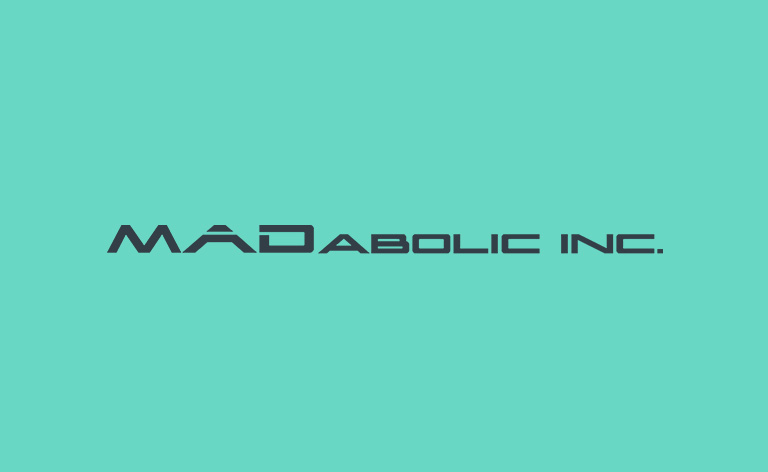 Located at South Blvd, the MADabolic gym in Charlotte combines extreme workouts, efficient stations, and fun music to give you a wholesome bodybuilding routine.
The trainers provide new sessions and techniques for each member according to regular clients. The owners ensure that equipment and amenities undergo constant upgrades and improvements.
Affordable rates, knowledgeable trainers, and a positive environment make it one of the best bodybuilding gyms in Charlotte and the surrounding areas.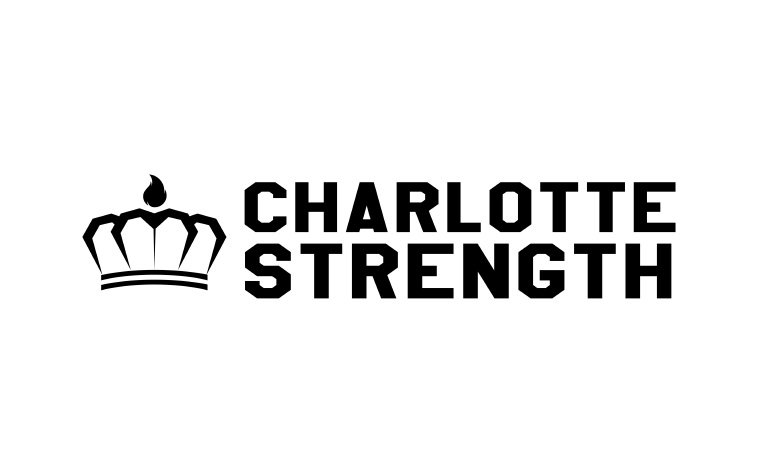 Citizens call this gym the 'Heavy Metal Barbell Club.' And it only takes a glimpse of their weights, racks, and barbells to realize why. Residents of Anderson St know and praise this gym as one of the top fitness centers in the area.
Their day rates will cost you $25 for limited access to amenities. But for $180/month, you get 24-hour access, programming tracks, and dedicated training, including barbell expertise.
The coaching team is led by Sean Rigsby, who serves as Director of Performance for Team USA Nationals.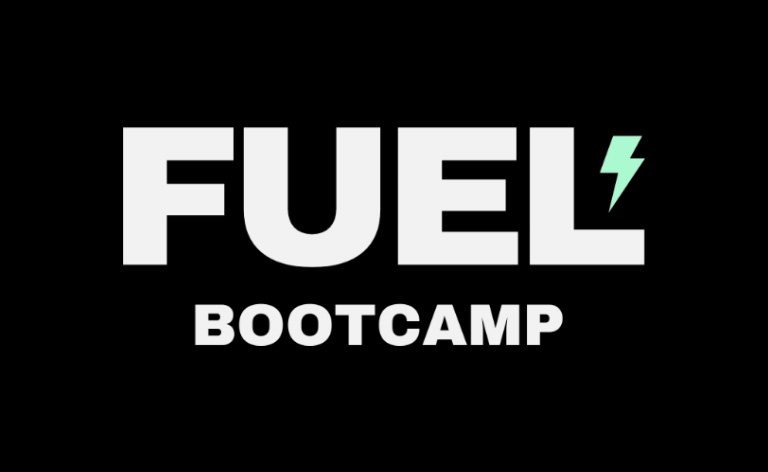 Charlotte City's Fuel Bootcamp is the ideal center for bodybuilders and athletes who want to break through to the next level.
They design programs called 'Fuel Classes,' which combine both high-intensity and low-intensity exercises for optimum results. Athletes and members believe that it's among the best bodybuilding gyms in Charlotte.
You can try out the Fuel service for a week at $25 for limited access. Alternatively, you can dive in for full amenities at $120/month for a year's subscription.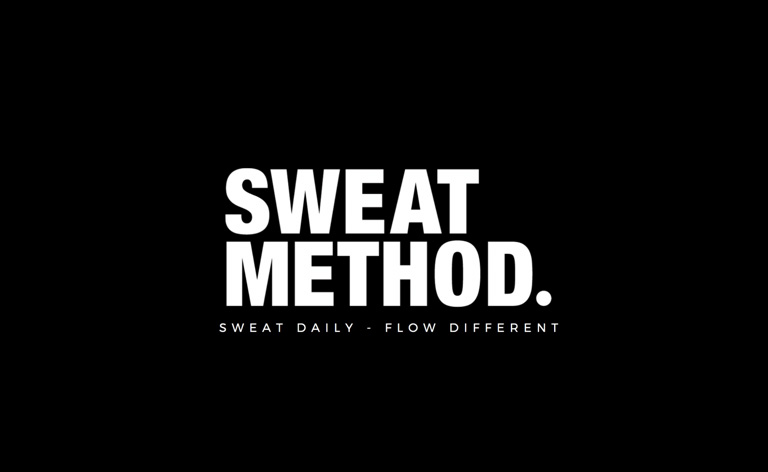 Justin and Halle, a sports administrator and competitive dancer run the Sweat Method. Both instructors come highly recommended by members.
They began the program in 2018 after spending over a decade in personal training, coaching, and mentoring.
Your membership will cost approximately $160/per month without a contract and about $69/per month with limited access.
The program combines high-intensity and low-intensity training that pushes the body to its optimal level.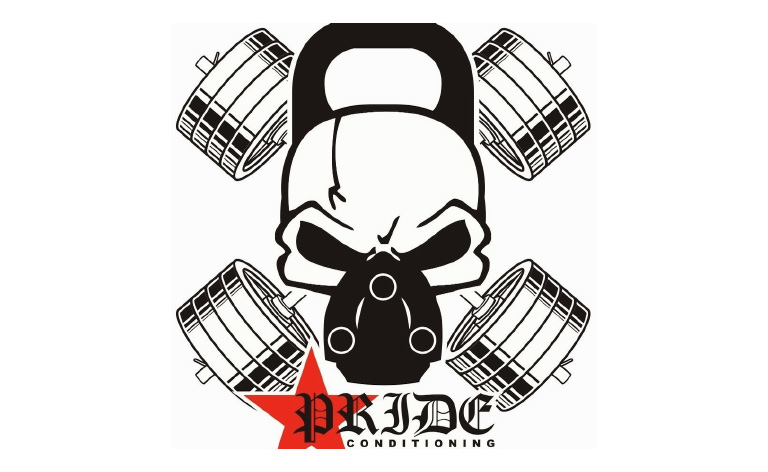 PRIDE Conditioning remains one of the top bodybuilding gyms in Charlotte for strength conditioning, Olympic lifting, and powerlifting.
Owners Doug and Lindsay Seamans are both professional weightlifters and competitive kickboxers. Their website's resources include e-books on kettlebells, rowing, and various other cardio workouts.
Their most popular service is the Custom Conditioning program. It's a personalized routine designed to strengthen, speed up, and lean up your muscles in the best possible way.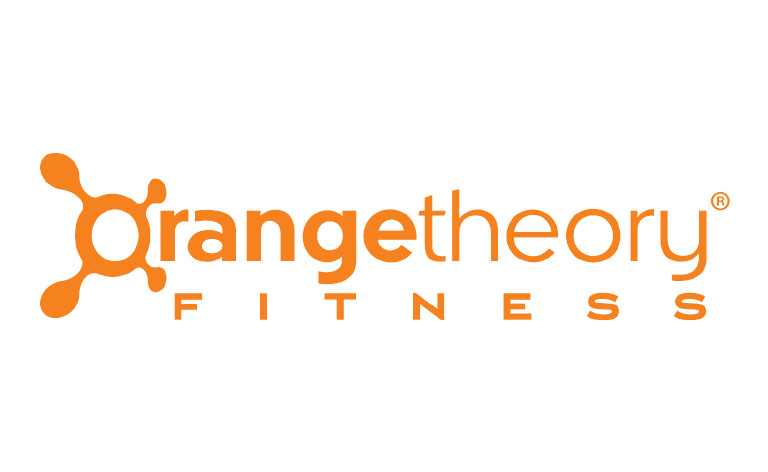 Orange Theory Fitness consists of multiple locations offering premium fitness classes. It can be found at 2317 South Boulevard in Charlotte.
Their coaches focus on five different heart rate zones for you. And they'll devise a dedicated program that fits your current fitness levels.
This program proves incredibly useful for bodybuilders thanks to its clear focus on your body's signals and existing parameters.
Over 150 4.8 star reviews on Google stand as proof of their results and success.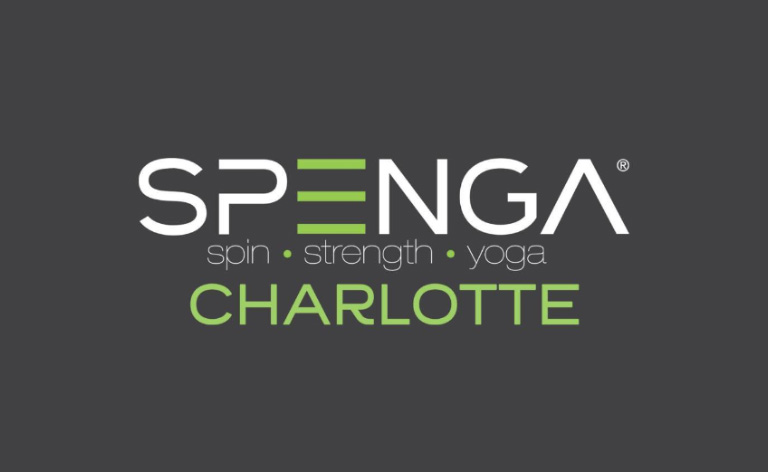 7. SPENGA Charlotte South End
SPENGA is a program that specializes in strength training and spin workouts geared towards fast progress and visible gains.
Located in Southend, this location brings the fitness magic of international chains to the local community.
The studio is a multi-chain fitness center. But Tremont Ave at Charlotte is a convenient destination for residents nearby.
Along with this accessibility, SPENGA Charlotte offers expertise in Yoga and spin classes that keep bodybuilders agile and athletic.
Limited monthly sessions cost $79, but you can ramp up to 30 sessions at only $555. And members love the flexibility in these deals.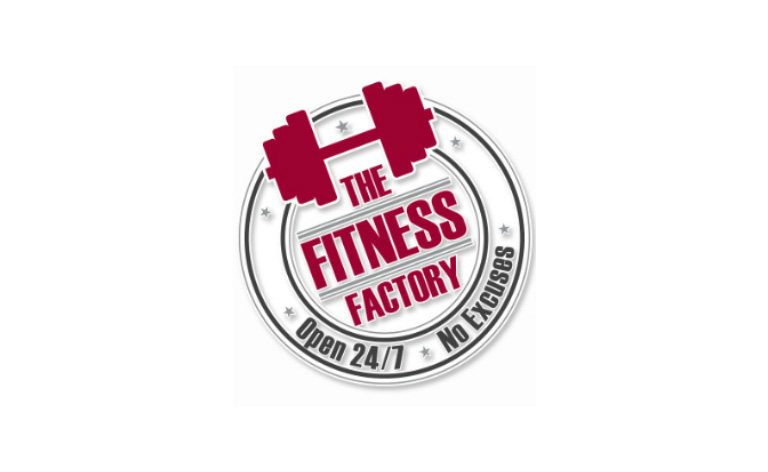 8. The Fitness Factory Of Charlotte
Located at Davidson St, The Fitness Factory specializes in Olympic weightlifting and physical therapy programs for athletes and competitors.
This gym is so efficient and welcoming that even passersby feel it's a home away from home. And it's one of the many features that sets The Fitness Factory apart from competing gyms nearby.
They feature four specialist trainers qualified in powerlifting, equipment specialization, CrossFit, and general fitness needs.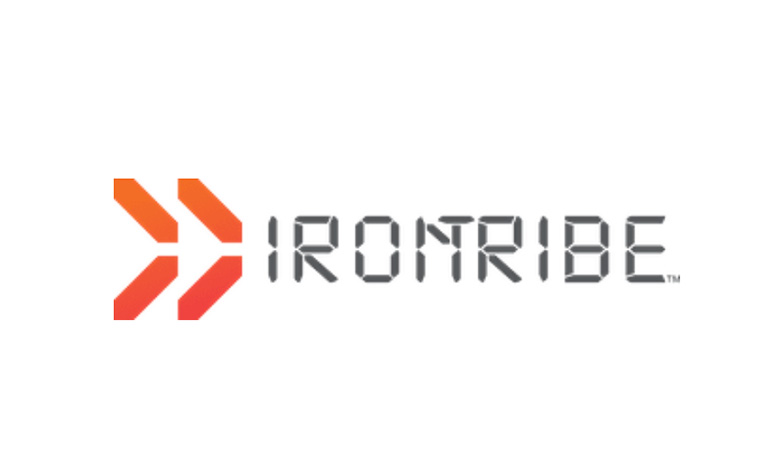 The Iron Tribe features an impressive cast of qualified trainers who customize fitness programs for all members.
Their programs come in four components – Prime, Push, Power, and Perform. Bodybuilders will find the Power and Perform program closer to their needs.
The Power Program focuses on excellent conditioning and strength building, which prepares you for the next level. And the Perform Program helps you master the techniques and poses that come with competitive bodybuilding.
They have two locations, one in Cotswold and the other at Southend. Both centers enjoy excellent reviews for their services to the community.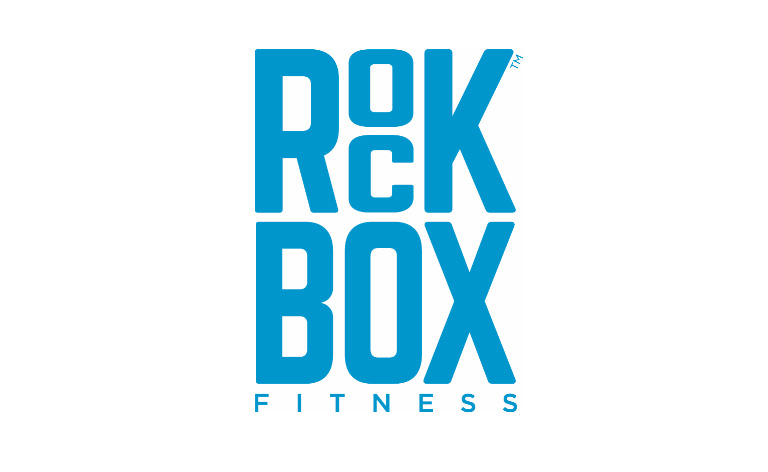 RBF is a fitness studio located at South Blvd, Southend. Their approach to bodybuilding and fitness combines extreme cardio with intensive boxing to build impressive gains.
The coaches will take you through nutritional guidance programs and fitness accountability. So, your journey from slim to muscular becomes an enjoyable, consistent, and reliable objective throughout.
The Body Transformation Program at RBF suits any type of fitness enthusiast. But bodybuilders, in particular, may enjoy the dedicated muscle-gaining changes this program brings.
The Verdict
Having been to each of these gyms, I can say with confidence that they all do well in different ways and offer something unique. Just choose the one that's most convenient for you, and I promise you'll be amazed at how your body changes.
I've seen for myself how cutting-edge equipment, great trainers, and modern facilities can really change the way you grow muscle.
FAQ's
What happens when I stop taking Creatine?
Your muscle gains and lean mass may not show as much progress when you stop taking Creatine. However, consult a qualified nutritionist before making big changes to your fitness diet.
Is 200g of protein a day too much?
200g of protein per day is on the higher side for a normal-sized adult. However, a heavy bodybuilder looking to bulk up before a major competition may require higher quantities.
What fruit has the most protein?
Fruits like Guava, Avocado, Jackfruit, Kiwi, and Apricot have the maximum amount of protein in each bite.
Bodybuilding Gyms in Popular Areas
Thanks for your feedback!