Being a qualified personal trainer, I feel obligated to provide my thoughts on the top 10 bodybuilding gyms in Colorado.
So that you can make an informed decision, I've put in the time and effort to investigate and try out each facility.
So, let's delve into these muscle-building hotspots that will accelerate you toward your ultimate fitness objectives.
10 Best Bodybuilding Gyms In Colorado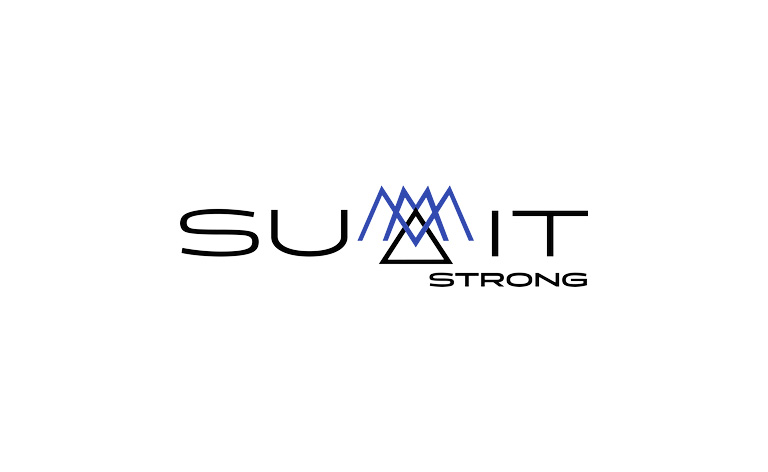 Summit Strong may be the best gym in Colorado for people seeking exceptional gym facilities, top coaches, and excellent personal training.
Located in Lincoln St, this gym is an accessible and convenient center for bodybuilders in Denver.
Their conditioning classes teach you proper lifting techniques, strength training, and the most effective resistance exercises.
The gym began in 2021 and is run by Todd Zalinski, a fitness specialist, nutritionist, and athlete all rolled into one. With eight other standout coaches in the mix, Summit Strong is easily one of the premier bodybuilding gyms in Colorado.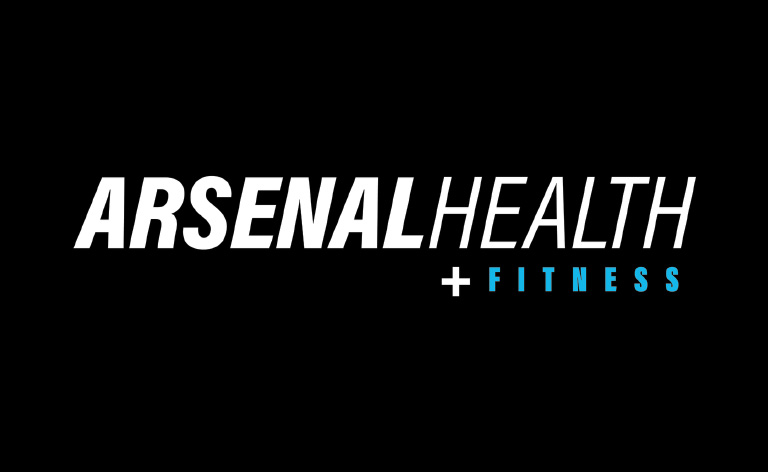 Another center in Denver that's making waves thanks to its state-of-the-art fitness technology and advanced training is Arsenal Health.
This gym is located in Wadsworth Bypass and offers services like Olympic lifting, strength conditioning, athletic coaching, and overall muscle building.
Their recovery center is also one of the best in the region. It features saunas, cryotherapy, cold plunge, percussion therapy, vibration wraps, and many other treatment services.
Members love the professional staff and high-end equipment that enhances the experience.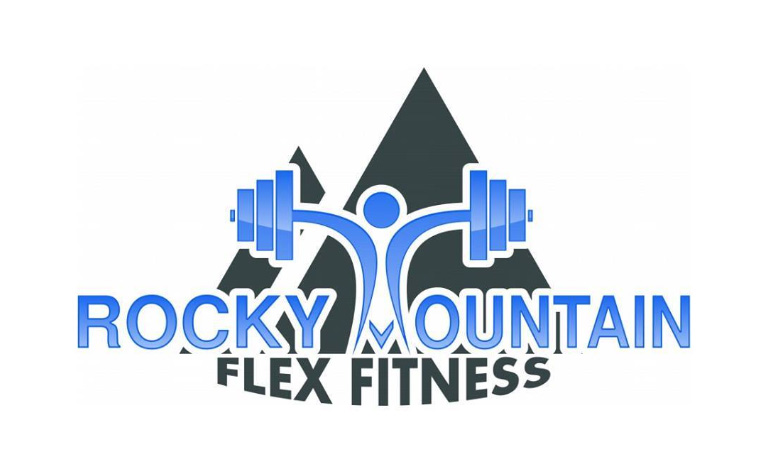 3. Rocky Mountain Flex Fitness
The RM Flex Fitness Center provides dedicated coaching for bodybuilding competitions. Services include muscle conditioning, mass gains, posing, and pro training plans.
The team includes award-winning trainers like Nicholas Natt and Willis Small.
You can enlist a weight management coach for personalized nutrition plans. And the rehabilitation coaches will help you recover and prevent injuries during workouts.
With all these services, it's no wonder members call RM Flex the one-stop shop for bodybuilding in Colorado.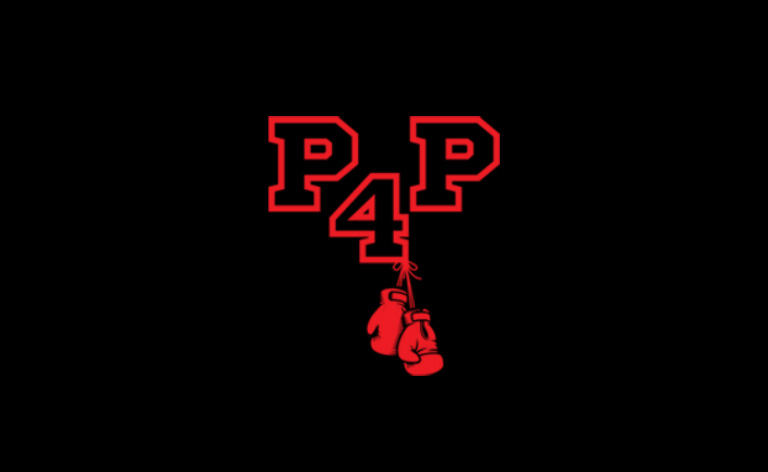 4. P4P Kickboxing Littleton
Located at the Federal Cir Site in Littleton, the P4P GYM uses kickboxing to strengthen your core, glutes, arms, and legs.
Used as a full-body workout and muscle-building regimen, bodybuilders who practice martial arts will love this upcoming gym.
Their services include Muay Thai, K-1, bag fundamentals, and strength conditioning as core areas.
They have earned a 5-star rating on Google as one of the most affordable kickboxing gyms in Colorado.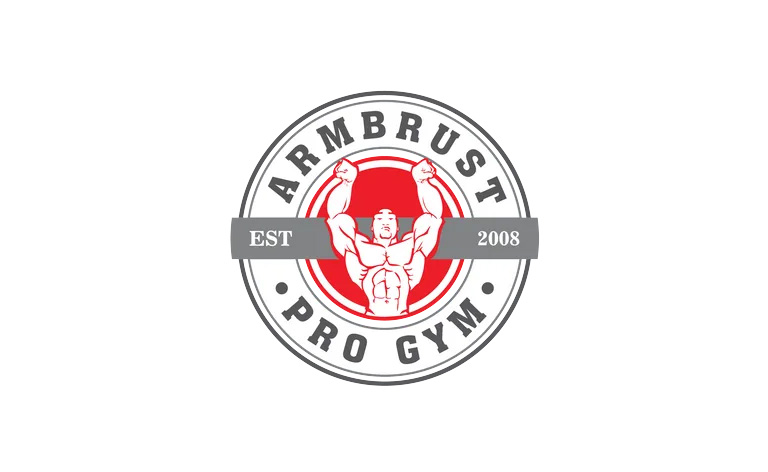 Armbrust Pro is a dedicated bodybuilding gym in Wheat Ridge that offers everything from posing clinics and Olympic weight racks to leg rooms and cardio facilities.
Daily passes are available for a very reasonable price of just $20 per person. Having said that, you're probably more interested in the $45/month membership fee or the $425 package for the whole year if you pay in full.
As one of the best bodybuilding gyms in Colorado, Armbrust offers professional trainers and IFBB professionals on staff.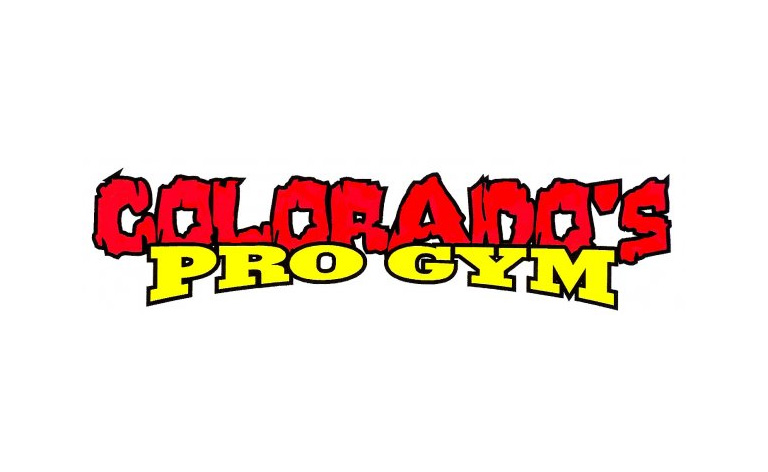 The COPRO GYM is the ideal neighborhood gym where bodybuilders can gather and work on their goals.
The old-school equipment and modern training methods make it a favorite for residents of Havana St and surrounding areas in Aurora, CO.
In addition to being open on all days of the week, the facility also closes earlier on the weekends than on weekdays. The surrounding environment and community are excellent, along with the affordable rates.
Lifting pulleys and power racks are some of the pieces of equipment bodybuilders will love at this gym.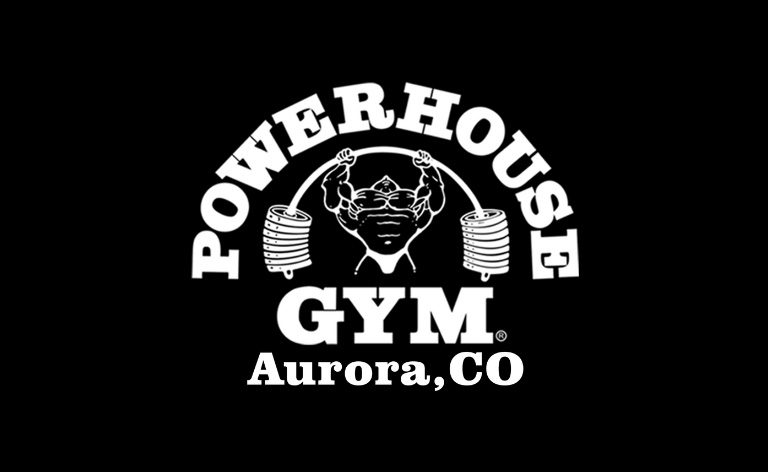 Another bodybuilding gym rising up the ranks in Colorado is Powerhouse Gym in Aurora.
They offer virtual coaching for members who want remote workout sessions. And this program also allows you to access their training on the go.
Membership fees start at about $34/month, and you get full access to their top-line equipment.
Residents of Aurora can head over to Hampton Ave to grab a monthly, yearly, or two-yearly subscription.
According to visiting members, they have four qualified instructors/trainers who give excellent mentorship.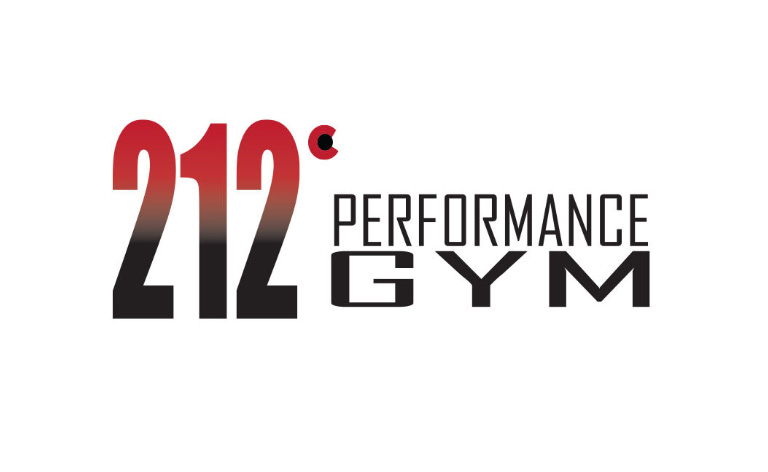 Excellent equipment, friendly trainers, and a positive environment are a few of the compliments members ascribe to this gym.
They have nine personal trainers, some of whom are massage therapists and physiology experts.
The gym remains exceptionally good at conducting group sessions for aspiring bodybuilders. On their website, you can take an easy virtual tour of the gym's amenities.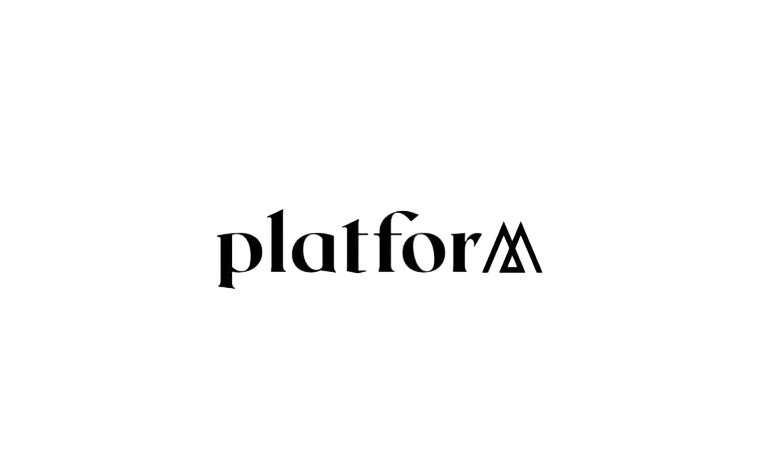 9. Platform Strength Denver
Gym-goers in Denver continue flocking to Platform Strength as a destination for taking their bodybuilding to the next level.
This fitness studio combines team training and personal coaching to give you the best possible gains and results. And you have 24-hour access to its amenities and coaching staff.
Their nutrition program includes powerful supplements, organic proteins, and healthy bowls personalized for your fitness journey.
You may be interested in what members have to say about their comprehensive programs if you are looking for some inspiration.
Check out this fitness club on 30th Ave, Denver, to enjoy high-end equipment, modern amenities, and customized coaching programs for bodybuilding.
The gym is rated A+ by renowned reviewers, and members agree that the services and programs have helped them progress significantly.
Check out their News Section for tasty recipes to help your fitness and nutritional journey.
At LoHi Athletic Club in Denver, you will find personal training and customized programs that set them apart from other athletic clubs.
The Verdict
Having conducted extensive research and thorough comparisons of the gyms and fitness centers in the area, we have compiled a list of the best gyms and fitness centers in the area.
However, we will continue to update the entries as new and better gyms emerge.
Colorado has some great bodybuilding gyms where you can take your bodybuilding efforts from ordinary to awesome.
FAQ's
What are the signs of muscle growth?
Some common signs of muscle growth include a change in size, body composition, ill-fitted clothing, weight gain, and increased strength.
Why am I not making gains?
The absence of muscle gains may be due to incorrect training, improper form and equipment, wrong diet, or lack of proper workout routines.
Consult some of the best bodybuilding gyms in your region to fix these issues.
Does Creatine burn belly fat?
Creatine may not actively burn fat in your belly. But it helps with gaining lean mass. So, it contributes to a leaner frame if paired with the right cardio routine.
How long after taking Creatine will I see results?
The effect of Creatine in your body will depend on your composition, current fitness, metabolism, and overall nutrition.
Consult your qualified local trainer or nutritionist to figure out the right duration.
Bodybuilding Gyms in Popular Areas
Thanks for your feedback!