If you're a serious bodybuilder living in Fort Lauderdale, you know that finding the right gym is crucial to your success.
Not all gyms are created equal, and some simply don't have the equipment, space, or environment necessary for true bodybuilding progress.
That's why I've put together a list of the 10 best bodybuilding gyms in Fort Lauderdale, FL. These gyms have been hand-selected based on their equipment, amenities, and overall atmosphere, so you can be sure that you'll be training in the best possible environment.
So if you're ready to take your bodybuilding journey to the next level, check out my list.
10 Best Bodybuilding Gyms In Fort Lauderdale, Fl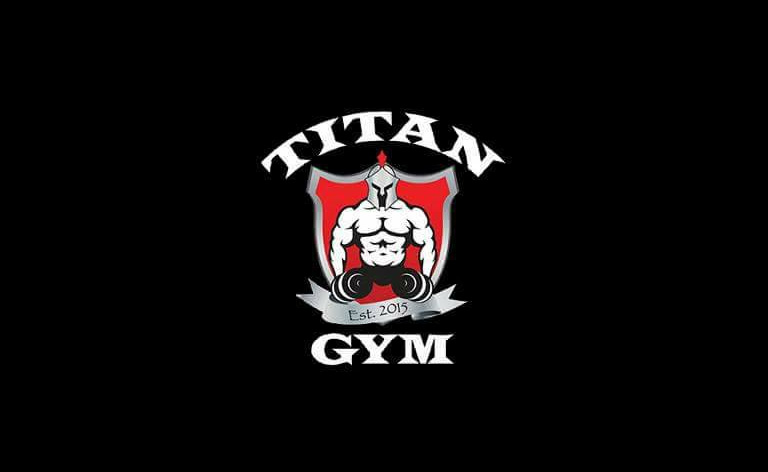 1. Titan Gym – Best Overall
Titan Gym needs no introduction to bodybuilders in Fort Lauderdale with its expansive space for functional training.
IFBB competitors and pro athletes train regularly at this award-winning gym equipped with the latest bodybuilding and fitness gear.
With top trainers and great training space, Titan Gym is definitely a contender for the best bodybuilding gym in Fort Lauderdale, Fl.
---
Cost: For the membership fee at the Titan, email the team here.
Reviews: View member comments.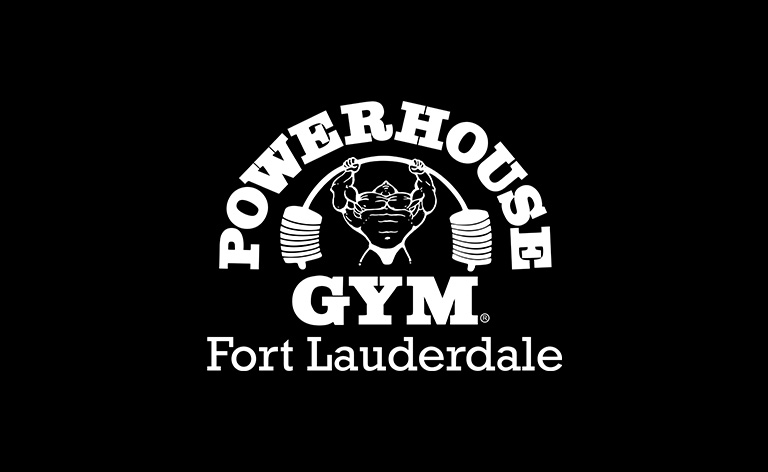 2. Powerhouse Gym – Exclusive Membership
The Powerhouse Gym is a member's exclusive facility with state-of-the-art gear and outstanding trainers that help members achieve their dream bodies.
Top services at the Powerhouse include cycling, yoga Zumba and aerobics, and a fantastic setup for functional training.
At this Fort Lauderdale gym, members also get full access to a snack bar, tanning, and customized body assessment.
---
Cost: For membership details at Powerhouse Gym, contact the team here.
Reviews: Take a look at the feedback from members.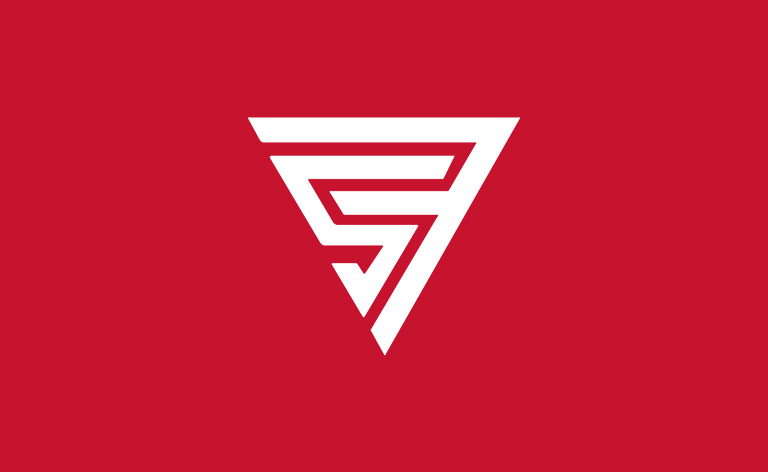 3. Symmetry Fitness – Best For MMA Training
Bodybuilders in Fort Lauderdale can benefit from hitting Symmetry Fitness, but MMA enthusiasts will have an amazing training session here.
Coaches at this gym are trained in tactical training, MMA, and strength training, so members have fantastic results.
Symmetry Fitness also offers group, online, and sports-specific training and is one of the few facilities with a dedicated ios and Android app for mobile users.
---
Cost: Day passes at Symmetry Fitness are $25, while standard membership fees are $160 per week.
Reviews: Check member feedback.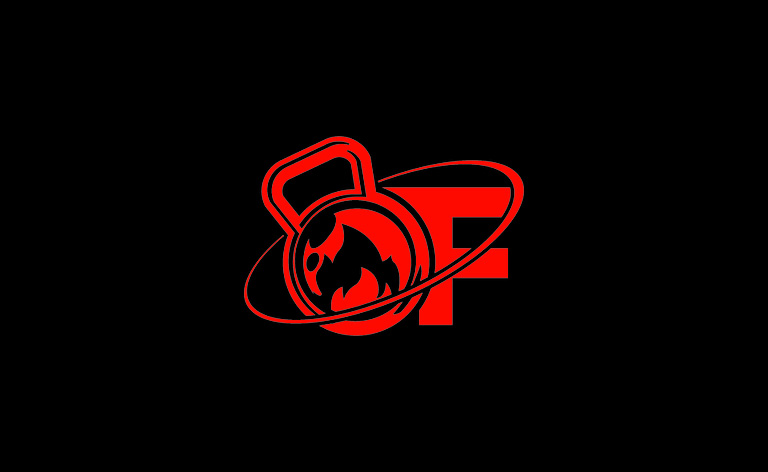 4. Olympian Fitness – Best Ladies Night Bootcamp
At Olympian Fitness in Fort Lauderdale, the main goal is to get healthy and fit through efficiency, effectiveness, and education, so personalized training takes precedence.
The trainers at this Fort Lauderdale gym provide sport-specific training, and bodybuilding is among them.
Online personal training and private and group yoga are also available at Olympian Fitness. However, the Ladies Night Bootcamp in a group of 2 to 5 members is a standout feature at this gym.
---
Cost: Members at Olympian Fitness pay anywhere from $30 to $70 per session, but monthly fees start at $200.
Reviews: Have a glance at the comments and reviews left by members.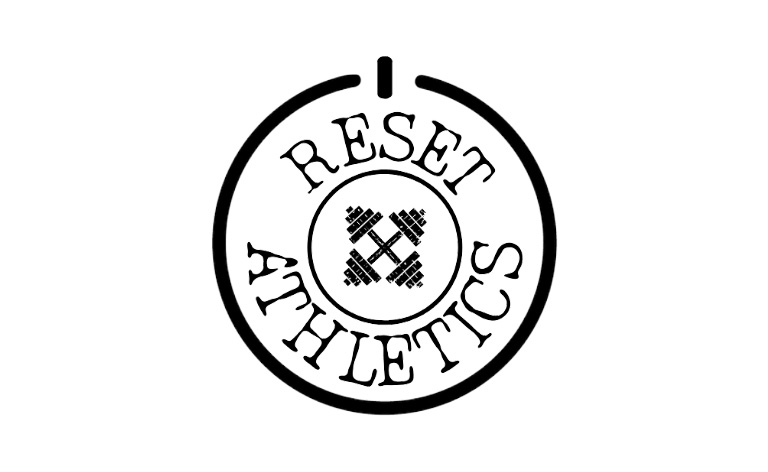 5. Reset Athletics – Powerlifting Gym
Powerlifters in Fort Lauderdale frequent Reset Athletics as it is packed with great training gear spread over indoor and outdoor spaces.
Along with the impressive rows of weightlifting equipment, Reset Athletics is also home to some of the best coaches and trainers.
In addition to the training and heavy lifting, Reset Athletics also has recovery and treatment services for the best performance.
---
Cost: Standard monthly fees at Rest starts at $49.99, while a yearly commitment comes at $504.99.
Reviews: Have a look at the comments provided by the members.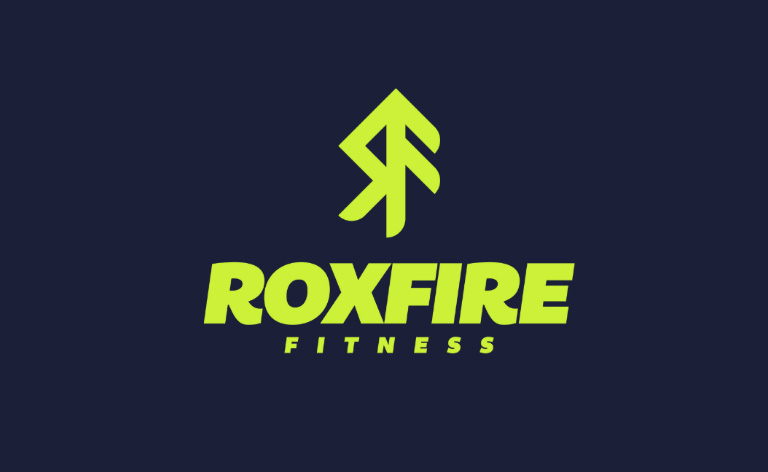 6. RoxFire – High-Intensity Bodybuilding
Dubbed Fort Lauderdale's only high-intensity bodybuilding gym, RoxFire members work out with a combination of performance training and HIIT aesthetics for developing muscle mass.
Trainers at this bodybuilding gym offer personalized 101 training for the best results.
RoxFire also offers a free week trial for interested members, which is fantastic.
---
Cost: For membership fee details at RoxFire, contact the team through their official website.
Reviews: Check members' comments.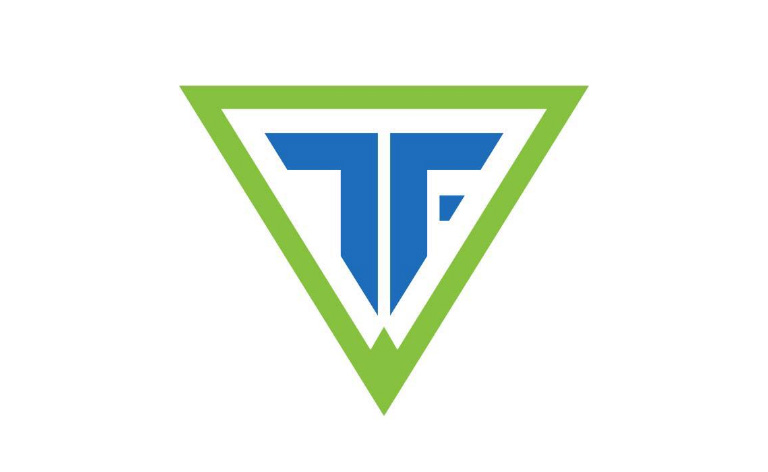 7. TakeOver Fitness – Group Training
At TakeOver Fitness, bodybuilders can have personal training 101 with a certified trainer for customized and consistent training. However, the group and sports-specific training programs are among their best features.
Interested athletes can also participate in speed and agility after training at this Fort Lauderdale, Fl, gym.
---
Cost: For information on membership fees, contact TakeOver Fitness through this link.
Reviews: Take a look at the feedback from members.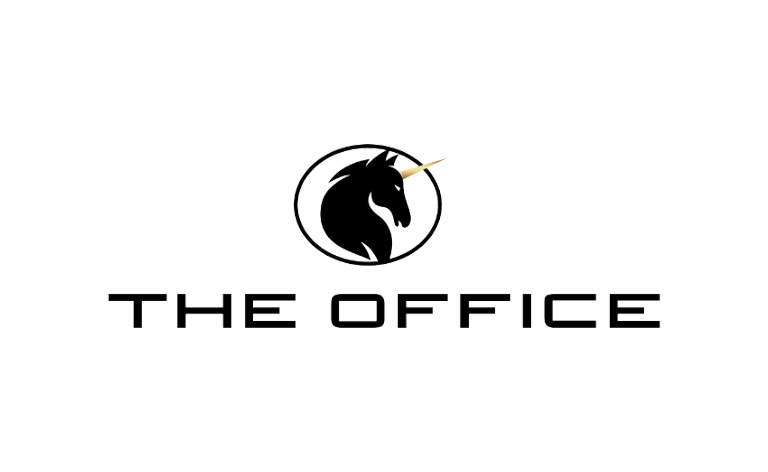 8. The Office 954 – Best Variety
At Office 954, members can access various training, such as boxing, barre, and spinning. In addition, the vibe and music at this training facility in Fort Lauderdale are top-notch for the ultimate workout experience.
Office 954 also focuses on holistic nutrition and has its own line of vitamins and proteins.
---
Cost: Membership at the Office starts at $30 per class.
Reviews: Have a glance at the comments and reviews left by members.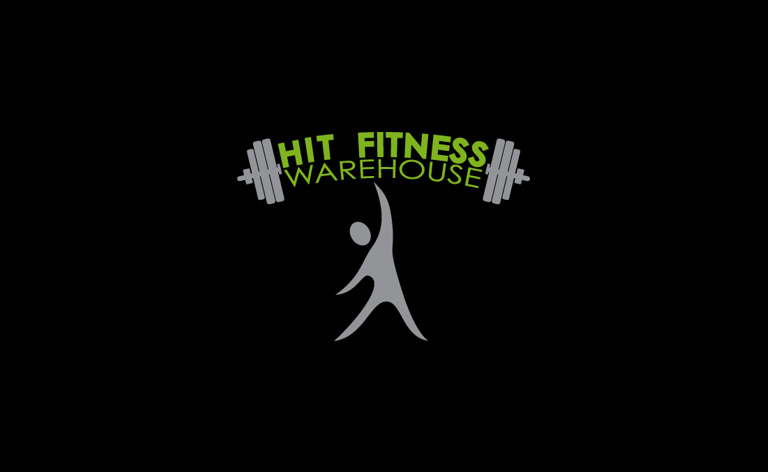 9. HIT Fitness Warehouse – Functional Training
This bodybuilding gym in Fort Lauderdale is stacked with a wide range of fitness gear, has a great workout environment, and has some of the best coaches.
At HIT Fitness Warehouse space, both outdoors and indoors, you will see members lifting weights and engaging in bodybuilding moves.
HIT Fitness Warehouse's weekly classes focus on mind and physical strength.
---
Cost: Contact the HIT Fitness Warehouse team here for membership details.
Reviews: View member comments.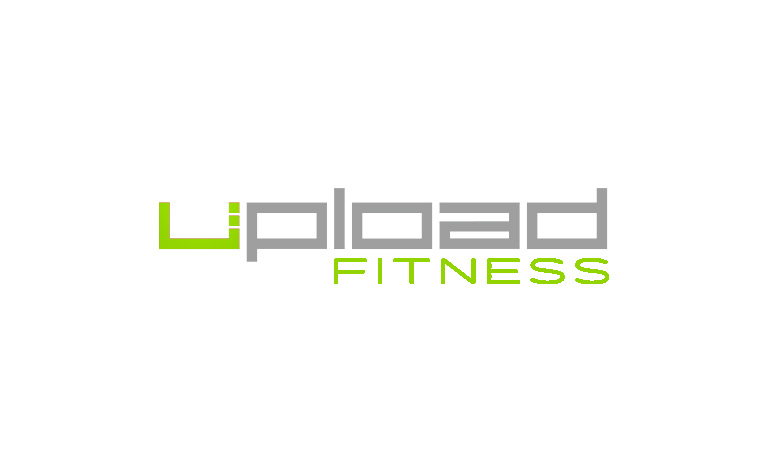 10. Upload Fitness – Budget Gym
Upload Fitness in Fort Lauderdale offers a free trial pass, and the month-to-month membership fee structure is a great option making them accessible to everyone.
The top services at this gym in Fort Lauderdale are yoga, spin, HIIT, Zumba, and performance training.
With wide-open training spaces and a great selection of exercise gear, Upload Fitness offers a variety of services to members. The upload strength classes, in particular, are aimed at bodybuilders of all levels.
---
Cost: For membership fees and to access the free trial pass, visit Upload Fitness's site.
Reviews: Check member feedback.
The Verdict
The Titan Gym in Fort Lauderdale, Fl, is my choice of the best bodybuilding gym for its world-class trainers, equipment, and inspirational environment.
FAQ's
What is the best age to start bodybuilding?
Experts in the health industry agree that the best age to start bodybuilding is between 20 and 30.
Can a 73-year-old man build muscle?
Seniors in their 70s can still get strong muscles with resistance training and age-specific training, according to Livestrong.com.
Is bodybuilding bad for health?
No. There is no health risk associated with bodybuilding.
On the contrary, bodybuilding has several health benefits, including building muscle strength, endurance, quicker muscle recovery, and improved heart health.
Bodybuilding can also lower the risk of critical illnesses like cancer and cardiovascular diseases.
How much protein do I need to consume to build muscle?
The amount of protein you need to build muscle usually depends on your overall health, muscle mass, age, and activity level.
With that in mind, Healthline reveals that you need to take 1 gm of protein per pound of your body weight to build muscle.
Bodybuilding Gyms in Popular Areas