Want to start bodybuilding and looking for the best gym in Illinois? You have come to the right place!
Based on my knowledge and research, I've put in the time and effort to compile a list of the top 10 bodybuilding gyms in Illinois.
Discover gyms that not only provide state-of-the-art equipment and amenities, but also a positive and encouraging environment in which to achieve your fitness objectives.
Keep reading to find out what Illinois gyms have to offer!
10 Best Bodybuilding Gyms In Illinois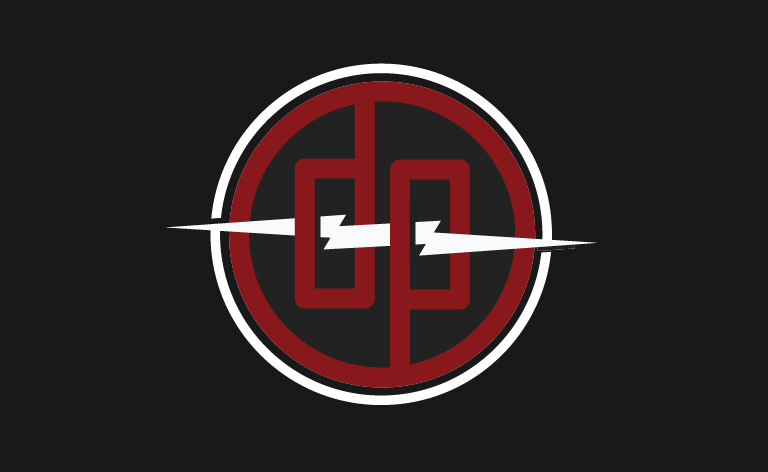 The Crossfit Des Plaines gym is considered by many to be one of the best gyms in Illinois for muscle-building. The center is famous for expert coaches, dedicated nutrition, and a weightlifting program that accepts amateurs and advanced practitioners.
You can read about their success stories in the tons of reviews left by ongoing members.
Their personalized training sessions provide individual coaching for each member, and their advanced equipment remains among the finest in Des Plaines, IL.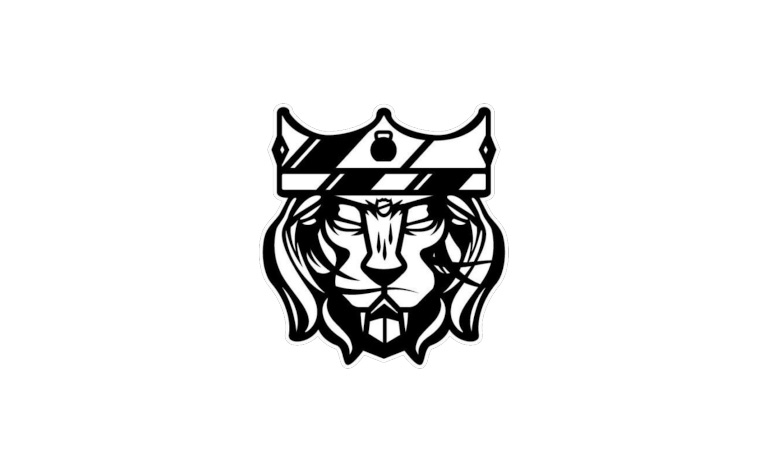 The team at Crossfit Arioch is renowned for instilling confidence, discipline, and engaging workouts in every member. Simply go through the raving reviews left by the members, and you'll get an idea.
They successfully incorporate cross-fitness into any bodybuilding program. This approach helps all their members draw out the best performance and aesthetics.
You can grab personal sessions for $60 (members); unlimited group sessions come at $140/month. Initial consultations and workouts can start at $100/month, which is quite affordable for most residents.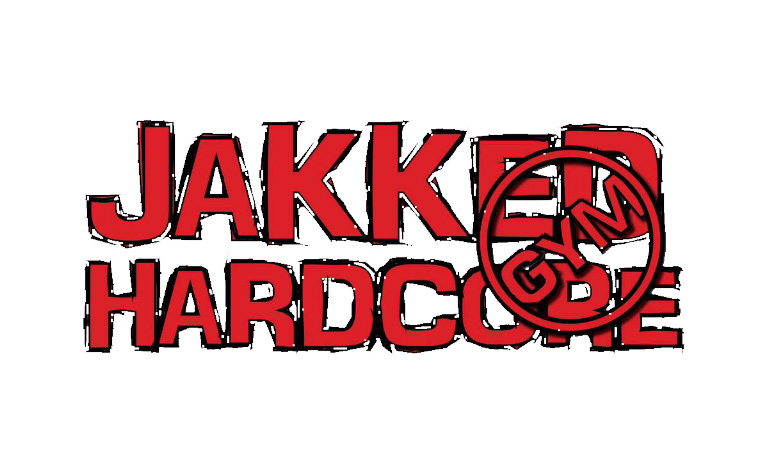 This fitness gym remains famous for providing a no-nonsense approach to fitness and bodybuilding. Located on SE River Road, Montgomery, IL, residents should find this one easy to find and attend.
A single day's pass at Jakked Gym will cost a measly $15, and this rate comes down further to $10 for students, military personnel, and first responders. Yearly memberships will get you a subscription price of $400 – $445, depending on your condition and background.
It's among the best bodybuilding gyms in Illinois for zero-commitment sessions.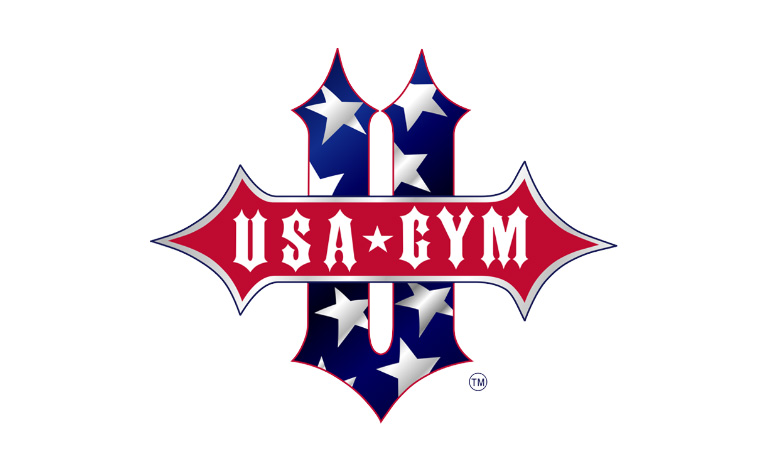 The gym is owned and run by Chuck Sanow, an IFBB Pro and accomplished bodybuilder. Who has multiple accolades to his name, from the 1980s to the 2000s.
He'll help you prepare for competitions through dedicated diet plans, intensive training routines, and the development of muscle structure. You'll even get directions on spray tans and poses for competing at the pro level.
USA Gym in Bridgeview, IL, is easily among the top bodybuilding gyms with a special focus on competitions. Check out the gym's success stories shared by its members.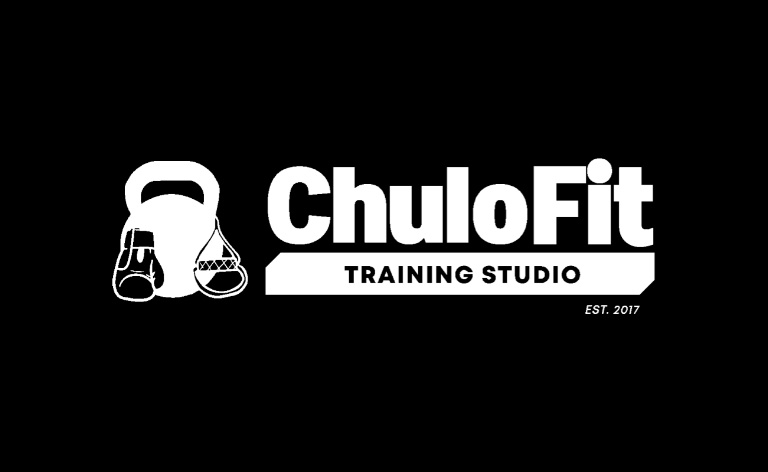 5. Chulo Fit Palos Heights
Residents of Ridgeland Avenue who attend this gym praise it for its comfort, cleanliness, and welcoming atmosphere.
The gym offers everything from cardio kickboxing and athletic training to body conditioning and team training. The head instructor Lamont Doyle is well-versed in enhancing performance in athletes. And he brings this expertise to her coaching when helping bodybuilders.
The other instructors include NPTI-certified coaches, ISSA-certified instructors, and other seasoned trainers.
6. Chicago Barbell Compound
Bodybuilders in Chicago will love this gym's atmosphere, amenities, and all-around awesomeness.
Athletes recommend this gym for its excellent weight training, power-lifting, and team spirit.
They're also one of the most affordable bodybuilding gyms in Illinois. Monthly prices start at $60/month with no contracts and unlimited access. To check the gym out, beginners can pay $20 daily for full access.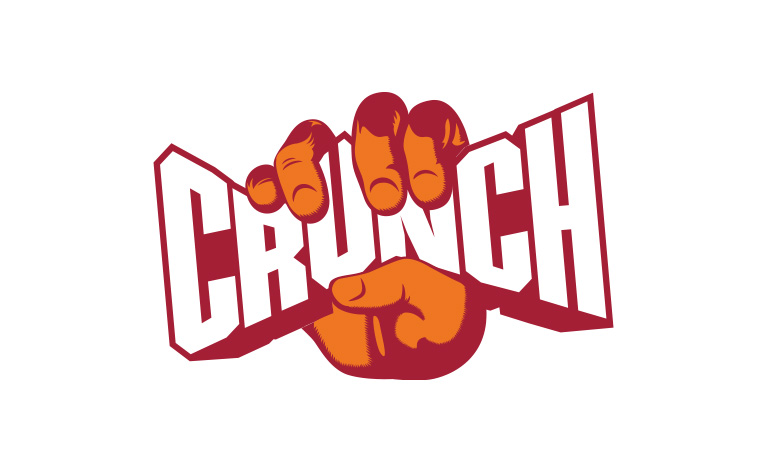 7. Crunch Gym Mount Prospect
Crunch has over 30 unique locations serving fitness enthusiasts all over the country. But residents of Illinois will find the Mount Prospect branch the closest and most convenient destination.
The 'Crunch Experience' includes dedicated individual training, specialized diets, and body-focused weight training.
It's the full suite of bodybuilding repertoire. And you can grab a seat at $9.99 for limited access. Add another $20 to the mix, and you get full access to the amenities, additional features, and top equipment.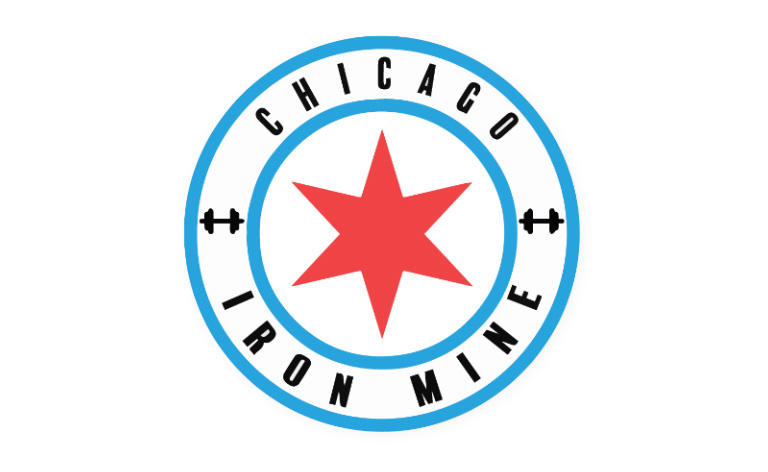 The Iron Mine Gym is another fitness facility in Chicago known for its advanced equipment, emphasis on community, and bodybuilding expertise.
Whether it's building your quads or packing those abs, you get it all here at this 24/7 open facility for paying members, and it's just one of the many features that make this place a favourite among its members.
The gym also features the most qualified and accomplished trainers in Irving Park. So, residents of Windy City will love the fitness environment here.
With yearly plans starting at $480, it's quite reasonable compared to the competition.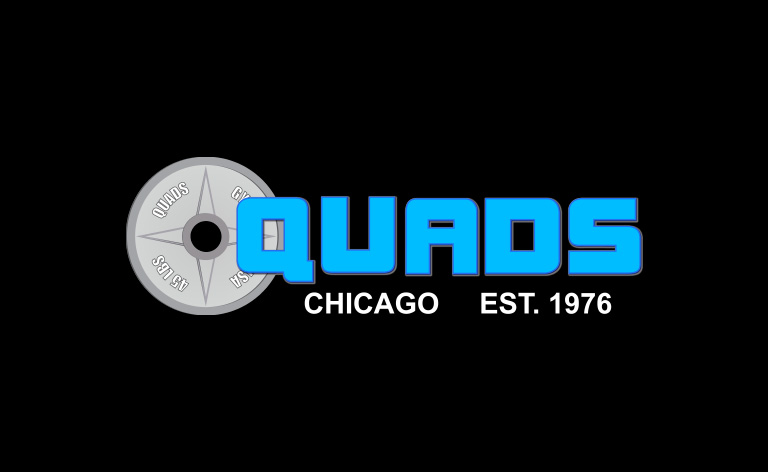 Established in 1976, this Chicago gym continues to provide top-shelf bodybuilding expertise to its members. It's also among the best bodybuilding gyms in Illinois, according to many of its visitors.
Couples, seniors, and students can also save money by taking advantage of these attractive discounts.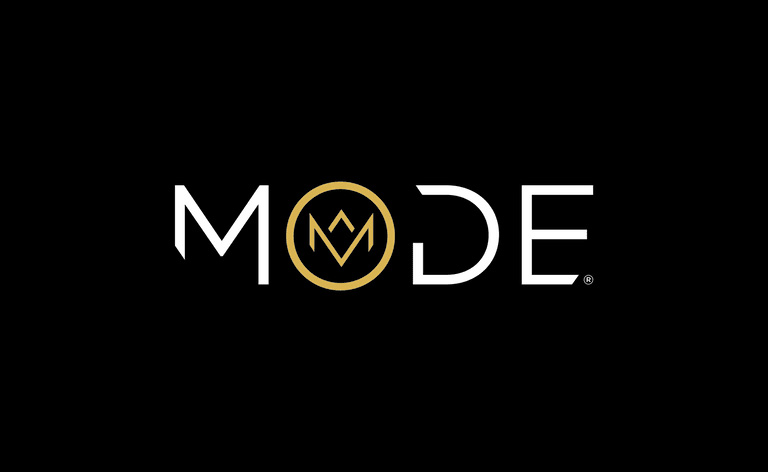 Mode was named the best gym in Chicago, IL, located on Madison Street. They earned this distinction thanks to their combination of advanced fitness programs and the latest equipment in fitness technology.
With a registration fee of $99.9, you don't have any enrollment charges, contracts, or other hassles. Plus, you can access free group sessions with other members or choose a personal trainer for dedicated services.
Whether you seek to burn fat and become lean or bulk up and pose strong, Mode Gym will provide the ideal environment.
The Verdict
These listings are the premier Illinois bodybuilding facilities. No matter which location you choose, you can always count on top-notch trainers, cutting-edge tools, and a welcoming environment.
Enroll in the best gyms in Illinois to transform your bodybuilding from puny to powerful.
FAQ's
Did Johnny Depp attend the gym?
Yes, he did. Actor Johnny Depp continues to hit the weights 3-4 times a week, even today at his age.
Does Sandra Bullock go to the gym?
Yes. Sandra Bullock maintains an impressive gym routine that includes strength training and high-intensity cardio.
Does Brad Pitt go to the gym?
Yes. Brad Pitt performs everything from pull-downs and weights to pushups and focused diets, depending on his acting roles.
What gym does Joe Rogan use?
Joe Rogan has not revealed which fitness center he often attends. On the other hand, he is rumored to have a fully-stocked private gym in his house, which he utilizes regularly.
Bodybuilding Gyms in Popular Areas
Thanks for your feedback!