Are you looking for the best bodybuilding gyms in London? We've got you covered!
We've done the research and compiled a list of the 10 best gyms to get your fitness journey going.
It is now up to you to find the perfect gym that fits your needs and start working on those muscles right away!
10 Best Bodybuilding Gyms In London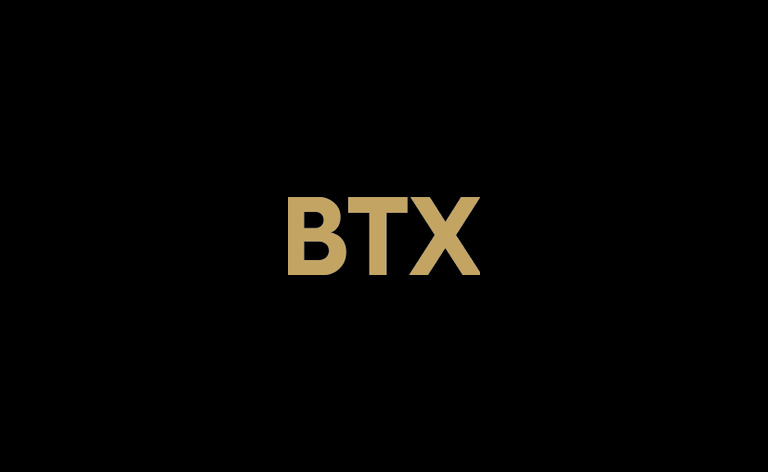 1. Body Transformation London
Located at Finchley Road, BTX is easily among the most well-known gyms in the city. Their 5-step program gives you the full suite of fitness and bodybuilding training.
They start with identifying your baseline, followed by creating a nutrition protocol. Then, they create a simple cardio routine, improved with personal sessions. Finally, your progress is assessed, and the regimen is adjusted for maximum gains.
Members reveal that the coaching team delivers unmatched expertise and support. And their strength training program is considered among the best in the country.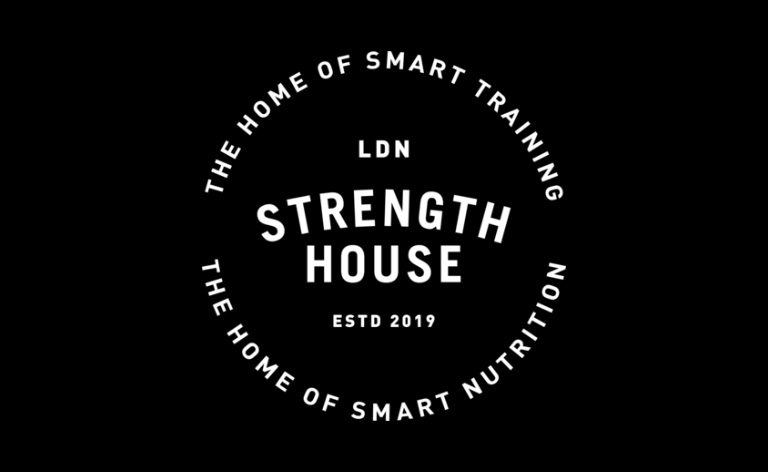 Strength House UK is known for its successful training regimen, performance enhancement, and rehabilitation programs.
Whether it's shedding excess body fat or toning your muscles for competition, they handle it all. Personal training sessions can range from £900 to £1700, depending on your duration. And biomechanics assessment costs are as low as £140.
Bespoke Nutrition Programs cost £240, and you get a complimentary consultation on your first appointment.
With expert trainers and top-of-the-line equipment, Strength House UK remains a mainstay on London's list of the best bodybuilding gyms.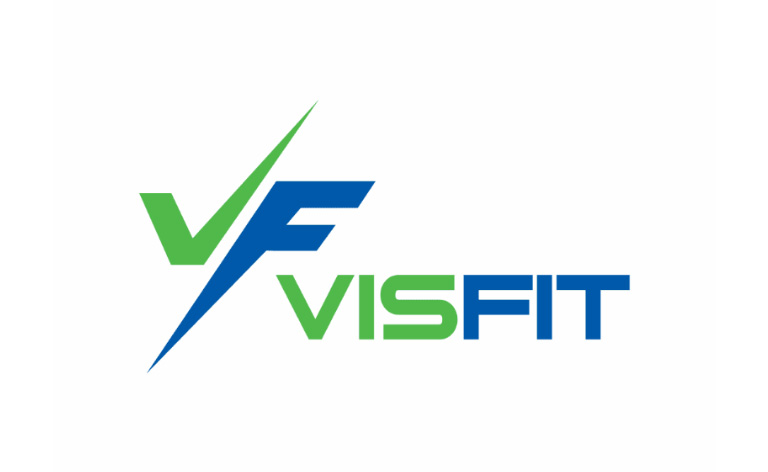 Visfit is a growing and upcoming gym near St. James's, London. The place was founded by star trainer Harry Purvis, who currently serves as CEO.
Purvis is widely recognized as a transformation specialist and expert trainer. For bodybuilders, he offers basic training and performance programs that take your workouts to the next level.
The gym's nutrition programs remain simple, and the workouts are easy to follow. This efficiency is seen in the perfect 5-star reviews Visfit enjoys on Google.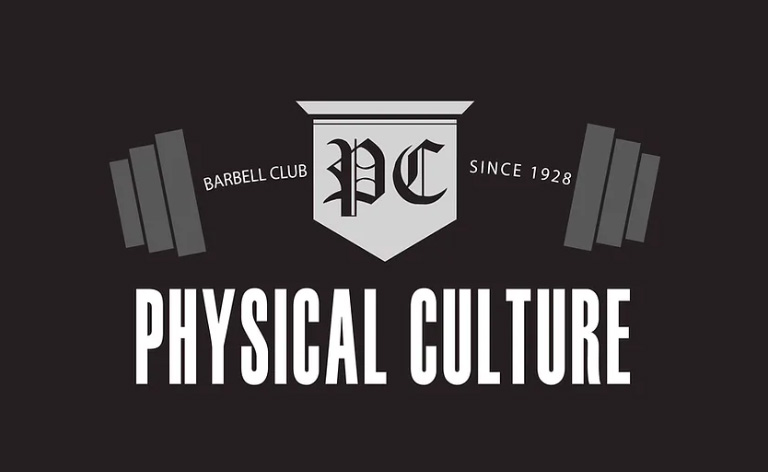 4. Physical Culture London
Located at Winthorpe Road, Physical Culture is generally regarded as a top barbell club in the country. But its equipment quality and personalized training also make it an excellent choice for bodybuilding.
Powerlifters admit that the gym offers fantastic equipment for intense workouts. And members reveal that the quality and hygiene in the gym are impeccable.
Physical Culture's annual memberships start at an affordable £55/month. Alternatively, you can opt for their No Contract Monthly Plan for a more short-term program.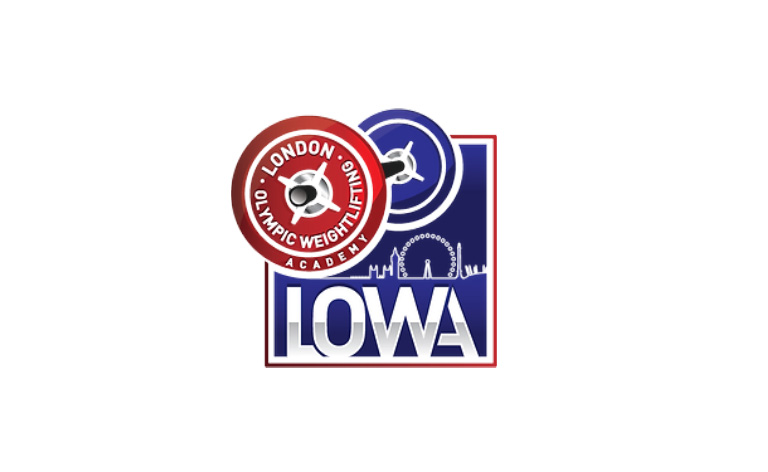 Renowned as a premier weightlifting club in the country, The Iron Club is a must-go for bodybuilders seeking next-level progress.
They offer beginner-level classes perfect for bodybuilders starting on their fitness journey. And they also provide personalized coaching for more advanced competitors.
Private coaching starts at £25/hour, and they hold weightlifting competitions that members and outsiders can participate in.
Fans of Olympic weightlifting reveal that The Iron Gym has all the expertise and equipment you need to get started correctly.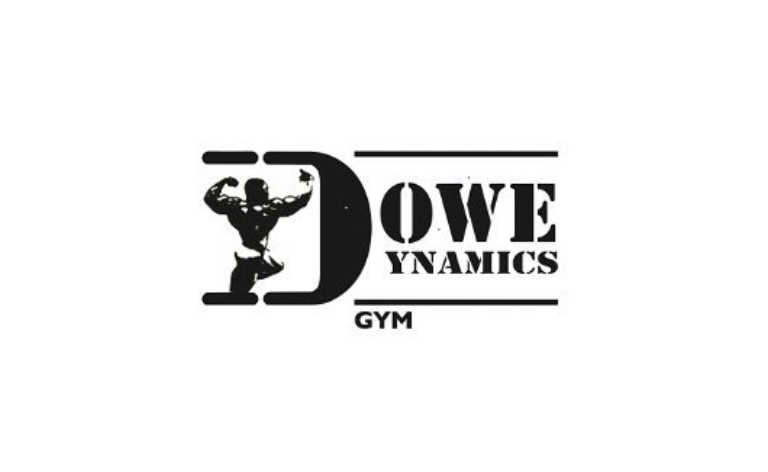 Conveniently placed at Navigator Square, Archway, Dowe Dynamics is reputed for providing friendly staff, excellent expertise, and a personalized approach to bodybuilding.
Their fitness plans range from free consultations to elite member plans that cost £45/month.
You can also go for single sessions that start at £10 or three-month programs that cost £150.
With tons of customized plans and an expert team of coaches, Dowe Dynamics remains one of the best new gyms in London.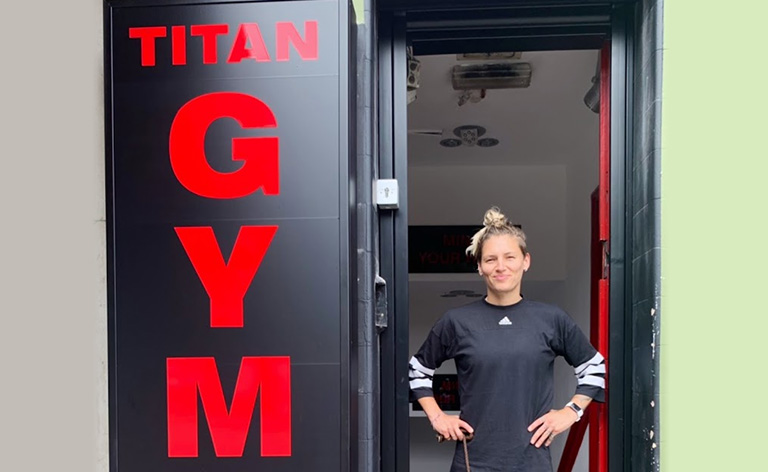 7. Titan Bodybuilding Gym
Bodybuilders love The friendly vibes, approachable trainers, and excellent equipment that Titan Bodybuilding Gym offers.
Choose from week passes, monthly passes, or annual plans when you hit up this dedicated bodybuilding gym in London. All their packages are affordable, valued, and focused on your progress.
It offers various racks, free weights, and traditional bells that you'd expect in a gym. And the place gives off a comfortable and welcoming aura that members love to praise.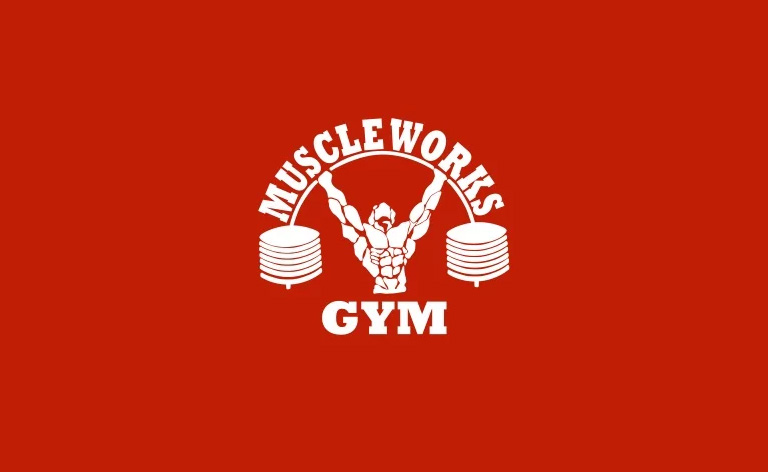 8. Muscle Works Gym Bethnal Green
This 24-hour muscle-building gym at Bethnal Green is gradually becoming one of the best bodybuilding gyms in London.
Their facilities include nutrition stores, dedicated personal coaching, and dumbbells that range from starter weights up to 180 lbs. When you stop by their nutrition corner, test your strength on their power racks on munch on a protein bar.
Over 400 reviews on Google stand as a testament to this old-school gym that offers no-nonsense services and quality equipment for all members.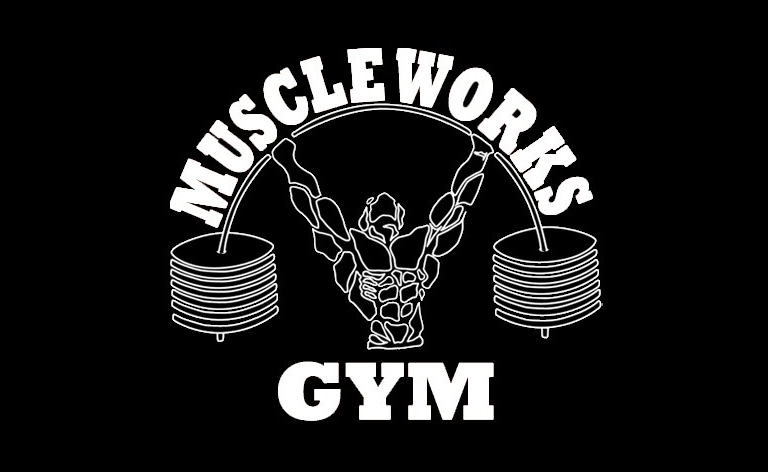 9. Muscle Works Tyssen Road
The personal coaching and sports therapy at Muscle Works Gym's second location on Tyssen Road are so good that it is considered a separate fitness center in its own right.
Athletes and sportspersons around the city use their sports therapy program. However, many bodybuilders report utilizing the plan to enhance their form and prevent injuries when working on heavier weights and intensive sessions.
Trainers like Lenny St. Cyr have over three decades of competitive bodybuilding and training.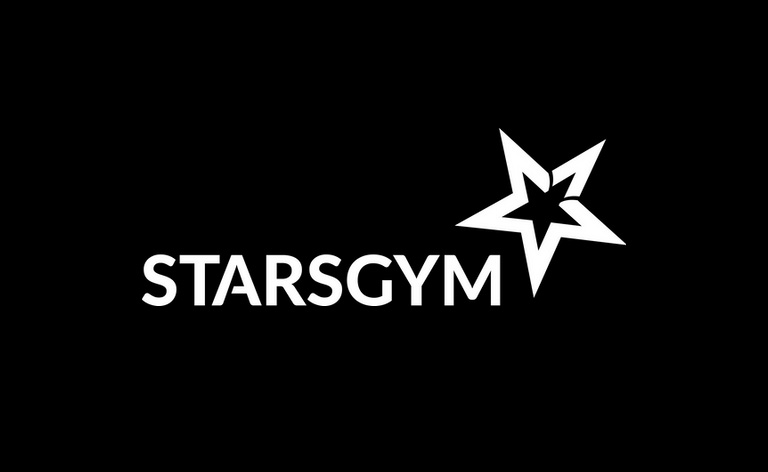 Bodybuilders looking to ramp up their strength-building and conditioning will love Stars Gym UK.
Located at Hester Road, this joint offers leading cardio equipment, wide studio spaces, and free weights/resistance gear that will take your bodybuilding to new heights.
You can choose between group sessions that include martial arts or personal coaching that starts at £90 for three sessions.
The Verdict
Tracing these 10 best bodybuilding gyms in London reveals unique traits and common advantages that every gym on this list offers.
Push up your gains and develop lean aesthetics when you join any of these amazing bodybuilding gyms in the city.
FAQ's
What is the most popular gym in London?
Body Transformation London and Strength House UK are currently among London's best-known gyms.
However, the popularity of gyms may change depending on marketing strategies and ongoing fitness trends. So, fame alone is not an indication of a good gym.
What is the largest gym in London?
Gymbox Farringdon measures over 42,000 sq. ft. and qualifies as one of the biggest gyms in London.
What is the average lifespan of a bodybuilder?
The average lifespan of healthy bodybuilders may be considered around 80. Legendary competitors like John Grimek lived to be 88, and Armand Tanny survived till 90.
What age is muscle mass highest?
Depending on your body type and metabolism, muscle mass is maximum between the ages of 20 and 30.
Bodybuilding Gyms in Popular Areas
Thanks for your feedback!