Long Beach has its fair share of fitness facilities, many of which have a fantastic reputation for being set up very well for bodybuilders and beyond. Some gyms split their indoor and outdoor space so you can still enjoy Long Beach's lovely weather while exercising.
This list is perfect for you if you're looking for top bodybuilding gyms in Long Beach.
10 Best Bodybuilding Gyms In Long Beach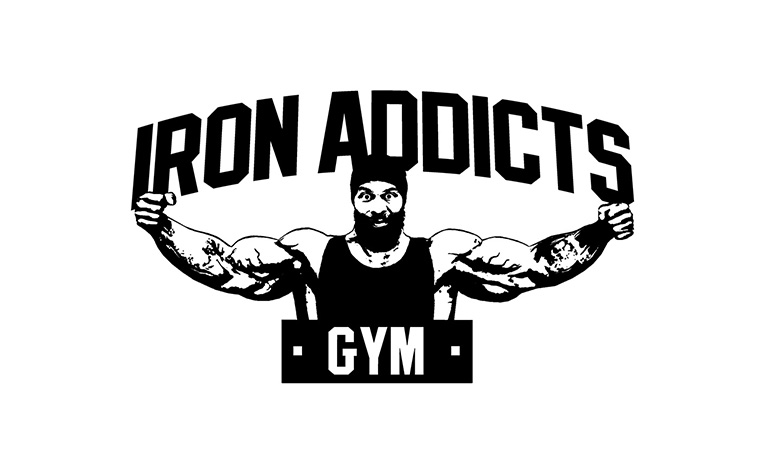 Iron Addicts gives you the feeling of being in an old-school bodybuilding gym, from the artwork to the layout. Owned by the legend CT Fletcher, the gym provides clients with the necessary equipment to meet their bodybuilding goals.

Clients of this gym appreciate the supportive atmosphere filled with like-minded, determined individuals who don't mind if you get a little loud.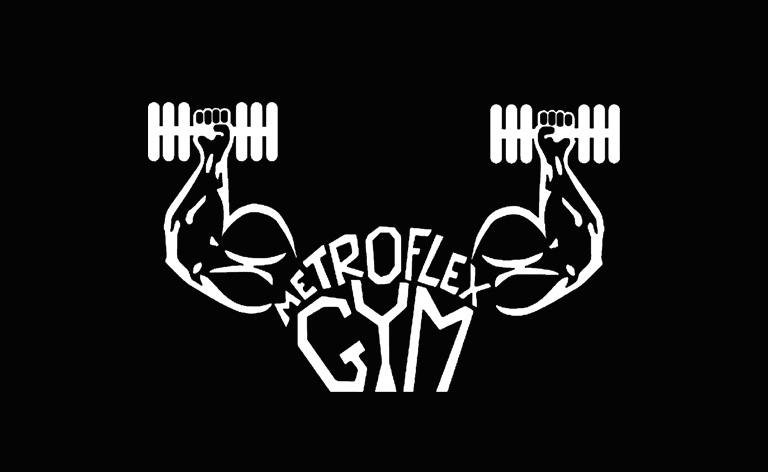 Metroflex offers flexible times for anyone to come in and get their workout. Rest assured; you'll be set up for success at this gym which professionals and competitive fitness experts curated. People continue going to Metroflex because of its equipment access and the friendly and supportive environment.
Iconix offers indoor and rooftop areas for working out, allowing you to look out on the beach as you get your workout in. There is a separate weight room and several classes, and qualified trainers to help you meet your fitness targets. Clients say they feel welcome to push themselves towards their goals with staff that helps support them when needed.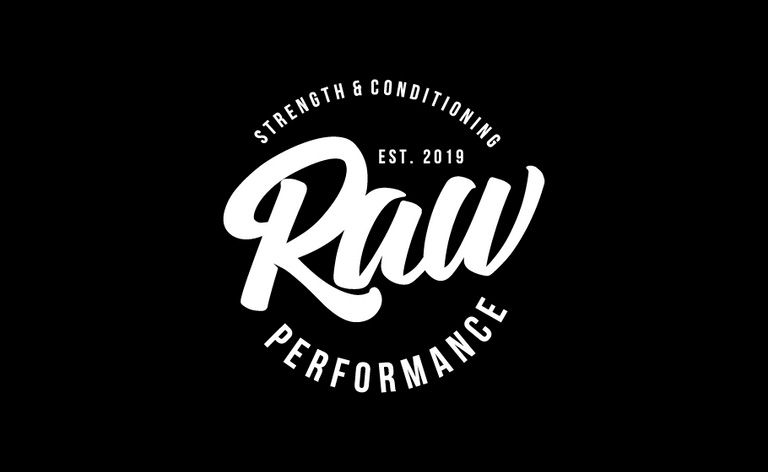 Raw Performance has created a hub for people who love to lift and want a consistent challenge to advance to their next fitness level. Bodybuilders and strength trainers appreciate the choice in equipment and the freedom to maximize their workout every time. Raw Performance is open 24/7, making it a convenient choice.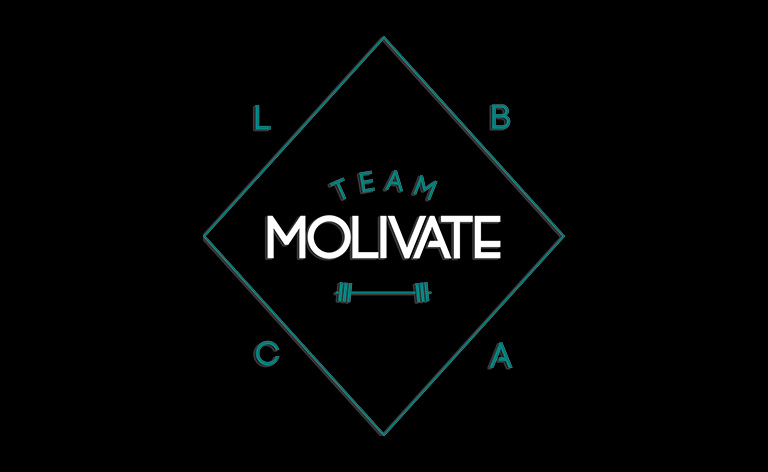 Molivate Gym offers a clean facility for those who want a simple workout to those who are training for their next bodybuilding competition. They have a team of trainers who can support your fitness goals if necessary. Clients appreciate the judgment-free zone where both staff and clients are kind and encouraging.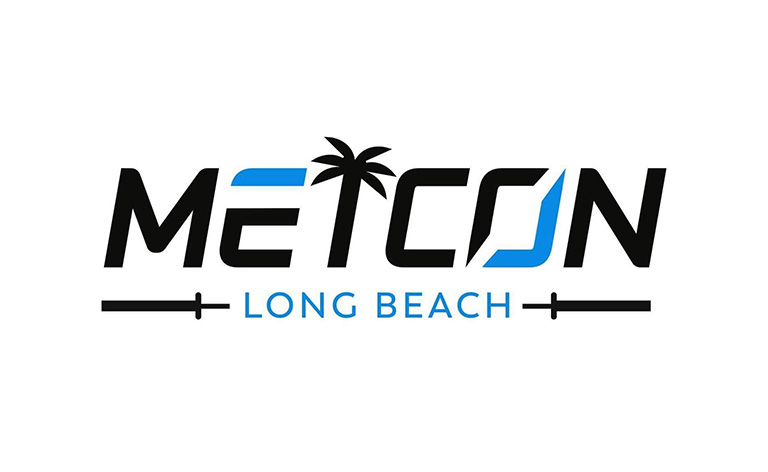 Metcon Long Beach has a great vibe reminiscent of a classic bodybuilding gym. Hours are split into a few hours in the morning, and the evening, so it might not be the most flexible option for your schedule. Those who do frequent Metcon say they appreciate the helpful community that's been built here.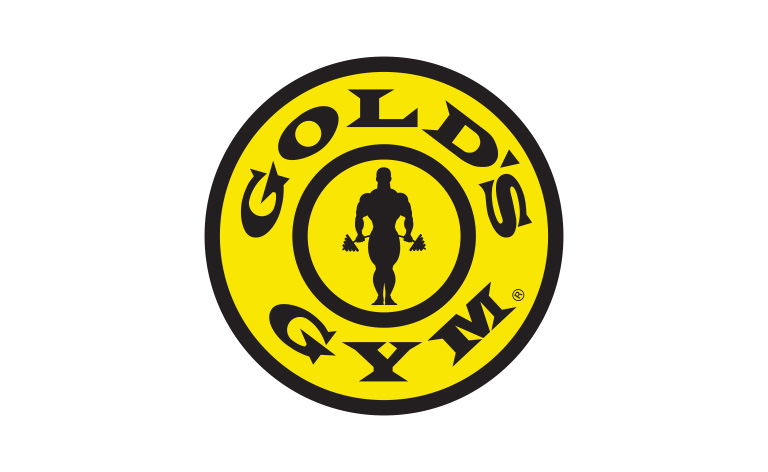 Gold's gym is a hub for bodybuilders in Long Beach, giving them everything needed to excel to the next level. Members can enjoy classes, work out on their own, or enlist a trainer's help. Clients say the choice and availability of equipment are excellent, and the fitness experts that work there are uplifting.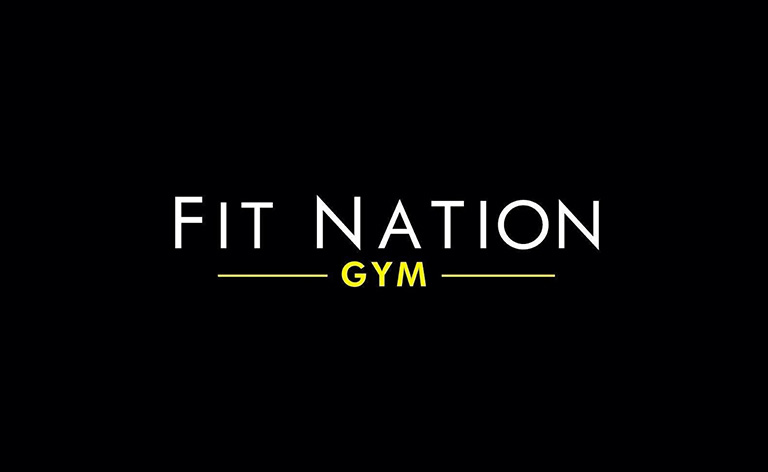 Fit Nation Gym has helped many competitive and hobby bodybuilders perfect their technique and reach their milestones. The facility offers flexible hours of service, well-trained personal trainers, and a clean environment to exercise in. Clients enjoy the simplicity of the gym and how they have provided all the necessary equipment in a small space.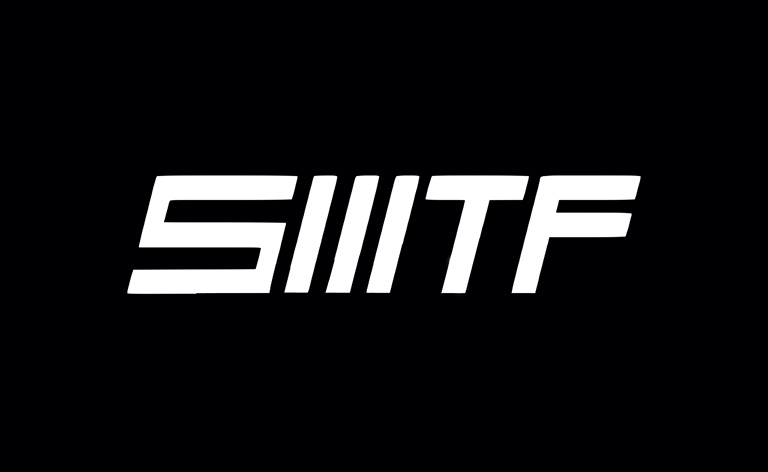 9. Self Made Training Facility
Self Made Training Facility offers an expansive space with top-notch equipment for bodybuilders and fitness lovers. Members find that the atmosphere is modern, friendly, and full of encouraging energy. The gym is open daily, and the trainers are highly skilled and full of positive motivation.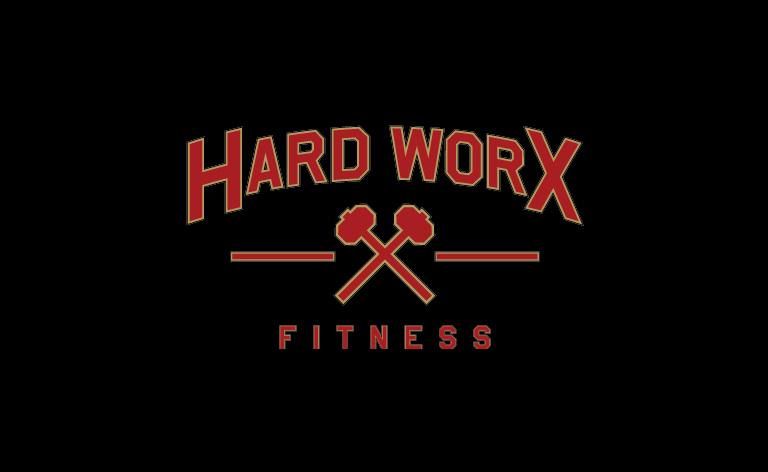 10. Hardworx Fitness Traffic Circle
Folks who want to bodybuild, build their strength, or channel their energy into a hardcore workout will enjoy Hardworx. The selection of equipment available is perfect for a bodybuilder at any level. Clients say that the trainers at Hardworx are very nice and focus on safety and ensuring everyone is enjoying their workout.
The Verdict
Long Beach is full of gyms suitable for bodybuilding needs, whether you are looking for a trainer to help you along your journey or if you have the knowledge and want equipment to get you started. The facilities listed are known for being clean, with friendly folks who motivate and celebrate your wins alongside you.
FAQ's
What Are Some Highly Rated Gyms In Long Beach, CA?
Many of the gyms at the top of our list are the highest-rated gyms in Long Beach, California. Outside of the gyms listed above, some of the highest-rated gyms in Long Beach include LA Fitness, Boeing Long Beach Fitness Center, and Long Beach Fitness.
Will I Be Able To Shower And Change After A Workout?
Most gyms offer a locker room facility that lets you safely store your personal items, change of clothes, and take a shower. Not all gyms have these amenities, however. Be advised that the more amenities a gym has, the more you may pay for a membership.
Can I Pay By Day Or Monthly?
More gyms are offering day passes to let you try out the gym before you decide to sign up for a membership. Many gyms are still set up to require monthly payments for a contract gym membership. However, more and more gyms are listening to what works best for people and are offering day passes, contract-free memberships, and other flexible options.
Bodybuilding Gyms in Popular Areas
Thanks for your feedback!