Looking to build muscle, get in shape, or simply improve your overall health? The gym is a great place to start.
However, not all gyms are the same. Some have better facilities, more experienced trainers, and a more welcoming atmosphere.
If you're in Los Angeles and want to find the best gym for your bodybuilding goals, check out our list of the top 10 bodybuilding gyms in the city.
Bodybuilding Gyms in Los Angeles
Here are 10 of the best bodybuilding gyms in Los Angeles: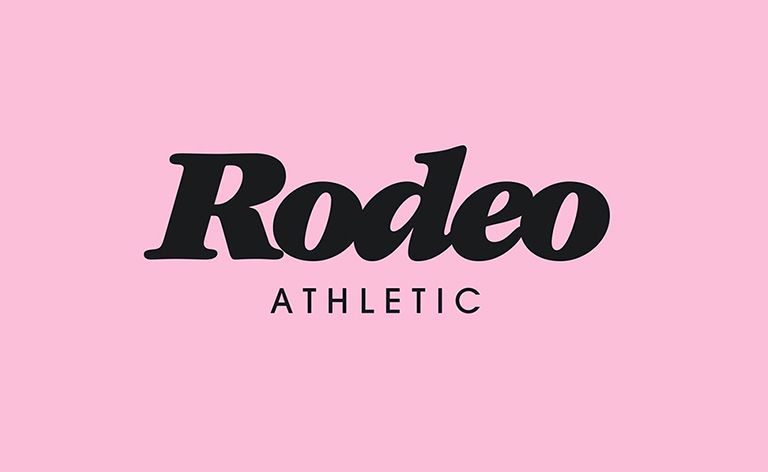 Located at 7773 Beverly Blvd, Los Angeles, this gym offers all the tools you need to get fit and shredded. Some of the amenities include top-of-the-line equipment, a plethora of classes and personal trainers, and experienced staff. Check out their google reviews here.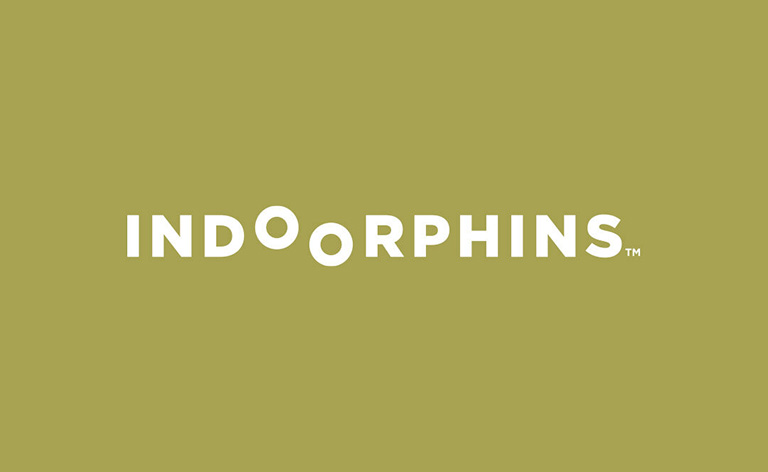 INDOORphins is a high-intensity at-home fitness. All you need to do is download the app, and you will have access to hundreds of workouts that can be done from the comfort of your own home. You can do everything from cardio, functional movements, traditional bodybuilding movements, strength training, HIIT, and more. You can find more by going through their reviews here.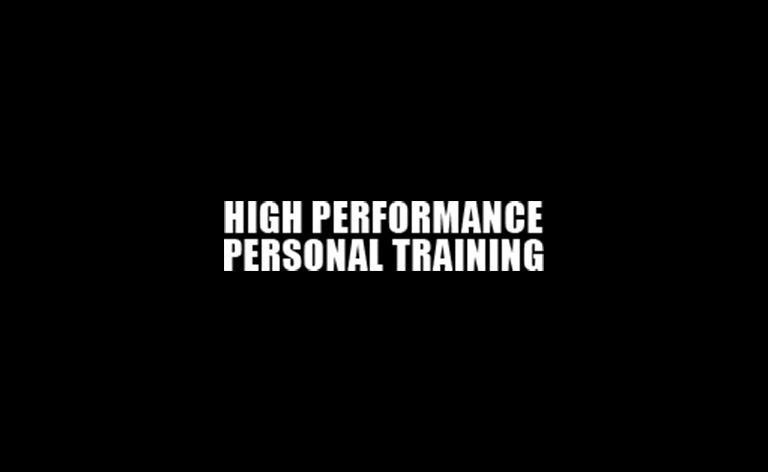 3. Los Angeles Personal Training
This private training facility is located at 888 Wilshire Blvd in Los Angeles. You get to train with Mr. America, the best coach in Los Angeles. He has years of experience and knows the best techniques to get you strong, lean, and toned. For a period of 8 weeks, your body would have been transformed and refined. These reviews will give you more information about the gym.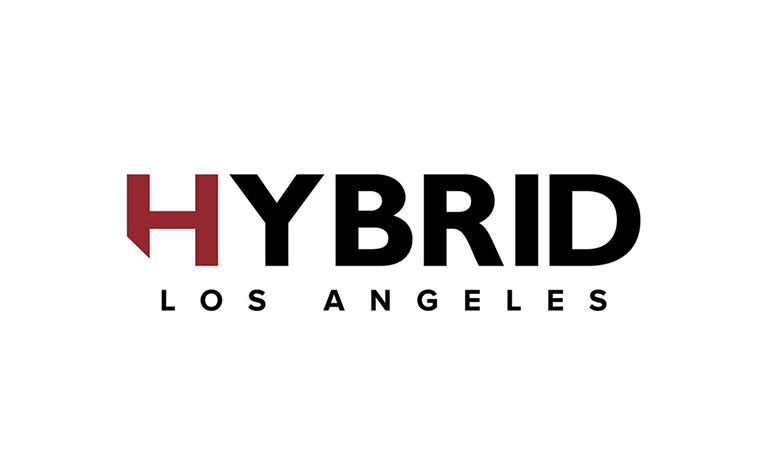 4. Hybrid Gym Los Angeles
The hybrid gym is equipped with state-of-the-art machines and equipment for strength training and conditioning. They have a variety of classes, including boxing, Crossfit, weight lifting, boot camp, cardio kickboxing, and more. The facility also has a boxing ring and a personal training area. Here are some reviews from different clients.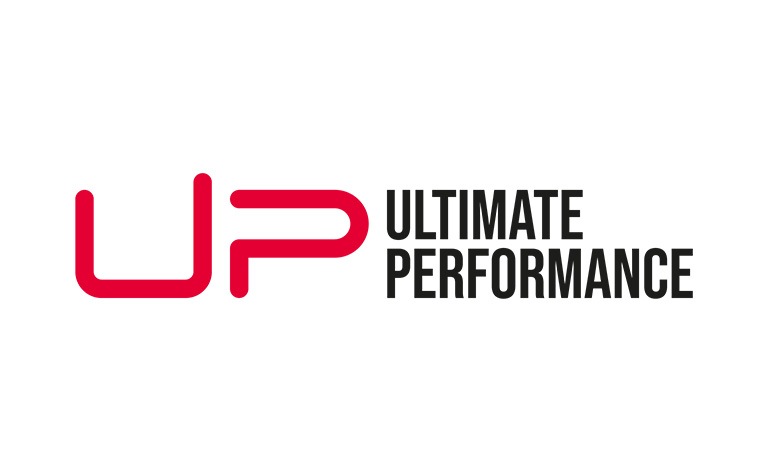 5. Ultimate Performance Personal Training
This gym is located at 11925 Wilshire Blvd Suite 102, Los Angeles, and specializes in personal training. They offer one-on-one sessions and group classes focusing on strength and conditioning, weight loss, muscle building, sports performance, and more. They have experienced trainers who custom tailor programs specifically for their clients depending on their goals, fitness level, and schedule. The gym also has a nutritionist to guide you on the right dietary plan for maximum results. Check out these reviews.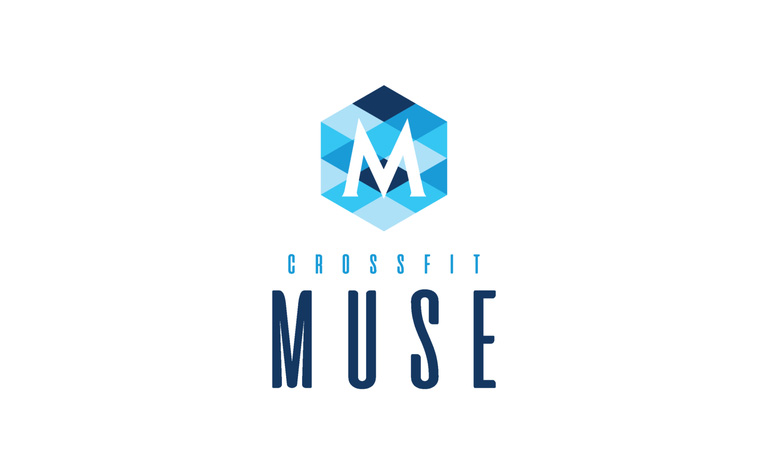 The Crossfit gym offers a wide range of classes and personalized programs to help you reach your goals. They have experienced coaches who are passionate about helping their clients achieve success.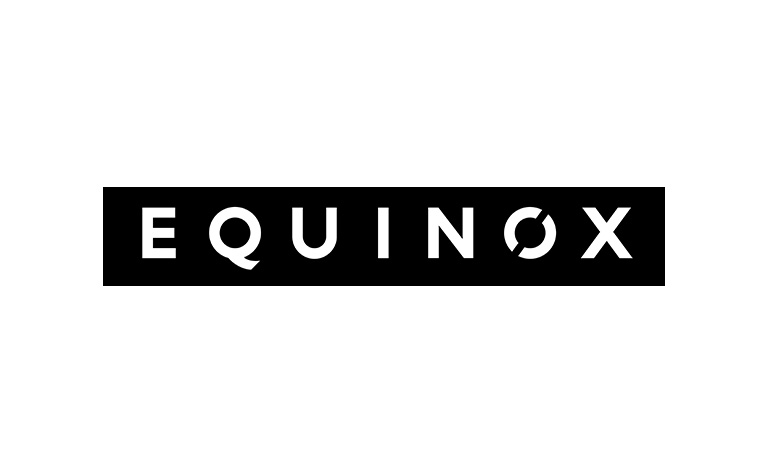 This is a world-renowned fitness and lifestyle club with several locations in Los Angeles, each offering different classes and amenities. Equinox offers group exercise classes, personal training, cardio machines, strength equipment, a swimming pool, and spa services.
At this gym, you can connect with like-minded peers and access expert advice. You can also attend social events such as movie nights and dance classes. Go through these reviews for more information about the gy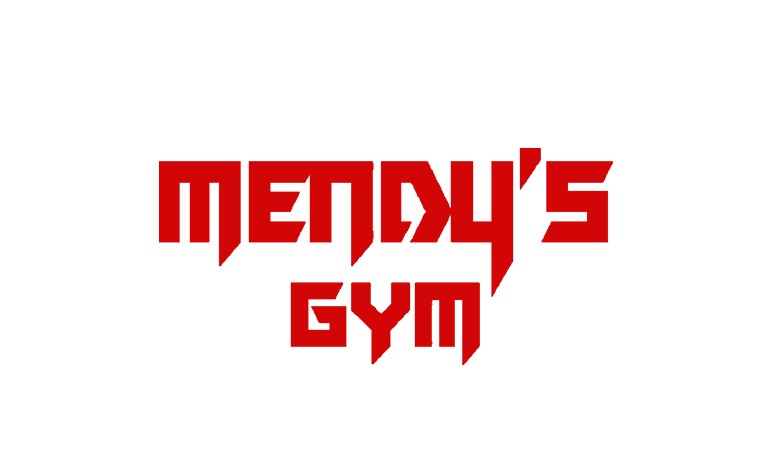 This is a private gym located at 6371 Van Nuys Blvd, Van Nuys, CA 91401, USA. It is a 24/7, full-service gym that offers a wide range of fitness and wellness activities. They have classes, personal training sessions, weight machines, cardio equipment, and more.
The gym also has a nutritionist who can help you develop an individualized diet plan to complement your workouts. The staff is friendly and knowledgeable and will offer advice on how to get the most out of your workout. Check out their reviews here.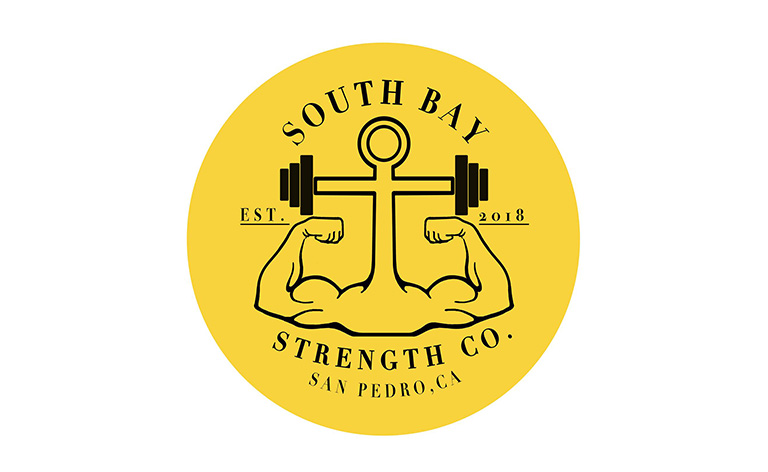 9. South Bay Strength Company
Located at 26640 S Western Ave, Harbor City, CA 90710, USA, this gym offers a wide range of fitness classes and services. They specialize in the following:
Powerlifting: You can learn the fundamentals of powerlifting, such as proper form and technique, and gain strength in this class.
Bodybuilding: The trainers take you through the basics of bodybuilding and gain muscle mass in this class.
Prevention/recovery: The gym has machines and equipment to help you recover from injuries.
Here are some reviews about this gym.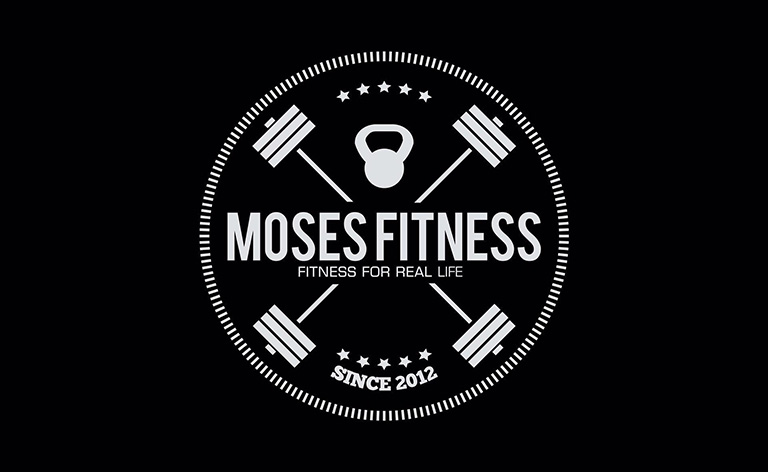 This all-inclusive fitness center is located at 12811 Victory Blvd, Valley Glen, CA 91606, USA. Some of their programs include powerlifting, Olympic weightlifting, bodybuilding, functional fitness, strongman, and personal training. Check out these reviews about this gym.
The Verdict
Los Angeles is home to a variety of gyms that offer different types of fitness programs and services. From Crossfit to bodybuilding, there's something for everyone.
Additionally, it depends on what workout you want and how much time you have to commit. No matter which gym you choose, make sure it offers services and amenities that meet your needs.
You should also make sure the staff is knowledgeable and friendly. That way, you'll have a positive experience and be motivated to keep up with your fitness goals.
FAQs
What is the most popular gym in LA?
There is no one gym that is considered the most popular in LA, as there are many great gyms to choose from. Some of the most well-known and highly rated gyms in Los Angeles include Equinox, Crossfit Muse, Mendy's Gym, South Bay Strength Company, and Moses Fitness.
Why is Gold gym so famous?
The Gold's Gym is famous because of Arnold Schwarzenegger and the filming of "Pumping Iron" in 1977. Gold's Gym is also known for its long list of amenities, such as a full gym, heated swimming pool, spa services, and more.
What is the most famous gym?
The most famous gym in the world is probably Equinox. Equinox is a luxury lifestyle club with several locations in Los Angeles. They offer group exercise classes, personal training, cardio machines, strength equipment, and more.
What are the different bodybuilding physiques?
The different bodybuilding physiques are mesomorphic, ectomorphic, and endomorphic.
Mesomorphs have a medium bone structure and can gain muscle easily. They tend to have broad shoulders and narrow waists.
Ectomorphs are characterized by small bone structures, long limbs, and flat chests. They struggle to gain muscle mass.
Endomorphs are characterized by round body shapes, thick waists, and large frames. They gain muscle easily but also have difficulty losing fat.
Bodybuilding Gyms in Popular Areas
Thanks for your feedback!