Are you on the hunt for the best bodybuilding gyms in Manhattan? Look no further!
As a fitness enthusiast who has spent countless hours researching and personally testing various gyms in the city, I can confidently recommend the top options for you.
These gyms have everything you need to reach your fitness goals, from state-of-the-art equipment to experienced trainers and a motivating environment.
So, Let's get lifting!
10 Best Bodybuilding Gyms In Manhattan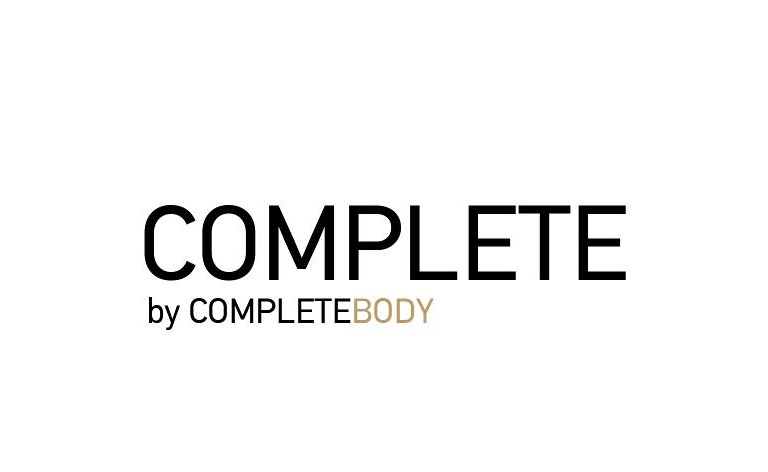 CompleteBody gym in Manhattan needs no introduction to fitness lovers; they are located on 14th, 19th, and 57th streets and in Financial District.
Services at this top gym include in-studio classes, personal training, spa, and café facilities.
Trainers at CompleteBody are experts in master, pro, and elite training, boxing, personal stretching, and Pilates reformer. In-body analysis, complete body training, and cryotherapy are also very popular among gym members.
---
Cost: Membership fees at CompleteBody vary according to the classes, so getting in touch with the team is the best way to get the right information.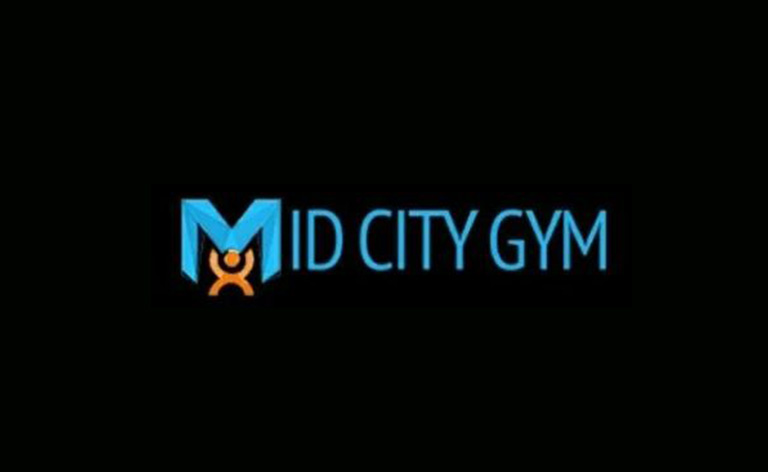 This luxury bodybuilding gym in Manhattan is the home of celebs and champions such as Arnold Schwarzenegger and Freddy Ortiz.
Mid City Gym has services dedicated to bodybuilding, such as customized nutrition, strength training, and posing classes, making it a famous hotspot.
In addition, Mid City also has cardio facilities and unlimited tanning for members.
---
Cost: Members at Mid City pay between $49 and $59 per month, while a day pass costs $27, and weekly passes are $75.
At JDI Barbell, virtual consultation is among its best services, as members get full access through the training app.
Custom programs with videos, macro calculators, and video reviews make this one highly sought after among the members.
Of course, JDI Barbell also has in-person services at two locations and offers several classes – Olympic lifting, barbell classes, mobility, and yoga.
---
Cost: Members at this Manhattan gym pay between $165 and $275 per month, depending on the class and location.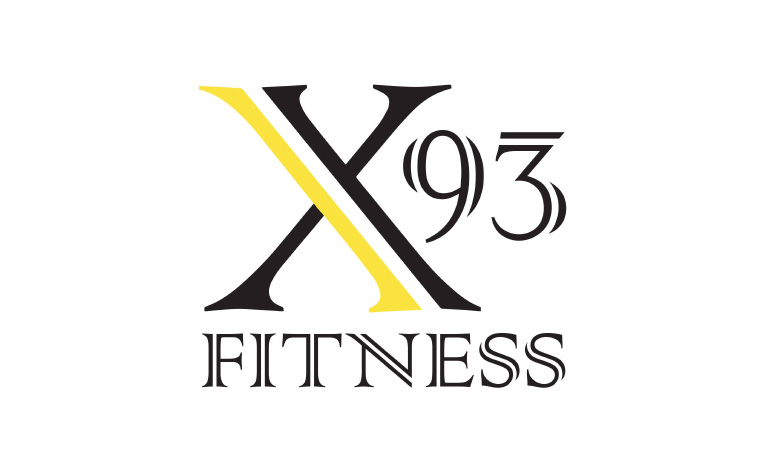 Customized training at X93 Fitness is among its best features, and trainers coach in several areas, including bodybuilding, strength training, boxing, and functional training.
Expert trainers at this Manhattan gym also offer exclusive programs for celebs, which is a hit among the members.
Other standouts services at X93 Fitness Training include pre-wedding, youth training, medical exercise, and cardiovascular training.
---
Cost: At X93 Fitness, members pay $88 to $140 per session.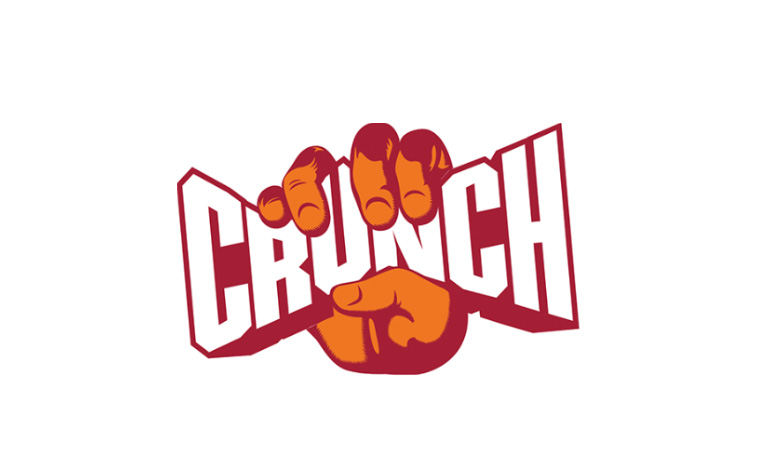 Crunch Fitness is available in several locations and offers several classes, including Zumba. But the HIIT classes at one of these fitness centers are unbeatable.
Expert trainers at Crunch Fitness also offer personal training and small-group training.
Interested members at this Manhattan Gym can also get personalized nutrition.
---
Cost: The base membership fee at Crunch Fitness start at $14.99, and the maximum is $29.99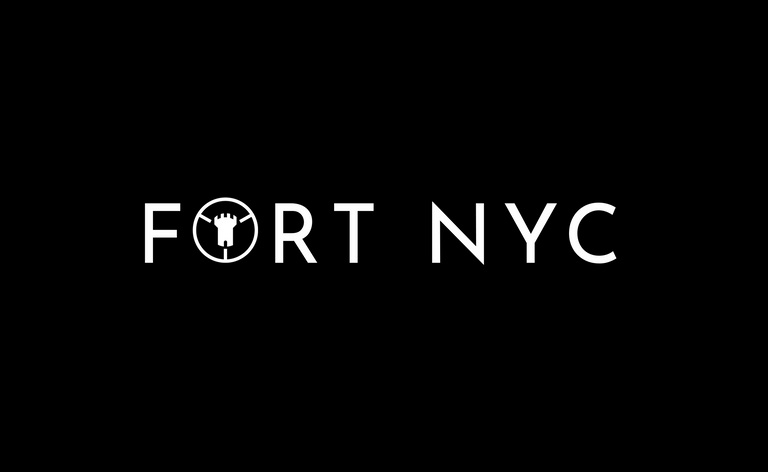 Fort NYC offers personal training, but the main focus is on small groups of up to four people. This Manhattan Gym also offers a nutrition guide for its members, and trainers play a vital role in the overall body transformation within two weeks.
---
Cost: Membership costs are not disclosed on the gym's site.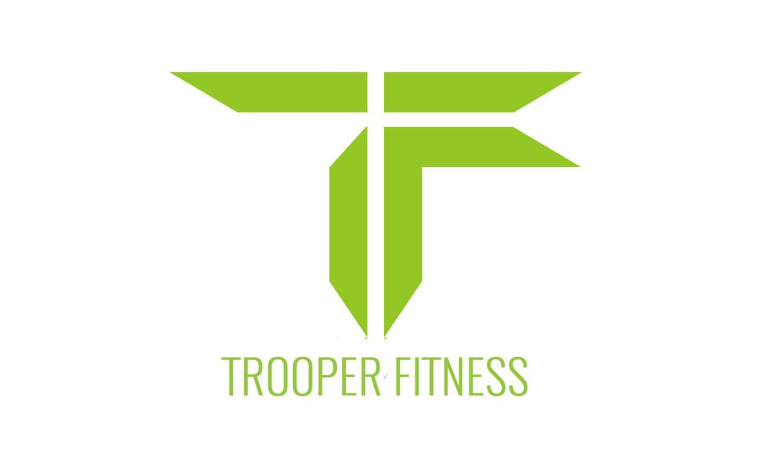 Trooper Fitness is another excellent gym where strength-training classes are fantastic. It is available in both virtual and in-studio classes.
The free roadmap evaluation that helps members to get the most out of their workouts is also very popular.
At Trooper Fitness, several expert coaches work with clients, both in-person and virtual. A dedicated program for corporate wellness is also available at this Manhattan gym.
---
Cost: In-person membership fees at Trooper Fitness start at $42 for a single session and $20 for virtual training.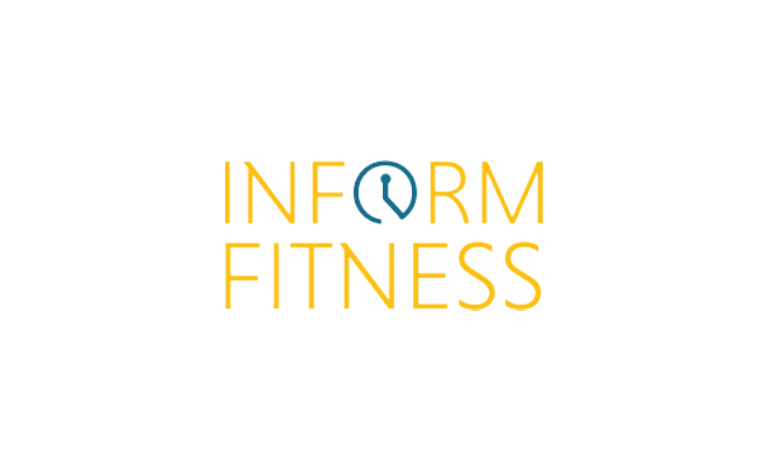 For strength and conditioning, InForm fitness is a great choice. Founded by a New York Times bestselling author, the gym's programs are based on the principle of high-efficiency fitness to get strong and maintain muscle.
Members at this gym aim to train with the right amount of exercise – no more or no less. InForm gym also has a 1:1 trainer-member who trains with the latest equipment.
---
Cost: The first training at InForm Fitness is free, but it is best to contact the team here for the membership fee.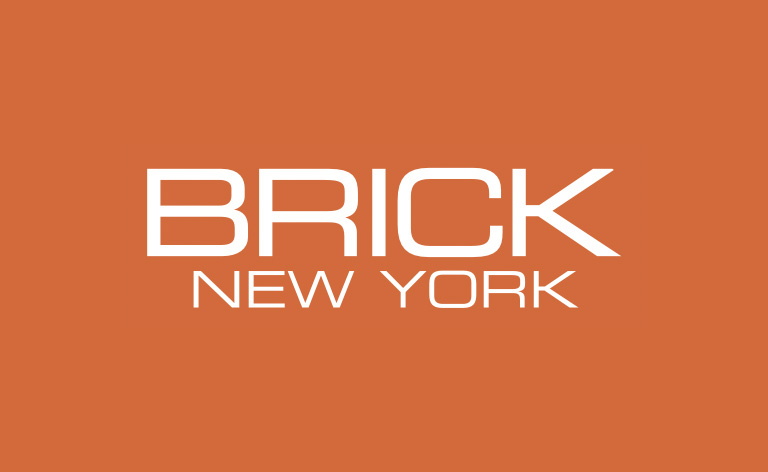 Brick New York Gym has three-star training programs, CrossFit, BFIT, and BX – these programs combine weightlifting, gymnastics, rowing, and body weight exercises for holistic strength development.
---
Cost: Monthly membership cost at Brick New York costs $215 to $350, while a single class pass costs $38.
Solace New York is an expansive 11,000 sq/ft training space offering services – including Olympic weightlifting programs, gymnastics, strength, and training.
This Manhattan gym also has an impressive 16 squat racks making it a great workout spot for bodybuilders.
Trainers at Solace gym are professionals and offer private and online training to interested members. Solace New York also hosts events throughout the year.
---
Cost: The monthly membership at Solace costs $219 and $249, depending on whether it is auto-renewed.
The Verdict
Mid City Gym is undoubtedly the best bodybuilding gym in Manhattan. This top gym has an illustrious history of producing world champions, some of the best trainers work here, and the gym has state-of-the-art equipment.
FAQ's
Where do bodybuilders work out in NYC?
Bodybuilders in NYC work out at the best gyms in and around the city. The city that never sleeps is home to several gyms that have world-class facilities and some of the best trainers making it an ideal training ground for bodybuilders.
What are the different bodybuilding physiques?
In scientific terms, there are three different bodybuilding physiques:
Mesomorphic: Also considered the best physique in bodybuilding, mesomorphic bodybuilders have proportionate bodies. They aim to train every muscle group equally and usually win the most competitions.
Ectomorphic: Bodybuilders with ectomorphic physiques have a lean look, and they usually try to train light and eat light without competing in heavyweight divisions.
Endomorphic: Bodybuilders with endomorphic physiques sport the heaviest look, mostly represented by wrestlers in the WWF.
Who is the best natural bodybuilder?
Mike O'Hearn is considered the best natural bodybuilder by most athletes in the industry. O'Hearn stats are:
Height: 6′ 3″ ft
Weight: 255 lbs
Chest: 46 inches
Biceps: 21 inches
Waist: 34 inches
Why are bodybuilders so big?
Bodybuilders' training focuses on gaining muscle mass, which makes them look big. In addition, bodybuilders eat more calories to supplement their training, resulting in a bulky appearance.
Bodybuilding Gyms in Popular Areas