Whether you are a seasoned bodybuilder or a beginner, finding the right gym can make all the difference in your fitness journey. But with so many options, choosing one that fits your needs can be overwhelming.
That's why I've done the research for you and compiled this list of the 10 best bodybuilding gyms in Maryland. These gyms have everything from state-of-the-art equipment to expert trainers and supportive communities.
So if you're ready to take your fitness to the next level, check out my list of Maryland's top 10 bodybuilding gyms.
10 Best Bodybuilding Gyms In Maryland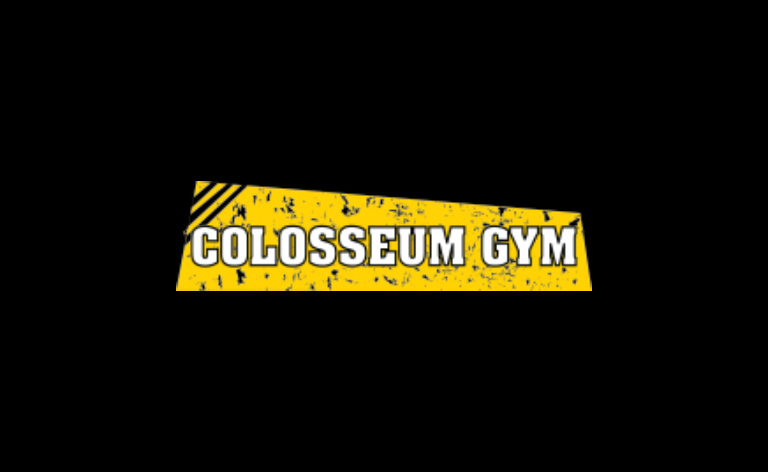 1. The Colosseum Gym & Personal Training
Spread over 17,000 sqft of training space, the Colosseum Gym at Red Branch Road is a fantastic spot for all bodybuilders and fitness freaks.
This USAPL powerlifter-friendly gym is packed with weightlifting and training equipment.
Top amenities at the Colosseum include certified trainers, shower and locker rooms, and free coffee. Personal training with the best coaches in the gym is also available.
---
Cost: Monthly membership at the Colosseum start at $65 for individuals, but students and vets can get a discount.
Reviews: Take a look at the feedback from members.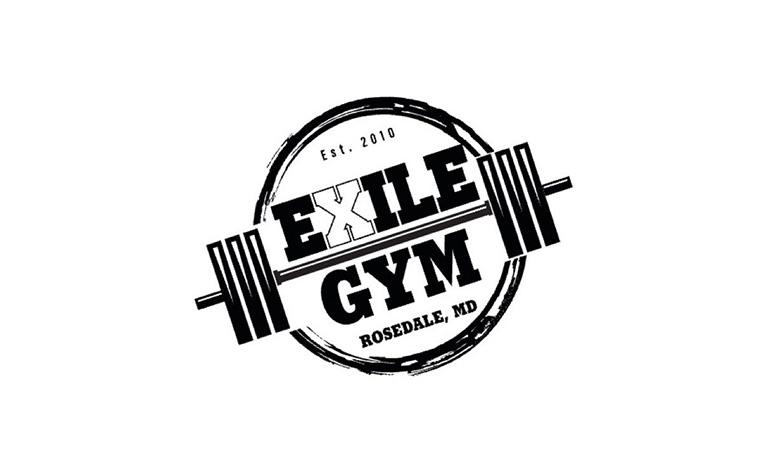 Bodybuilders in Maryland need no introduction to Exile Fitness as this old-school style training facility is a hit in the community.
With an expansive training space, Exile is home to rows of weightlifting gear that will impress and motivate you to start pumping iron.
Exile Fitness is open 24/7, making it accessible for members at all times.
---
Cost: Contact the team through the website for membership fee information at Exile.
Reviews: Take some time to review the feedback provided by members.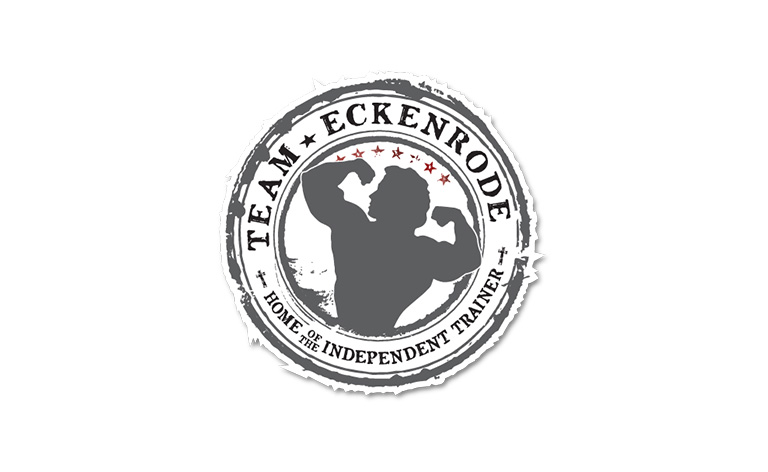 3. Team Eckenrode Gym & Fitness
Team Eckenrode Gym is run by independent trainers who are professionals in bodybuilding, strength training, and more.
They excel in sports-specific athletic training, including physique competitions, MMA, boxing, soccer, and hockey.
Eckenrode is also home to wellness specialists who help members get a customized plan for bodybuilding competitions.
---
Cost: For Eckenrode membership details, contact the team.
Reviews: Have a glance at the comments and reviews left by members.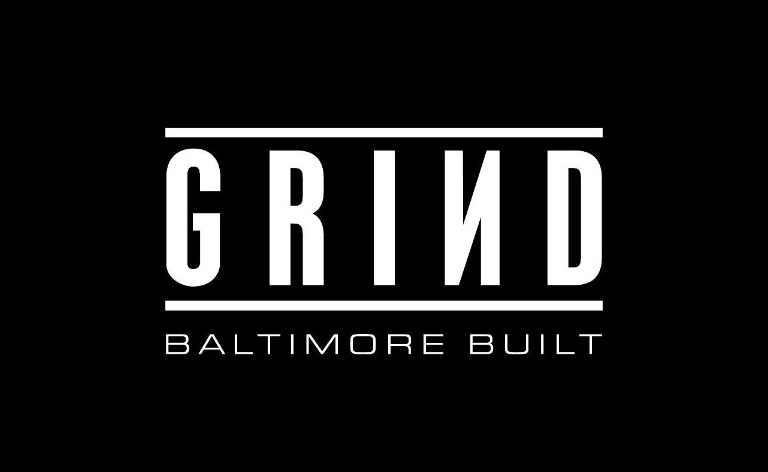 Grind Baltimore is another fantastic bodybuilding club that bodybuilders love to frequent. This Maryland gym has a large training space with state-of-the-art equipment, full showers, and a basketball court.
However, the standout feature at Grind is the powerlifting club, complete with personal training, massage therapy, a barbershop, and a registered dietician.
---
Cost: Monthly gym membership at the Grind starts at $79 with no contract or commitment.
Reviews: Check member feedback.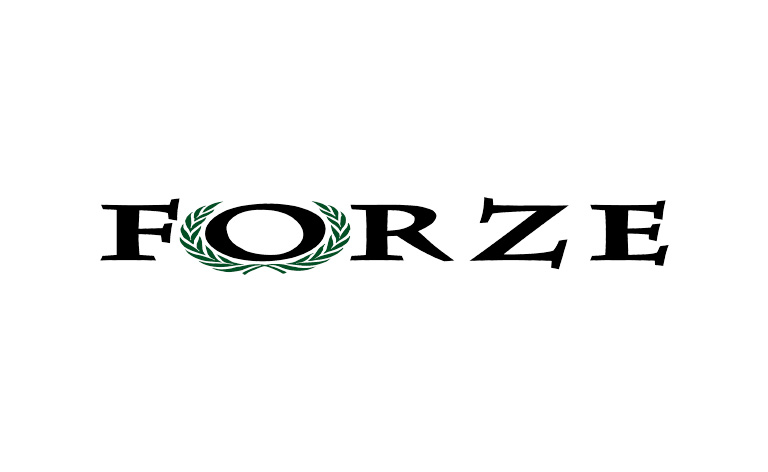 5. Forze XXIV Training Gym
Forze has one of the best strongman services that bodybuilders will appreciate. Trainers at this bodybuilding gym in Maryland also specialize in diverse fields, making them a great source of information.
In addition, Forze has a dedicated lifting team of professional athletes and former champions. Besides bodybuilding, Forze has training services for students, seniors, and kids, making them a total standout.
---
Cost: Day passes at Forze cost $15, but for the monthly membership fee, the team is available at (667) 401-5100.
Reviews: Have a look at the comments provided by the members.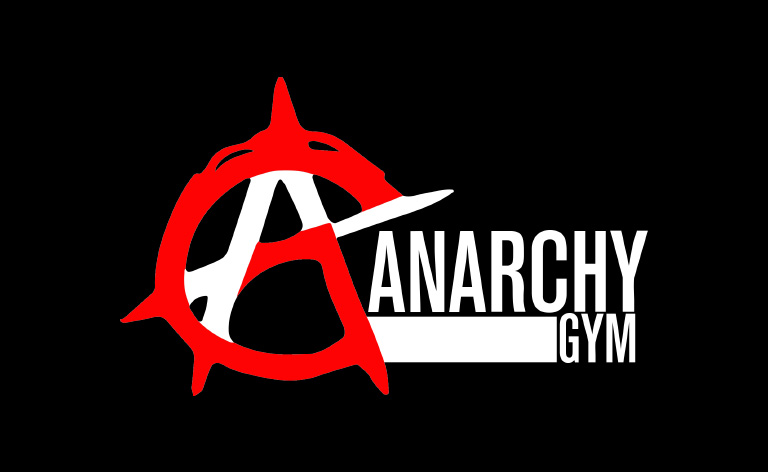 At Anarchy Gym, the mantra is to train with absolute freedom, so members train in an open space without restrictions or rules.
This Maryland gym is a favorite of both male and female bodybuilders because of the wide variety of equipment and friendly atmosphere.
Additionally, bodybuilders training for competitions will enjoy the private 360-degree posing room.
---
Cost: For membership fee information at Anarchy, call the team at (410) 654-5522.
Reviews: Take some time to review the feedback provided by members.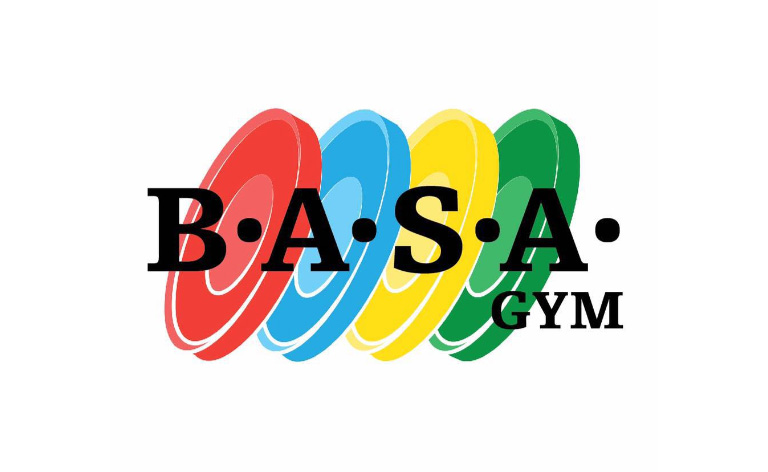 7. Baltimore Area Strength Athletes Gym
Baltimore Area Strength Athletes gym, or simply BASA, is known for its custom programming for its members. Furthermore, the powerlifting program at this Maryland gym is a stellar feature that appeals to bodybuilders in the area.
In addition, BASA also has other training services, including strongman, cross training, Olympic weightlifting, and mobility training.
---
Cost: Standard monthly membership at BASA starts at $115 per month, and day passes at $20.
Reviews: Take a look at the feedback from members.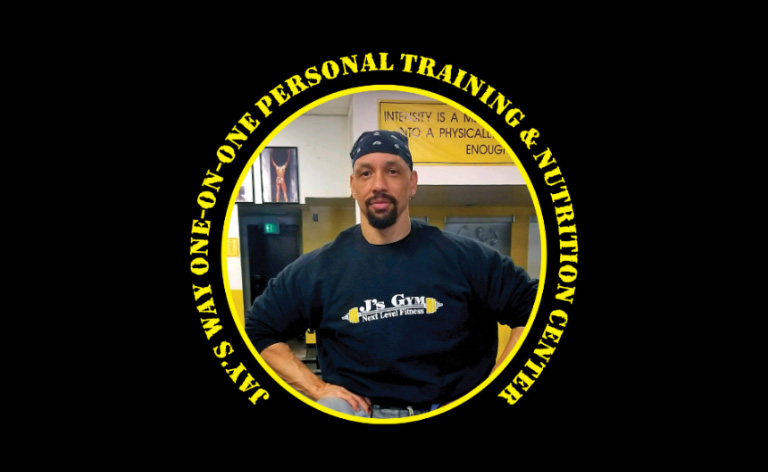 8. J's Next Level Fitness Inc
Participants in bodybuilding competitions will love J's Next Level Fitness as it has a fantastic program for figure training. The team at this gym in Maryland trains the contestants with a combination of cardio, nutritional manipulation, and supplementation.
J's gym also has a bodybuilding program, antiaging and rehabilitation, and youth training.
---
Cost: J's team is available at (410) 825-3600 for information about membership fees.
Reviews: View member comments.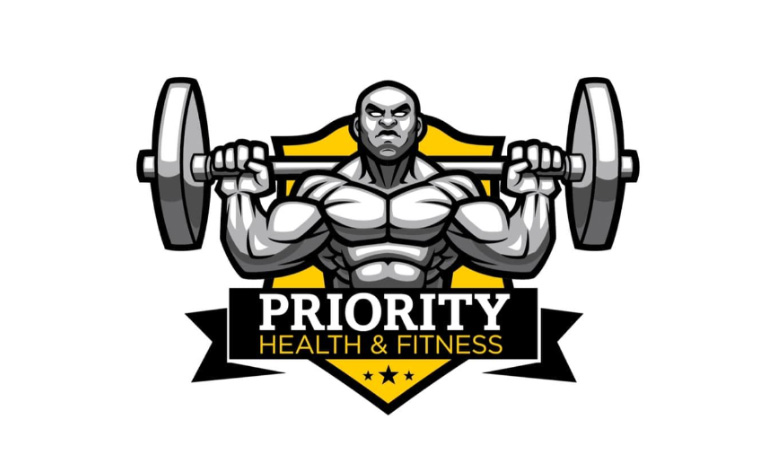 9. Priority Health and Fitness
At Priority Health and Fitness, the professionals train members in specialty classes, including strength and conditioning, teen powerlifting, and powerlifting. Other classes available at Priority Health include mobility and barre.
The open gym at Priority is spread over a comfortable area with a great selection of the latest weightlifting equipment.
---
Cost: For pricing information at Priority, contact the team at this link.
Reviews: Take a look at the feedback from members.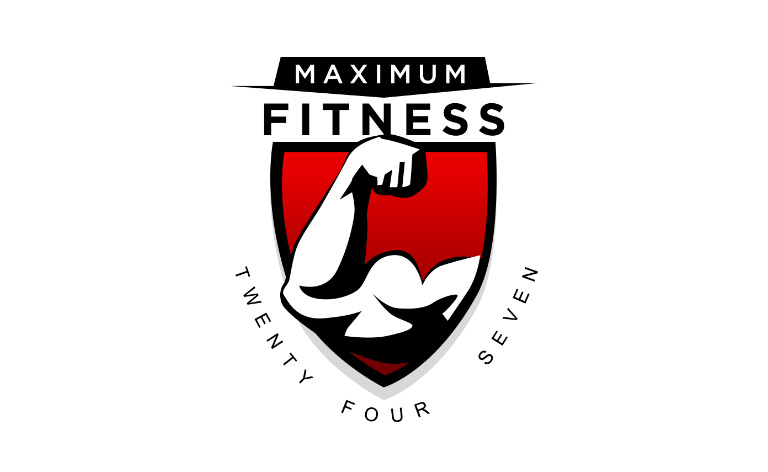 Maximum Fitness 24/7 is a veteran-owned and operated gym in multiple locations and offers top-notch personal training. But of course, the powerlifting services at this Maryland chain of gyms are also fantastic.
In addition, Maximum Fitness also has services, including rehab training, cross-training, HIIT, and massage therapy. Injury prevention training and core training with certified trainers are also crowd favorites at this gym.
---
Cost: For membership details at Maximum Fitness, interested persons can email the team at info_perryhall@maximumfitness24.com.
Reviews: Check member feedback.
The Verdict
The bodybuilding gyms in Maryland are excellent in their own right. Still, if I had a choice, I would pick The Colosseum Gym & Personal Training for its excellent range of gear, location, and stellar reputation.
FAQ's
Can I get ripped in 4 months?
Getting ripped in four months is possible, provided you train, eat and sleep right. Three to four months is a good duration for getting a shredded body, but you should focus on the right type of training with a coach and allow sufficient rest for muscle recovery.
Is it OK if I work out every day to build muscle?
Undergoing rigorous training every day is not recommended. To build muscle, you need to engage in a lot of resistance training and weightlifting, which can be hard on the body, and plenty of rest is necessary.
According to Healthline, rest between strength training exercises is essential to prevent injury and to prevent muscle loss over time.
How many pushups a day to get buff?
Three sets of pushups spread over 12 reps daily are recommended to get buff. But of course, the pushups should be supplemented by other types of exercise moves.
Does coffee help build muscle?
A recent study published in ISSN shows that coffee can help build muscle. Consumption of 3 to 6 mg of caffeine per kg of body weight 30 to 90 minutes before a training session improves muscle strength and endurance.
Bodybuilding Gyms in Popular Areas