Are you ready to pump some iron and build the perfect physique? Look no
further than Miami, home to some of the best bodybuilding gyms in the country. From state-of-the-art equipment to expert trainers, these gyms have everything you need to reach your fitness goals.
But with so many options to choose from, it can be hard to know where to start. That's why I've compiled a list of the top 10 bodybuilding gyms in Miami.
10 Best Bodybuilding Gyms In Miami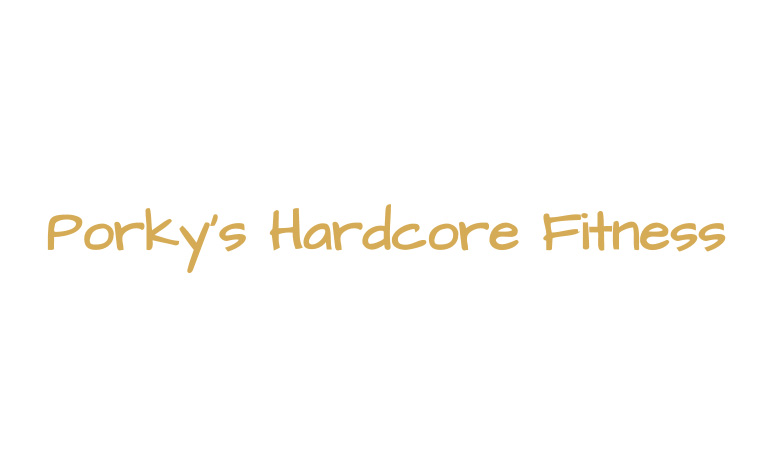 1. Porky's Hardcore Fitness
Porky's is a very popular gym for bodybuilders in Miami and other fitness enthusiasts. True to its name, the hardcore powerlifters frequent Porky's for their daily bodybuilding dose. This unisex Miami gym is also home to some top personal trainers, so you can work 101 with them.
In addition to weightlifting, Porky's also focuses on DIY HIT, where you can get online coaching for weight training. Finally, Porky's has its own line of dietary supplements for those interested.
Cost: Porky's Hardcore Gym requires you to send in a quote, as the membership cost is based on your requirements.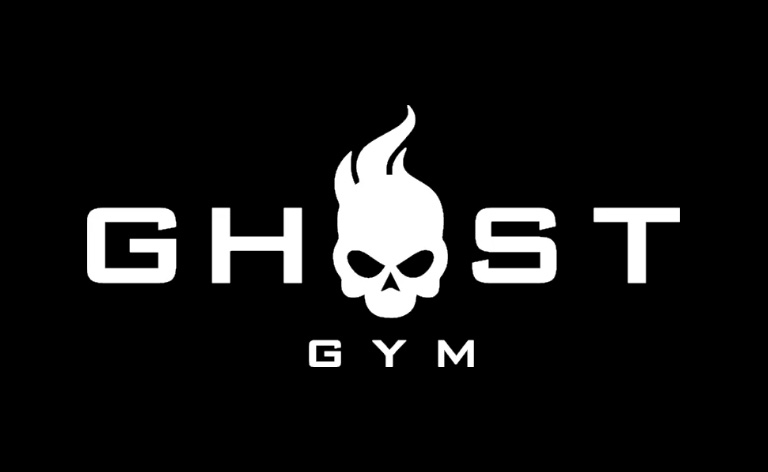 This high-end gym is where the hardcore lifters in Miami congregate to pump iron. The crowd here is a powerful combination of competitive powerlifters, pro athletes, and Olympic weightlifters.
Ghost gym's custom-built equipment is one of its best features and is one of the main reasons its patrons love it. I also loved that Ghost members can work with trained fitness professionals who are always present at the gym.
In terms of décor, Ghost Gym has a touch of luxury with the Miami-style walls that are quite iconic, while the surround sound and track lighting do their own magic to motivate you during powerlifting sessions. Ghost Gym members also have full access to full parking anytime during the day or night.
Cost: $120 to $1,152 per month for a 24-hour gym membership and $70 per month for a weekend membership. Signing up at Ghost Gym is free.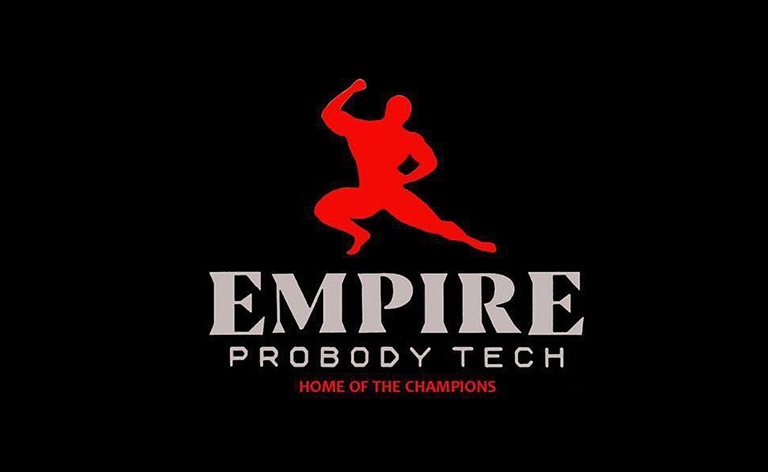 Pro Bodytech Empire is another great gym to check out for serious bodybuilders in Miami. Athletes and pros frequent this hardcore gym for weightlifting, strength training, Bootcamp, and personal training.
Pro Bodytech Empire has separate classes for professionals and beginners, which is fantastic. If you're not too keen on lifting heavy weights, Pro Bodytech Empire has one of the best salsa and Zumba classes.
Cost: Pro Bodytech Empire does not list the pricing on their site, so you need to call for personalized information.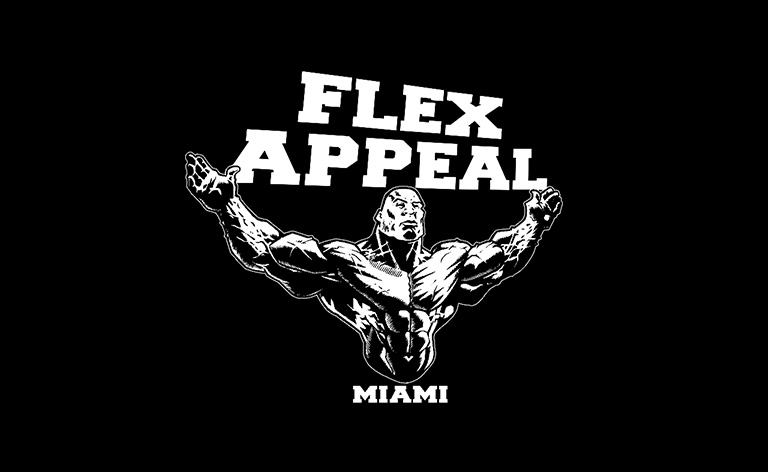 4. Flex Appeal Miami Gym & Personal Training
Flex Appeal Miami is all about muscle and bodybuilding and is frequented by IFBB pros and athletes. With the top personal trainers, Flex Gym patrons train in bodybuilding and weightlifting.
However, Flex Appeal is also a fantastic playground for strength training. This top Miami gym also has a selection of energy drinks to refuel your energy during powerlifting. Flex Appeal also has a branch in Tampa.
Cost: Flex Appeal Gym membership starts at $40 with no initiation or contract fees.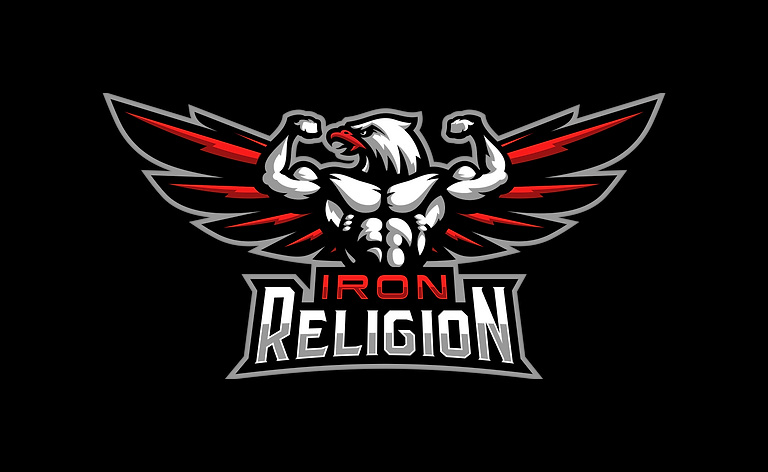 If you're a powerlifter looking for budget-friendly bodybuilding gyms in Miami, Iron Religion Gym is right up your alley. The crowd at this Miami gym is an eclectic mix of pro athletes and fitness enthusiasts that train in powerlifting, bodybuilding, martial arts, and functional training.
Top features at Iron Religion include access to personal trainers and state-of-the-art equipment for powerlifting. This award-winning Miami gym is also open 24 hours, so you can hit it anytime it suits your schedule.
Cost: $39 to $220 per month with no sign-up or annual fee. $15 for a single visit and one weekly visit at $35.
The Miami Iron Gym is another great place to go if you are a serious bodybuilder. Commonly referred to as MIG among the regulars, Miami Iron Gym is led by personal trainers who are pros and competitors, so you get to train with some of the best names in the industry.
MIG is also open 24 hours, making it a fantastic spot to work on your muscles any time of day or night. MIG also has a fantastic discount if you are a firefighter, a military, or a veteran.
Cost: MIG's monthly fee is $40, while the yearly membership is $275. If you'd rather pay for the daily pass, $15 per day is the standard fee at this top Miami gym.
Elev8tion Fitness needs no introduction among fitness enthusiasts in Miami. With multiple locations in the state, this power gym has some of the latest equipment, such as Kabuki Strength bars, Gymleco and Cybex, making it a bodybuilder's heaven.
At Elev8tion Fitness, you can also choose other forms of training, from HIIT, boxing, and several others, with a personal trainer of choice. Elev8tion Fitness is also rare with meal prep services where you can get customized meal services delivered to your door.
Cost: $89 to $129 monthly, depending on the gym's location.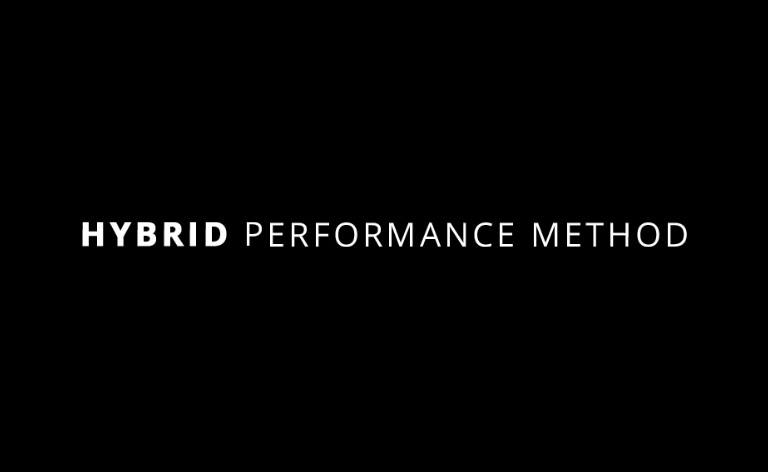 8. HYBRID Performance Method
As the name implies, Hybrid Performance is more than a gym for lifting weights. This fitness center has one course on nutrition, and training, free guides, and several resources for fitness enthusiasts.
You can also book in-person training at Hybrid Performance for one day or seven days, based on your preference.
Cost: HYBRID Performance Method mentions no membership prices on their site.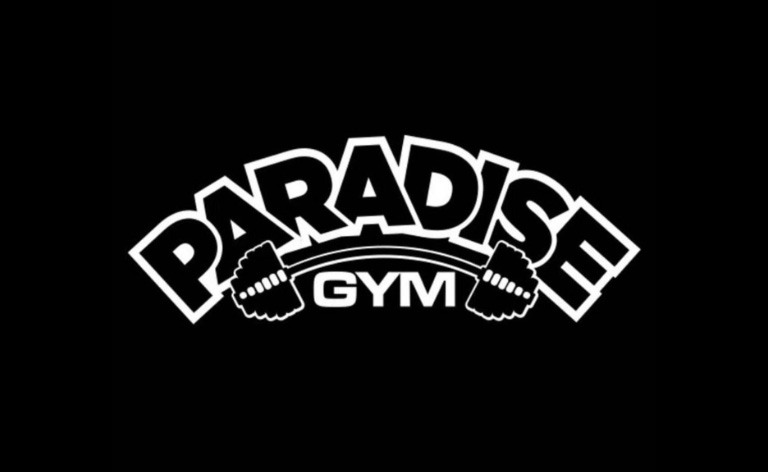 Most gyms in Miami have HIIT facilities, but Paradise Gym takes the trophy with its 9,000 sqft HIIT facility. In particular, the CrossFit rig at this gym is a must-try at least once.
In addition, Paradise Gym also has powerlifting, boxing, and Olympic lifting for a complete workout.
There are also some of the best personal trainers in the industry at this Miami gym.
Cost: $59, $69, and $708 with unlimited access to gym facilities. Some of the Paradise Gym memberships have a $25 annual fee.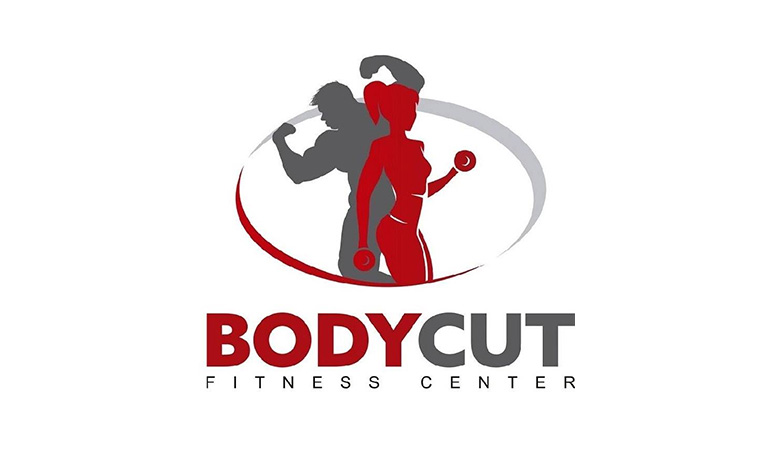 10. Bodycut Fitness Center
Bodycut Fitness Center focuses on CrossFit, which is widely known for its fantastic benefits. In addition, bodybuilding with personal coaches and a circle studio is another reason you will see pros and athletes congregating at this Miami gym.
Bodycut Fitness Center also has several resources on fitness and nutrition on its site.
Cost: Bodycut Fitness Center does not state its fee on its site, but they have Starter, Basic, and Pro plans.
The Verdict
The bodybuilding gyms on this list are stellar in their own rights, but if I had to choose, Ghost Gym Miami and Iron Religion Gym would win by a mile.
FAQ's
What is the monthly payment to start in the gym?
Gym monthly payment usually starts from $39 but can go up to hundreds.
Are there good personal trainers at bodybuilding gyms in Miami?
Yes, personal trainers at bodybuilding gyms in Miami are professionals and among the best in the industry.
Do they give TRX classes or private lessons?
Most bodybuilding gyms in Miami offer private lessons, but TRX is not common.
Are you required to wear a shirt?
It varies from one bodybuilding gym to the other.
Bodybuilding Gyms in Popular Areas