As someone who has been passionate about bodybuilding for years, I know firsthand how important it is to find a gym that supports your goals.
When I first started out, I struggled to find a gym that had the equipment, trainers, and community that I needed to succeed.
That's why I'm excited to share my list of the 10 best bodybuilding gyms in Michigan with you. I've personally researched and tested out these gyms to ensure that they offer everything a bodybuilder needs to succeed.
10 Best Bodybuilding Gyms In Michigan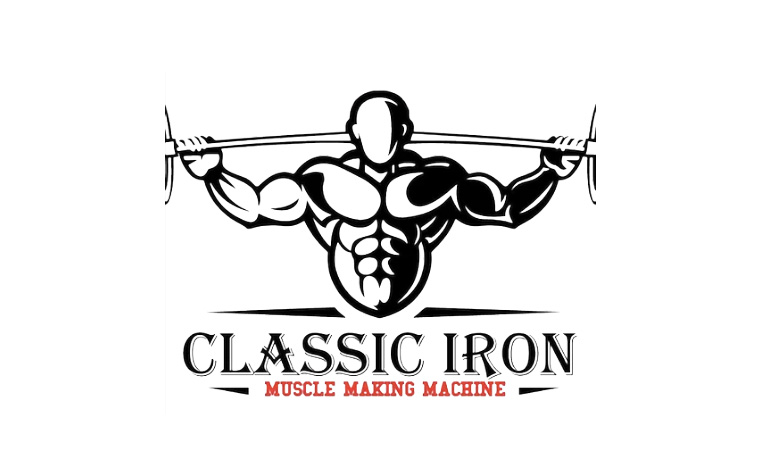 1. Classic Iron Gym – Best Overall
Classic Iron Gym needs no introduction as it is a hot spot for bodybuilders in Michigan. This old-school bodybuilding gym has top-notch gear and expert trainers, making it a great choice for competitors and hobbyists.
With 24/7 access, Classic Iron has a track record of training competitors in bodybuilding. Personal training with customized assessment and nutritional guidance is also available at this Michigan gym.
---
Cost: Request membership information here.
Reviews: Take a look at the feedback from members.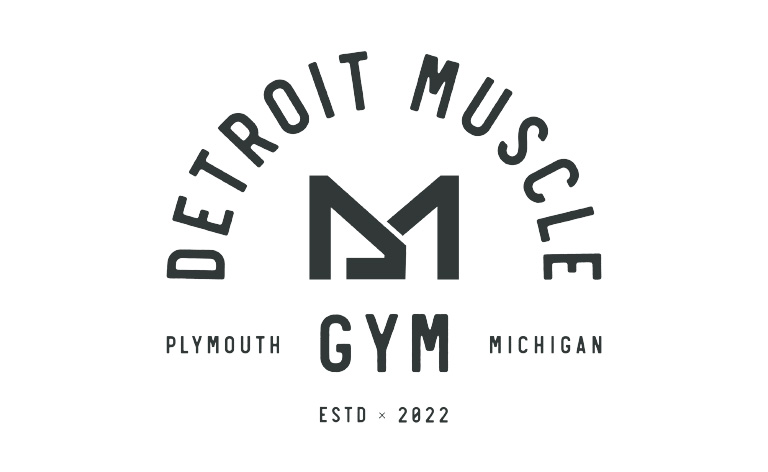 2. Detroit Muscle Gym – Strongman Gym
Detroit Muscle Gym is another fantastic location for bodybuilders, powerlifters, and strongman competitors. This hardcore gym in Michigan is spread over 11,000 sqft of training space filled with free weights and all the necessary gear that champions need to train.
Top services at Detroit Muscle Gym include 101 personal training, 24/7 access, training, and wellness for kids. This top Michigan gym was once the training ground for renowned bodybuilders, including Ken McClelland and Matt Jake Nate.
---
Cost: For membership costs, call the DMG team at 734.658.1463
Reviews: Take a look at the feedback from members.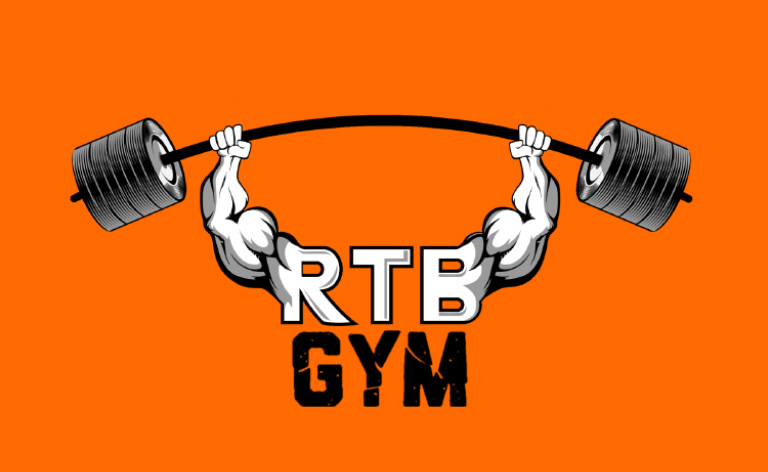 3. RTB Gym – Exclusive Private Gym
RTB Gym in Michigan is also a great place for bodybuilders to pump iron, as it has a great selection of gear and an old-school environment for weightlifting. This small private and family-owned gym trains everyone from pro athletes to beginners interested in bodybuilding and fitness.
In addition to bodybuilding, RTB also has resources for strength and conditioning.
---
Cost: Standard monthly fee at RTB is $32, day passes are $10, and the yearly fee is $360.
Reviews: Take a look at the feedback from members.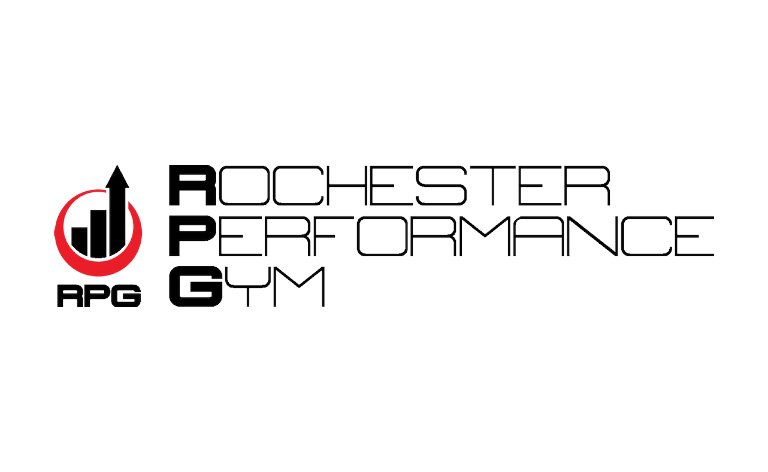 4. Rochester Performance Gym – Powerlifting Destination
Another hot spot destination in Michigan that powerlifters and bodybuilders love are the Rochester Performance Gym or RPG.
With rows of power cages, free weights, and bodybuilding equipment, this gym is regularly packed with ripped bodybuilders.
RPG also hosts several APF events, and interested members get to participate in them and come out as winners too.
---
Cost: Monthly membership at RPG starts at $50 per month, and daily passes are priced at $15.
Reviews: Take a look at the feedback from members.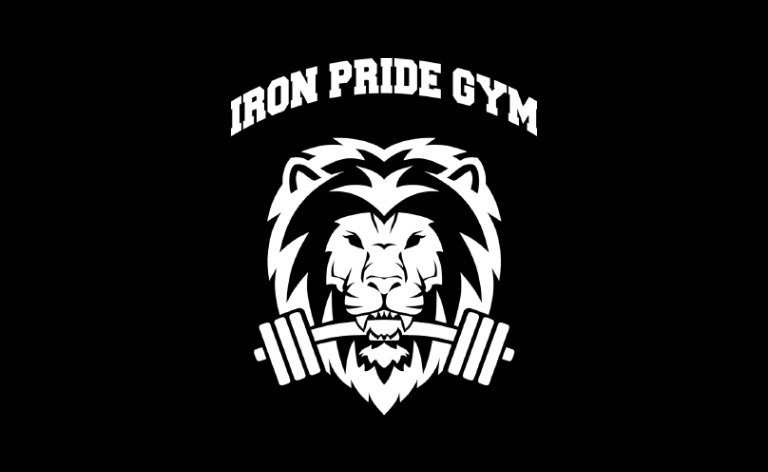 5. Iron Pride Gym – 24/7 Access Gym
Iron Pride is an expansive training facility open 24/7 and has a great environment for fitness enthusiasts of all levels.
Mobility training and boxing are the primary services, but members can engage in different exercises with the trainers.
At Iron Pride, everyone gets a free one-week trial which is an unbeatable offer.
---
Cost: Membership fees at Iron Pride for individuals start at $39.99 per month, and daily passes are $10.
Reviews: Take a look at the feedback from members.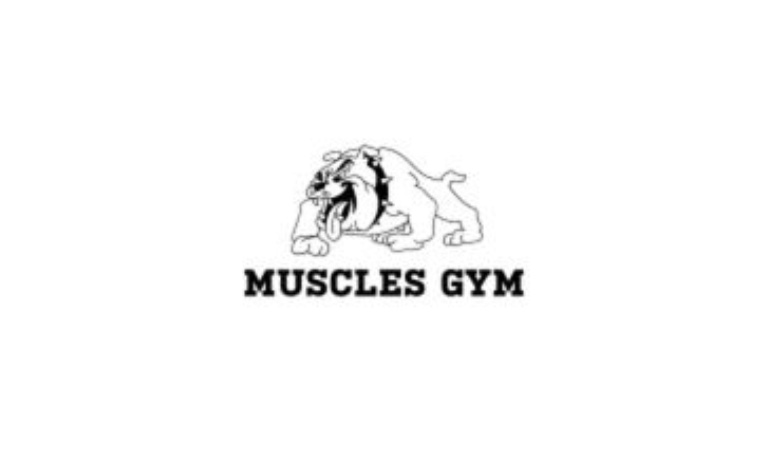 6. Muscles Gym – Great Bodybuilding Community
Muscles Gym has one of the best bodybuilding communities where members are ready to help and motivate each other. This Michigan gym is a training ground for powerlifters and bodybuilders of all levels, including national champions.
This training facility is also packed with a gamut of weightlifting and bodybuilding gear, which is very impressive. Muscles Gym is open 24/7 for added convenience and easy access.
---
Cost: Monthly membership starts at $35, and daily passes are at $6.
Reviews: Take a look at the feedback from members.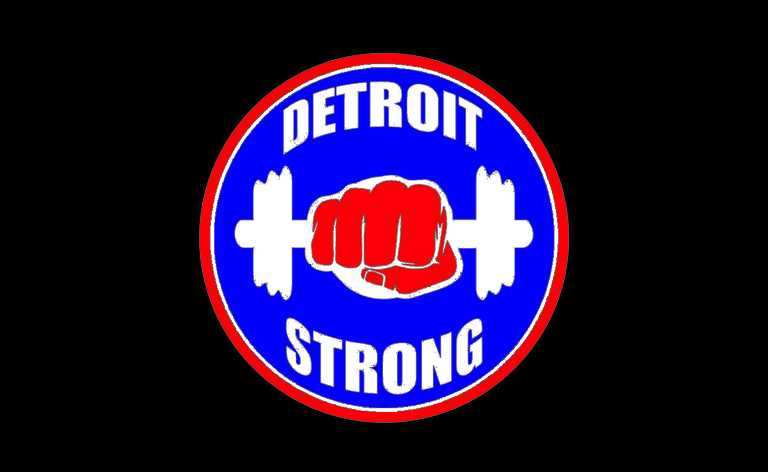 7. Detroit Strong Gym – Personal Training
Detroit Strong Gym in Michigan is a training facility and a supplement store. Personal training is available for singles and couples and involves strength training, cardio, and Krav Maga techniques for all-around fitness.
The customized workout plans are based on the members' age, weight, and pre-existing injuries. Detroit Strong gym also offers custom meal plans.
---
Cost: Weekly 101 training at Detroit Strong Gym starts at $500.
Reviews: Take a look at the feedback from members.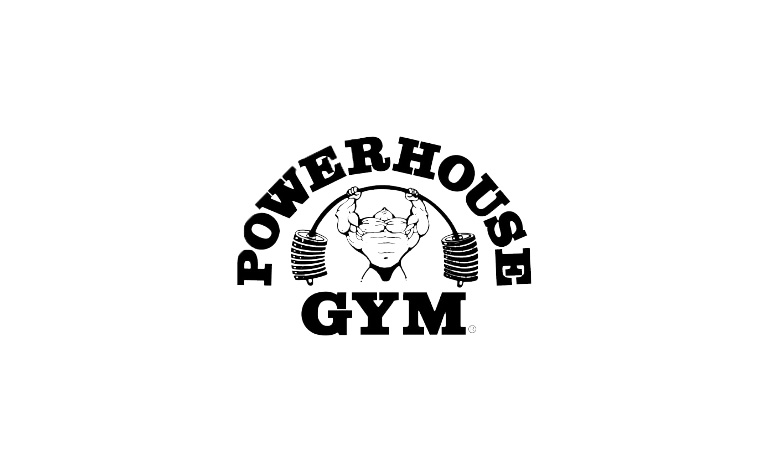 8. Powerhouse Gym – Gym at Multiple Locations
The Powerhouse chain of gyms is located in multiple locations in Michigan, making them very accessible and convenient.
A common feature of Powerhouse gyms is an open training space great selection of fitness gear, including free weights that work for bodybuilders.
Powerhouse gyms also offer cardio and strength training exercises to members in all locations.
---
Cost: Visit the Powerhouse website for membership fee information.
Reviews: Take a look at the feedback from members.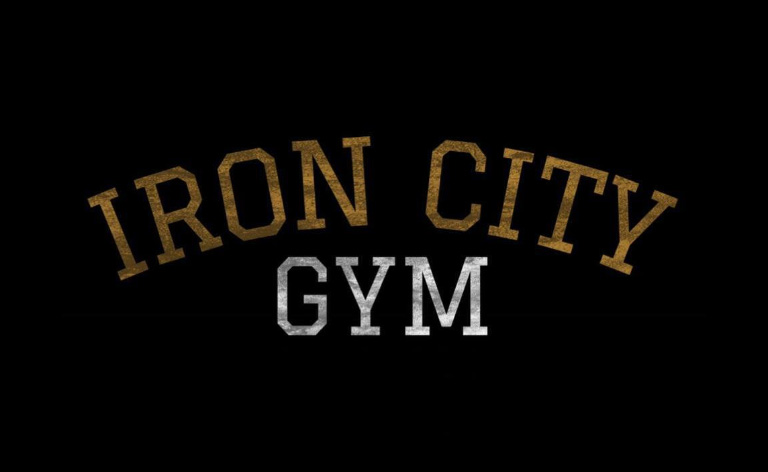 9. Iron City Gym – Great Weightlifting Environment
Iron City Gym is another great spot for bodybuilders with a fantastic range of weightlifting equipment and an equally great environment.
With a lot of free weights, an old-school feel, and a free training space, members of all fitness levels can train here with absolute ease.
Interested members at this gym can also participate in group training, including spin classes, which a trainer leads.
---
Cost: For membership costs, the Iron City Gym team is available at +1 248-618-9293
Reviews: Take a look at the feedback from members.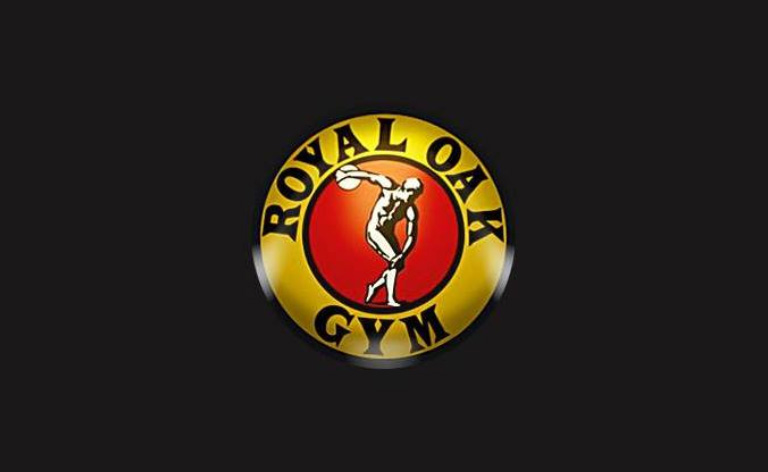 10. Royal Oak Gym – Budget Option
The Royal Oak Gym is a budget gym for amateur bodybuilders, but veterans can also train here as they have a good selection of equipment. It has an old-school environment that appeals to powerlifters and bodybuilders of all ages.
In addition, the trainers at Royal Oak are well-versed in their craft and are always willing to work with members. Amenities at this Michigan gym include showers and lockers.
---
Cost: Monthly fee at Royal Oak is $29, while a year fee is $289 with no contract or activation fee.
Reviews: Take a look at the feedback from members.
The Verdict
The bodybuilding gyms in Michigan offer a lot. Still, the Classic Iron Gym and Detroit Muscle Gym are neck-and-neck for the most impressive gym title – both have world-class amenities and an excellent training environment.
FAQ's
How to gain 10lbs of muscle?
To gain 10 lbs of muscle, you need to create a calorific surplus by eating more carbs and protein. In addition to increasing the amount and frequency of your diet, resistance training three to four times a week is also necessary to gain muscle.
Does creatine help muscle growth?
How to gain muscle fast?
There is no shortcut to gaining muscle fast magically. However, consuming muscle-building foods such as protein, carbs, and fats and regular exercise can help build muscle.
How many reps do to build muscle?
Depending on the type of exercise, 6 to 12 reps spread over 3 to 6 sets is a good way to build muscle.
Bodybuilding Gyms in Popular Areas