Bodybuilding is a serious business that requires access to free space, a vast selection of weights, and a positive environment. Thankfully, the best bodybuilding gyms in New Jersey are welcoming to bodybuilders of all kinds, from beginners to professionals.
New Jersey has a lot of offerings in terms of bodybuilding-friendly gyms spread throughout the state, so much so that you're likely to find one that suits your lifestyle needs close to where you live or work. You can also find personal trainers with experience in bodybuilding to help you utilize all of the gym's key features to suit your goals.
Below are some of the gyms bodybuilders tend to frequent in New Jersey. You can find a range of gyms that offer multiple options for fees, additional features and amenities, the equipment you require, and the option to work out on your own or with a trainer.
10 Best Bodybuilding Gyms In New Jersey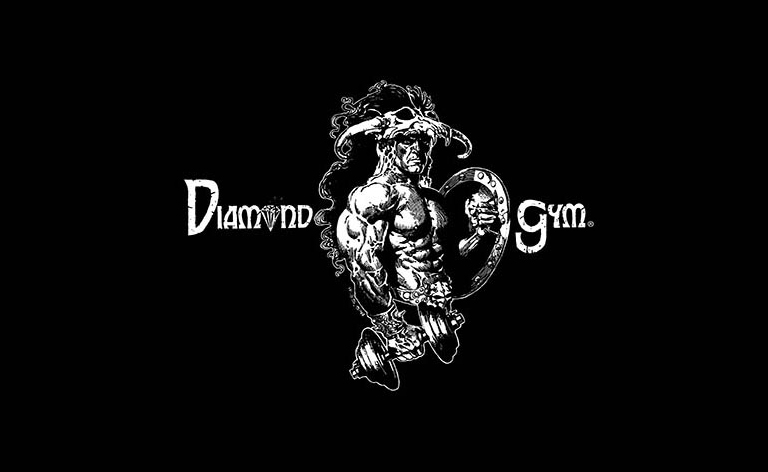 Diamond Gym is the perfect environment for bodybuilders. This gym is designed to maximize its space to allow bodybuilders to do their workouts peacefully, with easy access to all the necessary equipment. Clients of Diamond Gym also like that the staff is knowledgeable about their supplements and always willing to answer questions.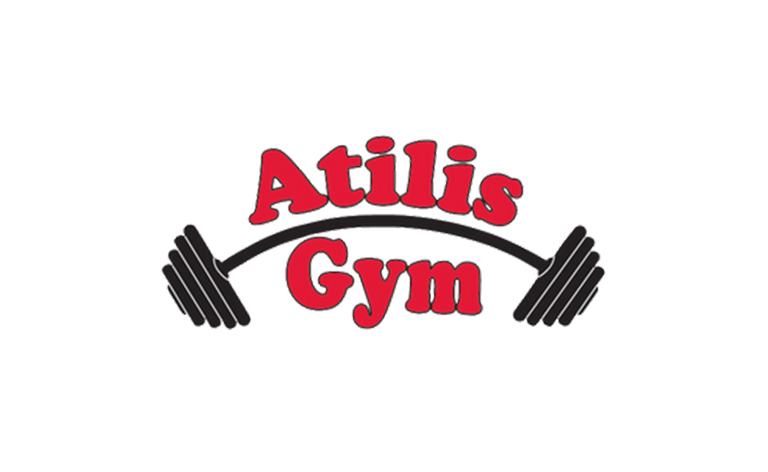 Atilis Gym is a perfect space for bodybuilders, and it's set up that way on purpose. It has become a hub for bodybuilders who are serious about improving their performance, getting into competitions, and increasing their size and strength. Many of their bodybuilding clients say the equipment they have access to is top notch and both staff and members are super motivating and supportive.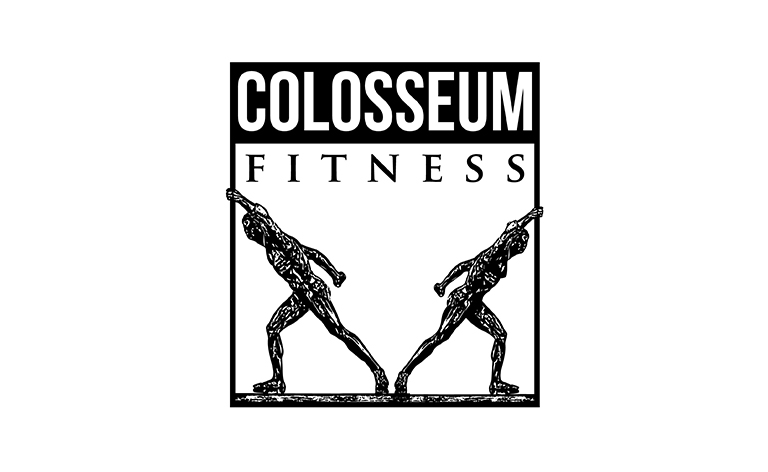 Colosseum Fitness aims to ensure clients consider their overall health, from having the right tools and equipment to maintain their bodybuilding journey while also having access to nutrition advice and personal trainers. Clients rave about the personal trainers at Colosseum, saying they create custom plans to help you meet your goals.
The Base has created a lively atmosphere in their gym for all types of fitness lovers, including bodybuilders. It's more of a boutique-style gym with flashes of bright decor, but it's accessible for a good stretch of hours to those who want a clean gym with supportive staff.

Reviews say that Base is fantastic at keeping its equipment clean and updated and that it's an excellent place for beginners and pros alike.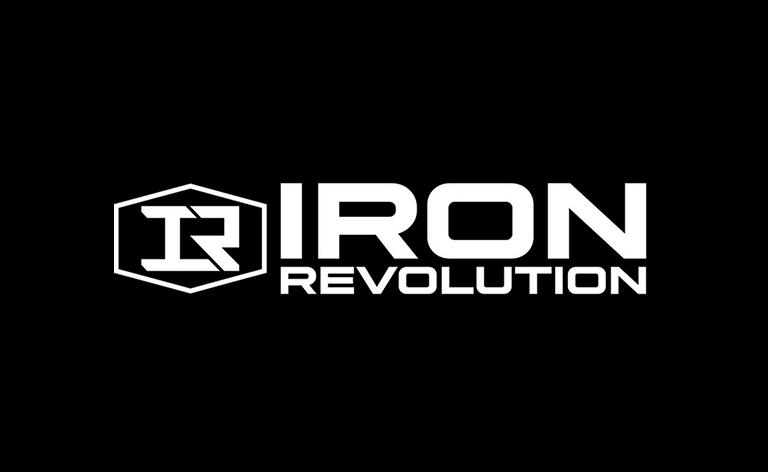 Iron Revolution is a hit with bodybuilders and lifters because it offers them a clean, beautiful space to work out while having everything they need to complete the proper workouts. The facility is large, with lots of open space surrounded by all the weights and equipment needed as a bodybuilder.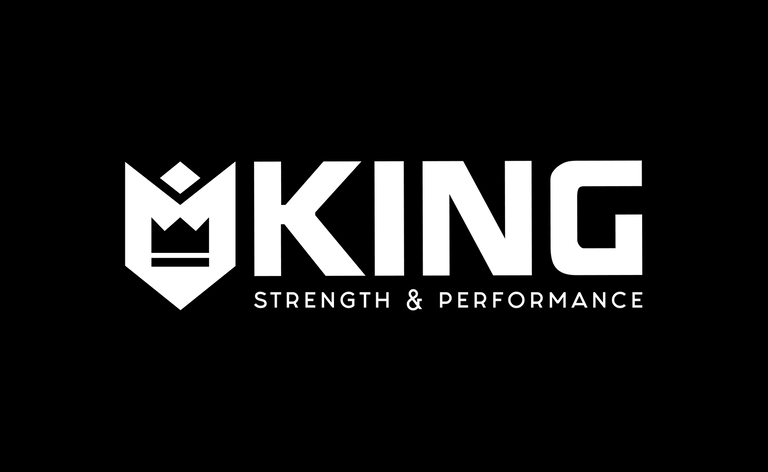 6. King Strength Performance
King Strength Performance has a couple of locations throughout New Jersey. You can get access to all kinds of personal training options, working with someone one on one or working in small groups. Happy clients boast about how amazing the trainers are, especially when it comes to helping them become stronger and reach their intended milestones.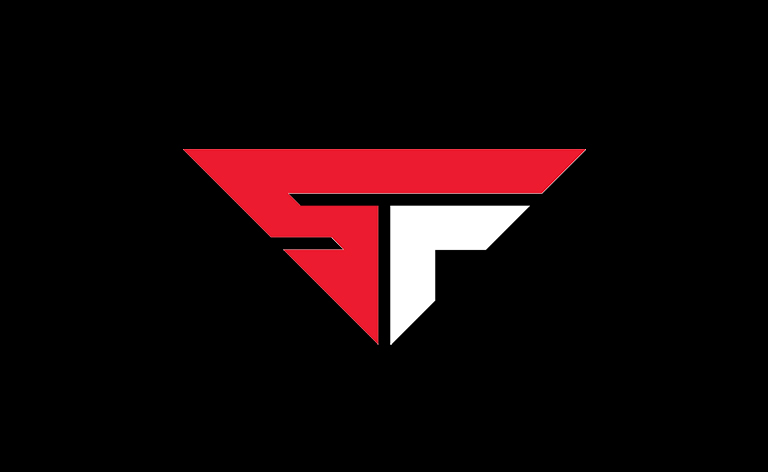 Signature Fitness is a great gym for disciplined bodybuilders who want access to equipment but don't necessarily need direction from personal trainers. The gym also offers Crossfit and group classes for those looking for something different. Many clients who go to Signature Fitness are bodybuilders, so you can find a community vibe within the walls of this gym, which is open 24 hours a day.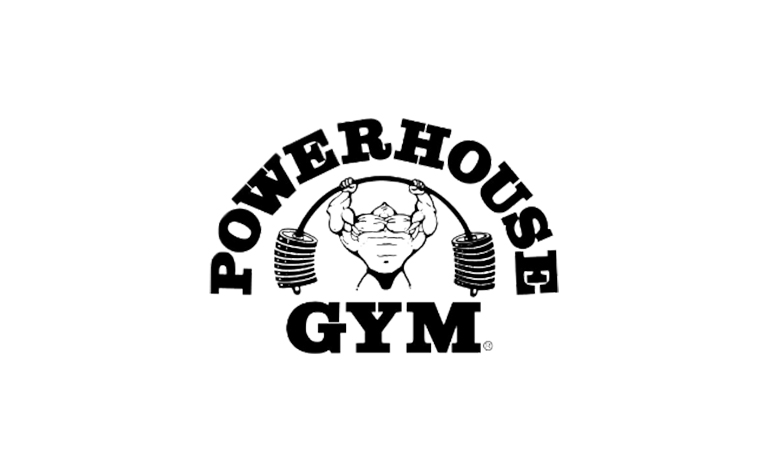 Powerhouse Gym is a gym that has it all, from all the equipment necessary for bodybuilding to a pool and childcare. This is an excellent gym to consider if you have an unpredictable or challenging schedule, as they're open 24 hours a day. Part of what appeals to Powerhouse Gym members is the ample choice of membership options and the fantastic atmosphere created in the gym.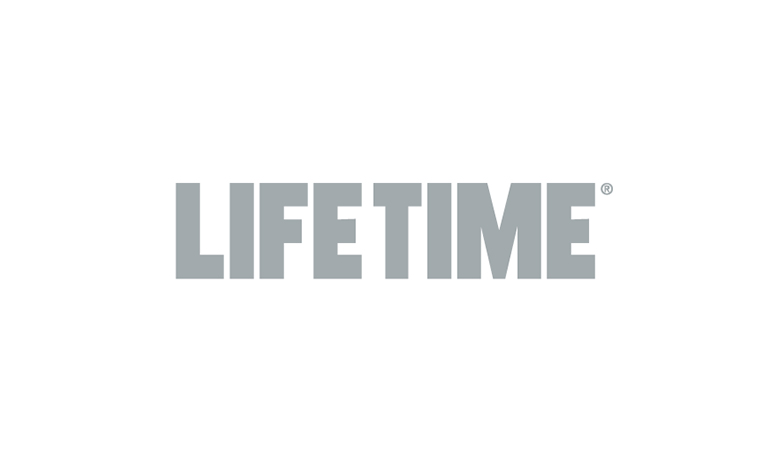 Life Time has created a unique atmosphere that all types of fitness lovers frequent, from those who love yoga to those who are serious bodybuilders. It's certainly a more boutique gym that's both simple and luxurious in its aesthetic while still having everything you need for your bodybuilding training sessions.

Clients at Life Time appreciate how welcoming the gym is for everyone, as it's staffed by friendly people who know fitness and want to share their knowledge with people of all shapes and sizes.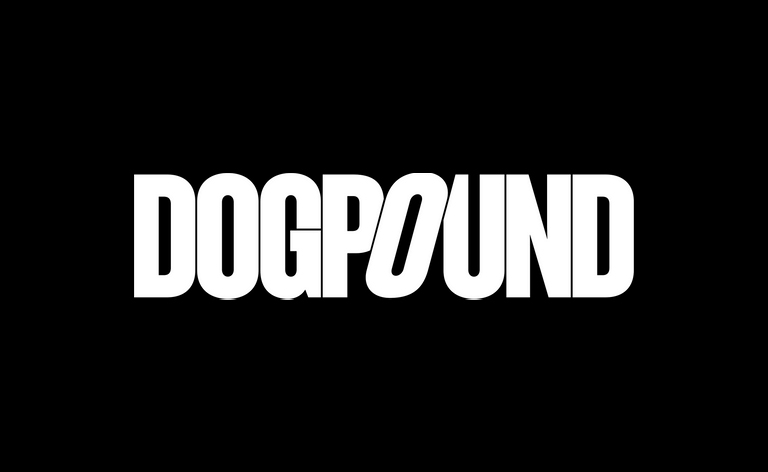 People looking to be constantly challenged as a part of an exclusive members-only gym may be interested in The Dogpound. When you sign up with this gym, you can access incredible trainers and all kinds of perks. Those who frequent The Dogpound praise the trainers and staff there, who are devoted to motivating their clients to succeed.
The Verdict
No matter what kind of environment or experience you're hoping for in your bodybuilding gym of choice, you'll find what you're looking for in New Jersey. There are options for bodybuilding gyms, no matter your budget or your availability. Whether you want to work out on your own or with some guidance, most gyms have a wide range of services to meet your needs.
FAQ's
How Much Does It Cost To Work Out For A Day?
Many gyms will let you purchase a day pass for around $20 to $40, so you can try out the facilities before you commit to a membership.
What Is The Cost For A Trainer?
Trainers can be pretty expensive, but their prices are worth it if you have a specific goal in mind, are new to working out, or have a health concern that may impact how you work out. You can expect to pay at least $100 to $200 on the low end per session.
Bodybuilding Gyms in Popular Areas