I know how frustrating it can be to hop from gym to gym without seeing any progress.
But during my experience testing out gyms in Oklahoma, I found some of the best bodybuilding gyms in the country.
Whether you're new to the game or a seasoned pro, there's a gym on this list that's perfect for you.
10 Best Bodybuilding Gyms In Oklahoma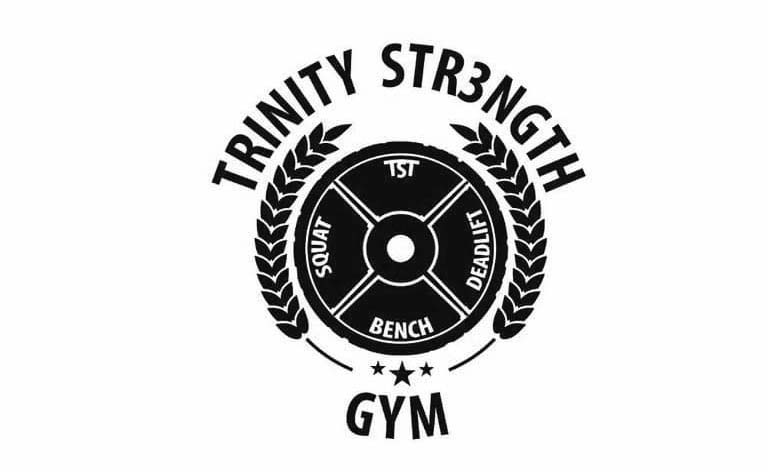 1. Trinity Strength – Best Overall
For good reasons, Trinity Strength is known as the mecca of bodybuilders in Oklahoma. This top gym's strength equipment combines old-school and modern, appealing to bodybuilders and powerlifters.
In addition to the fantastic gear setup, Trinity Strength is home to excellent trainers that members can rely on for personal training. This Oklahoma hardcore gym also hosts events that challenge members to keep training.
---
Cost: Standard membership at Trinity Strength starts at $45 per month.
Reviews: Take a look at the feedback from members.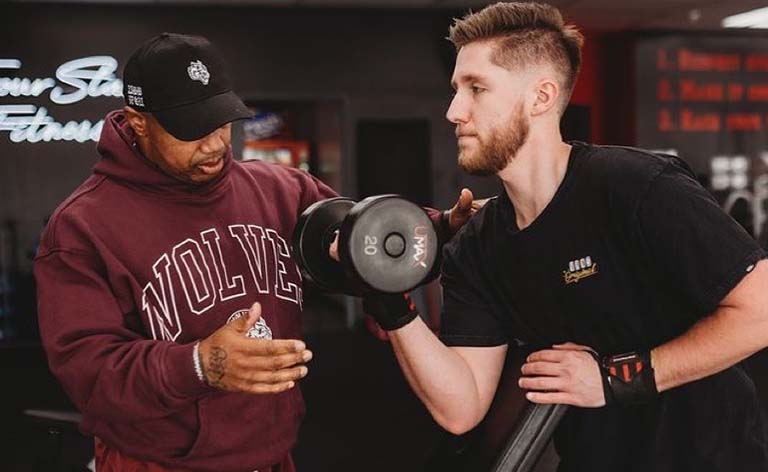 2. Darrell Terrell Personal Training – Customized Training
True to its name, Darrell Terrell is the personal trainer at this Oklahoma gym and offers customized training to members. Bodybuilding, body lifting, and outdoor training are among the top services available at this gym.
Interested gym members can also train in agility, weight loss, and nutrition with the personal trainer. Terrell also runs a Spotify channel where he brings in guests to share body-sculpting tips.
---
Cost: Visit this link for membership fee info at DTPT.
Reviews: Take a look at the feedback from members.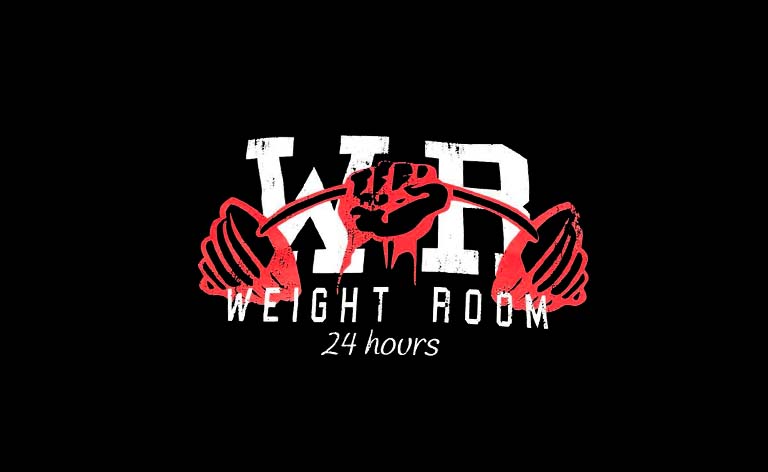 3. The Weight Room 24 – Expansive Training Space
The Weight Room 24 has one of the largest training spaces and an outstanding range of free weights, making it a great choice for bodybuilders.
In addition to weights, the Weight Room also has rowers, ellipticals, bikes, and plate-loaded machines, so plenty of equipment is available to members.
The trainers at the Weight Room work independently and are nationally certified to help everyone who drops in at this Oklahoma gym. Top Amenities here include a dry sauna, free tanning, and free childcare, which is fantastic.
---
Cost: Call the Weight Room 24 team at 405-943-7600 for membership fee information.
Reviews: Take a look at the feedback from members.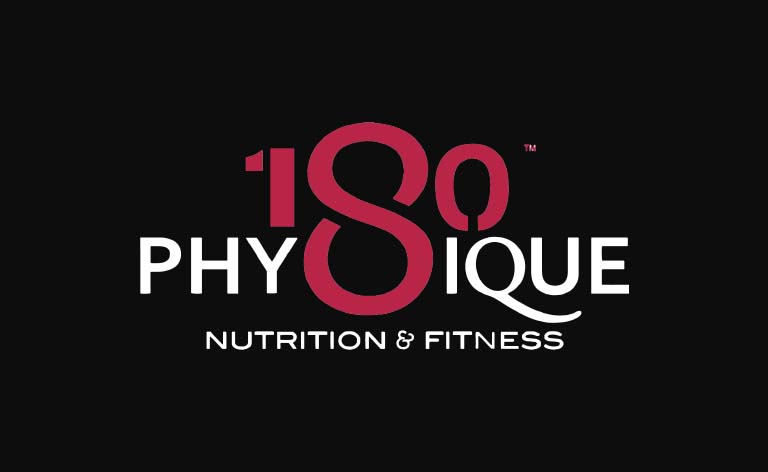 4. 180 Physique – Contest Prep
At 180 Physique, bodybuilders training for competitions will have a lot of fun, and great results as the site have a dedicated contest prep program.
In addition, 180 team also offers private training, nutritional services, athlete development, and group training.
The fit pregnancy to mom program at 180 Physique is a unique feature worth a shoutout. Other services at this Oklahoma gym include online personal training and a customized grocery-shopping list.
---
Cost: For the membership fee at 180 Physique, call the team at 405-633-1867.
Reviews: Take a look at the feedback from members.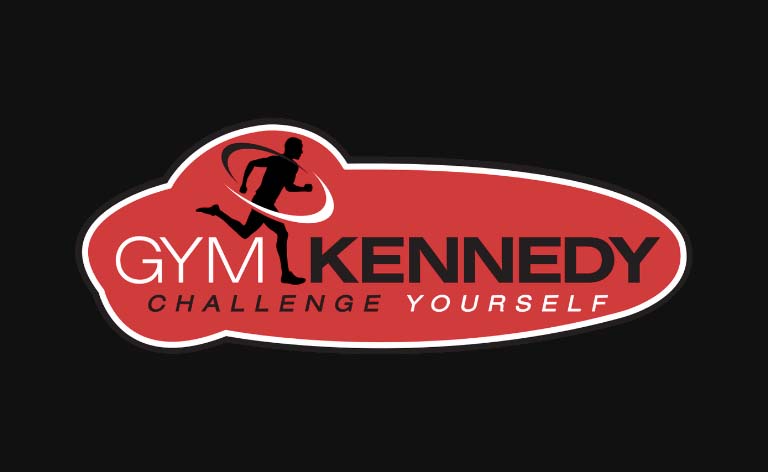 5. Gym Kennedy – Personal Training
This family-owned gym in Oklahoma is a great choice for personal training services. Gym Kennedy is open 24/7, and members can work alone or with Jim, the trainer.
Bodybuilders and powerlifters can train at Gym Kennedy, as it has a wide selection of weights and power racks. This Oklahoma gym is set in a spacious spot, making it a fun place to pump iron.
---
Cost: Email Jim for membership fee details.
Reviews: Take a look at the feedback from members.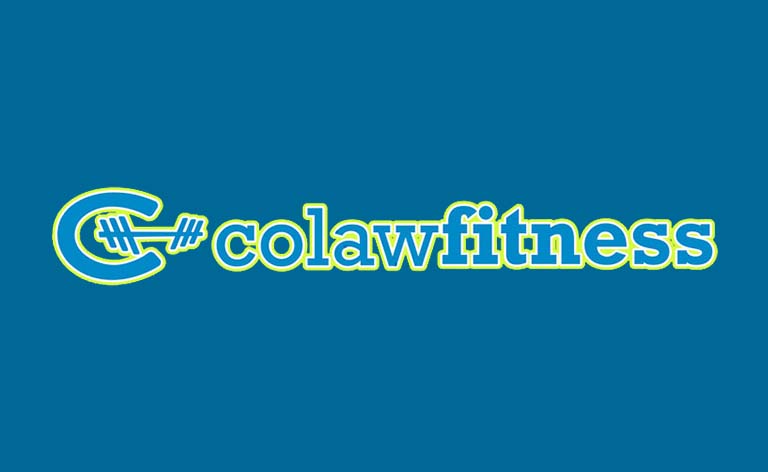 6. Colaw Fitness – 24/7 Staffed Gym
Colaw Fitness is a training facility that is not only open but staffed 24/7, which is fantastic. Spread over an expansive area, Colaw Fitness in Oklahoma has a great selection of ever-ready fitness gear and trainers to help members.
This fitness facility also has top amenities, including hydromassage, tanning, and a custom nutrition plan bringing a holistic experience to all the members.
---
Cost: Visit the Colaw Fitness site for the membership details.
Reviews: Take a look at the feedback from members.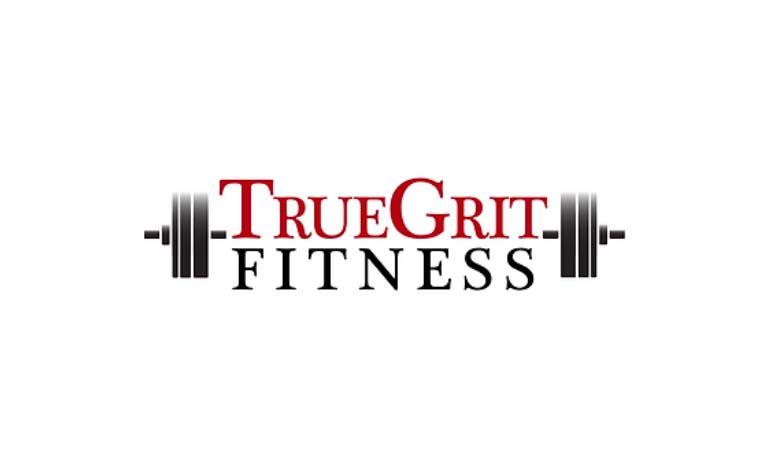 7. True Grit Fitness – Free First Trial
With plenty of fitness gear, open space, and a passionate community, True Grit Fitness is a bustling spot for fitness enthusiasts. There are top trainers available at this training facility in Oklahoma for personal training.
The public workouts at True Grit are another fantastic feature where members and the public train together. In addition, the first time at this Oklahoma gym is free, which is also a great bonus.
---
Cost: For membership fees, contact True Grit here.
Reviews: Take a look at the feedback from members.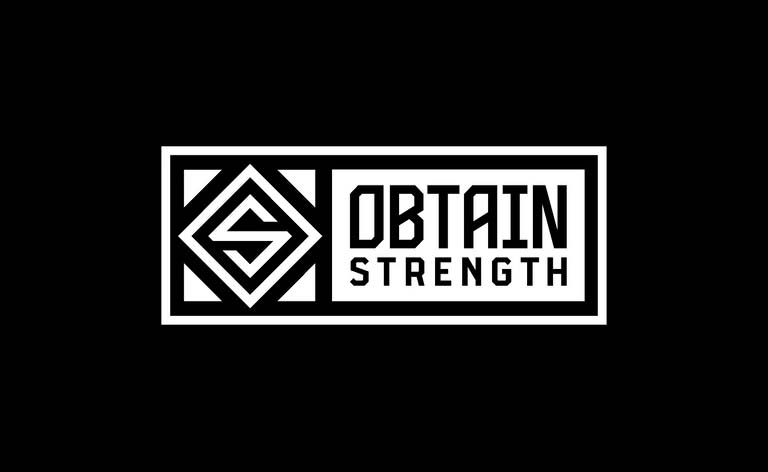 8. Obtain Strength – Award Winning Gym
Obtain Strength is a premier training facility that has won the best gym title. This gym in Oklahoma has top fitness equipment for bodybuilders, powerlifters, and regular fitness enthusiasts with 24/7 access.
Aside from the strength equipment, this old-school gym has a very welcoming atmosphere because of its trainer and owner.
---
Cost: Day passes at Obtain Strength are $15, and weekly passes are $65.
Reviews: Take a look at the feedback from members.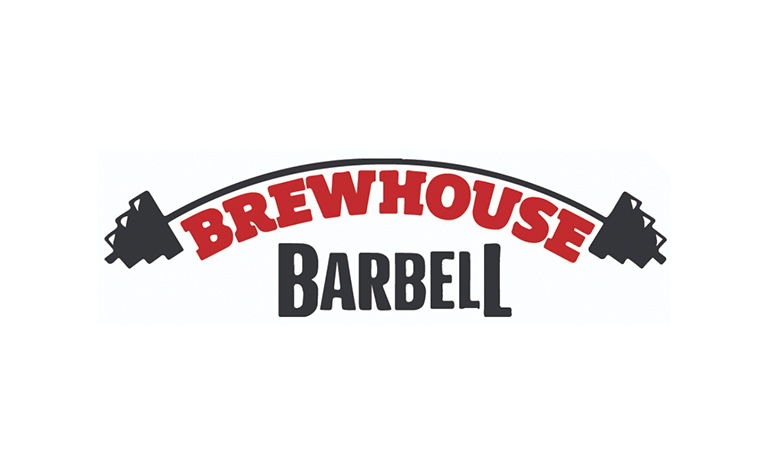 9. Brewhouse Barbell – Powerlifting and Strongman
Powerlifters, bodybuilders, and strongmen congregate at this Oklahoma gym for their dose of strength training and weightlifting.
The training sessions at Brewhouse Barbell include strength training, progressive overload, and resistance training.
Brewhouse Barbell also hosts several events, including strongman, USPA, and USAPL; interested members can sign up for those events.
---
Cost: Standard monthly at Brewhouse Barbell starts at $40 per month.
Reviews: Take a look at the feedback from members.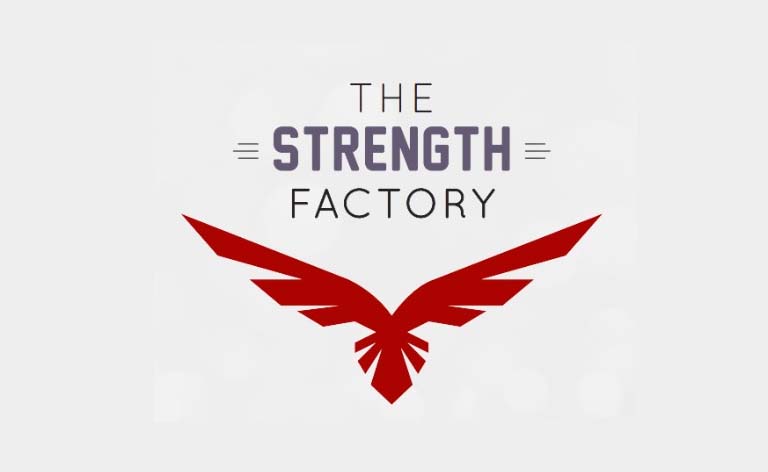 10. The Strength Factory – Strength and Conditioning
The Strength Factory is a training ground for bodybuilders, powerlifters, and fitness enthusiasts of all levels. The trainers at this bodybuilding gym in Oklahoma are known for massive reps and heavy lifts that deliver amazing results.
In addition, competition training, athletic training, and weight loss are among the services at this Oklahoma gym.
---
Cost: Hourly prep training at Strength Factory is $55.
Reviews: Take a look at the feedback from members.
FAQ's
How much muscle can I gain in 6 months?
In six months of training, novice bodybuilders can gain up to 15 lbs of muscle mass. However, the amount of muscle mass you gain in six months will depend on your diet and how dedicated you are to the training.
How long does it really take to gain 20 pounds of muscle?
In the initial bodybuilding periods, six months of following a customized diet and training are enough to gain 20 lbs of muscle. If you are someone who has been training for some time, bulking 20 lbs of muscle can take up to 9 months.
Should I take creatine every day?
Creatine is generally a safe supplement you can take daily, provided you keep it within the recommended amount. About 4 to 20 gm of creatine is the recommended daily dose.
What are the cons of taking creatine?
Creatine is a safe and healthy supplement, but overdosing on it can have some potential cons, such as:
1. Muscle cramps
2. Kidney and liver damage
3. Bloating
4. Dehydration
5. Weight gain
Bodybuilding Gyms in Popular Areas