Are you tired of searching for the perfect gym to sculpt your body in Orlando?
As an expert with over 8 years in the fitness industry, I've handpicked the 10 best bodybuilding gyms in the city, catering to everyone from aspiring fitness enthusiasts to professional athletes.
Discover the ultimate workout destinations and unlock your true potential by reading on!
10 Best Bodybuilding Gyms In Orlando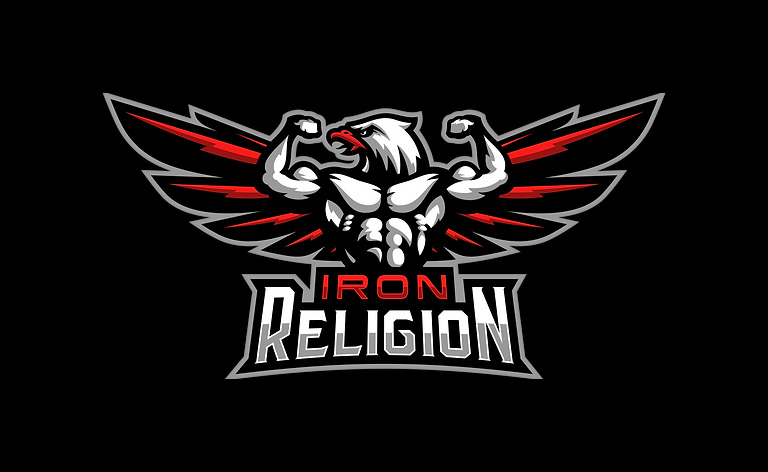 1. Iron Religion Gym: Best Bodybuilding Gym For Martial Arts
The Iron Religion Gym is a premier fitness center combining an old-school work ethic and cutting-edge modern equipment. Special self-defense regimens including Muay Thai and Gracie Jiu-Jitsu are a must-go for people who want to bulk up while learning how to throw a punch.
Monthly subs start at an affordable $39/month. But expect an additional $80-$100 if you're also signing up for the martial arts classes.
You'll find Iron Religion at 5247 International Dr, and here's what existing customers are saying about them right now!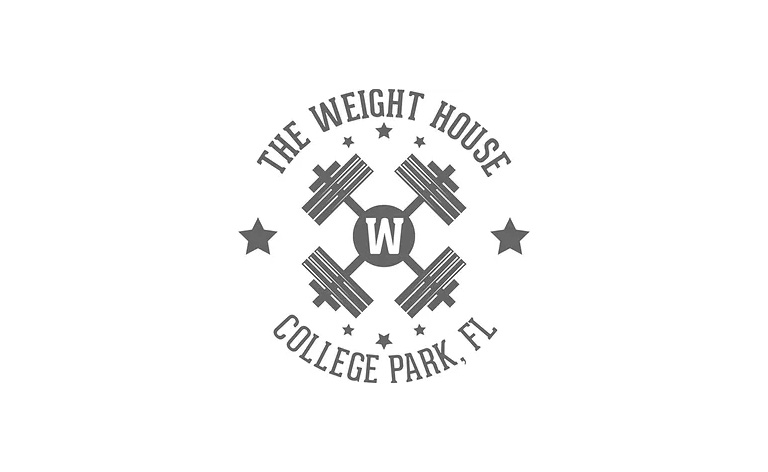 2. The Weight House: Best Bodybuilding Gym For 24/7 Access
If you live around the Edgewater Drive area in Orlando, The Weight House remains open 24 hours for all your bodybuilding needs.
Nick McFarland, a certified trainer, began the gym as a personal studio but eventually opened its doors to the wider public. The studio is laced with lush green carpets and state-of-the-art equipment similar to those found in big commercial gyms.
Customers love the home gym setting and the comfort they experience at this studio.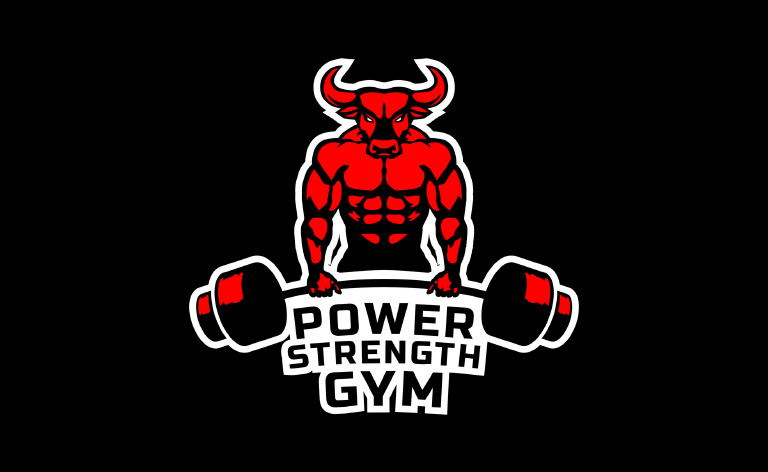 3. Power Strength Gym: Best Bodybuilding Gym for Competitions
At Sand Lake Road, Orlando, Power Strength Gym offers unmatched expertise for competing in bodybuilding titles. The gym has over a dozen specialized trainers, including Randolph Naranjo, who has 11 competition titles to his name.
Their first consultation is free for anyone, and yearly plans come as low as $350. Most plans include locker room access, backyard access, and additional add-ons like unlimited weights and cardio.
Over 250 reviewers online agree that Power Strength is among the best bodybuilding gyms in Orlando.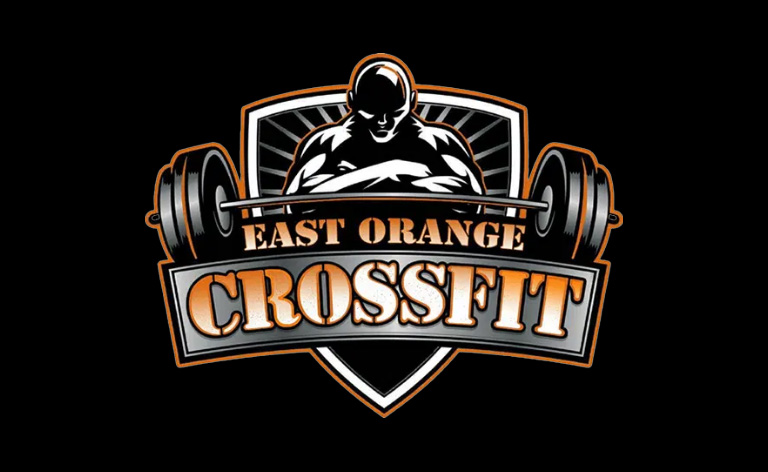 4. CrossFit East Orange: Best For CrossFit and Bodybuilding
Gym-goers in the Lake Underhill area love this center for its welcoming atmosphere and supportive staff.
The East Orange gym is known for its expertise across group training, personal sessions, and nutritional plans. The gym also has an outlet in Orinoco Dr, which practices the same philosophy of building community and partnerships.
The weekly packages start at an affordable $29, and you get a 'Free Intro' for customers who want to test the waters before paying.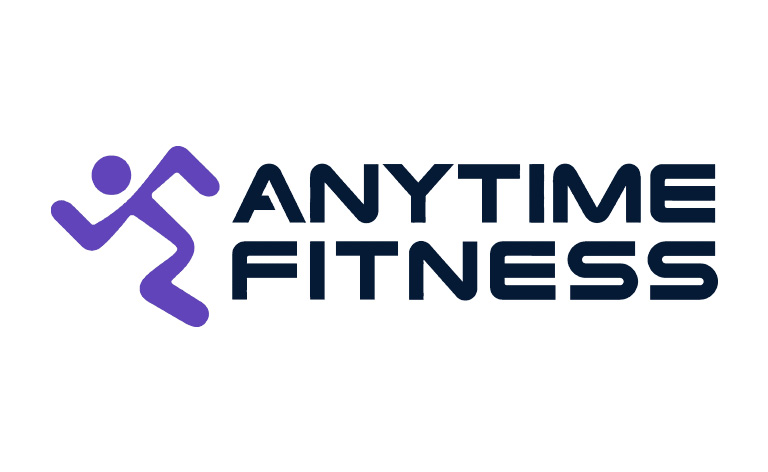 5. Anytime Fitness: Best Personalized Plans For Bodybuilding
Anytime Fitness is a reputed exercise center with outlets all over the country. And their Orlando, FL, center boasts high-end equipment, expert staff, and a healthy atmosphere.
Although Anytime Fitness has many strengths, its attention to personalized plans remains a stand-out feature. As you continue your bodybuilding journey, the trainers here will custom-make a regimen and strategy unique to your body and constitution.
Many customers report that it's the place to be for individualized and specialized bodybuilding programs.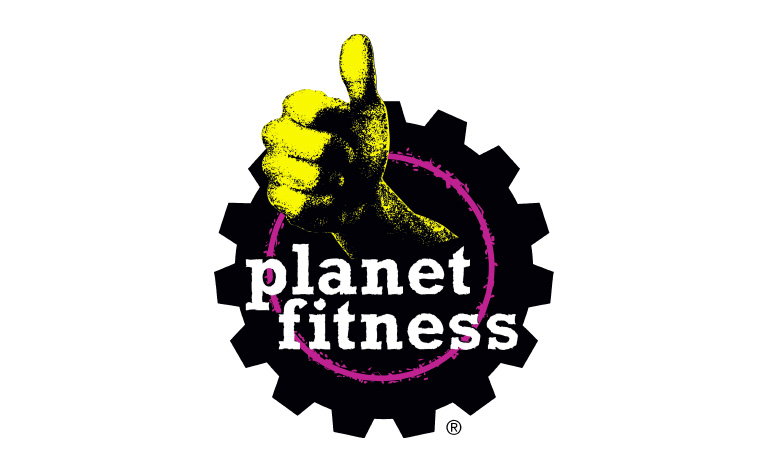 6. Planet Fitness: Best Gym For Additional Amenities
The Planet Fitness gym at Rio Pinal Orlando is loved for the phenomenal amenities that customers enjoy. And it's difficult to disbelieve the almost 600 Google reviews.
Thanks to your membership, you can bring additional guests, enjoy the tanning beds, or grab drinks at half the price. Traveling members can drop into any Planet Fitness center to resume workouts, and you get a ton of bonuses along the way.
Located at 505 Chickasaw Trail, this one's a must-go for residents nearby.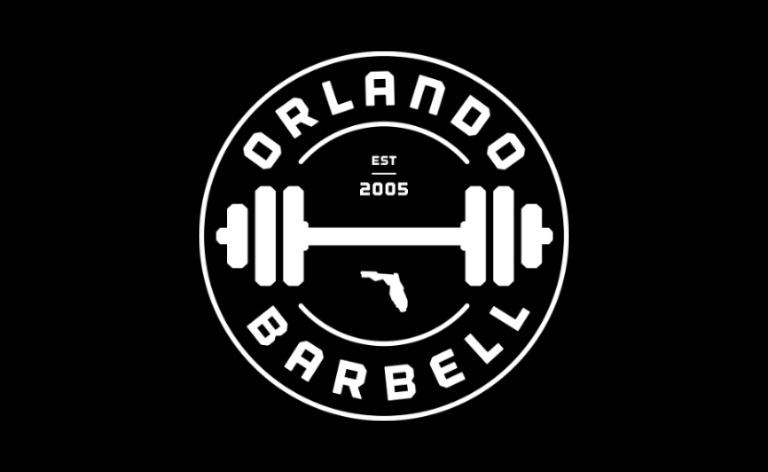 7. Orlando Barbell: Best Specialist Bodybuilder
Orlando Barbell is a true bodybuilder's gym by any standard. Brian Schwab's owner started lifting weights as a teenager and has accumulated 34 years of strength training experience. He holds a degree in Sports Sciences, a Certificate in Conditioning, and multiple accolades as a lifter and trainer.
If you're well into your bodybuilding journey, this one counts as one of the best bodybuilding gyms in Orlando for specialized owners/trainers.
The gym enjoys a whopping 4.8/5 rating given by customers who are dead serious about bodybuilding.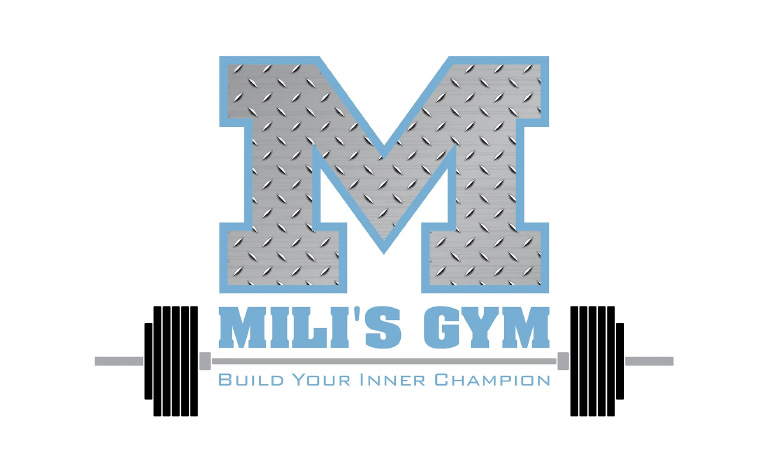 8. Mili's Gym: Best Bodybuilding Gym in Orlando for Powerlifting
Amateur powerlifters in the Dillard Street area love this gym for its focus on quality powerlifting. The location is in Winter Garden but is not far from Downtown Orlando.
Members of Mili's Gym bagged the 2022 Florida Powerlifting Championships. And it's a testament to the staff's expertise and dedication toward the athletes.
High-end equipment and specialized coaching make this joint a powerlifter's dream.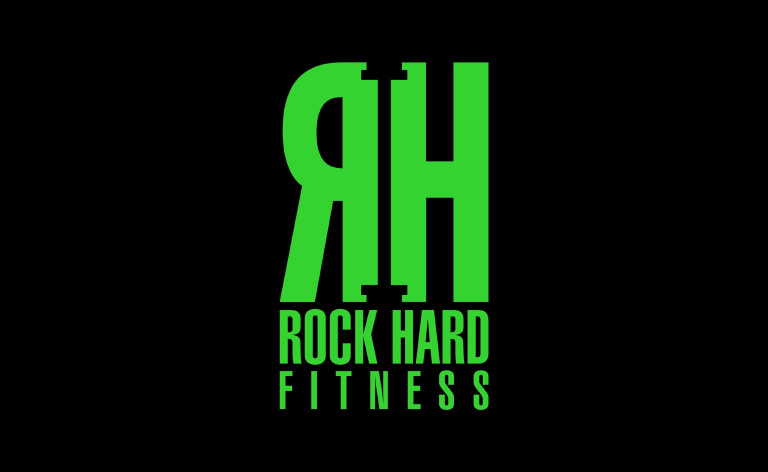 9. Rockhard Fitness: Best Nutrition Coaching
Straddled at 820 Lake Baldwin, Rockhard Fitness is among the top bodybuilding gyms if you want to pair your workout with the right nutrition.
They offer four distinct nutrition programs. Beginners can try the Initial Nutrition Consultation, which costs $50. Advanced practitioners can go for the more nuanced option through Tier 2 Nutrition, which costs around $250.
The gym enjoys rave reviews on Google, averaging 4.9/5 Stars.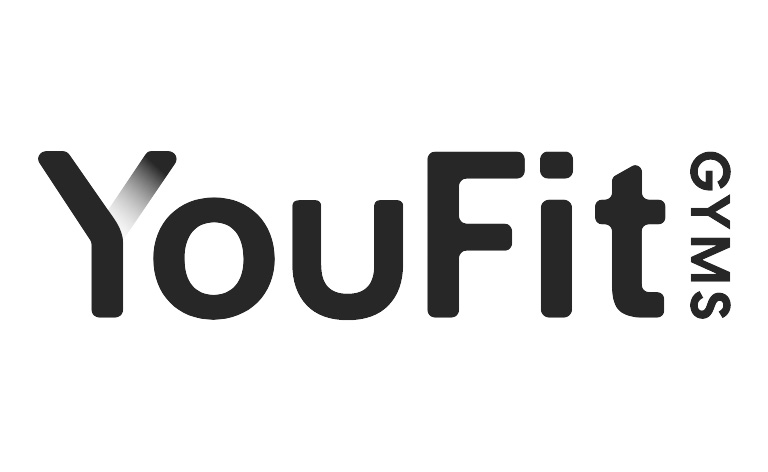 10. You Fit Gyms: Best Gym For One-on-One Training
You Fit Gyms in the Orlando area enjoy the reputation of being efficient, welcoming, and hygienic centers.
The centers' highlight is their exceptional delivery of one-on-one training that has helped many bodybuilders over the years. You can enlist a certified personal trainer for as low as $35. This mentor will take you through proper form, ideal weights, and overall body goals.
Your Fit Gym has facilities on S Orange Ave and E Colonial Drive.
The Verdict
Even while more and more fitness centres are springing up in the Orlando area, only a small percentage of them can compete with the best of the best.
These top-tier bodybuilding facilities are known for their excellent customer care, cutting-edge gym equipment, and knowledgeable trainers who will help you reach your fitness and aesthetic and strength goals.
FAQ's
Does Creatine help muscle growth?
Yes. Creatine remains a crucial supplement in helping muscle growth and even enhancing strength and performance in athletes.
How to gain muscle fast?
There's no easy shortcut that gets you impressive muscles immediately. However, the quickest route often combines strength training and the correct intake of nutrients like protein and fiber.
How many reps should I do in order to build muscle?
The number of reps required to build muscle depends on your body type, composition, and metabolism. However, multiple reps on resistance training or strength training remains an effective strategy.
Can you build a big chest with pushups?
Pushups are excellent for building your pectorals, but they also work your triceps and shoulders too. Combine them with variations like bench presses, incline pushups, and cable crossovers for the best results.
Bodybuilding Gyms in Popular Areas