Have you made up your mind to look into the top Oxford, UK, bodybuilding gyms?
As someone who has a genuine interest in fitness and many years of expertise in the field, I have compiled a list of the top 10 gyms that welcome bodybuilders and serious athletes like you.
These gyms will get you in shape thanks to their helpful staff, wide range of tools, and friendly environment.
Check out my list below to find the best gym in Oxford for you!
10 Best Bodybuilding Gyms In Oxford, UK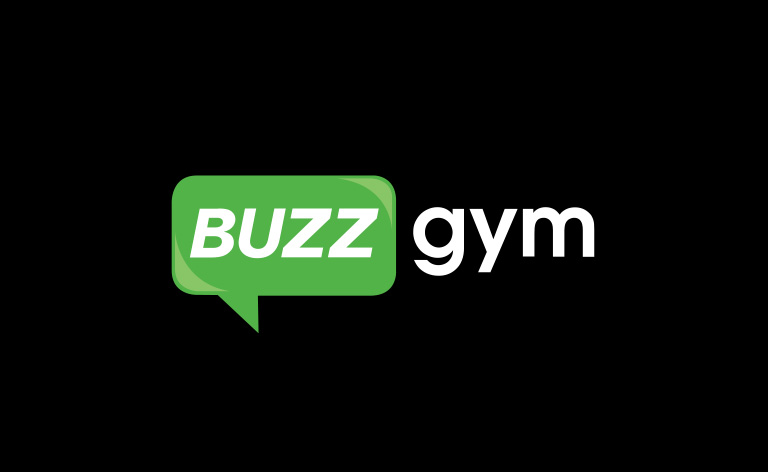 Buzz Gym continues to impress gym-goers in Oxford thanks to its state-of-the-art equipment and easy accessibility.
The facility is worth over £1..5 million in equipment, technology, and space. But you can enlist for membership rates as low as £24.99.
They specialize in fitness, from cardio and resistance training to strength development and bodybuilding.
Most members believe it's the best bodybuilding gym in Oxford and around the UK.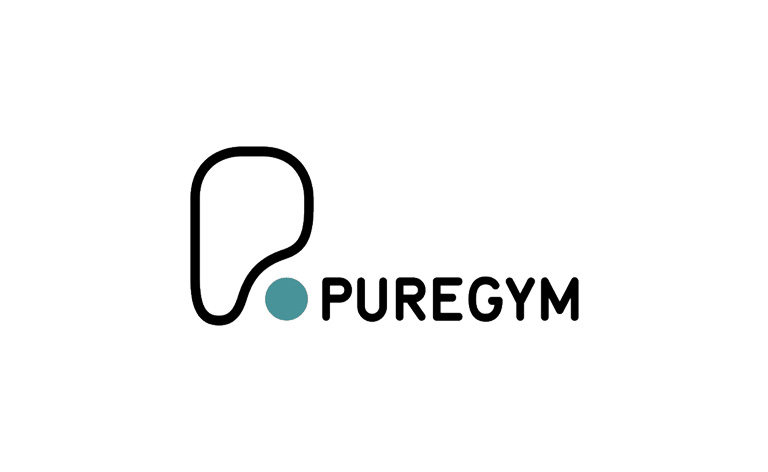 2. Puregym Oxford Central
Accessible 24 hours and offering low-cost memberships, PureGym Oxford Central stands out as a premier bodybuilding gym in the area.
Their amenities include full air-conditioning, zero-contract memberships, advance class booking, and free Wifi.
They have two locations in the city. One at St. Ebbe's Street and the other at Templars Shopping Park, Cowley.
The top-notch equipment at this gym makes it a top-tier bodybuilding gym. These items include fixed resistance weights, wide functional spaces, and a comfortable workout studio.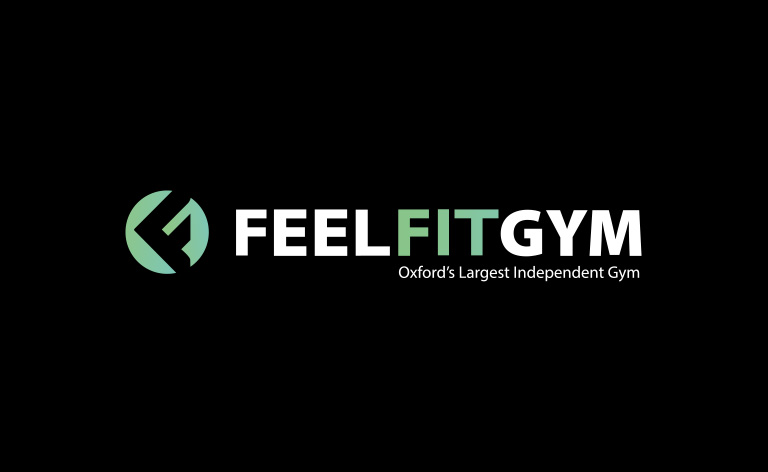 The Feel Fit Gym offers over 30,000 sq. ft. of workout space filled with some of the best bodybuilding equipment in the region.
Members love the additional amenities like a sauna room, treatment room, and ladies-only gym space.
You can choose from elite personal trainers, osteopaths, and massage therapists depending on your current fitness levels.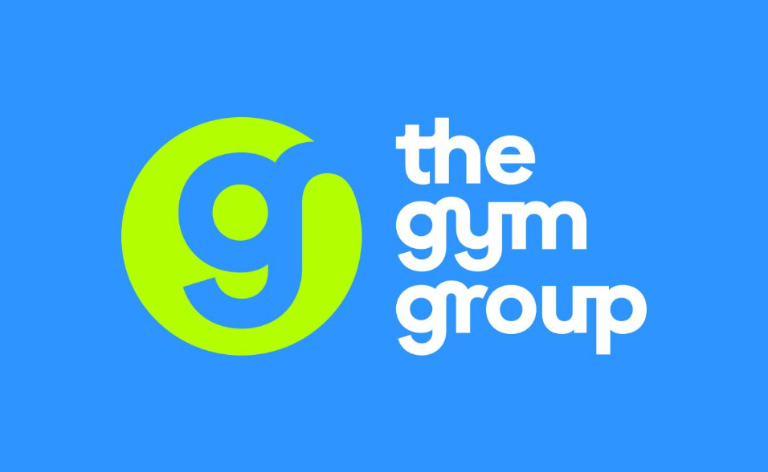 4. The Gym Group Oxford Headington
Located at Headington Retail Park, The Gym Group represents one of the best bodybuilding chain gyms in the UK.
Bodybuilders in the area love it for its affordable pricing, starting at just £21.99. This basic package includes unlimited training, multi-gym access, and body composition tracking.
Students can get access to hefty discounts that lower membership to £17.64. These offers are ideal for busy professionals or college-going athletes who want more value for their gym memberships.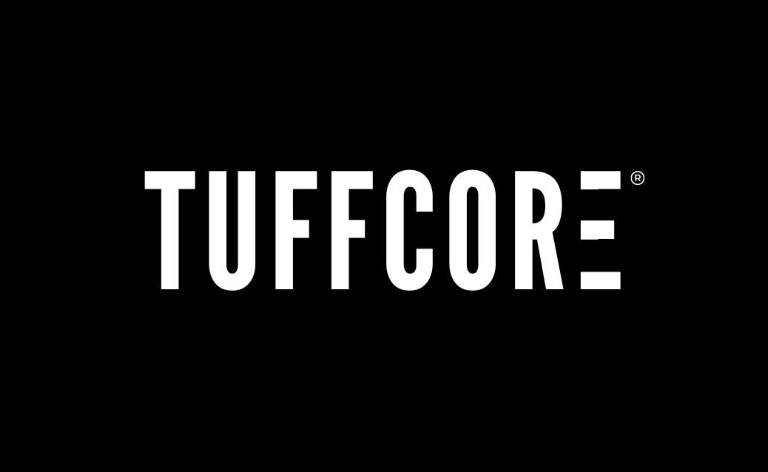 This training gym at Temple Cowley is among the best-known bodybuilding gyms in Oxford. The team creates personalized plans for each member to ensure you get the most value from your membership.
Led by founder and trainer Igor Matejsky, Tuffcore Fitness focuses on developing every aspect of your fitness and strength.
They specialize in one-on-one sessions, small group classes, and customized nutrition to take your body's aesthetics to the next level.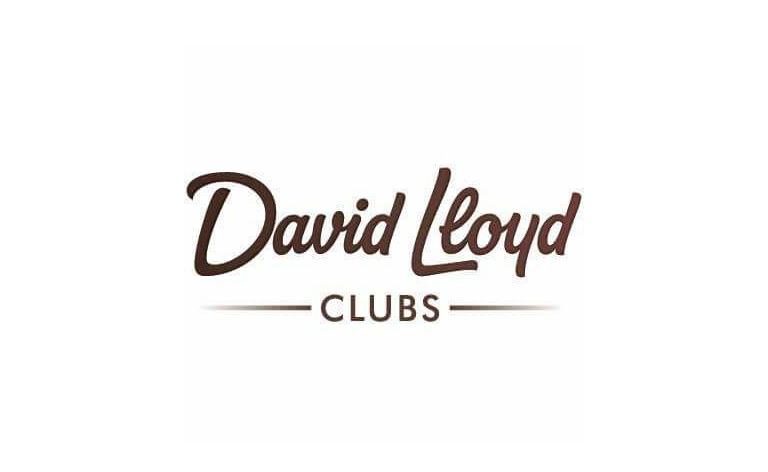 6. David Lloyds Clubs Oxford
This family-friendly workout club in Garsington Road, Cowley, is one of the most welcoming gyms in all of Oxford. The cool atmosphere and friendly ambiance make it a go-to club for many bodybuilders in the area.
Their gyms aren't known for bodybuilding. But if you want a change of scene from the conventional iron bar gym, David Lloyds Clubs remain one of the best alternatives.
Grab a membership for additional amenities like pools, spas, and tennis courts.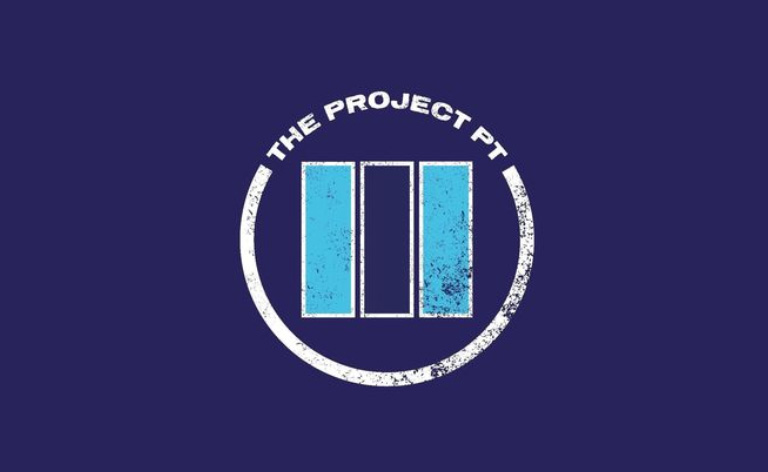 Members claim that The Project PT remains Oxford, UK's best social impact and fitness club. This unique combination of values makes them a favorite for many individuals who want to draw more value from their gyms.
This one may be the best choice for women who want to begin their bodybuilding journey in a safe environment.
The rates remain affordable, and the equipment qualifies for standard workout routines that fitness enthusiasts know and love.
Led by trainers Alexa and Ajaye, The Project PT serves a wide range of fitness enthusiasts in Magdalen Road, Oxford.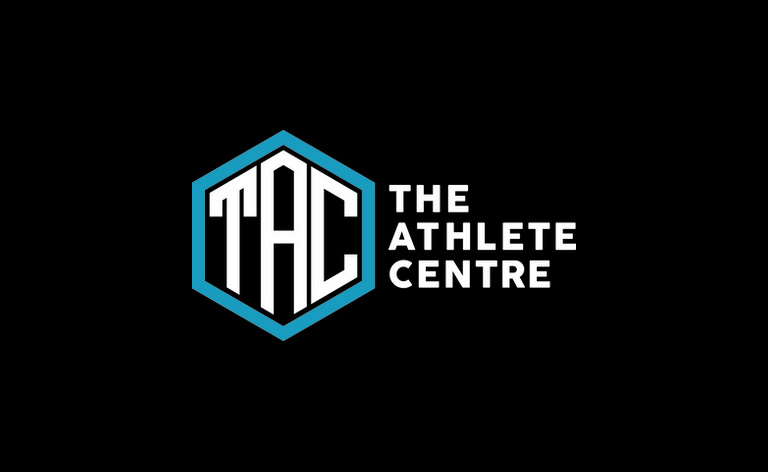 8. The Athletic Centre Oxford
The Athletic Center is located on Horspath Road and offers excellent indoor and outdoor bodybuilding workout sessions. This combination makes it an excellent destination for beginners who want to mix up their workout routine.
Reviews reveal that their staffs remain competent, and the gym offers top-of-the-line equipment to its members.
They offer a general conditioning program called TACFIT, which focuses on getting the most out of your fitness goals and workout regimen.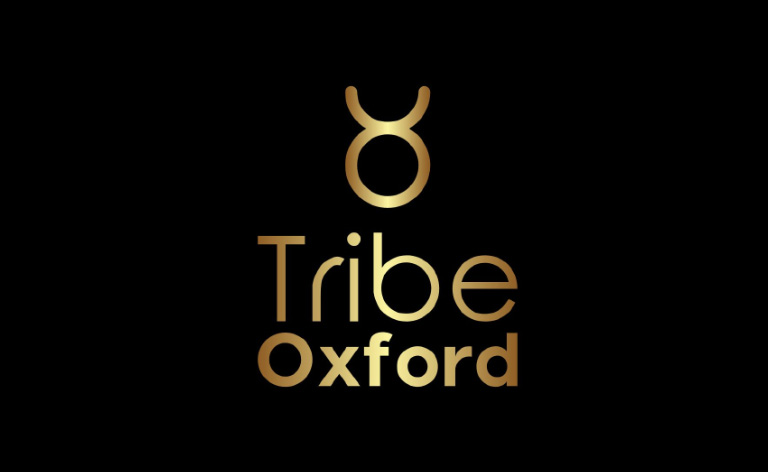 Some of the most impressive fitness success stories around the Queens Street area owe their progress to Tribe Oxford.
This gym combines focused nutrition and customized training to increase your aggregate gains from each workout. Their trainers come with incredible qualifications, and each member gets treated to a personalized plan.
They focus on building lean progress, building a strong core, and maintaining a healthy lifestyle to assist you in improving your fitness and gains.
You can also access online training and fitness classes if you wish to enjoy your membership benefits at home.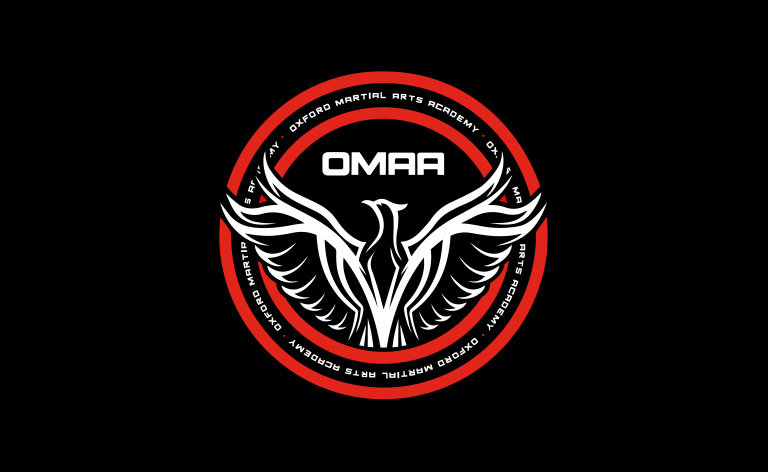 10. Oxford Martial Arts Academy
This one's not a dedicated bodybuilding gym, but muscle fanatics have used its facilities to make gains for many years.
The head coach Denis Hysenbelli has multiple martial arts medals and a Sports Coaching degree. The gym also features Muay Thai experts and Jiu-Jitsu specialists who help you hone your physique through excellent fitness practices.
Bodybuilding members have the option of one-on-one sessions with these experts and craft a workout that keeps you fit, teaches self-defense, and develops a chiseled look loved by all.
The Verdict
There is no shortage of fitness centers in Oxford, but not all of them are ideal for strength training and muscle building.
Overall, these 10 gyms provide excellent options for bodybuilders in Oxford, UK.
From state-of-the-art equipment to knowledgeable trainers, there's something for everyone, whether you're a beginner or an experienced weightlifter.
FAQ's
What is the most popular gym in the UK?
Buzz Gym and Pure Gym are among the most popular gyms around Oxford, UK. However, popularity should not be the only metric you use to choose a gym because these trends change with time.
Who is the most famous bodybuilder gym in the UK?
Bodybuilders like Darren Ball, Mark Stevenson, Noah Sibide, and Pat Warner are among the most famous for their accomplishments as well as the gyms they visit.
What is the biggest fitness gym in the UK?
Dedicated Fitness Gym XL qualifies as the biggest gym in the UK and one of the best independent gyms with quality equipment in the country.
Where does Kate Middleton go to the gym?
Kate Middleton reportedly has a membership in Harbour Club, Chelsea. But the Royals also have quick access to a gym in Kensington Palace.
Bodybuilding Gyms in Popular Areas