As a fitness enthusiast, I understand the importance of finding the right gym to achieve your bodybuilding goals.
That's why I've personally researched and evaluated the best bodybuilding gyms in Pennsylvania. From the latest equipment to knowledgeable trainers, I've considered every aspect to ensure you have the best possible experience.
So, let's get started on your bodybuilding journey and find the perfect gym for you in Pennsylvania!
6 Best Bodybuilding Gyms in Pennsylvania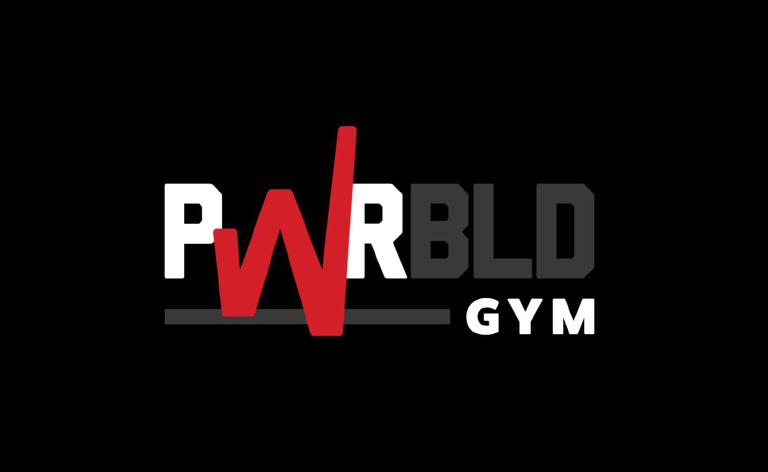 PWRBLD Gym remains anonymous with personalized intensive sessions in the Pennsylvania bodybuilding scene. This gym is perfect for those looking to sculpt their pecs and improve their physique, utilizing top-notch equipment and ample training space.
They offer affordable subscriptions that range from $50 to $65 per month, depending on your commitment. Additionally, you can opt for the $125 per month Premium package that gives you full access to all their lounges, saunas, and supplementary facilities.
Full training packages give you 24/7 access, customized workout programs, and an option for online training if you want to proceed remotely.
---
Address: 544 E Elm St, Conshohocken, PA 19428
Phone: +1 484-231-1252
Additional features: Large turf, recovery lounge, saunas, and massage chairs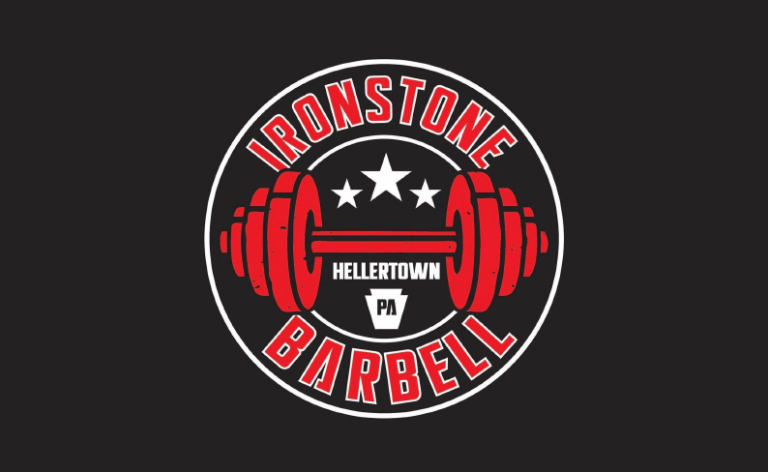 Identified as an athletic performance center, Iron Stone Barbell seeks to promote active lifting and bodybuilding practices to its members.
The gym features top-of-the-line equipment from trusted manufacturers like USA Strength and Performance and Arsenal Strength.
However, the best part of Iron Stone Gym is the duo of female trainers with impressive experiences and qualifications.
Maggie Faulkner, owner/head trainer, is a nationally ranked bodybuilder, world record holder, and bodybuilding coach. Joanne Mulligan competes in the Strongwoman competitions professionally and owns several state records in lifting. Users all agree that they do a terrific job.
---
Address: 20 W Pine St, Hellertown, PA 18055
Phone: +1 484-484-3899
Additional features: Dedicated female bodybuilding and Strongwoman training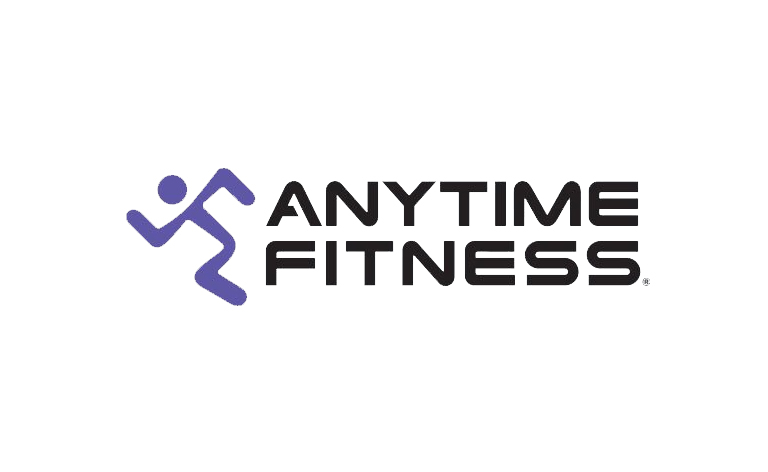 The team at Anytime Fitness is known for providing consistent support and ongoing encouragement for every member of the program. This culture makes them an excellent fit for those who prefer working out in groups.
Group sessions at Anytime Fitness will feature comprehensive plans designed to accommodate any enthusiast. Following a Base-Burn-Build pattern, the team ensures that every member follows the correct journey towards gaining mass, building muscle, and burning fat.
Reviews for Anytime Fitness include positive feedback about the friendly and helpful staff, expert training, and excellent equipment.
---
Address: 1050 E Philadelphia Ave, Gilbertsville, PA 19525
Phone: +1 484-415-7101
Additional features: Lifestyle amenities, multiple coaches & trainers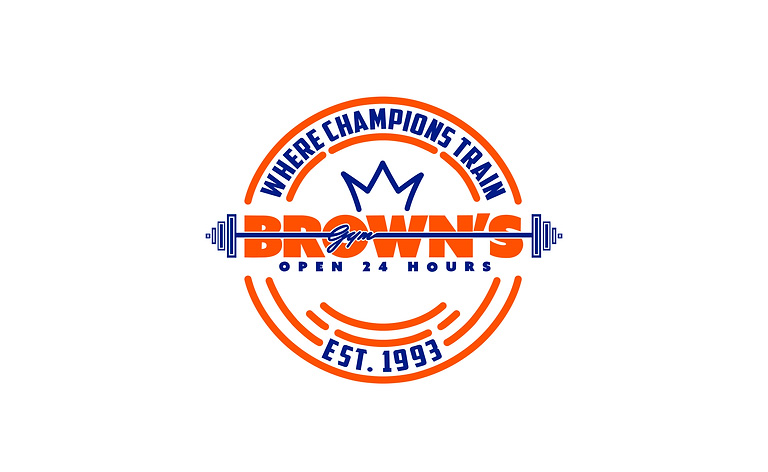 If you're searching for a cost-effective gym that won't compromise on quality, Browns Gym is the place for you!
With single visits starting at just $7, it's one of the most budget-friendly fitness centers in PA. And for students, monthly subscriptions are a fantastic deal at $49.
But don't be deceived by the low prices – Browns Gym delivers results as well. They understand that fitness goes beyond just lifting weights. That's why they've perfected their approach to nutrition, creating personalized programs that suit each member's unique metabolism and body type.
You'll see for yourself why their members are so happy with their progress – from weight loss to muscle-building, Browns' expert guidance is key.
---
Address: 1000 S State St, Clarks Summit, PA 18411
Phone: +1 570-586-3481
Additional features: Reputed nutrition programs, extensive power-lifting equipment, and affordable fees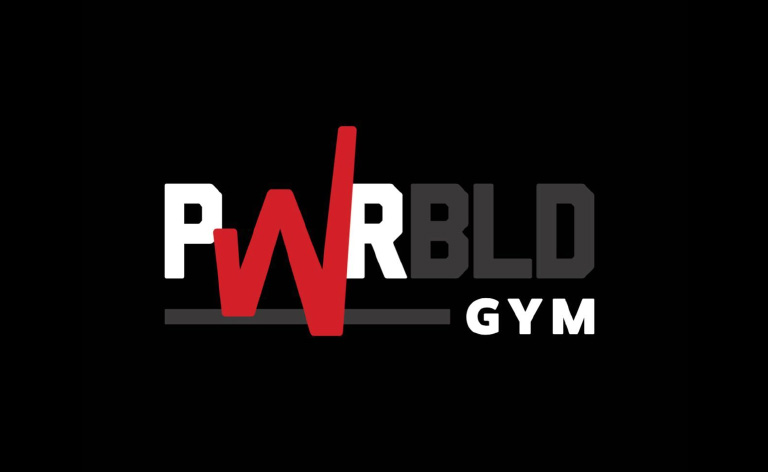 PWRBLD has a second center at King of Prussia, where you get equipment and services that are as good as the ones at Conshohocken.
The overall quality and access remain similar to their Conshohocken center. However, one thing that makes the KOP center stand out is the collection of high-end specialty bars.
Whether you prefer power-lifting and squats or multi-grip workouts on buffalo bars, it's all there. Heavy lifters who have some experience will enjoy the diverse collection they offer at the KOP center.
Check out reviews for both centers on Google showing how customers love the gym's dedication toward serious lifters.
---
Address: 167 Town Center Rd, King of Prussia, PA 19406
Phone: +1 484-231-1252
Additional features: Extensive range of specialty bars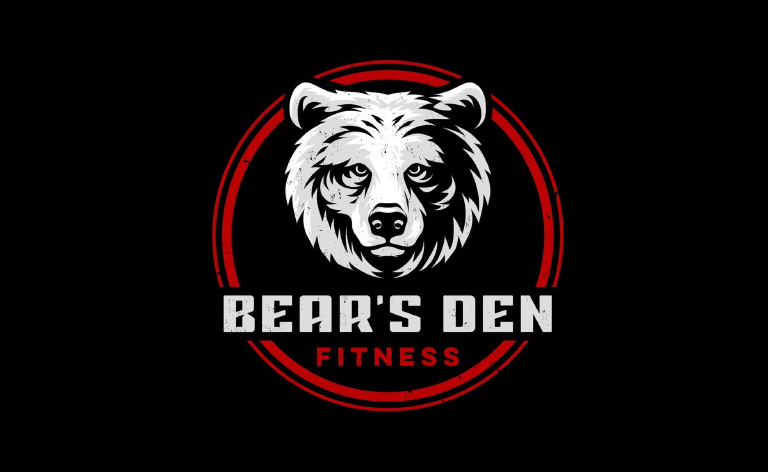 Making time for intensive workouts and balancing a busy schedule is almost impossible today. However, Bear's Den offers the ideal alternative for busy professionals who require unconventional time slots for visiting the gym.
For instance, their CrossFit classes have four slots over the course of a day. The first begins at 5:30 AM, followed by another at 9:30 AM. If you're swamped during the mornings, you can catch one of the evening slots at 4:15 PM or 5:30 PM.
They have a dedicated orientation for new members, where they assess your goals, current condition, and possible sessions.
Qualified trainers and convenient timings make Bear's Den an excellent option for fitness freaks in the Berks country area.
Members point out the exceptionally welcoming and warm environment experienced at the gym.
---
Address: 400 E 2nd St, Boyertown, PA 19512
Phone: +1 484-525-0503
Additional features: CrossFit for kids, certified coaches
The Verdict
While there is no shortage of quality gyms in PA with reliable trainers, if you're looking for that extra feature that could be the deciding factor for you, this list should provide you with more than a few options.
FAQ's
Can bodybuilding be a career?
Excelling at bodybuilding professionally depends on everything from your workouts and the correct diet to your genetics and some good fortune too. But there are many who cut through the competition to make an impressive living.
How big were Arnold's pecs?
Arnold's pectoral muscles came together to measure an impressive 58 inches during his prime. That's about the same pec-sizes as greats like Jay Cutler and Ronnie Coleman.
What was Arnold Schwarzenegger's heaviest lift?
According to the legend's own admission, Arnold's best squat was 545 lbs (about 246kg), while his heaviest deadlift was about 710 lbs (323 kg). The man could also bench press 500lbs at will.
How many times did Arnold lift a day?
During his prime bodybuilding days, Arnold trained for up to six days weekly. Each day consisted of two dedicated workout sessions. Generally, he would lift weights for over 4-5 hours in a day.
Bodybuilding Gyms in Popular Areas
Thanks for your feedback!