Philadelphia is known for its strong fitness culture and bodybuilding scene, boasting some of the best gyms with state-of-the-art facilities and knowledgeable trainers.
We've compiled a list of the top bodybuilding gyms in the city based on quality equipment, experienced trainers, and a supportive community.
These gyms offer the best options for anyone looking to achieve their fitness goals.
6 Best Bodybuilding Gyms in Philadelphia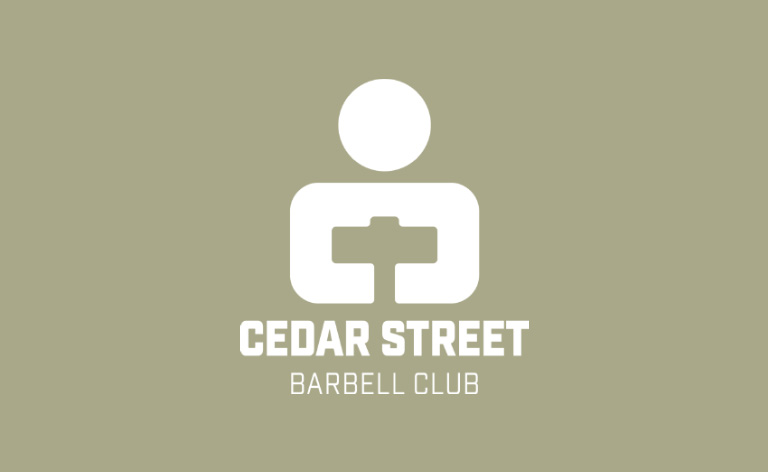 1. Cedar Street Barbell Club
Cedar Street Barbell Club is a rare exception in the fitness industry with a pristine 5-star rating in customer reviews.
For a high-end workout experience, the club offers a personalized training program and complete access to all its facilities for $150 a month. For a more affordable option, they also offer small group training for just $15 a month.
With the latest exercise equipment and a dedicated nutritionist, Cedar Street Barbell Club is the ultimate one-stop fitness centre in the city.
---
Address: 2860 Memphis St., Philadelphia, 19134
Phone: +1 215-821-7153
Pricing: $15 – $150 per month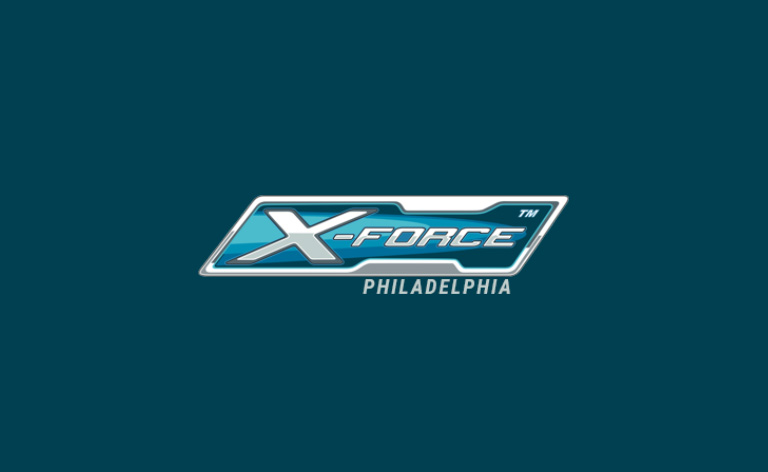 X-Force Philadelphia provides an unconventional way of getting fit. They use negative weight training to optimize the time that you spend in the gym. This can yield remarkable results for your physique, but it comes at a cost, as their trainers are more expensive than average.
However, if you decide to purchase 20 sessions for $1500 after being satisfied with your initial session, you'd be able to save some cash.
Check out what regular visitors have to say in the Yelp reviews online.
---
Address: The Graham Building, 30 S 15th St, Philadelphia, PA 19102
Phone: +1 215-372-9090
Pricing: $85 per one-on-one session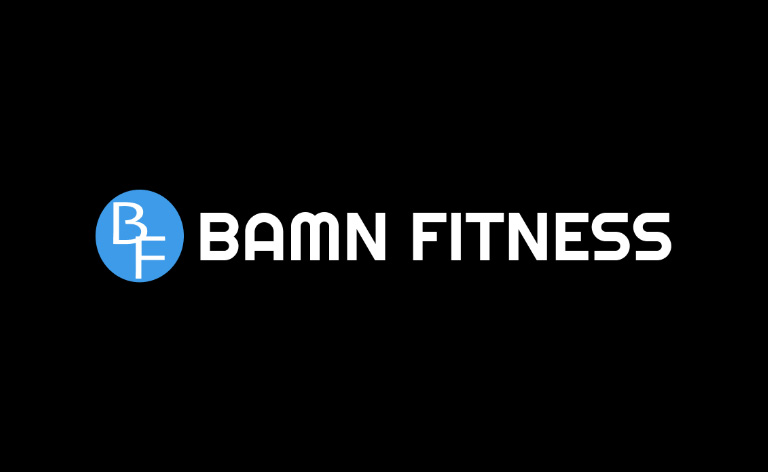 BAMN Fitness gym ranks highly among Philadelphia's best places to stay active. They have a wide variety of training options, from weightlifting on their power racks to running and jumping on their 50-ft Astroturf.
Due to this range of activities and equipment, both novice exercisers and seasoned athletes alike can find something to do here.
As an added bonus, the monthly subscription of $55 is an affordable price for those who don't want to spend too much money on getting fit.
Take a look at what frequent customers have to express in the Google reviews available online.
---
Address: 1630 N Mascher St, Philadelphia, PA 19122
Phone: +1 267-560-7426
Pricing: $55 per month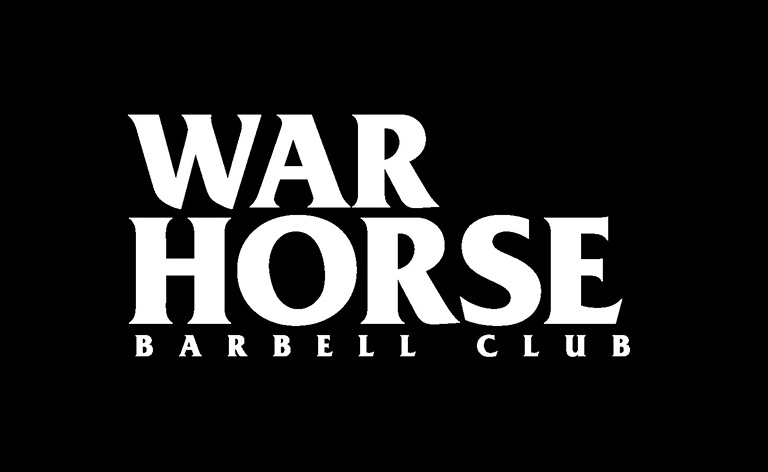 The Warhorse Club has so many positive reviews that it's easy to see why it is the perfect place for newbies to start.
Not only do they provide tailored training sessions according to your individual circumstances and objectives, but they gradually increase the intensity of the workouts as you progress.
This way, your journey towards better fitness is an ongoing process with successful results every step of the way.
---
Address: 801 N 2nd St, Philadelphia, PA 19123
Phone: +1 267-254-2844
Pricing: Starts at roughly $50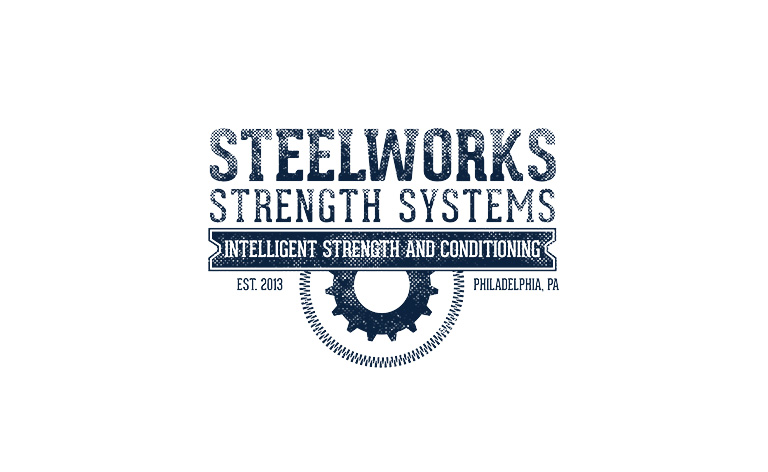 5. Steelworks Strength Systems
The training regimen at Steelworks Systems is one that takes you through a broad range of workouts that provides the ideal pressure on your body without causing injuries.
Their sessions typically include a dynamic warmup, agility-improving movements, strength training, and energy systems development. It's a comprehensive sequence that serves athletes of almost any sport.
Three specialist coaches conduct both group and individual sessions. So, booking one-on-one workouts may cost a tad more than others. But the deal is worth it, thanks to the expertise and experiences these coaches offer.
Most customers agree that their open spaces and quality one-on-one sessions make this gym better than the competition.
---
Address: 2511 W Girard Ave, Philadelphia, PA 19130
Phone: +1 434-770-6675
Pricing: Free Trial and then pricing based on package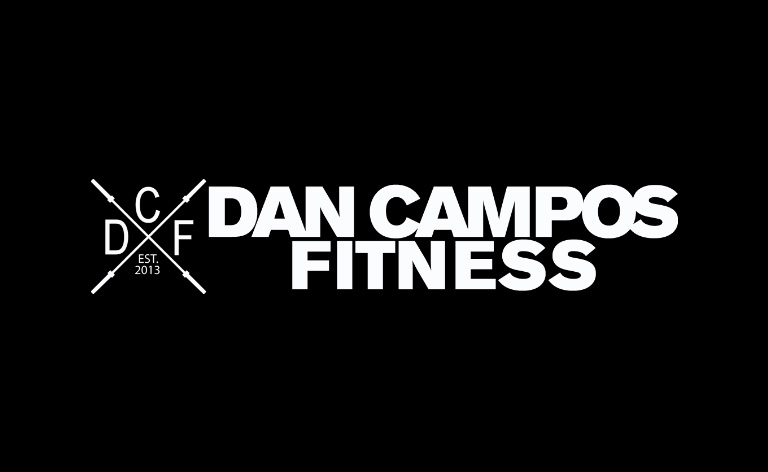 The Dan Campos Fitness gym at Pearson Avenue is a go-to destination for tons of clients who want to stay in shape.
Their wide variety of cardio-based exercises and routines keep even the laziest members on their toes. This practice allows all members to stay close to their fitness goals throughout the year.
The group sessions can range from high-intensity boot camp regimens to kickboxing sessions that promote agility, aerobics, and high-octane cardio workouts.
You can stick to single drop-ins, which cost you $20 per entry. Alternatively, you opt for long-term membership that offers unlimited classes at $80 to $140, depending on duration.
Take a glance at what other regulars have to say about DCF's training routines on Yelp.
---
Address: 4926 Pearson Ave, Philadelphia, PA 19114
Phone: +1 267-981-8136
Pricing: $20 – $140 per month
The Verdict
Reports from customers and research show that Cedar Street Barbell Club and X-Force both have a lot to offer in terms of fitness. However, if you need something more specific, it might be worth looking at some of the other places on this list.
FAQ's
Which bodybuilding supplements actually work?
Most bodybuilders agree that a healthy combination of whey protein and creatine help as supplements for building mass and shape. However, body composition and metabolism differ from person to person.
Which bodybuilding burn fat?
Using a combination of compound bodybuilding exercises will help you gain muscle mass better even as you lose some excess weight. However, high-intensity cardio (with controlled intervals) remains the best option for burning fat.
What is the number one gym in America?
No single gym may qualify as the absolute best in the country across all parameters. For instance, some fitness centers excel at weight loss while others may provide better expertise for bodybuilding.
Look up reviews, facilities, and descriptions before you settle on any gym as the single best in the country.
What is the most famous gym?
The most widely found gyms in the US include multi-chain centers like 24 Hour Fitness, Planet Fitness, or LA Fitness. These chains appear in hundreds (if not thousands) of locations all over the country across all major cities and towns.
Bodybuilding Gyms in Popular Areas