Are you ready to take your bodybuilding journey to the next level?
As a fellow fitness enthusiast who has personally experienced the incredible benefits of weight training, I'm excited to share my insider knowledge with you.
I've got you covered if you're in Phoenix, AZ, and looking for a gym that caters specifically to bodybuilders.
After much research and firsthand experience, I've compiled a list of the top ten bodybuilding gyms in the area.
10 Best Bodybuilding Gyms In Phoenix, AZ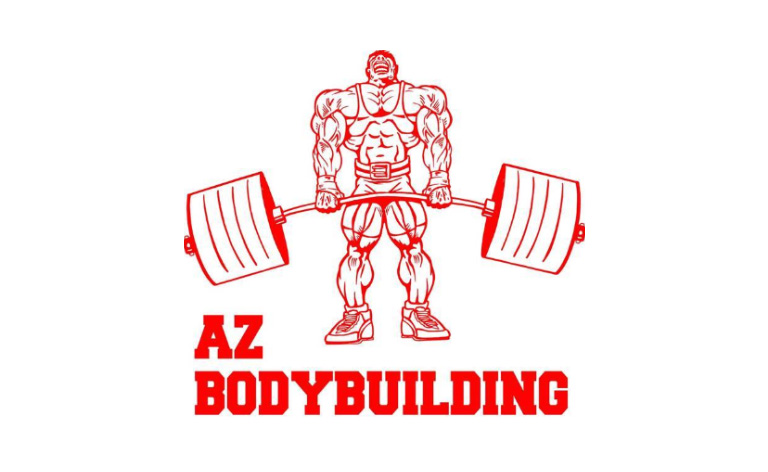 1. AZ Bodybuilding Personal Training Gym
This top gym in Phoenix is home to bodybuilders and pro athletes, but anyone who loves working out is also welcome. AZ Bodybuilding and personal training gym have state-of-the-art equipment, veteran trainers, and a great workout environment.
At AZ gym, services include customized nutritional plans, personalized training, semi-private training, and weight loss programs. This Phoenix gym also has a dedicated program and trainers for bodybuilding.
---
Cost: Semi-private training starts at $24 per session, while the normal 16-20 weeks program starts at $250 per month, maxing at $400 per month.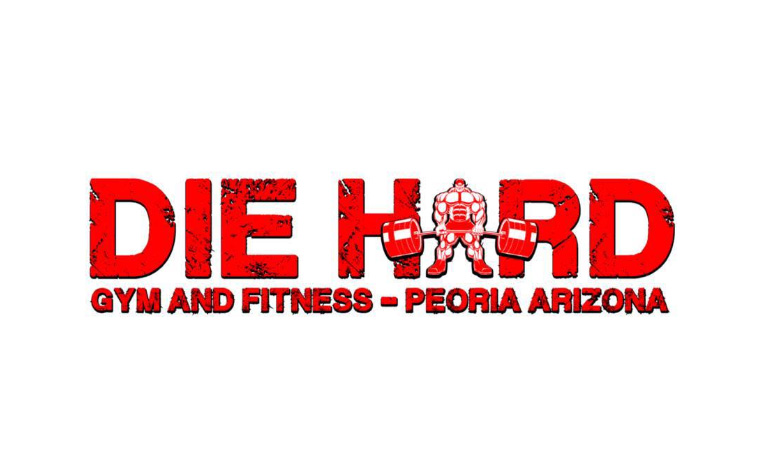 2. Die Hard Gym & Fitness LLC
Die Hard Gym and Fitness LLC takes the trophy for the best bodybuilding gym in Phoenix. The fitness gear at this top gym is exceptional, and the coaches here are professionals and former champions.
In addition, Die Hard Gym's exclusive bodybuilding services include training in bodybuilding posing, conditioning, diet, and nutrition. Private training for those participating in competitions is also available.
---
Cost: Full access to Die Hard Gym starts at $35 per month, $100 for six months, and $135 yearly.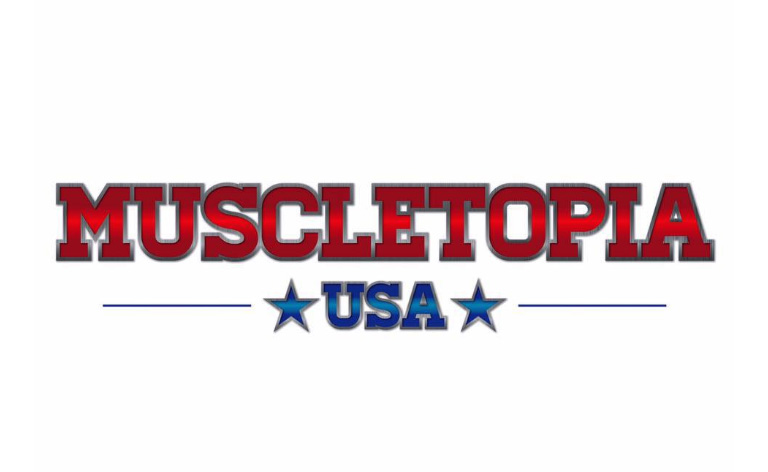 Muscletopia gym is home to a renowned trainer who has coached pro athletes, celebs, and bodybuilders from all over the state. Besides their online training programs – foundation, lifestyle, and content prep are among the best.
Equipped with the latest fitness gear and quiet workout space, Muscletopia is a fantastic gym to get a membership. The team at this Phoenix gym also offers personal training.
---
Cost: Muscletopia does not list the membership fee on its site, but interested persons can get in touch at muscletopiausa@gmail.com.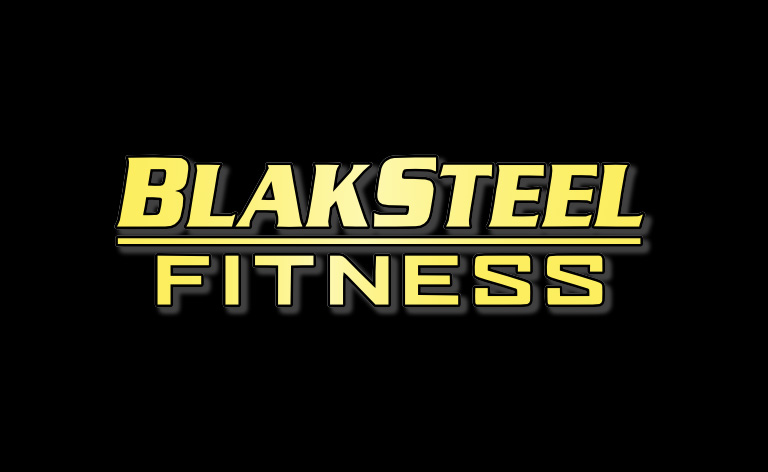 The benefits of TRX and suspension training are well-known in the fitness industry, so if you are looking for a gym that offers it, BlakSteel Fitness is the place to go. Of course, this Phoenix gym also has other programs including boxing, yoga, and spin.
Bodybuilders will also love BlakSteel's old-school environment, lifting weights in the open. Personal training with experienced trainers is also available at BlakSteel Fitness.
---
Cost: Monthly membership at BlakSteel starts at $120 and goes up to $200, while a drop in costs $25.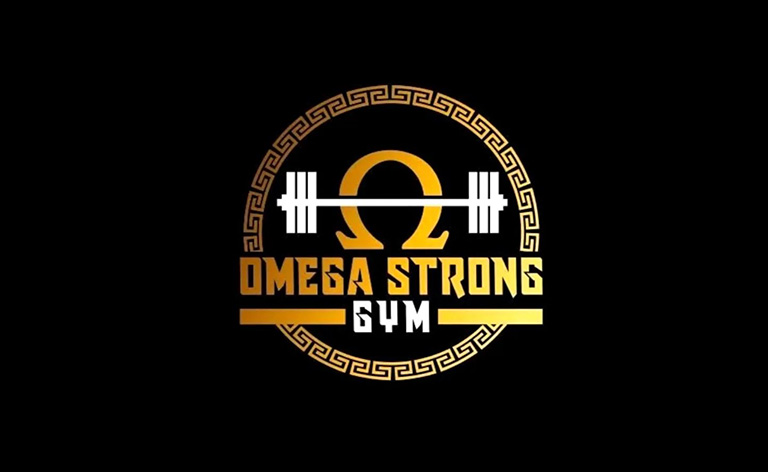 Omega Strong Gym is a hot spot for powerlifters in Phoenix, AZ. In particular, gym members that love strength and conditioning frequent this open gym to get their dream bodies. At Omega Strong Gym, the bodybuilding equipment range is fantastic too.
This bodybuilding gym in Phoenix also hosts events such as the Deadlift Party and team deadlift competition.
---
Cost: Omega Strong Gym does not offer any information about membership costs, so leaving them a message at omegastronggym@gmail.com is a good idea.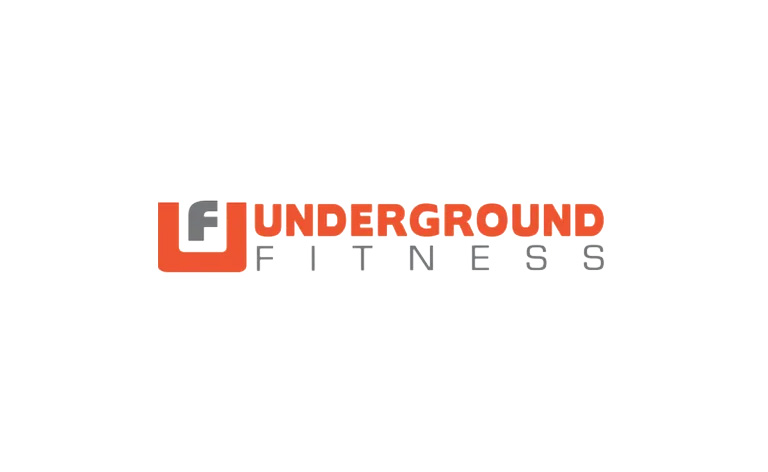 Bodybuilders and fitness enthusiasts at Underground Fitness are welcome, but the Fit Over 40 program is a standout feature. Expert trainers help members achieve top mobility and strength through customized workouts and nutritional coaching.
Personal training at this Phoenix gym is also popular as it focuses on sustainable fitness. The 60-day transformation program at Underground Fitness is also a hit among the members who flaunt stunning results after completing it.
---
Cost: For inquiries about membership costs, email the Underground team at northphoenix@ufitaz.com.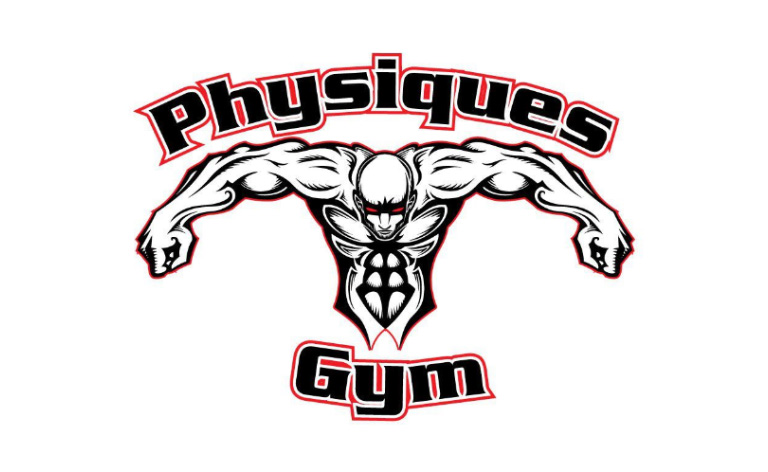 Physiques Gym is a private training facility in Phoenix that needs no introduction to bodybuilders.
The expansive gym has state-of-the-art fitness gear that caters to bodybuilders, powerlifters, and even those who want to lose weight.
Personal training by professional trainers is highly sought after, but group training is also very popular at this gym.
---
Cost: Interested members can get information about fees at info@physiquesgym.net.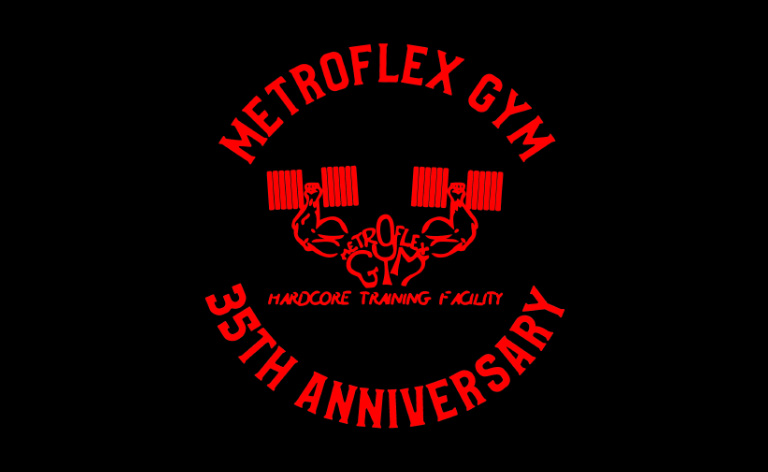 Metroflex Gym is a chain of training facilities with branches in several states, including Phoenix, AZ. The chain of gyms is known for the latest equipment, personal training, and nutrition coaching.
Among fitness enthusiasts, MetroFlex gyms are a popular choice because of their programs targeted for fitness transformation – meaning members can bulk up with bodybuilding or choose a weight loss-targeted training.
---
Cost: Get information about membership costs here.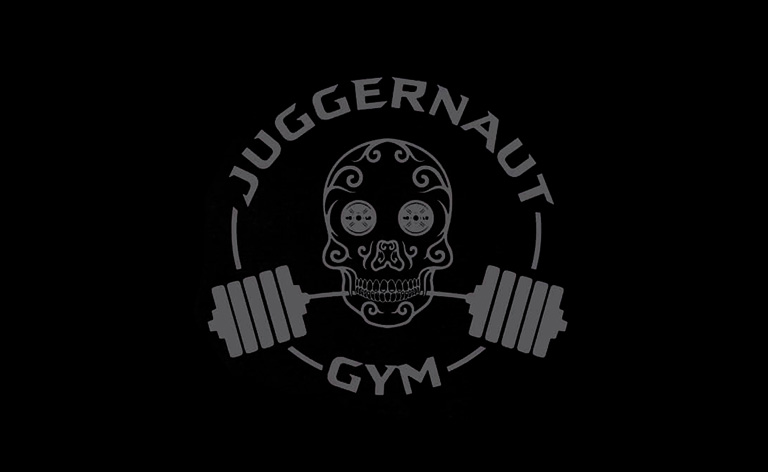 Juggernaut Gym is among the top bodybuilding gyms in Arizona. Located in Goodyear, this gym is popular with powerlifters and bodybuilders for its weightlifting, bodybuilding, and powerlifting services.
Trainers offer group classes, strength and conditioning, and HIIT training for fat loss.
---
Cost: Day passes at this gym cost $10, and full monthly access is $60 and $80, respectively.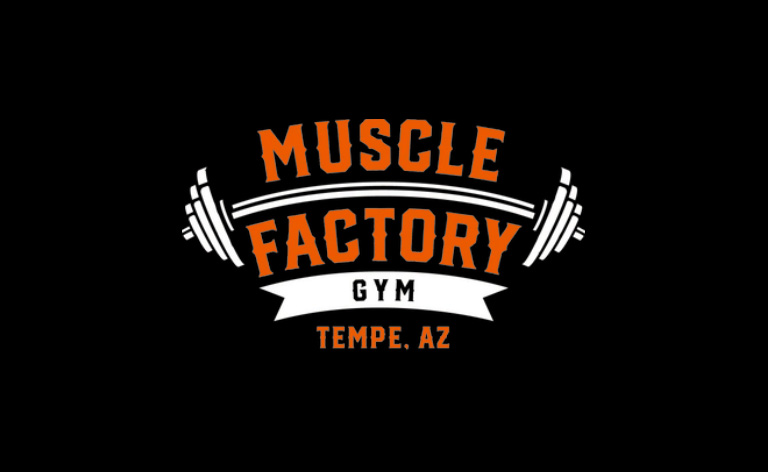 Muscle Factory in Tempe, AZ, is a premium training facility with 24/7 access, the latest fitness gear and expert trainers.
Top services at this gym in Arizona include bodybuilding, athletic training, and powerlifting.
This top gym also has a great selection of cardio equipment.
---
Cost: Monthly membership at Muscle Factory is $39, a day pass is $15, and a weekly pass is $60.
The Verdict
Die Hard Gym & Fitness LLC is the undisputed best bodybuilding gym in Phoenix, AZ, because of its fantastic service and state-of-the-art equipment.
FAQ's
What is the most popular gym in Arizona?
Muscle Factory, Physiques Gym, and Mountainside Fitness are among the most popular gyms in Arizona.
How many gyms are in Phoenix, AZ?
Currently, there are over 100 gyms in Phoenix, AZ.
Which bodybuilding gyms in Phoenix sell day passes?
Juggernaut Gym and Muscle Factory offer day passes.
Any private bodybuilding gyms in Phoenix?
AZ Bodybuilding Personal Training Gym, Physiques, and Underground Fitness are private bodybuilding gyms in Phoenix.
Is bodybuilding bad for you?
No. Bodybuilding is not bad for you.
In fact, according to a Healthline article, bodybuilding has several health benefits, including building strength, decreasing abdominal fat, lowering the risk of injury, and improving heart health.