Are you searching for the right gym in Salt Lake City to work out and get in shape? You're in the right place!
As an experienced fitness enthusiast, I have extensively researched and tried out different gyms throughout the city to present to you the top ten bodybuilding gyms available.
Whether you are a beginner or an expert, these gyms offer everything necessary to reach your fitness objectives and build your ideal body.
Let's get started!
10 Best Bodybuilding Gyms In Salt Lake City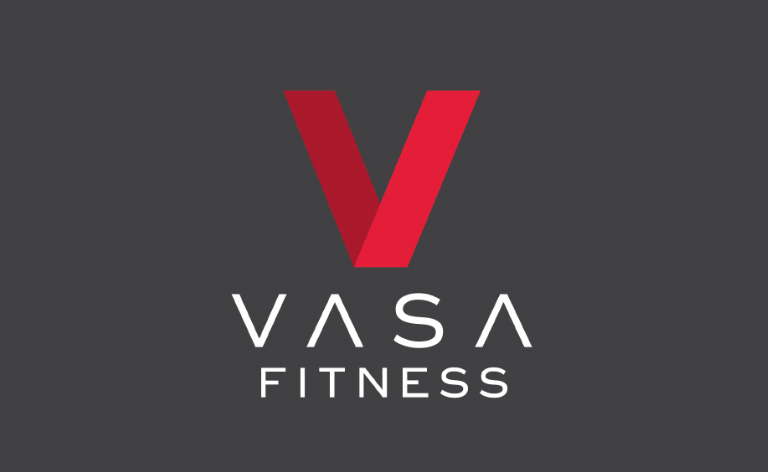 VASA Fitness needs no introduction to the bodybuilding community in Salt Lake City. With multiple locations over the city and extensive exercise options, VASA Fitness is a fantastic gym to sign up for a membership.
Top Amenities at VASA Fitness include Boutique Studio Style HIIT classes, yoga, team training, in-body scans, free weights, and a cardio deck.
---
Cost: VASA members pay anywhere from $9.99 to $39.99 per month, depending on the preferred amenities at the gym.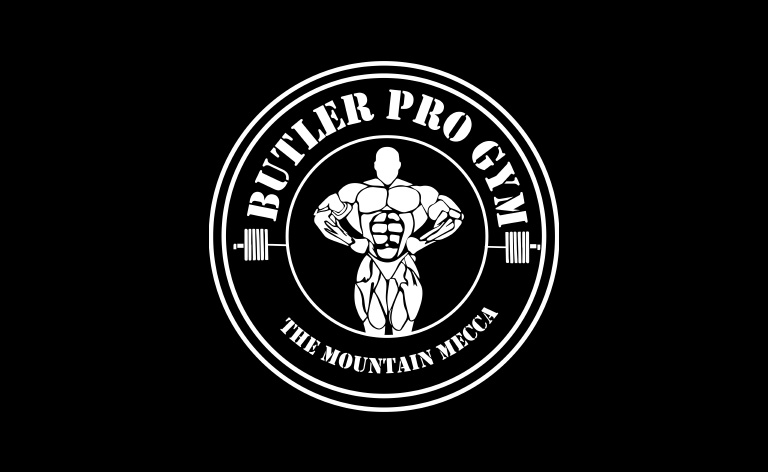 Butler Pro Gym is considered the Mecca of bodybuilders in SLC, and for a good reason. Everyone from traveling competitors to IFBB Pros, not to mention hardcore weight lifters, frequent this gym for their daily pump of iron.
This bodybuilding gym from SLC is packed with state-of-the-art fitness equipment, an active community, and a famous wall of fame, making it a total standout.
---
Cost: Membership at the Butler Pro Gym comes in the form of guest passes that start at $14.99 for a day and goes up to $529.99 for a year pass.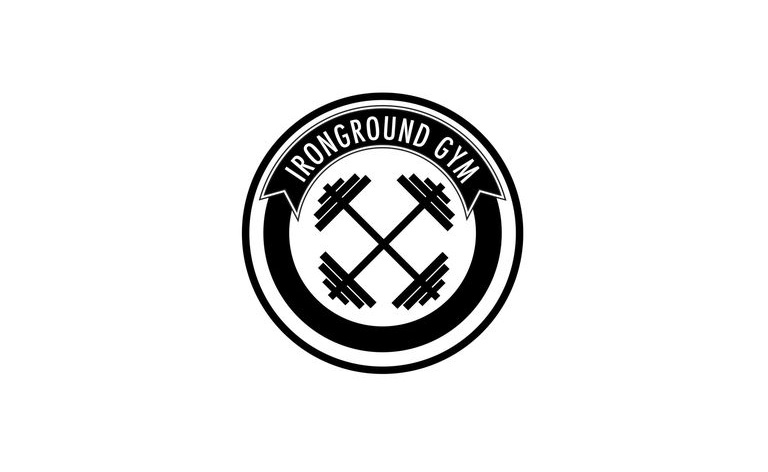 Ironground Gym has also made a name for itself among powerlifters in the city. Interestingly, this powerlifting gym has an open format meaning the core members help and motivate each other.
This fitness facility has amenities for Olympic lifting, strength and conditioning, powerlifting, and bodybuilding, the popular ones.
---
Cost: Inground Gym provides no information about membership fees online, so getting in touch with them is a good idea.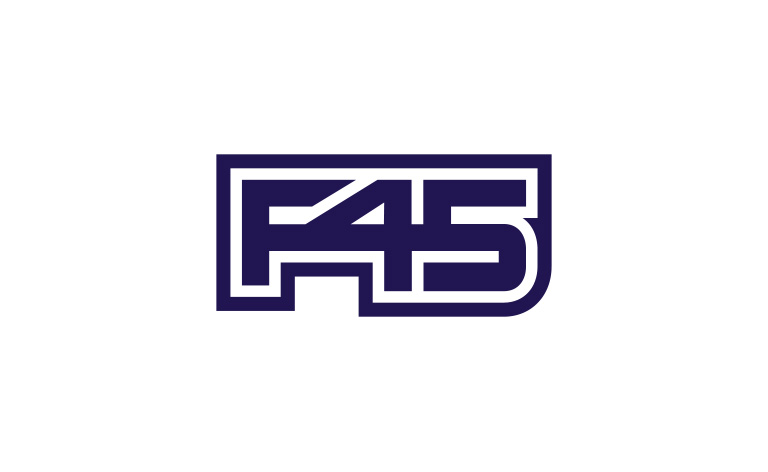 F45 training emphasizes two strong foundations – 45 minutes of heart-pumping workout and a strong team mentality for overall fitness.
In addition to the crowd favorite of team training, F45 also focuses on HIIT, cardio, resistance, and hybrid exercises, all programmed to 45 minutes to burn the maximum calories.
---
Cost: F45 Training members pay according to the number of classes ranging from $199.99 to $450, while a single class is priced at $35. Local SLC residents can also avail of the 7-day trial at no cost.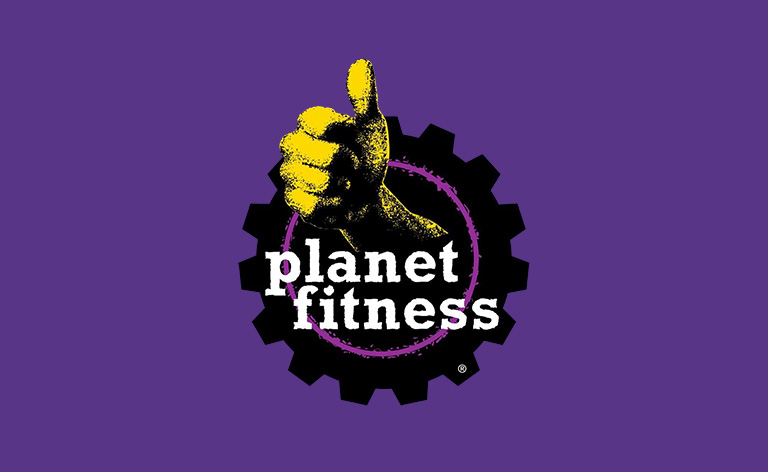 Planet Fitness at SLC opens every day and welcomes its members and guests to the world-class facilities that the brand is known to offer.
Top Amenities at Planet Fitness include free training, hydro massage, body enhancements, discounted drinks, and many more.
---
Cost: The classic PF membership costs $10, and the premium Black Card Membership costs $24.99 monthly, plus taxes and fees.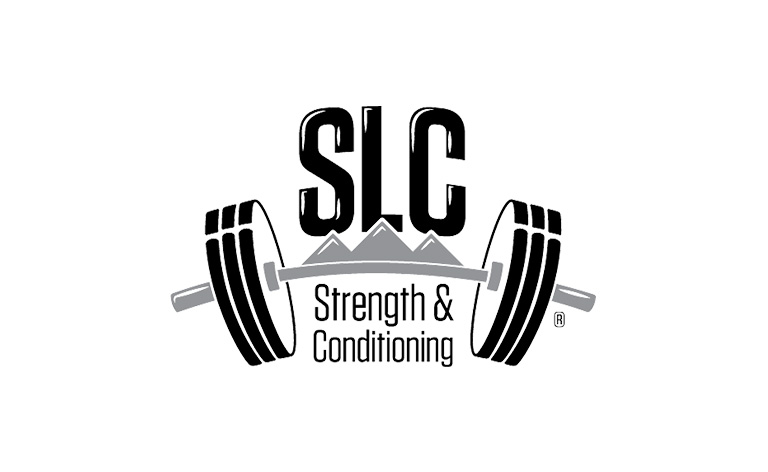 6. SLC Strength and Conditioning
True to its name, SLC Strength and Conditioning gym is a fantastic choice for strength and training lovers. This award-winning gym is also home to some of the best coaches available for personal and 101 coachings.
SLC Strength and Conditioning also specializes in group training, remote training, and youth programs within the city.
---
Cost: Unlimited access membership ranges from $110 to $140, while remote programs cost $85. New members can also enjoy a free trial class at no cost.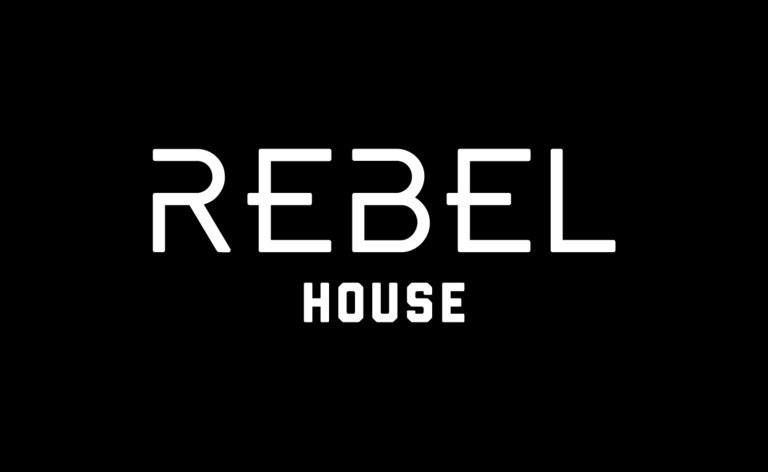 Bodybuilding enthusiasts who love variations in their routine will love the Rebel Sugar House for its boxing training.
In addition to the excellent boxing classes, RSH also houses amenities for cycling and a yoga studio for its exclusive members.
Other top amenities at this SLC gym include designated parking, lockers, and shower facilities.
---
Cost: New Members at RSH pay $29.99 for a weekly pass, while all access passes start at $139.00 per month and go up to $199.00 per month.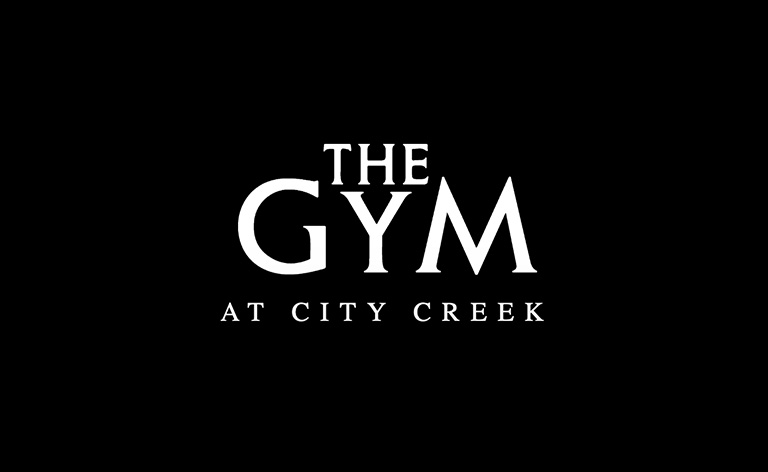 This SLC gym has luxury amenities that make training much more fun and result-oriented.
Members at The Gym at City Creek train with the latest equipment – free weights, cardio, and suspension training.
In addition, this top-class gym also has a steam room, relaxation rooms, a pool, and a spa at the location.
---
Cost: Single-day passes at The Gym at City Creek start at $20; single membership at $75 per month, while membership for couples is $115, plus the enrollment fee.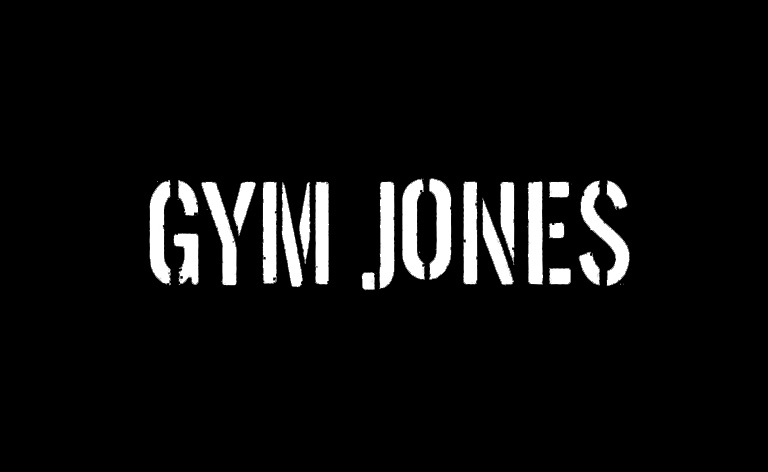 At Gym Jones, the certified coaches are experts in customizing training programs for every member based on their requirements. The training programs vary in frequency, intensity, volume, and methods, so no two programs are the same.
In addition, Gym Jones is equipped with the latest equipment for weight lifting and several other exercises.
This SLC gym is one of the few that has a dedicated app through which members can access all the benefits.
---
Cost: Monthly subscriptions at Gym Jones cost $25, while weekly programs range from $18 to $56.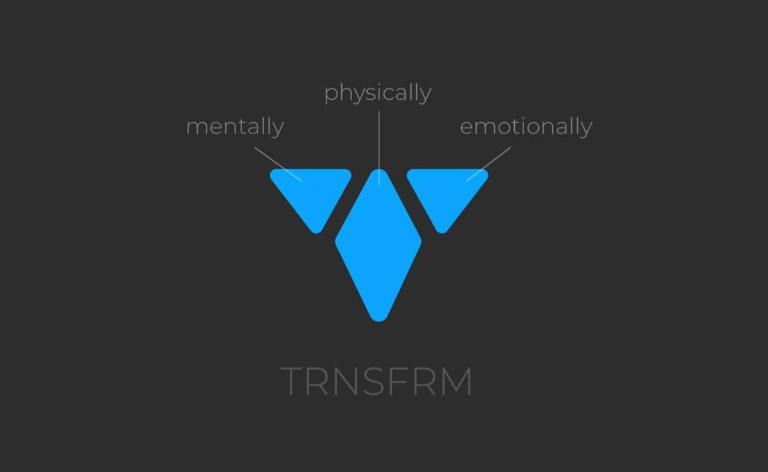 With a unique name, this Salt Lake City gym has top amenities, including a nutrition program that is fully customized to its members' specific needs, health conditions, and eating habits.
Trnsfrm Fitness also has 101 training, lifestyle coaching, weight loss, and weight gain. This SLC gym also hosts weightlifting competitions, and members have so far won 102 medals.
---
Cost: Trnsfrm Fitness does not list any information about membership costs on their website, so emailing them is required.
The Verdict
The gyms in Salt Lake City are excellent and offer a wide variety of options, so those interested have many options to choose from.
However, Butler Pro Gym stands out as the top gym for bodybuilders for its range of equipment, professional crowd, and endless motivation from the bustling community.
FAQ's
Does Utah have Planet Fitness?
Yes, Utah residents have access to the renowned Planet Fitness gym, which offers first-rate exercise machines, an encouraging setting and a range of workout classes to help you attain your fitness goals.
What are the things you cannot do at Planet Fitness?
Members or guests that visit Planet Fitness cannot do the following:
Physically or verbally harassing members or team members, Discrimination of any kind, Wearing items of clothing with offensive messages.
Why is bodybuilding good for you?
Bodybuilding has several benefits – it improves functional strength, promotes longevity, reduces body fat, and improves lipid metabolism.
Research also reveals that bodybuilding strengthens bones and improves heart health and self-esteem.  
Any private bodybuilding gyms in Salt Lake City?
Bodybuilding gyms in Salt Lake City are privately owned. For instance, the Butler Pro Gym is owned by Bronson Butler, a bodybuilding coach and master trainer at the gym.
Bodybuilding Gyms in Popular Areas