Looking for a gym to help you achieve your bodybuilding goals in San Diego? Check out our list of the 10 best bodybuilding gyms in the city!
We've taken into consideration factors such as the variety of equipment available, training space, membership fees, atmosphere, and location to help you find the perfect place to help you reach your goals.
Whether you're just starting out or an experienced bodybuilder, these gyms have everything you need to succeed.
10 Best Bodybuilding Gyms In San Diego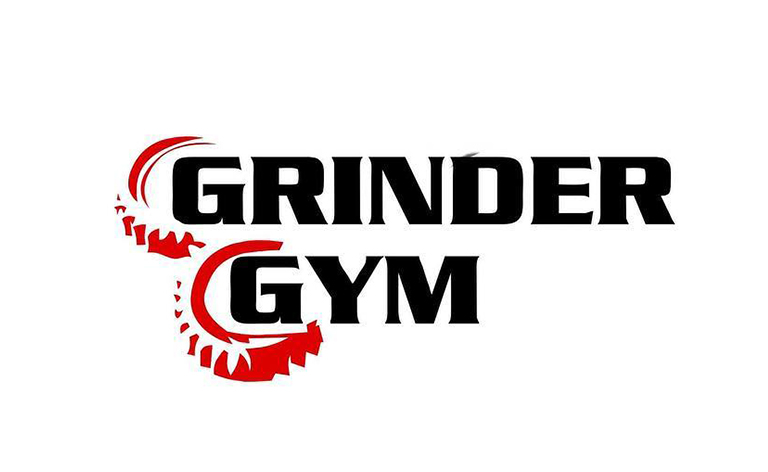 Grinder Gym in San Diego has become a hub for local bodybuilders as their gym is full of everything a bodybuilder needs to get a workout without waiting for free equipment.
What's more, you're not locked into a contract, so you can pay per use, pay monthly, or pay for a chunk of time. The flexibility of the gym and the expertise behind the space design have many clients praising Grinder Gym.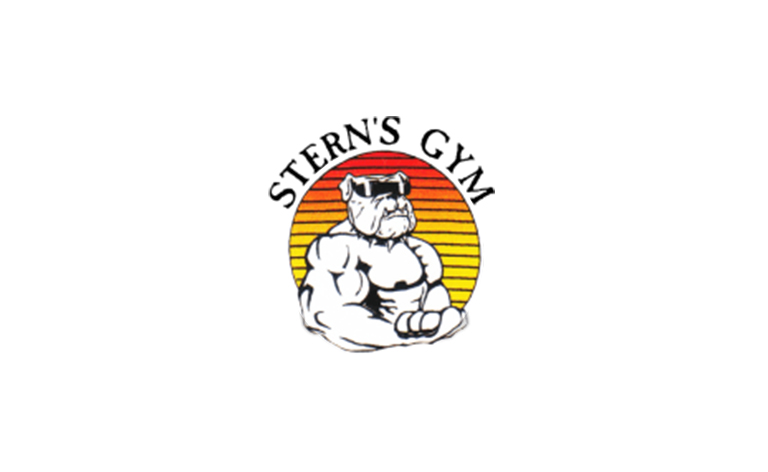 Stern's gym has developed a solid reputation for being a premier gym for those who want to get into bodybuilding. It's a gym worth considering if you're hoping for a mentor, with trainers and even the owner having bodybuilding expertise. The gym has been in operation since the 1940s and has garnered a lot of respect and accolades from clients since.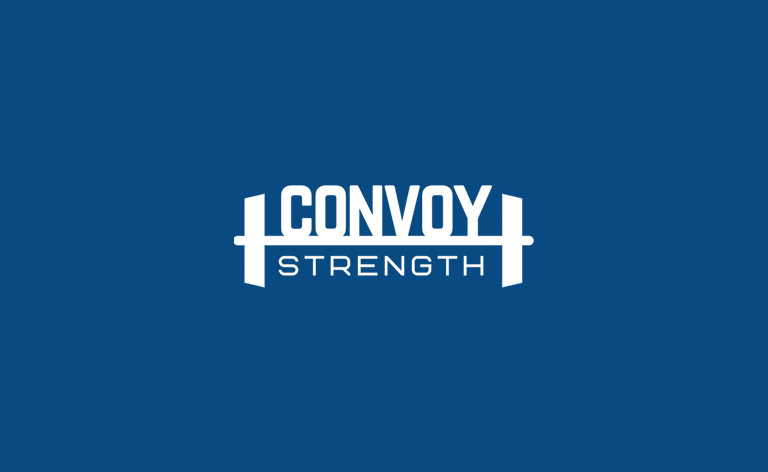 If you're someone with a busy schedule, you'll appreciate that Convoy Strength is open for San Diego bodybuilders all day. You can work with a trainer who designs a fitness program specifically for you and benefit from an in-house chiropractor at a discount. Many reviews describe the gym as being a friendly and inviting place to get a solid workout.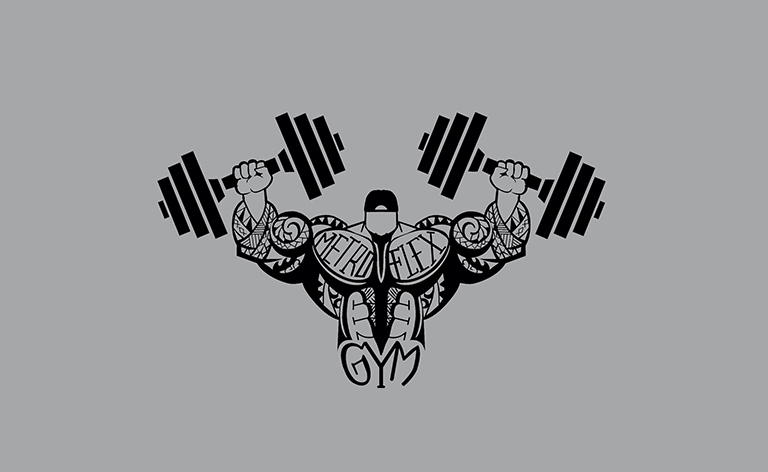 Metroflex is a large facility fully stocked with all the equipment you need to make the gains you need to become a bodybuilder. The gym is also open 24 hours, so you can squeeze a workout into your busy schedule. According to some members, the gym offers different payment options to meet their needs and has fantastic staff.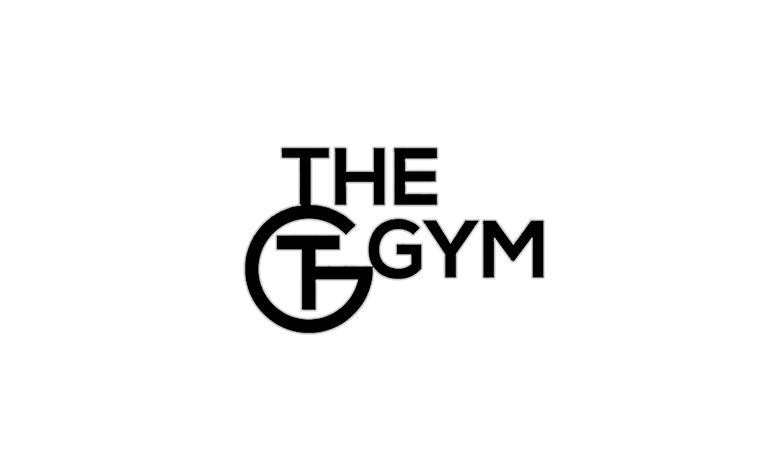 The Gym San Diego offers affordable rates, a team of qualified independent trainers, and the option to work out outside or inside. People on various fitness regimens can take advantage of this smartly fitted space, including bodybuilders. Many clients appreciate how accommodating and friendly the staff is and love the options for different workouts.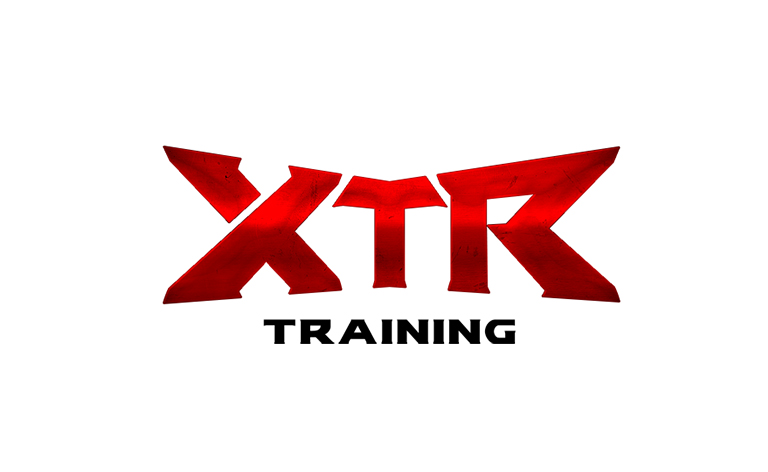 XTR Training is the right place to consider working out if you're past the beginning stages of bodybuilding and are hoping to get into some competitions. Part of their team includes professionals that can help you get prepared for bodybuilding shows. Reviews also state that XTR training has a fantastic team of trainers, and the gym offers flexible hours.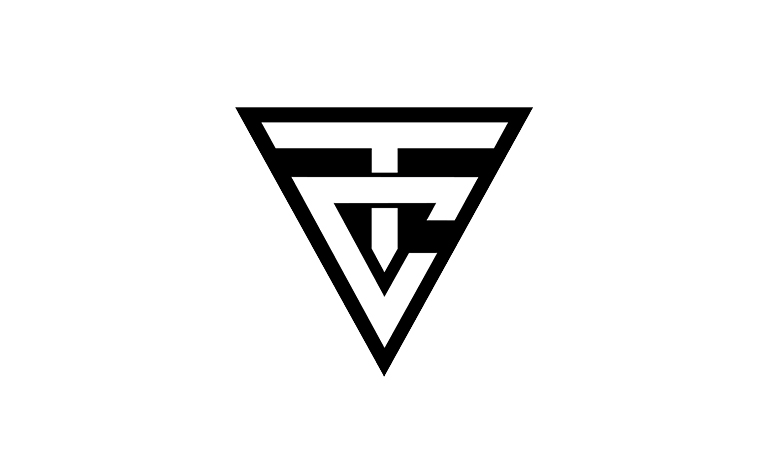 7. The Compound Lifting Club
The Compound Lifting Club is worth considering if you're looking for a sense of community inside your gym of choice. People who frequent the gym have shared that the staff is friendly and the gym is always kept in pristine shape. You can enjoy a great selection of equipment perfect for your bodybuilding routine alongside good music and wonderful company.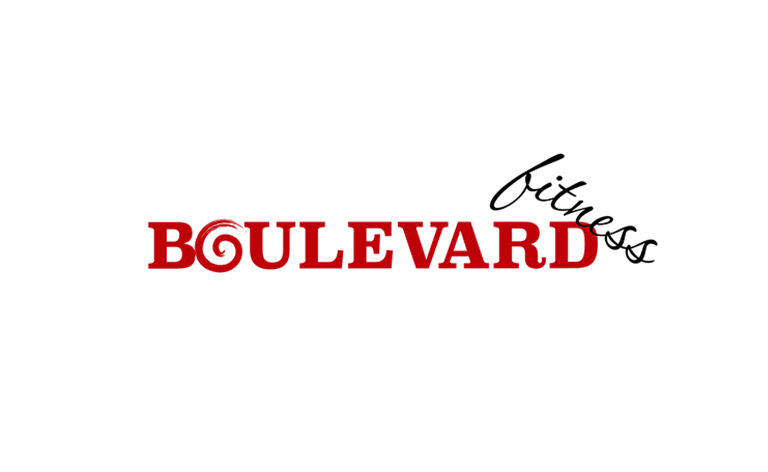 Boulevard Fitness is another gym that gives people affordable membership rates so they can bodybuild without breaking the bank. There are a lot of flexible hours at the gym, and they have a wide range of equipment available to get a full-body workout in with ease. Many clients state that the environment is incredibly welcoming for people of all abilities.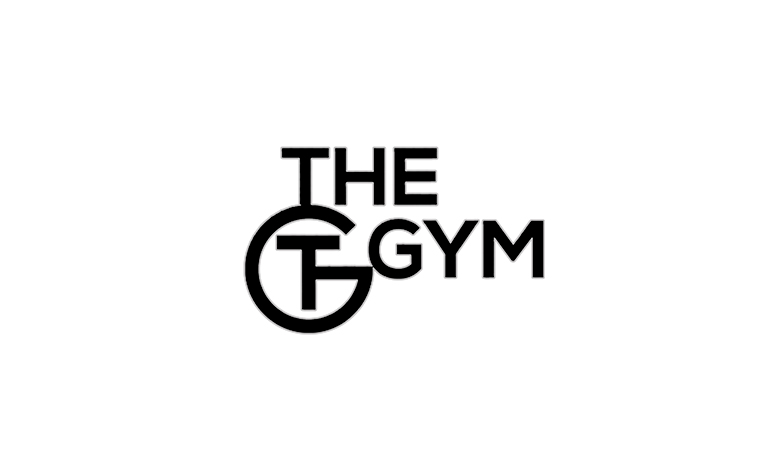 The Gym Vista stays open 24 hours a day and has a wide range of equipment to accommodate all kinds of workouts, including bodybuilding. Clients enjoy how kind and friendly the environment is and how encouraging the staff is. Whether you want to work out on your own or have questions, there are plenty of bodybuilding experts on hand.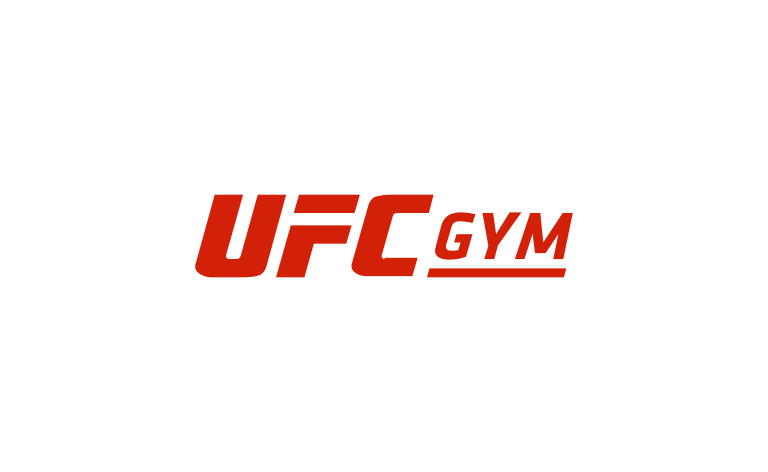 UFC has inspired its fair share of fitness lovers, especially those looking to gain muscle, remain disciplined, and dedicate themselves to building up their bodies as much as possible. What's great about this gym, according to its members, is that a lot of their equipment provides a variety of workouts so you don't get bored.
The Verdict
San Diego offers a variety of bodybuilding gyms that provide top-quality weights and equipment. It is crucial to choose a gym that not only meets your physical needs but also provides a positive and enjoyable environment for your daily workouts.
FAQ's
Can I Become A Bodybuilder At 35?
A person who is 35 can start their own bodybuilding journey so long as they don't have any health conditions that may impact their abilities. There is no age limit when it comes to starting a fitness routine.
How Big Can You Get Naturally?
Everyone is different in terms of how much muscle they can build and maintain. According to research, men can gain between 40 to 50 pounds of muscle while women can build between 20 to 25 pounds of muscle. Factors such as personal health, diet, and body composition can impact these numbers. 
What Is Considered A Beginner In Bodybuilding?
Generally, a person who has been in bodybuilding for less than a year is considered a beginner. However, some bodybuilding enthusiasts will say that a person who has been bodybuilding for more than six months would no longer be considered a beginner.
Which Is The Easiest Muscle To Build?
The easiest muscle to build is going to be different for some people. Some easy muscles to build for many people include forearms, calves, abdominals, and various back muscles.
Bodybuilding Gyms in Popular Areas
Thanks for your feedback!