As someone who's been searching for the best bodybuilding gyms in San Francisco, I understand how frustrating it can be.
That's why I've researched and compiled a list of the top 10 gyms catering specifically to bodybuilders.
This list includes gyms with top-notch equipment, knowledgeable trainers, and a supportive community.
With these gyms, you can find the perfect fit to help you achieve your fitness goals and take your bodybuilding journey to the next level.
Start your journey today by checking out our list.
10 Best Bodybuilding Gyms In San Francisco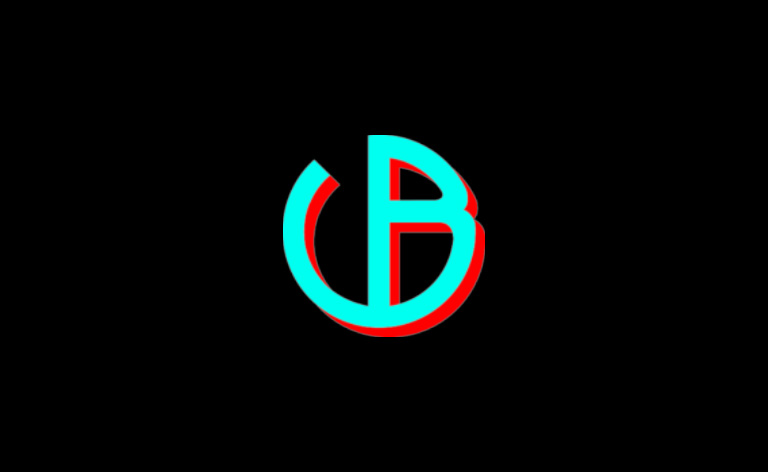 1. United Barbell – Best Overall
United Barbell in downtown San Francisco is a fantastic spot for pro coaches and athletes in bodybuilding.
Members at the gym train in weightlifting in an open area with state-of-the-art equipment, but others also engage in gymnastics and CrossFit.
The community at United Barbell is a notable aspect that keeps everyone motivated. Other excellent amenities at this San Fran gym include personal training, showers, and weekend classes.
---
Cost: Contact the team using this link for membership pricing at United Barbell.
Reviews: Take a look at the feedback from members.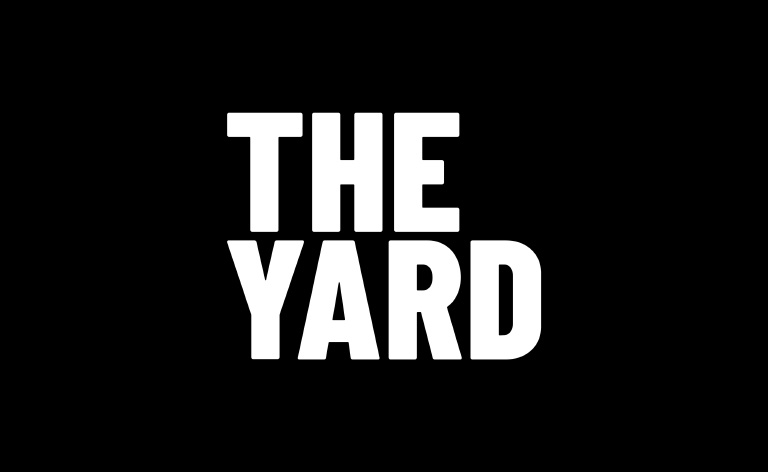 2. The Yard – Boutique Style Gym
Members reserve their weightlifting pads in the Yard, so everyone has exclusive training sessions.
In addition to the indoor space packed with top fitness gear, The Yard is also an outdoor training space dedicated to plyometrics and HIIT.
The Yard also welcomes personal trainers, so you can bring your clients to this gym for a training session.
---
Cost: Memberships at The Yard start at $32 per month and goes up to $250 for individuals and $2K for trainers.
Reviews: Take some time to review the feedback provided by members.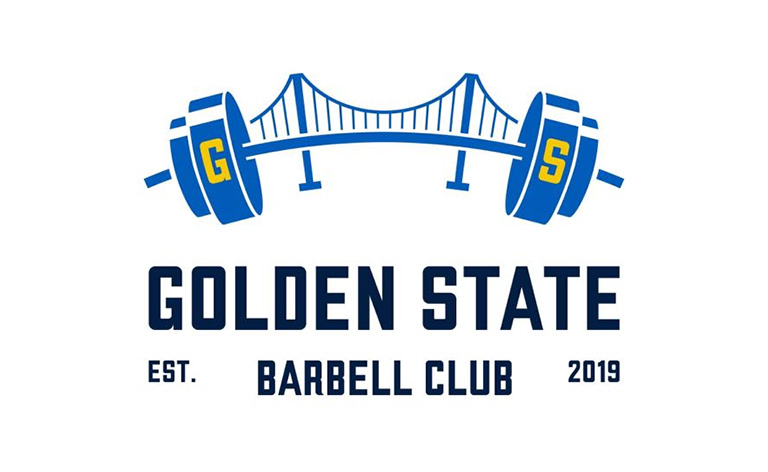 3. Golden State Barbell – Premier Olympic Weightlifting
The Golden State Barbell is a hot spot for bodybuilders in San Francisco, as the trainers are experts in coaching both competitive and professional athletes.
Members at this top bodybuilding gym take pride in their craft of weightlifting and Olympic weightlifting, making every session very electric.
A full-time USAW-certified coaching staff is always at hand to provide private and small group classes at this gym.
---
Cost: For membership fees at The Golden State Barbell, visit this link.
Reviews: Check member feedback.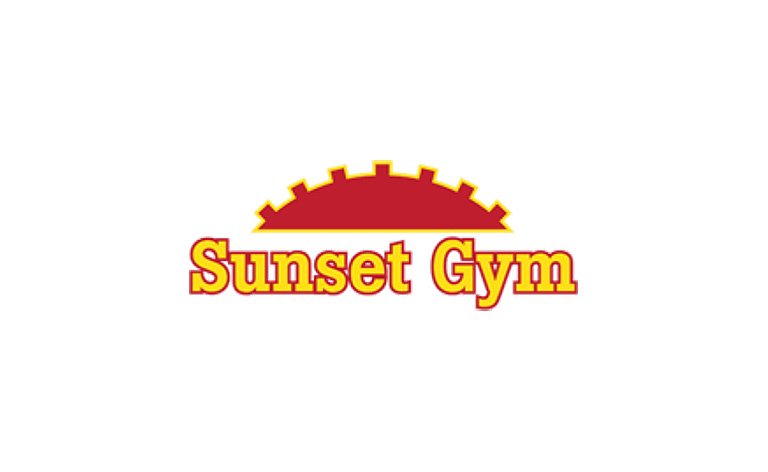 4. Sunset Gym – Great Variety
At Sunset Gym, members have endless access to bodybuilding and weightlifting equipment such as machine presses, free weights, and cable extension machines.
With endless rows of weightlifting equipment, this gym in San Francisco is undeniably among the best.
In addition to weightlifting, Sunset Gym has cardio and stretching provisions for students, couples, trainers, and seniors.
---
Cost: The standard membership fee at Sunset starts at $49.99, and couples pay $90.00 per month, while a day pass is $15.
Reviews: Have a look at the comments provided by the members.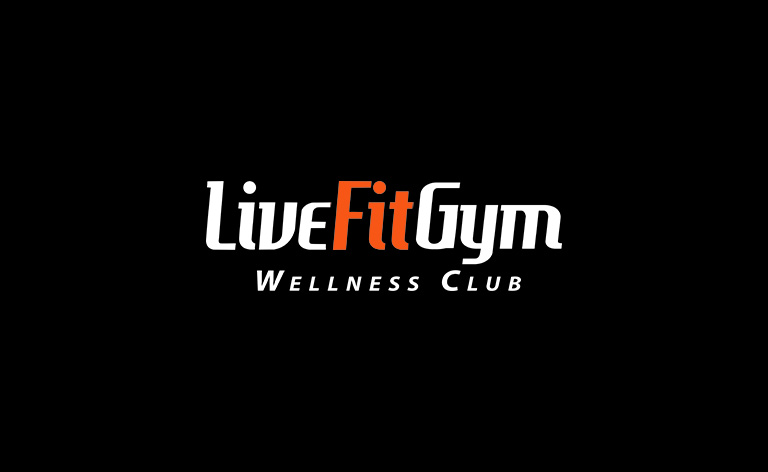 5. LiveFitGym – Gym With Spa
If you like mixing your training sessions with a bit of pampering, LiveFitGym is right up your alley.
With multiple locations, this chain of San Francisco gyms offers personal training both indoors and outdoors, as well as online coaching.
At LiveFitGym, you can indulge in acupuncture, massage therapy, chiropractic, and facials.
---
Cost: Check out this link for LiveFitGym membership fees.
Reviews: Take a look at the feedback from members.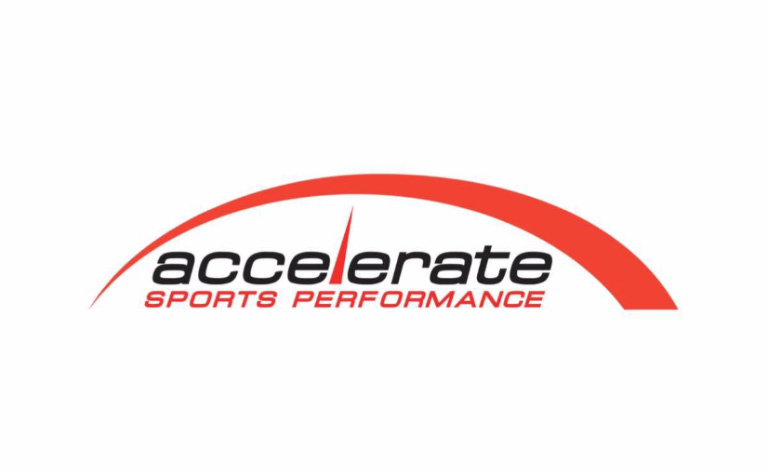 6. Accelerate Sports Performance – Customized Training
Accelerate Sports Performance, or ASP takes customized training to a new level with body assessment features, personalized plans, and personal training. The team of certified trainers offers science-based training to competitors and pro athletes.
The team at ASP also has expertise in rehab and long-term health and longevity, which is very cool.
---
Cost: Basic membership at ASP starts at $1,400 per month, and remote sessions cost $700.
Reviews: Have a glance at the comments and reviews left by members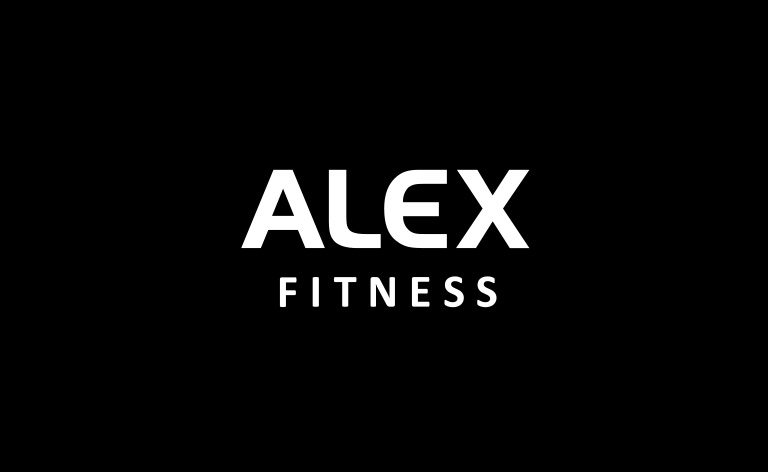 7. Alex Fitness – Functional Training
With over 5,800 sqft of Training, Alex fitness has top services, including boxing, cardio, strength training, and a free weightlifting area.
The trainers at this fitness club in San Francisco are certified and have expertise in different fields, offering personal and corporate training.
---
Cost: Membership at Alex Fitness costs $95 per month, while a one-day pass costs $30.
Reviews: Take some time to review the feedback provided by members.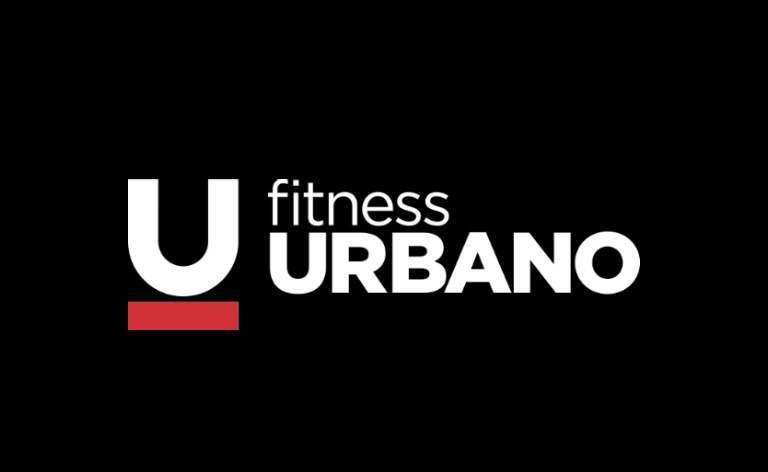 8. Fitness Urbano – Expansive Training Facility
Fitness Urbano is another great training facility in San Fran with an expansive functional and weight training area.
The open-layout facility is a crowd favorite, with amenities like locker rooms, indoor bike parking, and efficient management.
---
Cost: Monthly fees at Urbano starts at $135 per month and $1,458 for a year of gym access.
Reviews: Check member feedback.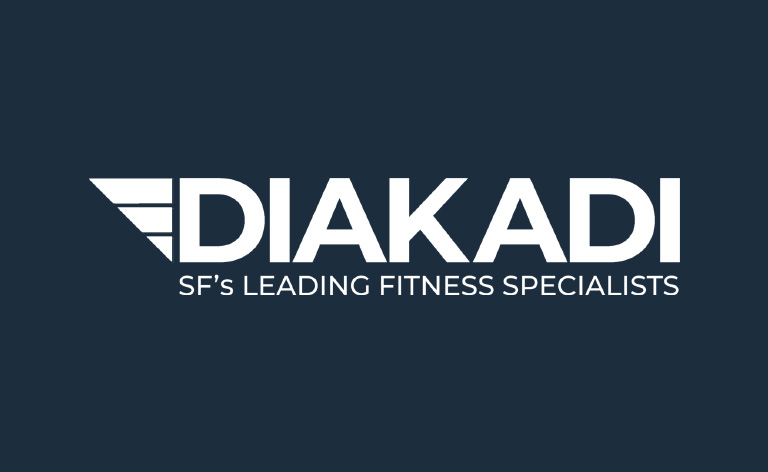 9. Diakadi – All Round Training
Diakadi is a highly popular gym and training center in San Francisco. Trainers, physical therapists, and massage therapists make up the team at Diakadi, and they train fitness enthusiasts and pro athletes.
The team at this top training facility also has a dedicated program for trainers through education opportunities and internships.
---
Cost: For standard training at Diakadi, members pay $43 per month, performance athletes pay $94 per month, and for VIP access, it the gym fee is $145 per month.
Reviews: Have a look at the comments provided by the members.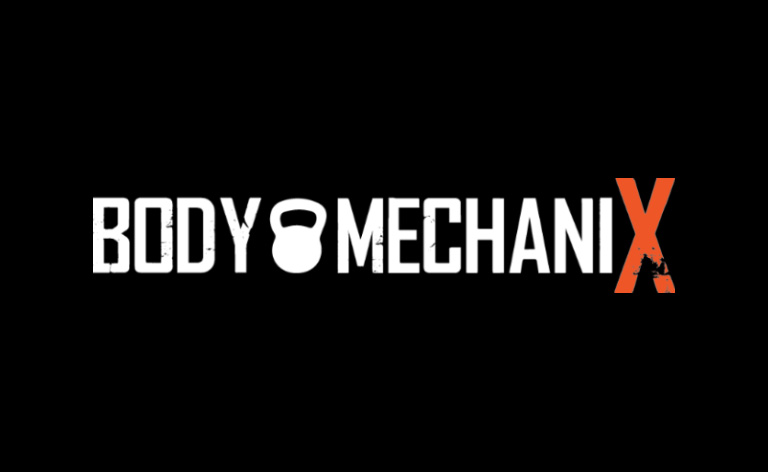 10. Body Mechanix – Best For Boxing
Body Mechanix is located in multiple locations, including San Francisco, and offers personal, small group, and corporate training.
Trainers and coaches at Body Mechanix are experts in boxing and body conditioning in a great location filled with the latest fitness equipment.
---
Cost: Body Mechanix membership costs information is available here.
Reviews: Check members' comments.
The Verdict
Golden State Barbell takes the trophy for the best bodybuilding gym in San Francisco, combining the industry's best trainers, a great workout environment, and a great range of bodybuilding equipment.
FAQ's
What is Chris Bumstead's split?
True to its name, the Chris Bumstead split was popularized by Chris during his training for the Olympia and is a five-day training program that looks like this:
Monday – Back
Tuesday – Biceps and chest
Wednesday – Glutes and hamstrings
Thursday – Triceps and shoulders
Friday – Quads
What gym did Dorian Yates go to?
As a world champion, Dorian Yates visits several gyms, but according to an interview with Bodybuilding.com, the Temple Gym is still his favorite gym to visit and train.
What is Chris Bumstead's salary?
With a net worth of more than $6 million, Chris Bumstead makes about $3,700-$58,600 monthly from social platforms.
However, the exact figure of Bumstead's salary is much higher since he has several endorsement deals with some of the top brands in fitness.
Do bodybuilders do cardio?
Yes. Bodybuilders train in cardio, especially when they are not resistance training.
Cardio helps bodybuilders burn the excess flab and increases muscle oxygen circulation.
However, cardio training for bodybuilders should be in moderation and must not exceed three times a week, as it can reduce muscle mass.
Do bodybuilders drink alcohol?
Some bodybuilders do drink some amount of alcohol, especially in social situations.
However, professional bodybuilders avoid alcohol as it can have several side effects and derail the efforts of training in the gym.
Bodybuilding Gyms in Popular Areas