If you're on the hunt for the top bodybuilding gyms in Seattle, you're in the right place.
As a fitness enthusiast with extensive knowledge of the Seattle gym scene, I've done the hard work for you.
Check out my comprehensive list of the ten best bodybuilding gyms in the city.
10 Best Bodybuilding Gyms In Seattle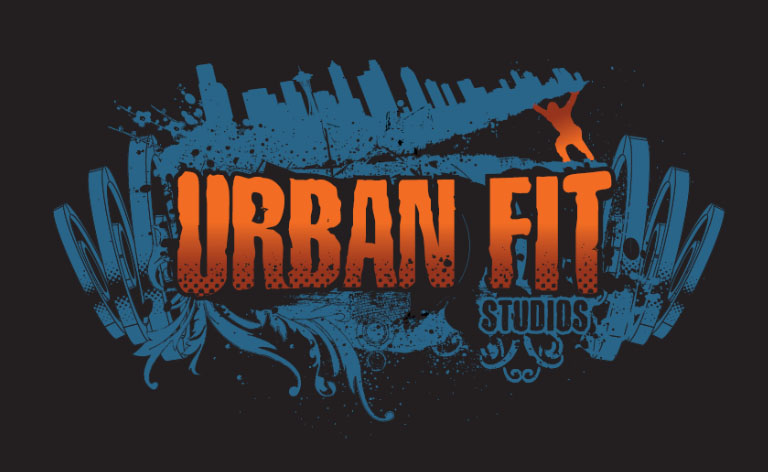 Urban-Fit Studio is a fantastic fitness facility that is a hotspot for fitness lovers, not just bodybuilders.
This top Seattle gym is home to some of the most experienced personal trainers who are committed to helping clients achieve short, intermediate, and long-term fitness goals.
Along with state-of-the-art equipment, Urban-Fit Studios also offers amenities, including free parking, lockers, shower facilities, and a relaxing environment.
---
Cost: Membership fees at Urban-Fit Studios range from $50 to $185 per month, while single visits cost $20 per day.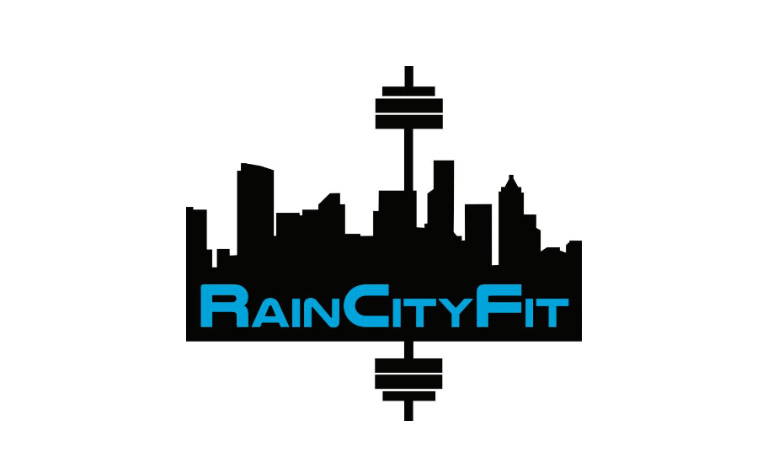 RCF Barbell Club is a premier strength training facility focusing on weightlifting and powerlifting.
The top amenities that bodybuilders access at this gym are a deadlift platform, strength combo racks, weightlifting bumper plates, and many more.
This Seattle gym also offers personal training and a dedicated RCF Barbell club. For the uninitiated, RCF is a flagship of the Rain City Fit company.
---
Cost: Monthly membership at the RCF is $59 per month, and a full-year membership costs $599.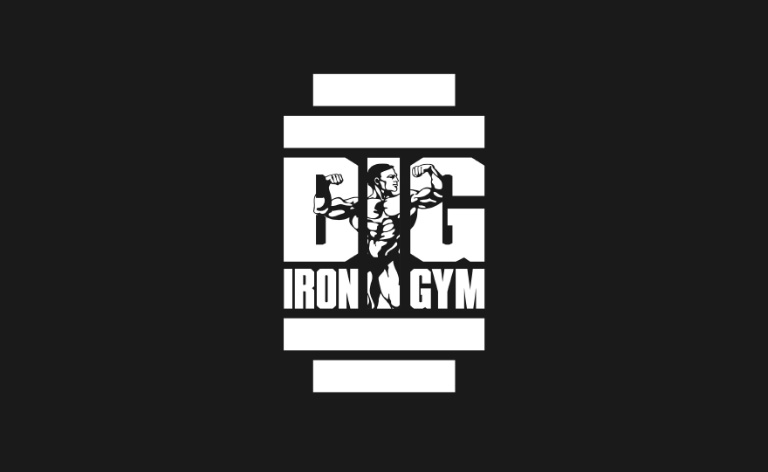 Big Iron Gym's primary focus is on bodybuilding and weightlifting with innovative programs such as Hammer Strength.
Members at this Seattle gym also have access to personal training and a customized nutrition program, which is fantastic.
The Big Iron Glute Camp is a hit among the members, and of course, this top gym is open 24/7 for added convenience.
---
Cost: Big Iron Gym members pay $60 per month plus $6.15 tax for full access.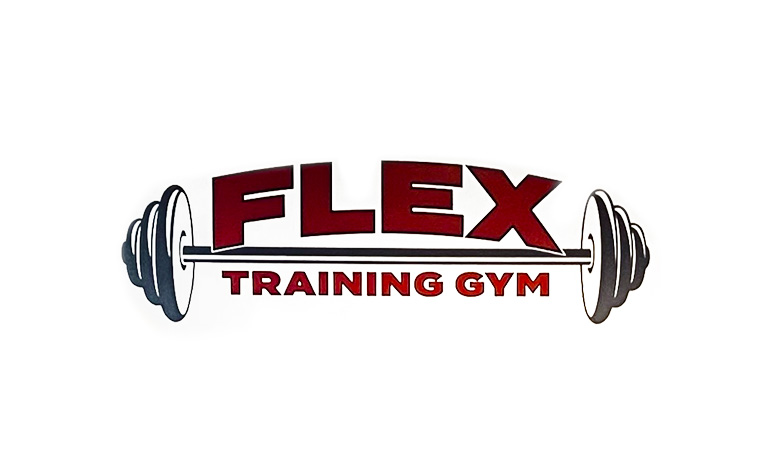 This Seattle Gym has one of the fanciest fitness equipment along the lines of Nautilus, Precor, Cybex, and Paramount.
At Flex Training Gym, beginners have many options to achieve their fitness goals, but bodybuilders frequent it for their daily lifts.
This training gym also has several certified personal trainers to coach members for the ultimate goal.
---
Cost: To join the Flex Training Gym, members pay $49.99 per month with taxes and a $25.00 sign-up fee.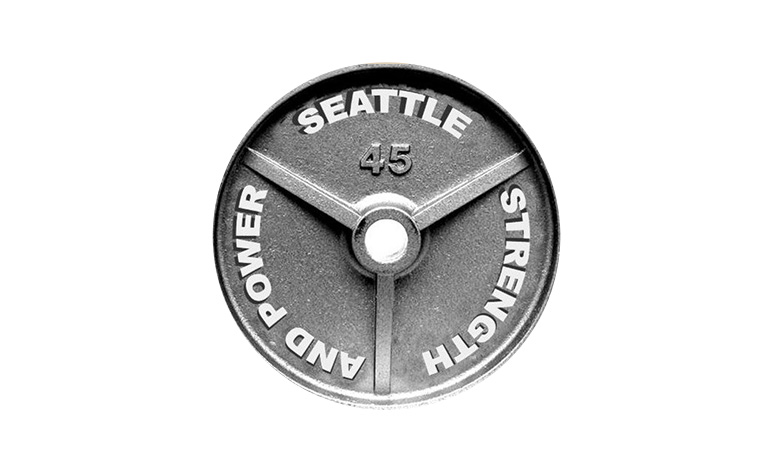 5. Seattle Strength and Power
Also known as the strongman gym, Seattle Strength and Power is a hotspot of powerlifters and bodybuilders.
Members and coaches of this Seattle gym have won several competitions, including the World Championships.
This downtown bodybuilding gym is open four days a week for its members.
---
Cost: This gym does not list membership costs online, so it's a good idea to get in touch with them at jenstoddc@comcast.net.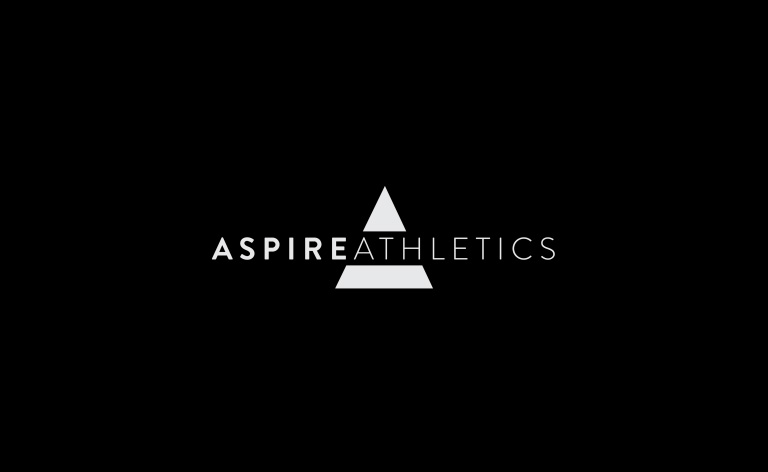 6. Aspire Athletics Seattle
Aspire Athletics in Seattle is another excellent gym for powerlifters with a great selection of free weights and functional equipment.
This power gym welcomes independent contractors, but members with all levels are also welcome to train.
Personal trainers at this Seattle Gym are also available for members who love personalized training sessions. Aspire Athletics is also open 24/7.
---
Cost: Aspire Athletics does not provide information about membership costs on their site, so getting in touch with them is a good idea.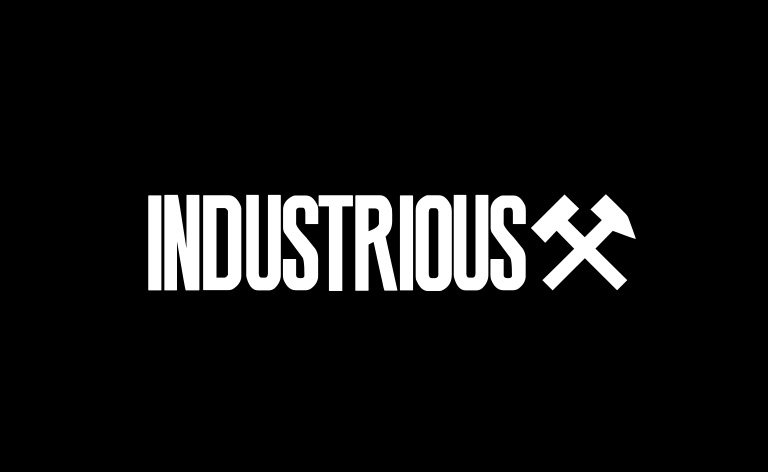 At Industrious, members can choose different forms of strength training and cardio.
In addition, this Seattle gym also has top amenities, including personal training, nutrition coaching, and body scans for members.
Practicing their motto of "Work Hard. Live Fit," Industrious gym is open all days of the week.
---
Cost: The pricing for membership at Industrious is available when interested candidates share their email addresses with them.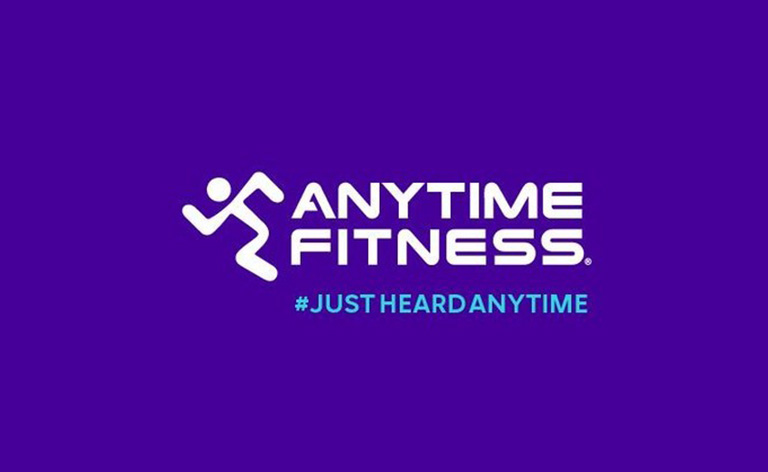 Anytime Fitness has certified coaches that help members with a personalized plan with a 360 approach. Training available at this gym in Seattle includes a one on one training, group workouts, and fitness consultation.
---
Cost: Membership at this chain gym usually costs $41, but it varies from location to location.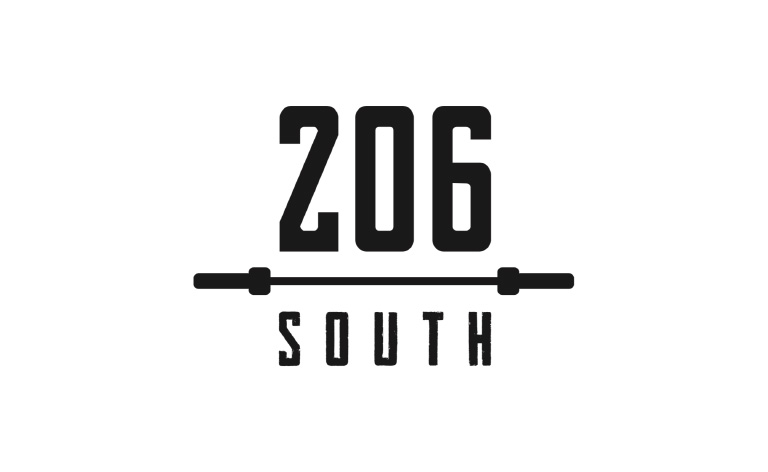 206 South is a fantastic platform that makes training available to everyone – including the young folks. At 206, experienced members help the younger ones and the gym's professional trainers, which is very cool.
This Seattle gym also has versatile training programs, including boxing, jiu-jitsu, and dedicated training programs for adults and youths.
---
Cost: 206 South operates as a non-profit, and members pay according to their income, ranging from $30 to $165 per month.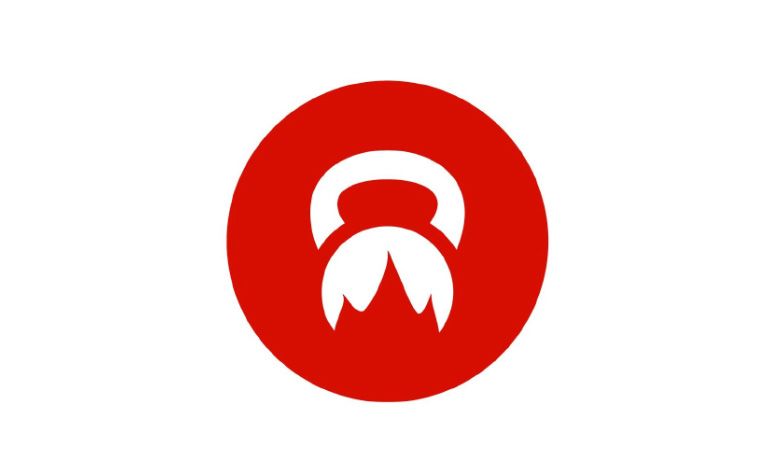 The services available at Full House Gym are diverse; remote training is among them. Of course, members can also train in location for the best bodybuilding results, but only some gyms have this feature, making FHG a total standout.
FHG has several coaches to help and guide members in the gym as well as in remote locations. This Seattle gym is not a bodybuilding one, per se, but its services are top-notch, making them a favorite on their list.
---
Cost: Currently, FHG does not list membership fees on its site.
The Verdict
Seattle Strength and Power and RCF Barbell Club are pretty head-to-head when it comes to the best bodybuilding gyms in Seattle. These top gyms have world-class equipment, amenities, and trainers, making them a great choice.
FAQ's
How long do bodybuilders live?
The mean death age of bodybuilders is 47.7, but bodybuilders can live beyond the age of 80.
Which age is best for bodybuilding?
There is no ideal age for engaging in bodybuilding, but experts believe that those who start between the age of 20 and 30 enjoy the best results. 
Cleveland Clinic reveals that individuals between these ages have the highest testosterone levels, which helps build strength and muscle mass.
Do bodybuilders drink alcohol?
Most bodybuilders drink some amount of alcohol, especially in a social setting.
However, bodybuilders or anyone who is serious about their fitness and health should drink alcohol in moderation so as not to undo the hard work at the gym.
Can you get ripped at 35?
Short answer? Yes, you can get ripped at 35.
Men's health report that men between 35 and 50 can get as ripped as someone between 18 and 22, which is cool.
However, it will take consistency and dedication, just like at any age, to get ripped and maintain it.
Bodybuilding Gyms in Popular Areas