If you're a bodybuilding fan and want to find the best gyms in South Carolina to improve your workouts, this article is for you.
Using my extensive expertise in the fitness field, I have created a list of the best bodybuilding gyms in South Carolina.
Through diligent research and personal testing, these are my top recommendations.
10 Best Bodybuilding Gyms In South Carolina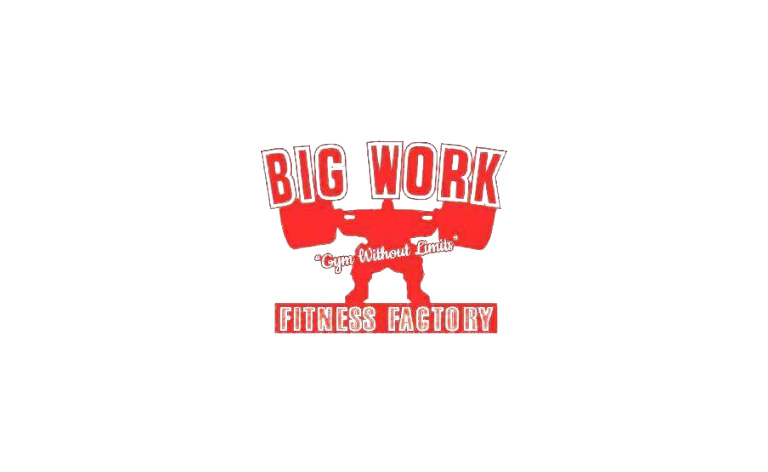 1. Big Work Fitness Factory
True to its catchphrase, "Gym Without Limits," Big Work Fitness is an expansive training facility in South Carolina. This top gym is stocked with high-level equipment that bodybuilders will love using to build their dream bodies.
Big Work Fitness Factory is a favorite place for powerlifting and Olympic lifting. Independent trainers also share their expertise with members that visit this gym.
---
Cost: Service members at this SC gym pay $50 per month, but the standard cost is $68, and one week's pass costs $60 at this gym.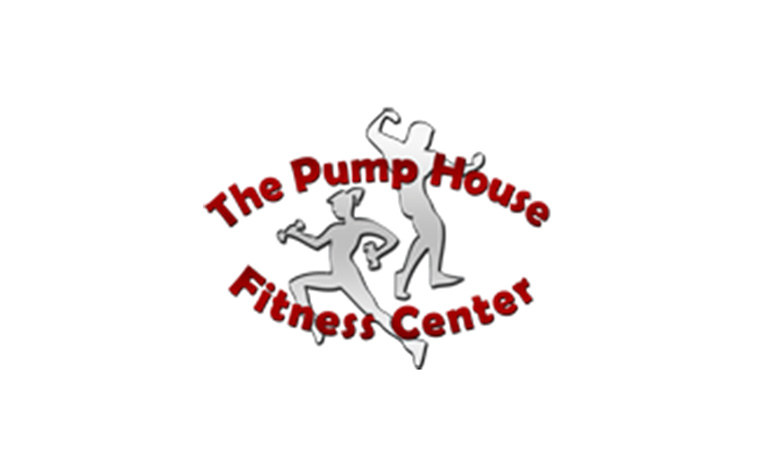 Located at Myrtle Beach, The Pump House Gym stands out for bodybuilders and powerlifters.
This SC gym combines old-school bodybuilding elements that are a favorite of bodybuilders, but the newer elements also make this a great choice for beginners and other fitness enthusiasts.
The Pump House also houses some of the best trainers and, of course, top amenities, including locker rooms, a coffee bar, and refreshments, among others.
---
Cost: Monthly membership costs at The Pump House are $39.99, and $49.99, while day passes cost $15, and weekly passes cost $45.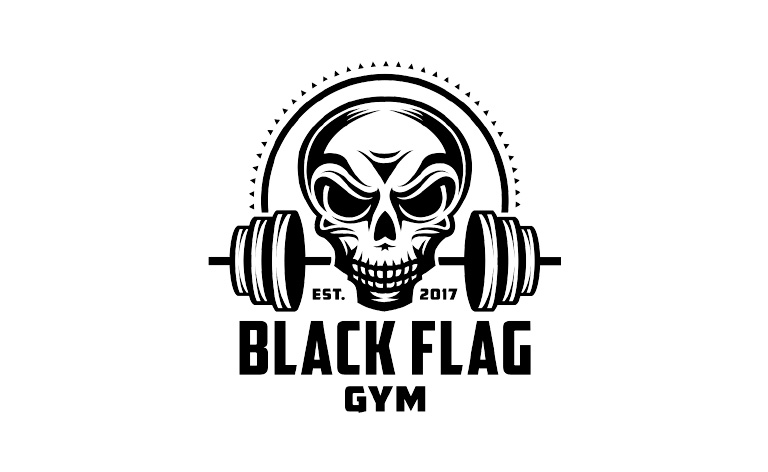 This is a family-owned gym in South Carolina with a pirate theme that is very popular with gym-goers. The wide range of weight equipment makes it a great choice for bodybuilders, regardless of your fitness level.
Personal trainers who are experts in workouts and nutrition are also available at the Black Flag Gym to offer their expertise.
---
Cost: Open gym passes at Black Flag is $70 per month and $20 for a single-day pass.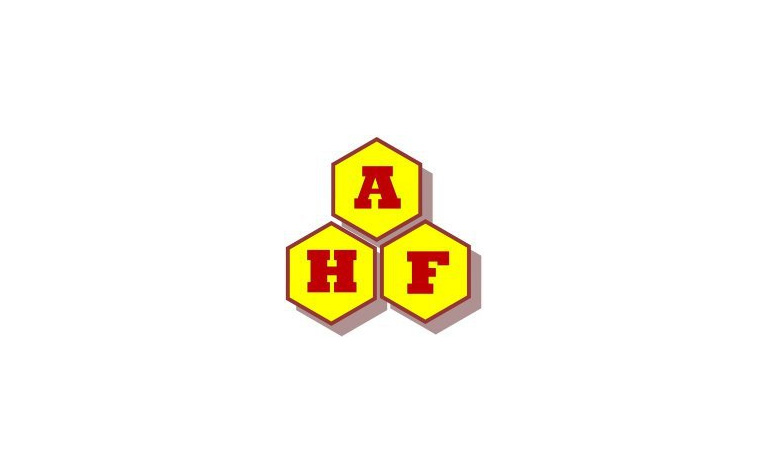 4. Abbeville Health & Fitness
This fitness center in SC is open 24/7 and is packed with full commercial gym equipment. Abbeville Health & Fitness has several programs, including one for seniors and youths.
Members at this South Carolina gym also have a lot of fun hosting events such as BBQs and support classes.
---
Cost: Abbeville Health & Fitness does not list their membership costs on their Facebook page, but interested candidates can mail them to abbevillehf@gmail.com.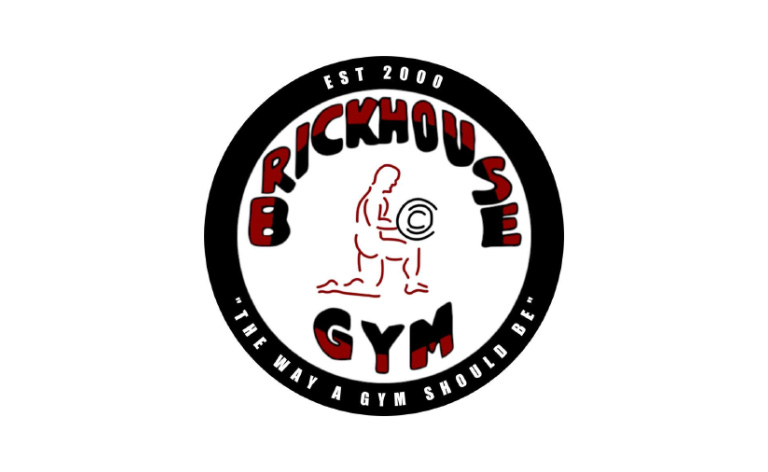 Brickhouse Gym in South Carolina is a hot spot for IFBB pros, powerlifters, and bodybuilders. This individually owned training facility has state-of-the-art equipment and experienced staff in a spacious setting.
Coaches from the Brickhouse Gym have won competitions and love sharing their expertise with the gym members. This SC gym also offers personal training and promotes several events and programs.
---
Cost: Membership fees at Brickhouse Gym cost $60 per month for six-month access and $50.00 per month for one-year access.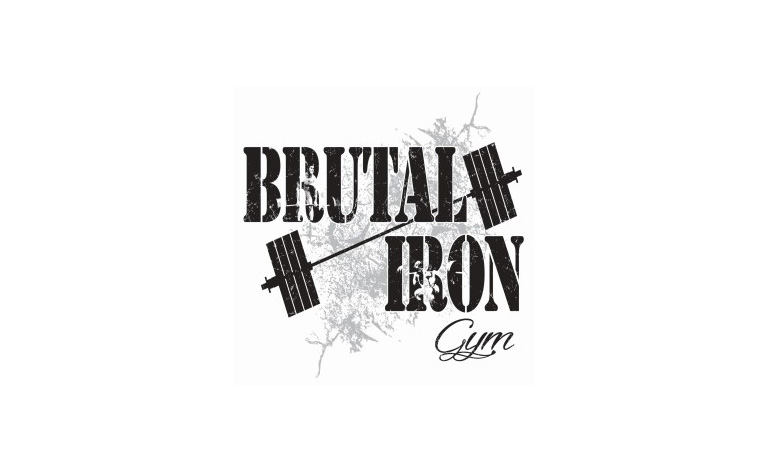 Brutal Iron Gym is another excellent training facility owned and run by world-renowned trainers. This South Carolina gym is where powerlifters, strongmen, and professional athletes come to use the one-on-one services.
A standout feature of Brutal Iron gym is the gamut of free resources available to members – nutrition, training programs, podcasts, and educational videos. Trainers at this SC gym also work with special needs, military and pregnant women.
---
Cost: Members at Brutal Iron pay $60 per month for 24/7 access to the gym.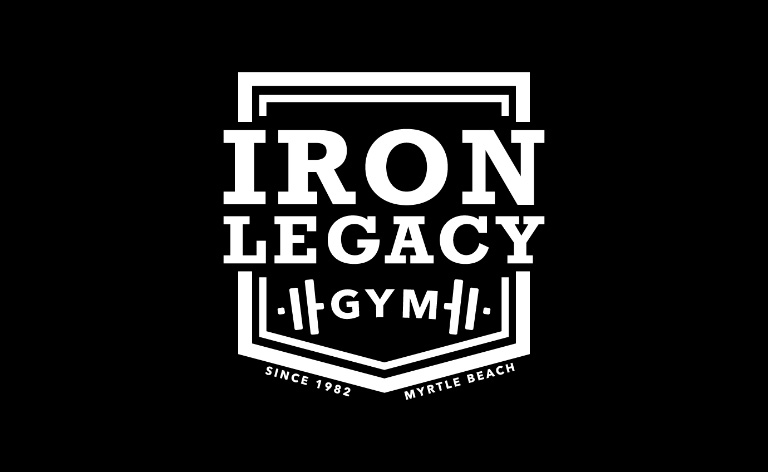 Iron Legacy Gym puts a lot of emphasis on group training and exercises to achieve the best fitness results. But the crowd at this gym is an eclectic mix of bodybuilders, experienced trainers, fitness enthusiasts, cardio lovers, and more.
The top amenities at this gym in South Carolina include personal training, a weight room, cardio equipment, and nutrition support.
---
Cost: Day passes at Iron Legacy costs $10.00, and weekly passes are $25.00. Summer visitor passes cost $100.00 for three months of access.
Most gyms in SC offer personal training, but Brit's Brothers take it to a new level with their diverse portfolios – endurance, strength, stamina, and performance. The award-winning trainers offer personal training six days a week.
Brit's Brothers also train interested members on boxing through heavy bag work and focus on mitt drilling methods.
---
Cost: Monthly gym membership at Brit's Brothers is $59.95, while personal training costs $195 and $315 per week.
9. The Firm Fitness Center
The Firm Fitness Center is another great gym that is open 24/7. Members train in cardio, powerlifting, and many more. But the selection of free weights at this SC gym is worth a shout-out and is also why bodybuilders love to train here.
Personal training, group classes, and boot camps are also common features at The Firm Fitness Center. This top gym in South Carolina is among the few that offers childcare services so members can train in full confidence.
---
Cost: No contract membership for The Firm Fitness starts at $35.99 per month for students, $43.99 for singles, $76.99 for couples, and $99.99 for families.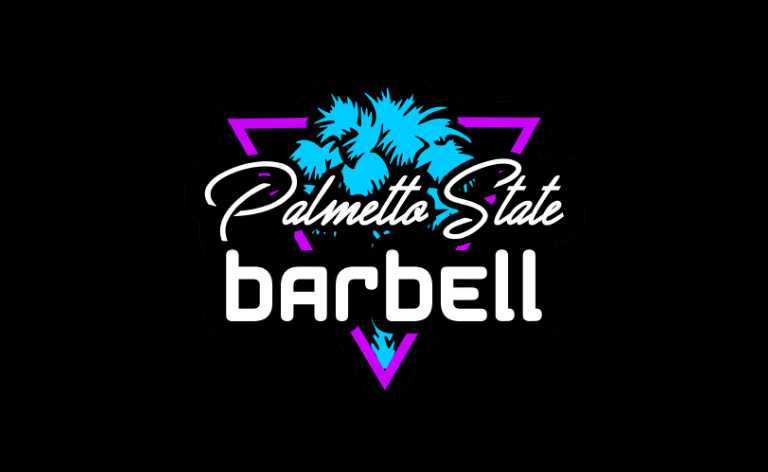 10. Palmetto State Barbell
Palmetto State Barbell in South Carolina is spread over 5,000 sqft of training space where members engage in powerlifting and weight lifting. This power gym has an excellent range of weight-lifting equipment, making it a great choice for bodybuilders and other fitness enthusiasts.
In addition, this SC gym also offers personal training and strength classes for youth. Palmetto State Barbell also hosts several events throughout the year.
---
Cost: Standard membership is $75, weekend passes are $40, and couple membership is $125.
The Verdict
The Pump House Gym and the Brickhouse Gym are undeniably the best bodybuilding gyms in South Carolina.
FAQ's
Can I do bodybuilding after 35?
Yes, bodybuilding after 35 is possible, as there is no set age to get fit.
Which bodybuilding gyms in South Carolina sell day passes?
Iron Legacy Gym, Black Flag Gym, and Pump House gym are among the ones that sell, say, passes at very reasonable prices.
Is bodybuilding genetics?
Not necessarily.
People with type 1 muscle fibers tend to perform better at power and endurance, but anyone with the right motivation, dedication, and hard work can excel at bodybuilding.
Can bodybuilding help you lose weight?
Bodybuilding aims to build muscle mass, but it can also help shed unnecessary weight and lose extra weight.
Bodybuilding Gyms in Popular Areas