When choosing a bodybuilding gym in any city, it is essential to have information about the gym's facilities, staff, expertise, and services.
St. Louis has a lot of fitness centers and clubs, making it difficult to find the best ones.
However, I have compiled a list of the top bodybuilding gyms in St. Louis that you should consider checking out.
7 Best Bodybuilding Gyms In St. Louis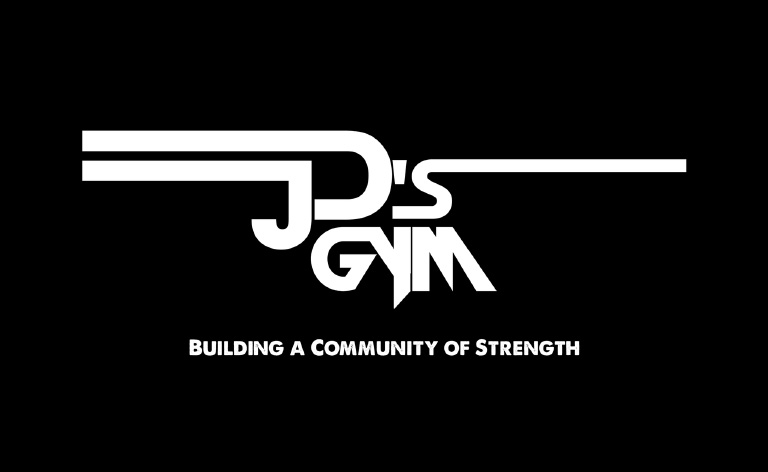 This growing family-owned club in St. Louis caters to customers of any physique and fitness level. Remaining true to their family-oriented values, they keep their services very affordable at just $25 per month.
They offer effective training on Strongman sessions and a variety of martial disciplines ranging from boxing and wrestling to jiu-jitsu and grappling.
Members of the gym hold multiple state records in Missouri, and they're pretty happy about it, judging by the reviews left on Google.
With several annual competitions among members and dedicated bodybuilding training, JD's Gym cuts above the competition when it comes to building strength and power.
---
Address: 3542 Lemay Ferry Rd, St. Louis, MO 63125
Phone: +1 314-200-8080
Additional features: Power-lifting, Strongman training, MMA expertise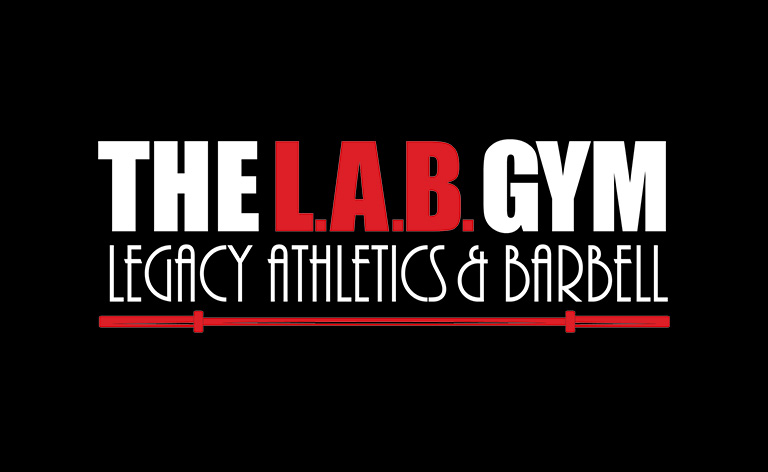 The LAB Gym provides exceptional personalized training programs for bodybuilders seeking individual attention.
The gym is dedicated to maximizing your body's potential during every session. While group sessions can be effective, individual sessions offer tailored advice and consultation to meet your specific needs at every stage.
Trainers will assist you in setting realistic goals and customize each session accordingly.
Check out the positive feedback from current members on Google to confirm the gym's quality.
---
Address: 4011 Papin St, St. Louis, MO 63110
Phone: +1 314-671-0542
Additional features: affordable day passes, online sessions, and nutrition consultation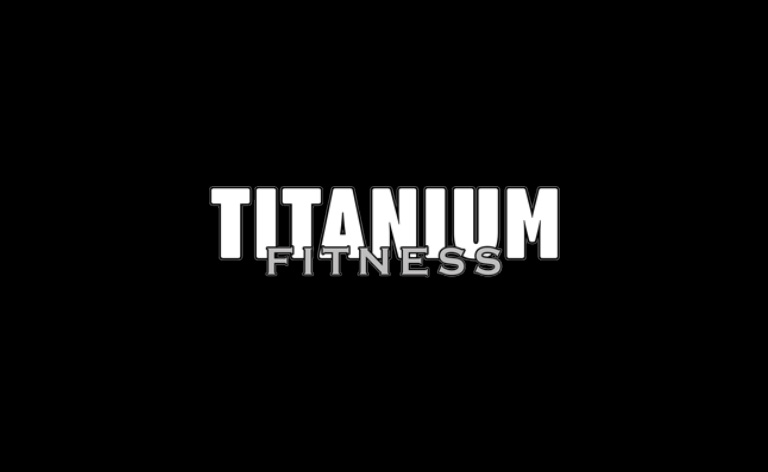 One of the core elements of successful bodybuilding is consuming the right diet. Correct nutrition paired with adequate workouts ensures that your body progresses optimally.
At Titanium Fitness, the nutrition consultants offer tailor-made diet plans that fit your body and fitness goals. The result is that you achieve the maximum gains for both body and mind.
Check out what members say about trainers like Elliot and Chuck, who provide personalized sessions for their clients.
---
Address: 854 Hanley Industrial Ct, St. Louis, MO 63144
Phone: +1 314-603-9139
Additional Features: wellness programs, special athlete sessions, and personalized training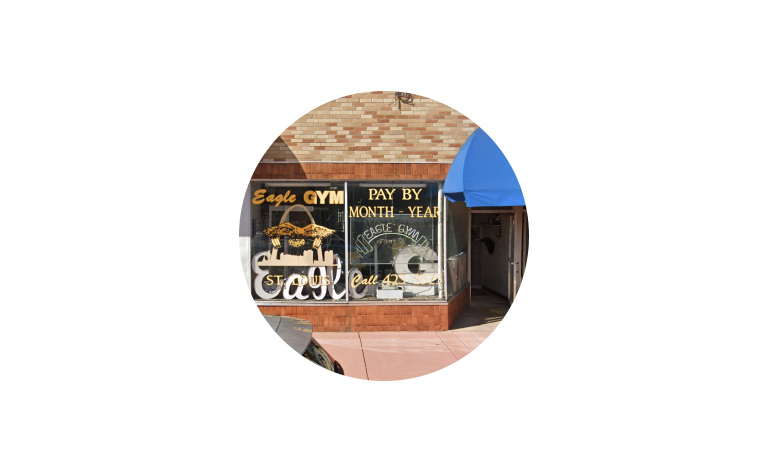 Bodybuilding enthusiasts with a flair for boxing will love Eagle Gyms at Woodson Road. Owner and trainer Mike Wood have extensive experience with strength training, boxing, and building muscle.
You can seamlessly get into a customized workout routine even as a new member. The environment is relaxed, laidback, and has a charming old-school vibe.
Don't let the small neighborhood scene fool you. Customer feedback reveals how effective this gym is at producing solid athletes and bodybuilders.
---
Address: 2551 Woodson Rd, St. Louis, MO 63114
Phone: +1 314-423-2525
Additional features: Strongman equipment, experienced owner/trainer, and affordable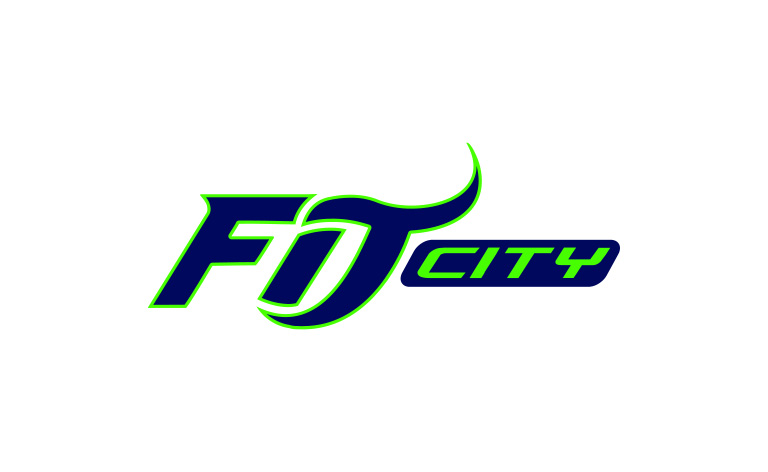 Fit City Gym's owner Marcel Whittaker is both a fitness trainer and a nutrition expert. However, the free weight section in the gym truly sets this club apart from other gyms in the city.
The 'Cave,' as it is called, contains a diverse range of free-weight and plate-loaded machines. You'll find everything from power racks and competition benches to calibrated plates and squat machines.
Even reviewers online agree that it's among the most well-rounded bodybuilding gyms in St. Louis.
---
Address: 1601 S Jefferson Ave, St. Louis, MO 63104
Phone: +1 314-300-9202
Additional features: Smoothie bar, tanning cubicles, and saunas
House of Pain features two outlets (Dorsett and Chesterfield) catering to fitness enthusiasts in Missouri. With day passes costing as low as $15 and monthly/annual fees of $50, it's among the most affordable gyms in the region too.
Promoting the iron-willed endurance of pain and working out, this gym is a frontrunner in creating some of the toughest bodybuilders in the region.
Beloved as a lifter's gym, customers continue posting positive stories about House of Pain in online forums.
---
Address: 12632 Dorsett Rd, Maryland Heights, MO 63043
Phone: +1 314-451-1010
Additional features: athletic training, Strongman mentoring, and Krav Maga (martial arts)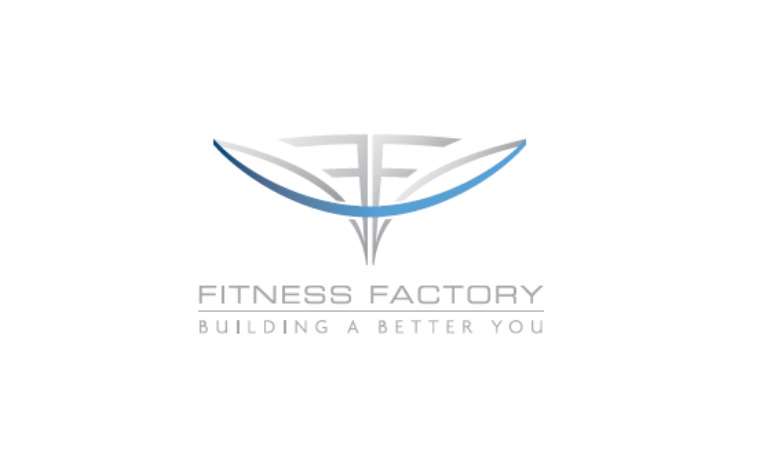 7. St. Louis Fitness Factory
St. Louis Fitness Factory is ideal for bodybuilders who want to pump iron on a budget. It has all the amenities and equipment you'll need, enough space to work around, and a reasonable membership price compared to other gyms.
You can grab summer specials that offer three months of membership at $99, which is a steal. Alternatively, you can opt for the normal package that charges only $40, even for new members.
Users agree that the gym offers all the necessities, bells, and whistles despite its low membership fees.
---
Address: 1220 St Charles St, St. Louis, MO 63103
Phone: +1 314-241-2700
Additional features: Over 60 Cardio equipment, steam rooms, multimedia installations, and screens
The Verdict
St. Louis has plenty to offer if you're seeking a customized bodybuilding coach or want to access high-quality equipment without breaking the bank. Visit one of these well-regarded gyms to take your bodybuilding aspirations to the next level.
FAQ's
Does St. Louis have LA Fitness?
Yes. LA Fitness has an outlet in St. Louis Park at 3525 Hampton Avenue, MO.
Will bodybuilding ruin tattoos?
Bodybuilding may enhance or deform a tattoo based on the tattoo's design, shape, and location on the body. Consult your trainer to set form and size goals before workouts.
What age is too late to start bodybuilding?
Strength and muscle mass begin to decrease for most humans beyond the age of 30. So, professional bodybuilding is best done in your 20s. However, remaining fit and healthy is possible and more advisable the older you grow.
Will bodybuilding ever be in the Olympics?
The ICO maintains that bodybuilding is not a sport owing to the absence of athletic agility and difficulty in judging. As long as this position remains, bodybuilding may not make it to the Olympic podium in the near future.
Bodybuilding Gyms in Popular Areas