If you're looking for the best bodybuilding gyms in Tampa, I've got you covered.
As a seasoned bodybuilder myself, I understand the importance of finding the right gym to reach your goals.
That's why I've put together a list of the top 10 gyms in Tampa that offer state-of-the-art equipment, knowledgeable trainers, and a supportive community.
10 Best Bodybuilding Gyms In Tampa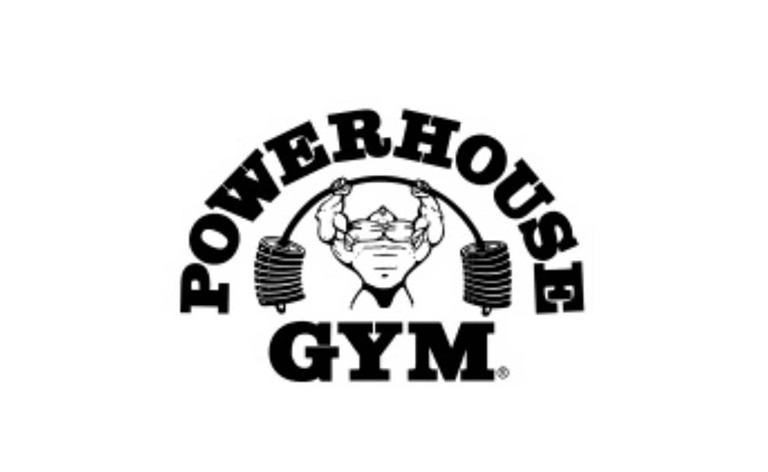 1. Powerhouse Gym – Best Overall
Powerhouse Gym at Florida Ave is easily one of the best gyms in Tampa and has over ten years of being a training ground for bodybuilders.
This bodybuilding gym has over 22,000 lbs of weight plates and a gamut of weightlifting equipment spread over a large training area.
In addition to weightlifting gear, Powerhouse Gym also has cardio and yoga services. If you're curious, this Tampa gym has several top trainers ready to help the members.
---
Cost: Monthly membership fee at Powerhouse Gym starts at $19.99 and goes up to $239.00 for 12 months of training.
Reviews: Take a look at the feedback from members.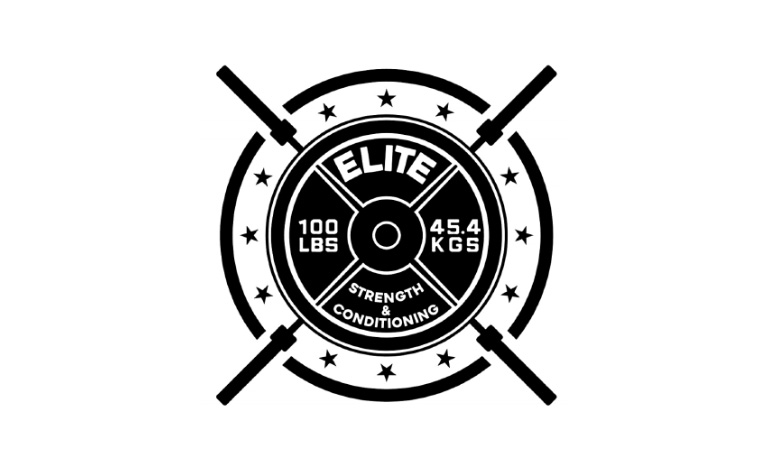 2. Elite Strong – Powerlifting
Elite Strong is the first USPA powerlifting gym in Tampa and lives up to expectations.
For bodybuilders, this top gym is home to some of the best equipment, from power racks, metal competition plates and rogue push/pull sleds.
The trainers at Elite Strong are also well experienced in the art of bodybuilding and several areas, ready to help members reach their goals.
---
Cost: A standard monthly membership fee at Elite Strong starts at $60.
Reviews: Check member feedback.
3. Category 5 Athletics – Olympic Weightlifting
At Category 5 Athletics, Olympic weightlifting is a signature feature, and there are usually several members participating.
A USAW National Level Strength & Conditioning Coach leads the team at Category 5 Athletics in various programs, including performance training, workshop, and seminars.
Category 5 members can also choose to participate in group training and events.
---
Cost: For Category 5 membership info, email the team at zack.lebo@category5athletics.com
Reviews: Have a look at the comments provided by the members.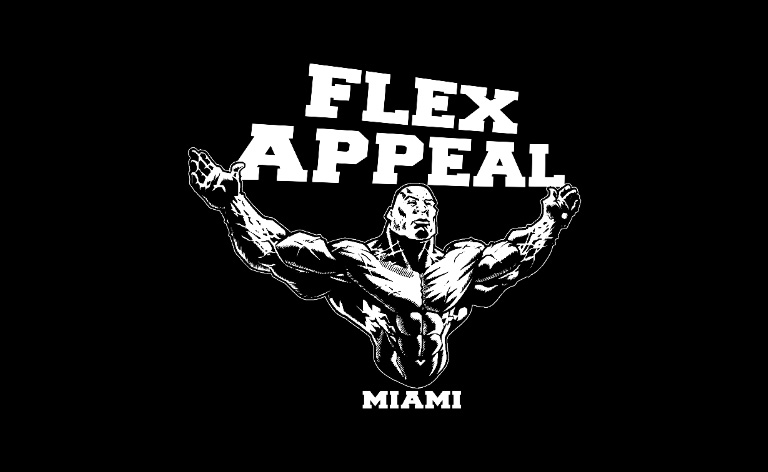 4. Flex Appeal Miami – Strength Sports
Flex Appeal Miami, or FAM, Tampa, is another great spot for bodybuilding enthusiasts as it has a good combination of excellent coaches and a great environment.
Other top services at FAM include lifestyle training, athletics, and nutritional coaching.
FAM Tampa also hosts powerlifting meets and events several times a year, making it a great environment for members to participate.
---
Cost: The team is available here for membership fee information at FAM.
Reviews: Take some time to review the feedback provided by members.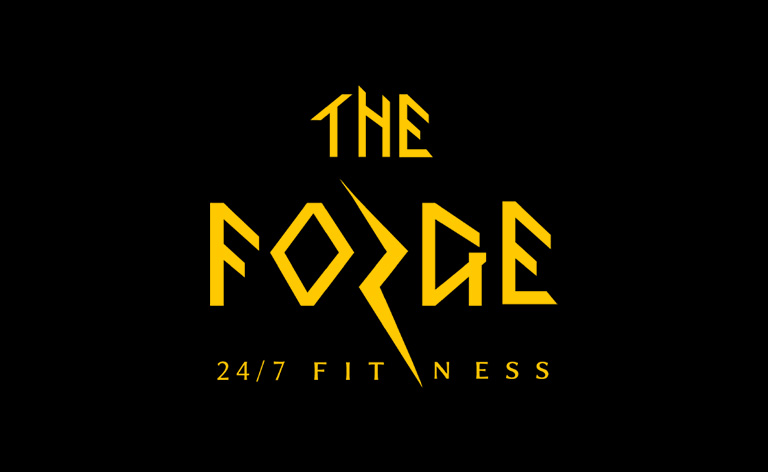 5. The Forge 24/7 Fitness – 24/7 Access
The Forge is a virtually staffed gym with 24/7 access and an excellent weightlifting and bodybuilding equipment range. In addition to the free weights, this Tampa gym also has top gear for cardio and several other exercises.
The trained staff at the Forge also offers 101 coaching, nutritional coaching, and a motivational community ready to help the members.
---
Cost: Forge membership costs $95 per month, while a day pass is $21.
Reviews: Have a look at the comments provided by the members.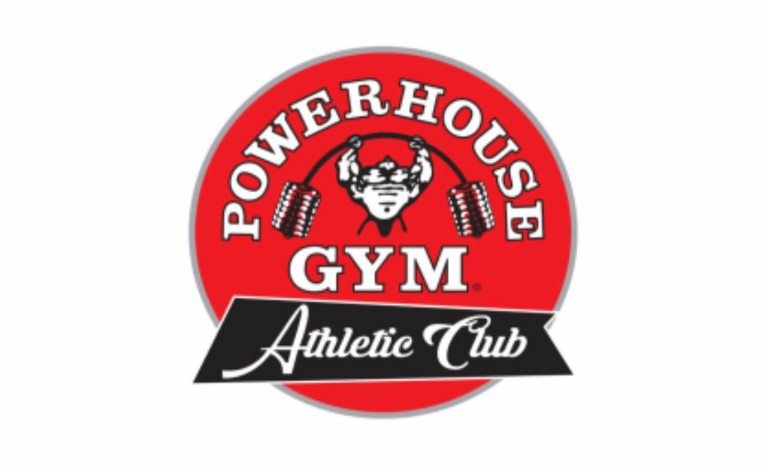 6. PG Athletic Club – Competition Prep
PG, or Powerhouse Athletic Club in Tampa, has several performance and training programs, including cardio and personal training. But competition prep is a fantastic program that will benefit figure and bikini athletes and professional bodybuilders.
Several pros, including IFBB, Mr. Olympia, and Universe champions, have trained at this athletic club in Tampa.
PG Athletic Club also has top amenities such as nutritional coaching, a dry sauna, and a training program for kids.
---
Cost: Monthly membership fee at PG starts at $99, and day passes are $20.
Reviews: Have a glance at the comments and reviews left by members.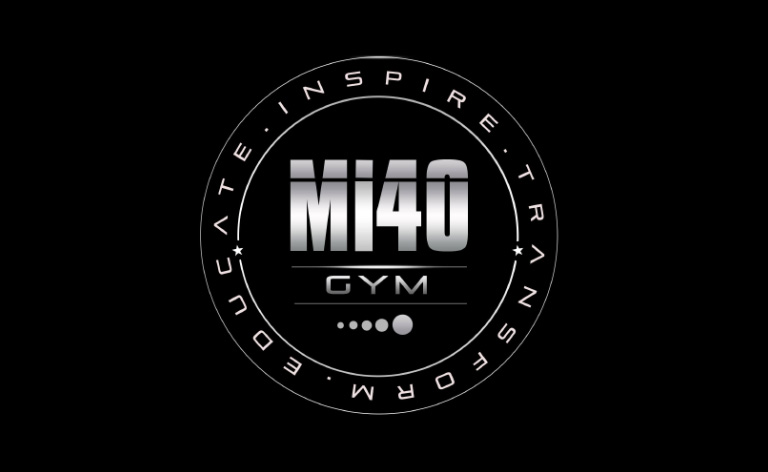 7. MI40 Gym – Best Muscle Camps
MI40 has one of the most effective camps for muscle development, making it an excellent choice for bodybuilders. The muscle camps also allow trainers to get their coaches' certification.
Several bodybuilding programs are offered at this gym in Tampa, including MI40 Xtreme, the incredible bulk, hypertrophy execution mastery, and ketogenic muscle intelligence programs.
This Tampa training facility is also very active on social media and has several valuable resources as well.
---
Cost: For MI40 membership information, interested persons can contact the team.
Reviews: View member comments.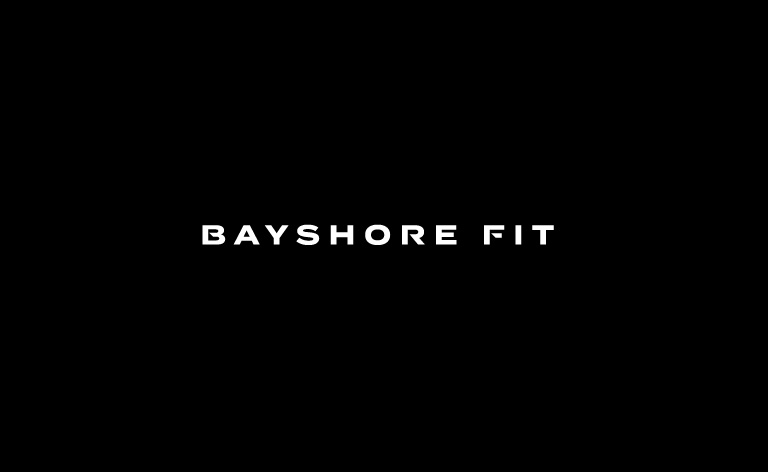 8. Bayshore Fit – Outdoor Classes
Bayshore Fit in Tampa has one of the best outdoor classes with an open and airy atmosphere.
Members can train with free weights, strength training, and cardio. Personal training is also very popular among the members at Bayshore Fit.
In addition, this Tampa training facility also offers relax and recover classes which are crucial to improving flexibility and motion.
---
Cost: Day passes at Bayshore are $25, and monthly membership starts at $74.
Reviews: Take a look at the feedback from members.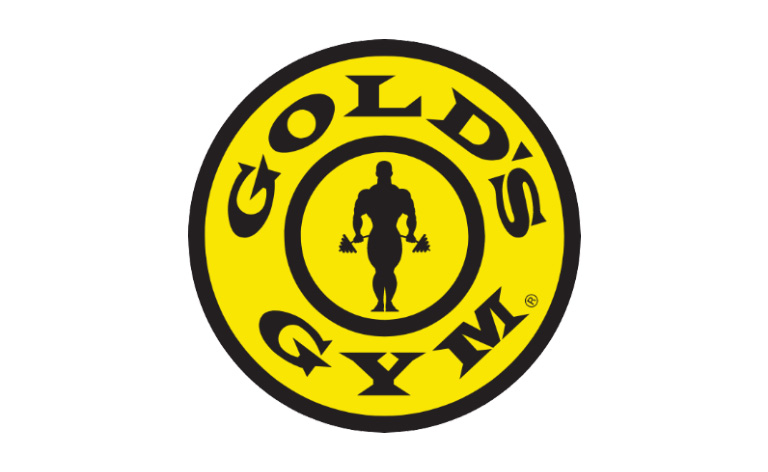 9. Gold's Gym – Group Exercise
The group exercise is the best feature at Gold's Gym Tampa as members help and motivate each other. Members can expect a lot of Zumba, boot camps, Sh'bam, body combat, and group cycling.
But of course, bodybuilders can also train here as they have a good selection of free weights and top machines for resistance and functional training.
Top amenities at Gold's Gym include a smoothie bar, sauna, and nutritional counseling.
---
Cost: For membership fees and a free pass at Gold's Gym, email the team here.
Reviews: Take some time to review the feedback provided by members.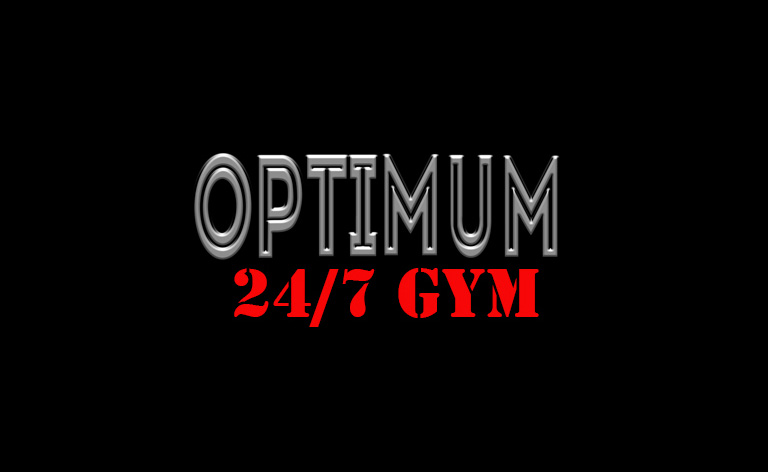 10. Optimum Gym – Great Training Environment
The Optimum gym is in a central location with the latest fitness equipment and an excellent environment for all types of fitness training.
In addition to that, this Tampa gym also has outstanding services, including weightlifting, cardio, and group activities.
Spread over 6,000 sqft of training space, the Optimum gym is open 24/7 and recently won the Best Upcoming Gym in Tampa.
---
Cost: Contact the team here for a free day pass at Optimum and membership fees.
Reviews: Check members' comments.
The Verdict
Bodybuilders in Tampa are spoilt for choice, but the Powerhouse Gym and Elite Strong are the top winners for their gear selection, great environment, and top trainers.
FAQ's
What do bodybuilders eat?
Bodybuilders eat many foods, including proteins, carbs, fats, and veggies, to get all the macro and micronutrients to build muscle mass and facilitate recovery.
What are the four foods to eat to build muscle?
The top four foods to eat to build muscle, according to Healthline, are
1. Meat, including poultry and fish
2. Whole grains, including cereal, oatmeal, and bread
3. Starchy vegetables such as corn and potatoes
4. Healthy fats and oils such as avocado and olive oil
How many eggs should a bodybuilder eat a day?
Ideally, bodybuilders should eat three whole eggs a day or five to six egg whites.
What are five muscle-building foods?
The top five muscle-building foods are:
Chicken
Salmon
Beans
Skim milk
Greek yogurt
Bodybuilding Gyms in Popular Areas