Are you looking for the best gym in Washington, DC, to get in shape?
I've worked in the fitness business for over 8 years, so I've carefully compiled a list of the 10 Best Bodybuilding Gyms in Washington, DC.
These gyms are good for everyone, from beginners to professional athletes.
Dive into this complete guide to find the best places to work out and realize your full potential.
10 Best Bodybuilding Gyms In Washington, DC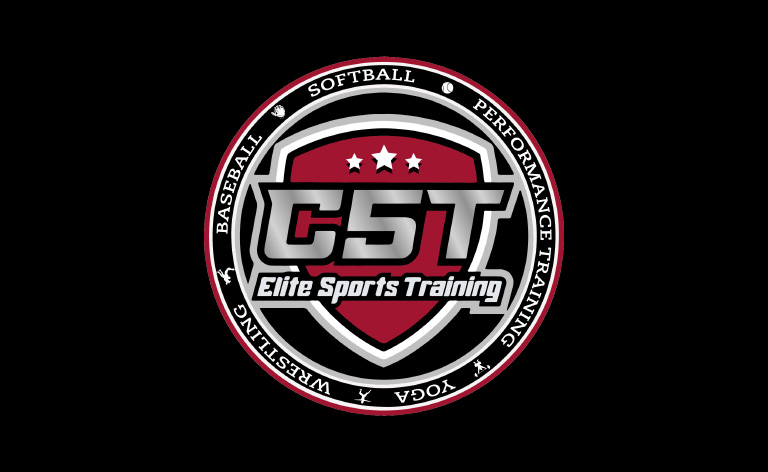 1. C5T Elite Sports Training Center
C5T EST remains one of the few clubs with a 5-star rating from users. If you see sports as an active way to stay fit and get ripped, the C5T center is your best bet.
Their programs include Athletic Assessment, Adult Fitness, and a Performance program that keeps your body in top shape.
They conduct camps, clinics, and specialized fitness events to serve any bodybuilding enthusiast in DC.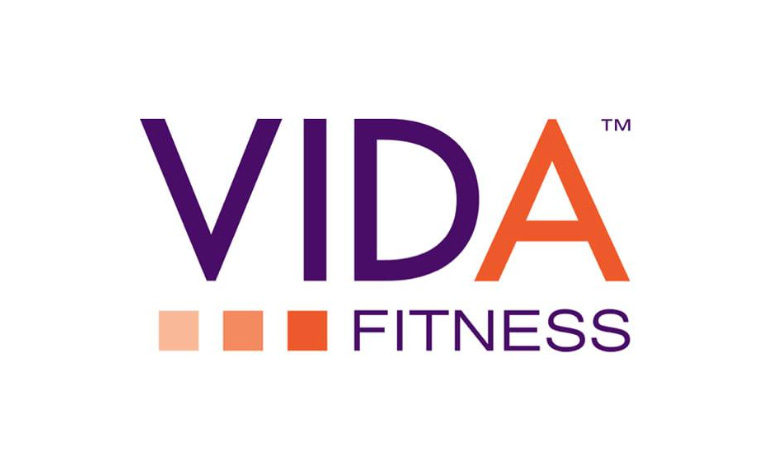 Vida Fitness boasts high-end amenities, superior fitness programs, and advanced equipment that bodybuilders love.
Their outlets are spread across six convenient locations in the city, so finding a center nearby is super easy.
Vida's personal trainers offer 30-minute and 55-minute sessions. And you can receive discounts of $50 if you book them online.
Their reviews online speak highly of the ten specialist trainers who cater to bodybuilders of all levels.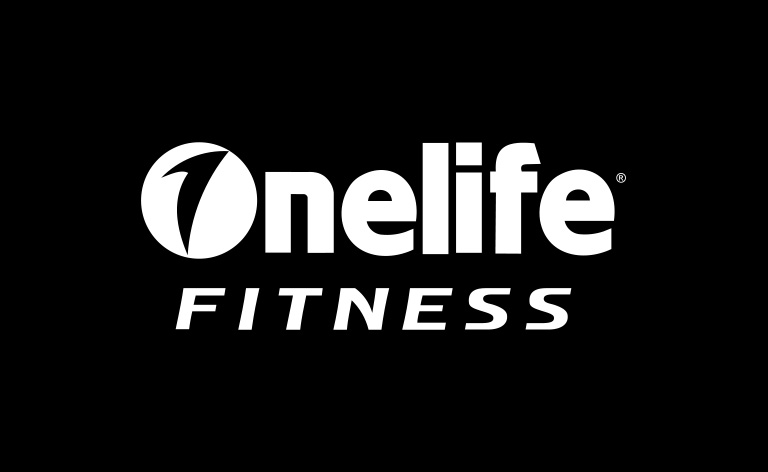 One Life is a high-end fitness and bodybuilding gym with locations in five cities, consistently receiving rave reviews from fitness aficionados in each area.
Washington, DC has four centers, one at Capitol Hill, Northwest, Fort Totten, and Tenleytown.
New members get complimentary access to their Smart Start program, which assesses all your fitness goals. Advanced bodybuilders can opt for the Explosive Performance or Zone4 program, that's more intense and demanding.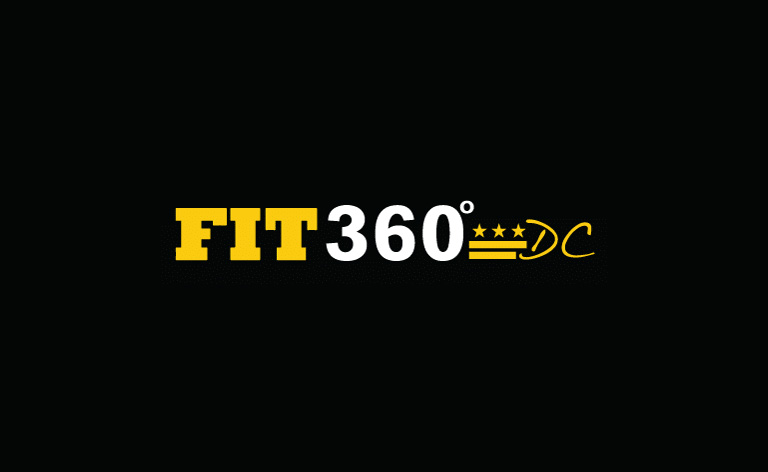 Fit 360 DC is an innovative training center that combines indoor/outdoor workouts, traditional gym training, and personal coaching to maximize your fitness goals.
Located at 3058 Mt. Pleasant St., long-time customers love the ambience, amenities, and overall atmosphere.
No-contract subscriptions cost about $85/month. But a yearly subscription will bring that down to $69/month.
Their HIIT programs and lifting regimens remain favourites for local bodybuilders from the DC area.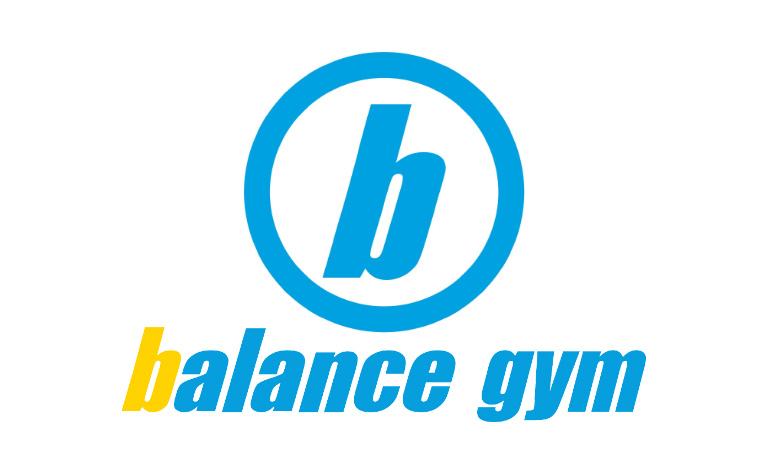 Many regulars consider Balance Gym as one of the best bodybuilding gyms in Washington DC, today. The fitness center uses CrossFit, weight training, and intense personal coaching to help you every step of the way.
The premium classes include programs like the Balance Barbell Club, which suits bodybuilders of all levels.
Balance Gym employs more than 30 personal trainers qualified and certified in specialist areas. They are spread across Capitol Hill, Foggy Bottom, Thomas Circle, and Glover Park.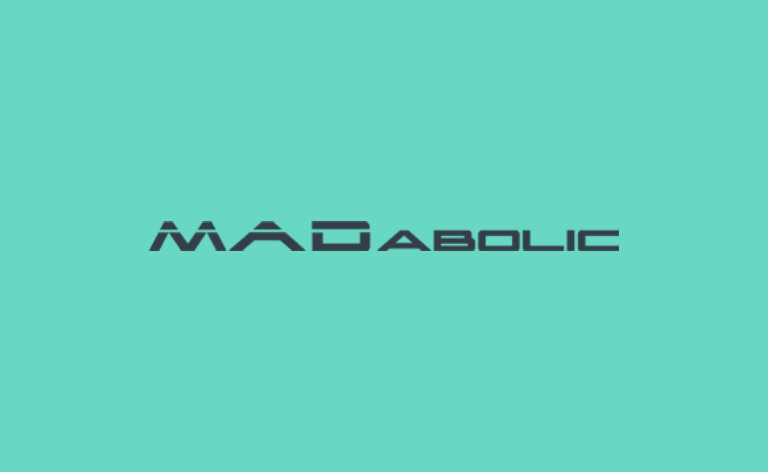 MADabolic is a center that features a unique program focused on strength training and working out in strategic intervals. The science behind it is sound, and the proof lies in the raving reviews that customers provide online.
They have three centers in DC — one on 14th Street, another on Dupont Circle, and the third around H Street.
The MAD in the name is an acronym that represents Momentum, Anaerobic, and Durability. And it's this unique combination of rest and regimen that provides excellent assistance to bodybuilders.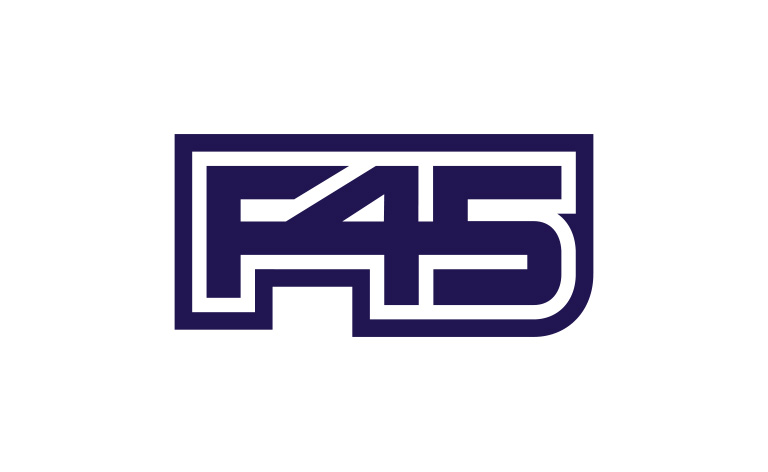 F45 Training is a fitness center that focuses as much on building a community as it does on building the body. Located in Pickett St Alexandria, the gym is about 30 minutes away from central DC.
The trainers here offer a combination of High-Intensity Interval Training (HIIT), 45-minute sessions, and a group session for everyone's participation.
With a perfect 5-star review on Google, F45 Gym continues to impress customers and trainers to date.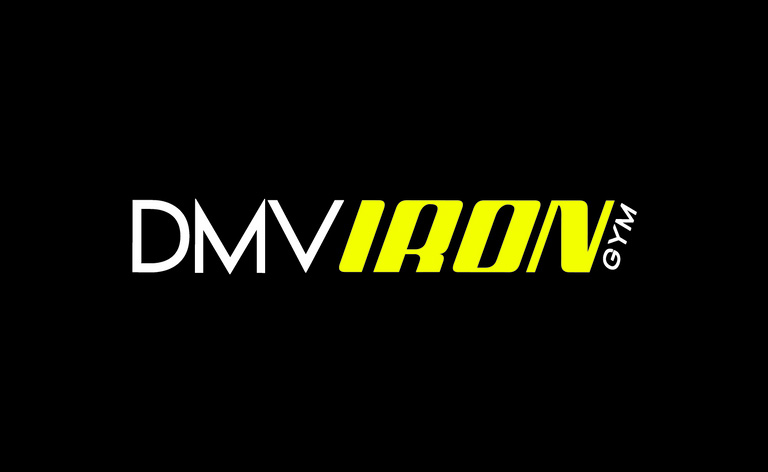 The DMV Iron Gym comprises two fitness centres in Falls Church and Alexandria. So, both centers remain accessible for DC residents.
This center's approach develops the trainee's mindset, movement, and function as core areas for building the body.
Fitness enthusiasts in the area remain impressed with the gym's training staff and modern equipment.
The Iron Gym's monthly subscription fees seem steep at $110/month. But they have concessions for military personnel at $65/month. This discount applies to teachers, nurses, and community first responders too.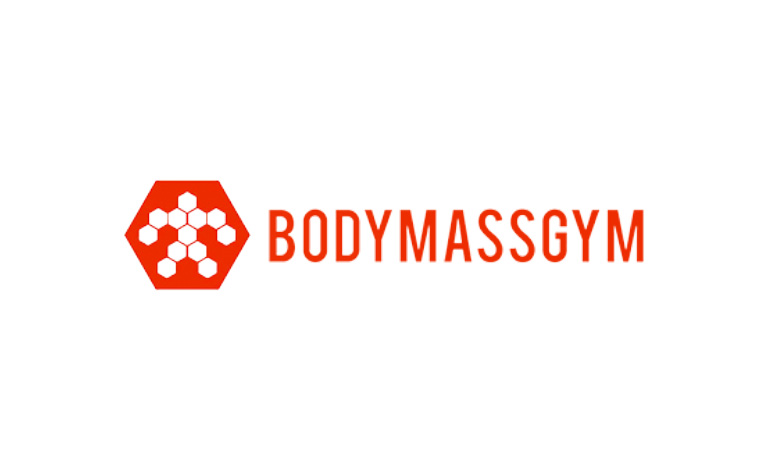 Body Mass Gym has two locations in Arlington and Chapel Hill. Each center focuses on personal training, group workouts, and nutritional coaching to get the best results from members.
Their Body Mass Composition Testing is a unique program that studies your BMI, metabolism, and general fitness. Trainers will use these results to customize your routine, diet, and overall fitness plan.
Bodybuilders who want to take a personalized program for wellness can hit this center for a next-level experience.
Clients report good experiences with their group sessions and nutritional program.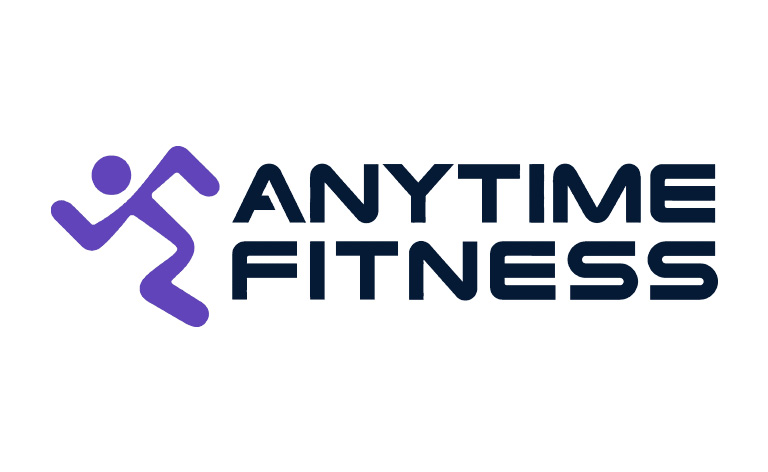 This international chain of fitness centers has multiple gyms all over Virginia and the DC region. However, their Aberdeen gym appears to be most suited for bodybuilding, with impressive reviews on Google.
Their world-class fitness amenities and highly-skilled coaching staff will take you through a comprehensive program. Full-body workouts, one-on-one sessions, and a free consultation await members who join during the gym's promotional offers.
Final Thoughts
In the Washington DC area, gyms cater to a broad and varied spectrum of bodybuilders with different fitness objectives.
This list ensures that you will find a facility tailored to your specific needs, regardless of your fitness goals.
FAQ's
Should I burn fat or build muscle first?
With the right training regimen, you can build muscle efficiently while burning fat at the same time. Typically, cardio will assist fat loss better, while resistance training and free weights will build muscles.
How much protein do I need to get ripped?
Your protein intake will depend on your body type, current fitness levels, and overall goals. Consult your professional trainer for the right strategy.
How do I get shredded ASAP?
The right combination of cardio, weights, and a regulated diet will offer the fastest route to being shredded.
Which protein is good for a ripped body?
Whey protein and various protein blends are effective choices for building lean muscle mass and achieving a ripped physique.
These proteins provide essential amino acids that promote muscle growth, support muscle recovery, and aid in maintaining a lean body composition.
Bodybuilding Gyms in Popular Areas
Thanks for your feedback!