Are you looking for the ultimate fitness destination in Maryland? You've come to the right place!
In this article, we've handpicked the 10 best gyms across the state, catering to diverse fitness goals and budgets.
As fitness enthusiasts ourselves, we understand the importance of finding the perfect gym for your needs.
So, let's explore these top-notch workout spaces and get you on track to a healthier lifestyle!
10 Best Gyms In Maryland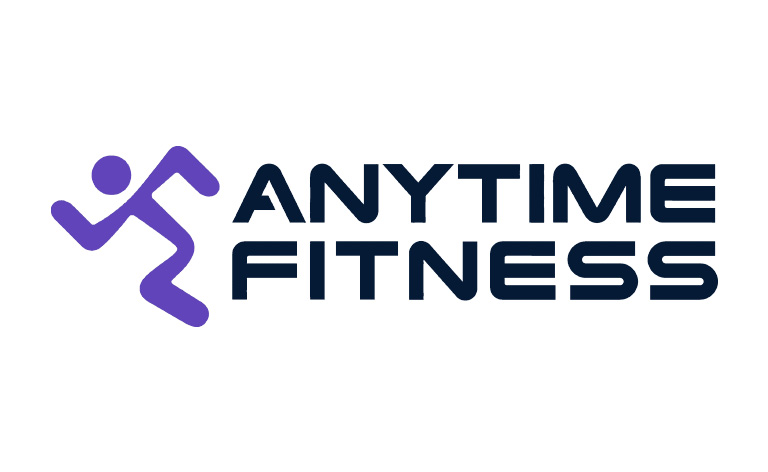 1. Anytime Fitness Bel Air
Anytime Fitness boasts over a thousand locations and outlets across the country. But Bel Air's Anytime Fitness is among the best in the mid-Atlantic region.
Locals are highly satisfied with everything from the staff to the location to the facilities.
The gym offers bi-weekly plans for as low as $24.99 per payment. But you can grab additional add-ons like personal trainers and exclusive amenities for an added price.
With 24-hour access, impressive power racks, and state-of-the-art cardio machines, this gym is a must for fitness enthusiasts in Bel Air.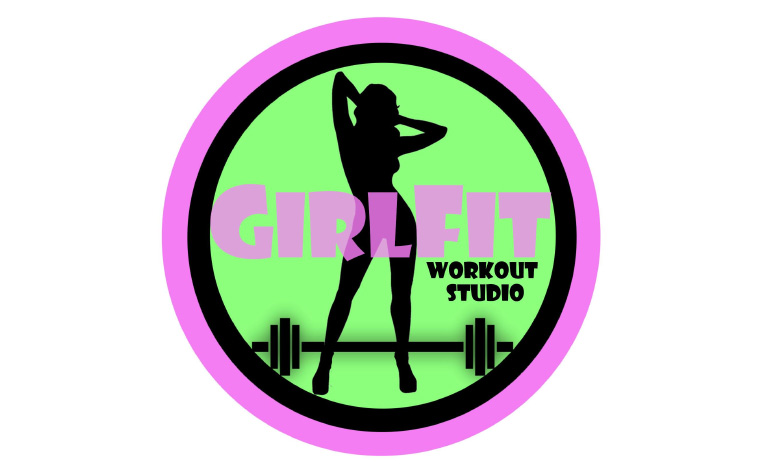 2. GirlFit Workout Studio
Residents of Upper Marlboro looking for reliable women-only gyms will love GirlFit Studio at Brown Station Road.
Their fitness programs include fun classes ranging from hula hooping and Zumba classes to weight training and plyometrics. Dancers can try the Ballet Burn program to develop lean mass and agility. Martial arts fans can head to the Boxercise Corner or the Kick Boxing studio.
They also organize GirlFit Fitness Camps that cost about $125 and last for a whole month. The 40 and Over events provide age-specific programs and charge about $150 per member.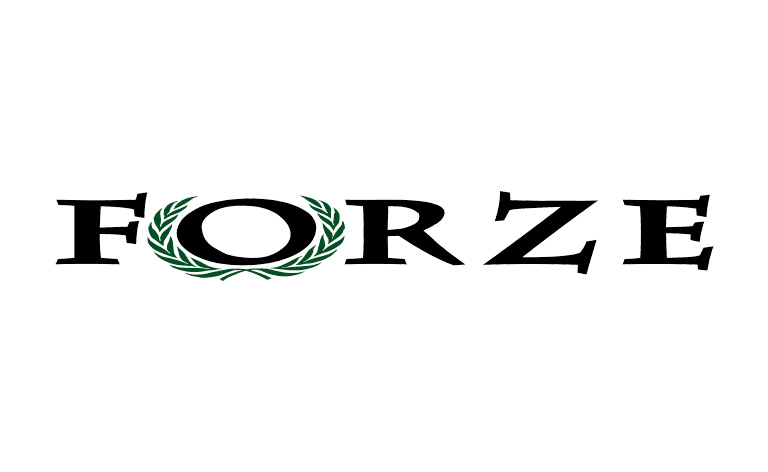 3. FORZE XXIV Training Gym
FORZE (pronounced for-zuh) is a premium gym in Middle River that offers unique programs for building strength, conditioning, and athletic training.
Their amenities include dedicated locker rooms, hot showers, free-form training, self-defense classes, and free outdoor gear.
Membership plans require you to pay twice a year. And they have special considerations/discounts for vets, students, and first responders. Visitors can pay $15/day for passing use of the facilities.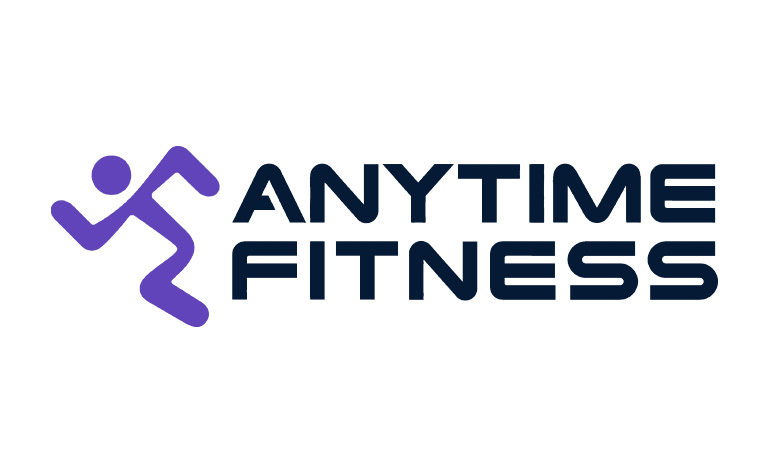 4. Anytime Fitness Fallston
Fallston's Anytime Fitness is one among 22 other locations in Maryland. However, it has the distinction of offering one of the best fitness coaching programs in the region.
Personal trainers help you with body assessment and formulation of fitness goals. Their services will include dedicated nutrition plans and timely updates on your progress and development.
Their membership program costs $25.99, paid biweekly. But you can register and get a seven-day free access regardless of your location and stay.
Users love features like their sprawling turf, functional training space, and the management quality of this gym.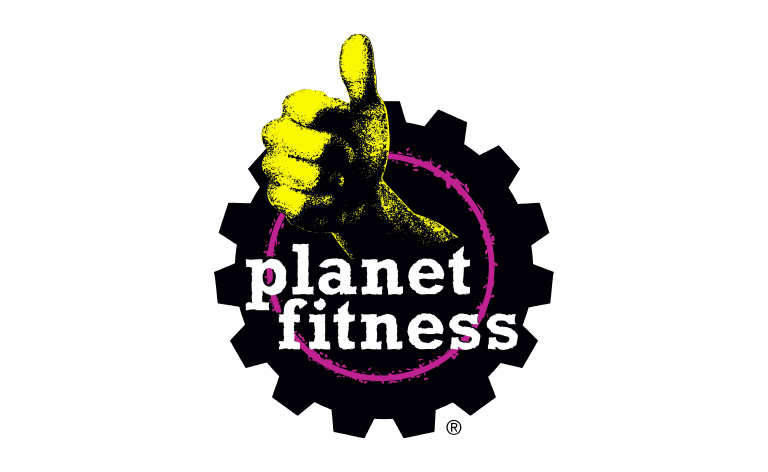 5. Planet Fitness Abingdon
Most users believe that Planet Fitness owes its popularity to affordable rates and accessible locations. However, Abingdon's PF gym proves that quality training and high-end amenities are part of their key features too.
At $10/month, Planet Fitness has the most budget-friendly starter plan on this list. Even their upgraded access costs only $24.99/month.
Certified trainers and total body enhancement programs make this center one of the best gyms in Maryland.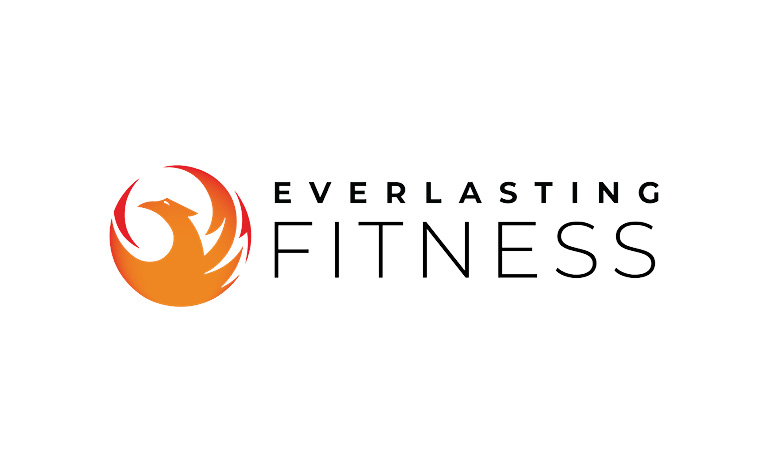 6. Everlasting Fitness Abingdon
Another gym in Abingdon that makes the cut is Everlasting Fitness, a community-based fitness club that has achieved impressive results from its members.
Their 3-step program comes with an initial introduction and consultation.
Next, they create a customized nutrition strategy and fitness program for you.
Finally, they take you through the fitness regimens and workouts to ensure that each exercise objective meets its goal.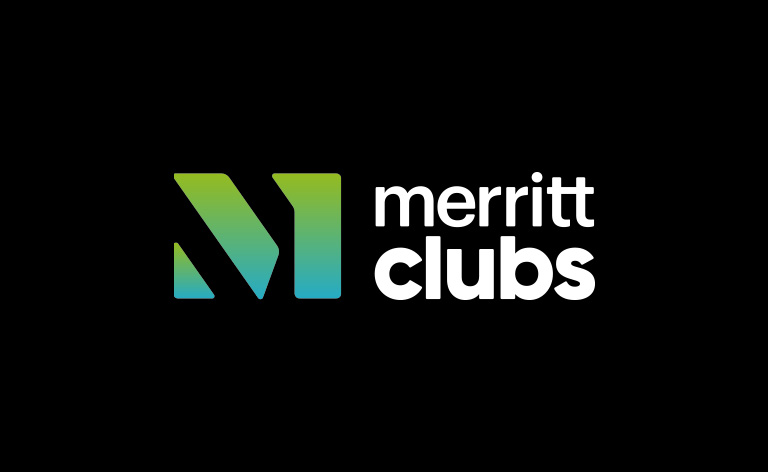 7. Merrit Clubs White Marsh
Hundreds of raving reviews on Google reveal that White Marsh's Merrit Clubs offer something for everyone.
Additional services like therapeutics, aquatics, and court sports make this club a complete fitness center.
The White Marsh Center offers two membership plans – Gold and Platinum. Each plan offers access to their in–house training program, cutting-edge equipment, and nutritional services.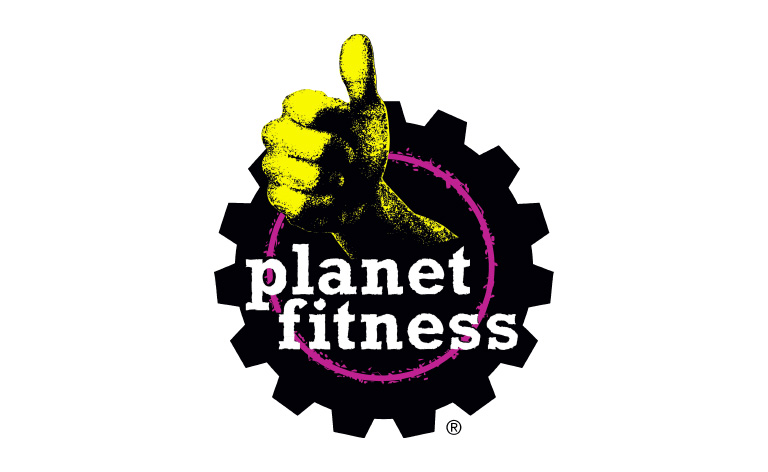 8. Planet Fitness Bel Air
Bel Air's Planet Fitness is the only gym that comes close to the city's Anytime Fitness Center.
Similar to the Abingdon Center, this one also charges $10/month for the Classic Plan. However, if you want to bring a partner along for free, the PF Black Plan will cost you $24.99/month.
World-class amenities, updated kettlebells, and excellent weight machines are some of the best features at this joint.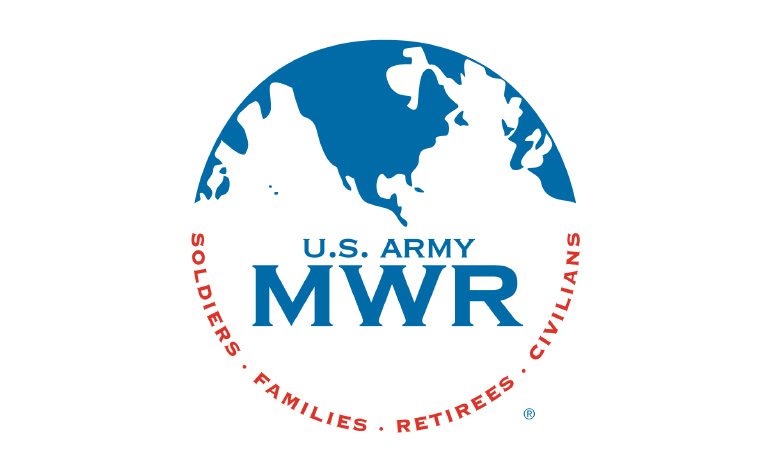 The Hoyle Fitness Center is a refreshing change of scene from sprawling commercial gyms like Planet Fitness and Anytime Fitness.
Fans of low-key workout sessions and quiet exercise environments love this space. Their traditional weight machines, functional cardio equipment, and squat racks remain some of the best in the city.
This one may be your ideal workout destination around Austin Road in Gunpowder.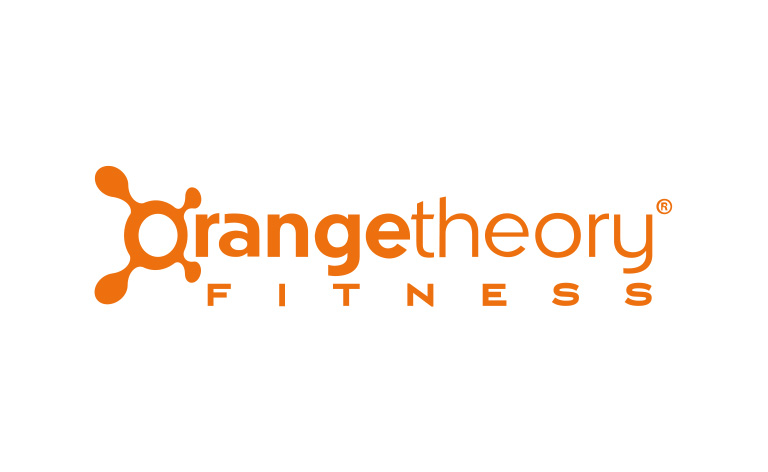 10. Orange Theory Fitness
OTF is a fitness center that creates workout programs based on scientific studies and certified coaching.
They feature top-tier equipment, qualified personal trainers, and result-oriented strategies toward weight loss.
Depending on your schedule, you can buy OTF membership plans for three, six, or twelve months. Regular residents can pay for the unlimited plan, which offers complete access to OTF's high-end fitness programs.
The Verdict
As a fitness enthusiast with extensive experience, I wholeheartedly recommend Anytime Fitness Bel Air as the best gym in Maryland. With 24-hour access, superior equipment, and exceptional personal trainers, this facility is ideal for accomplishing a variety of fitness objectives.
FAQ's
Can you pay for a one-day workout at Planet Fitness?
Yes. Most Planet Fitness clubs charge $20 for a day's gym access. However, you're better off with the Classic plan, which only costs $10/month.
Is it hard to quit Planet Fitness?
No. Most PF centers require you to complete a simple cancellation form to revoke your membership.
Can you use Planet Fitness twice a day?
Yes. You can use Planet Fitness amenities as often as required if you're a member.
How long should you work out at Planet Fitness?
The duration of your workout should depend on your current fitness and goals. Personal trainers can help you decide the duration and intensity.
Can you really bring a guest every time to Planet Fitness?
If you have a PF Black Card, you can bring an additional guest to the PF gym every visit.
Thanks for your feedback!