Selecting the ideal gym in Southern California might seem daunting.
To make it easier, we collaborated with leading fitness and nutrition specialists to determine which clubs deliver the best value and results for their members.
As a result, here is a list of the top 10 best gyms in Southern California, CA, where you can work toward your fitness goals in a fun and exciting atmosphere!
10 Best Gyms In Southern California, CA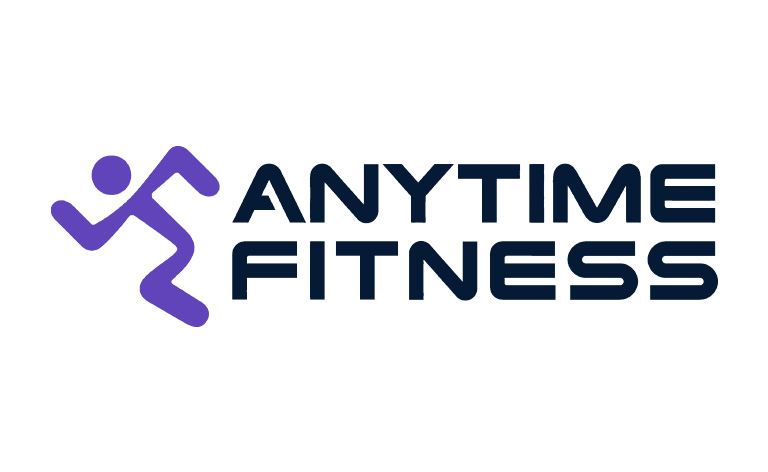 1. Anytime Fitness Cathedral City
As the largest gym chain in the country, Anytime Fitness is a recurring entry in the list of best gyms for almost any region.
For this list, we refer to the studio at Cathedral City.
The trainers and coaching team work hard to create customized plans for all members. And the equipment remains widely accessible and comes with high-quality builds.
Their membership starts at $39.99/month, and you get access to the best services and facilities that Anytime Fitness offers.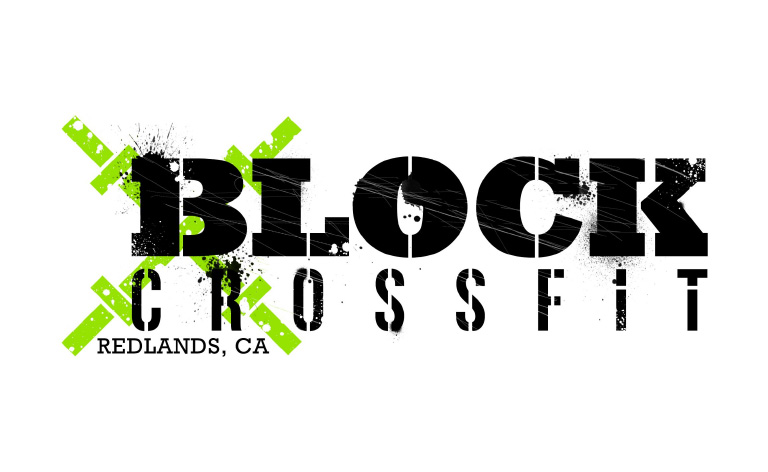 If you haven't experienced the raving feedback of CrossFit enthusiasts, you should visit Block Crossfit in Southern California.
They have two ideal locations, one in Beaumont and the other in Alabama Street. Both are accessible and well-maintained units that residents love to attend.
Membership plans are on the higher side. Prepaid memberships may cost as much as $1,650 for the year or about $155/per month.
However, the combination of HIIT cardio, strength conditioning, and Yoga routines offers a comprehensive fitness program for any member.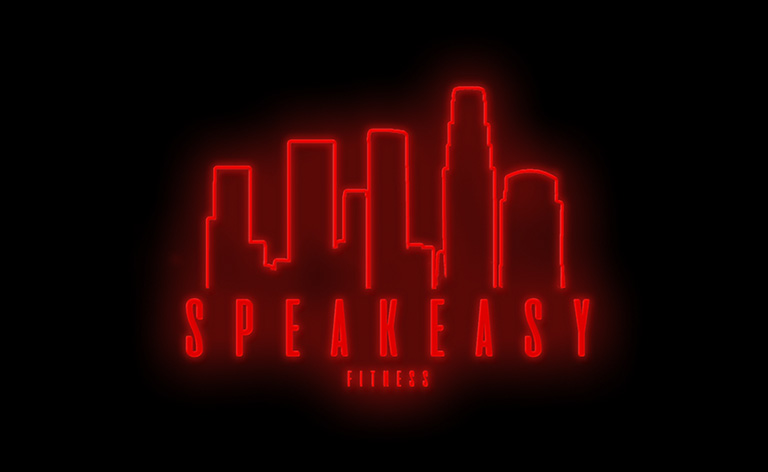 3. Speakeasy Fitness Pasadena
Speakeasy Fitness is another gym chain that offers multiple locations across California and the United States. However, the center at Pasadena qualifies as one of the top fitness centers in Southern California.
Their membership plans start at $36.99/month for all-club access, which is a bargain compared to most other gyms. And single-club access is even cheaper at $26.99.
The gym offers a wide functional space, updated equipment, and the friendliest staff you'll meet in this region.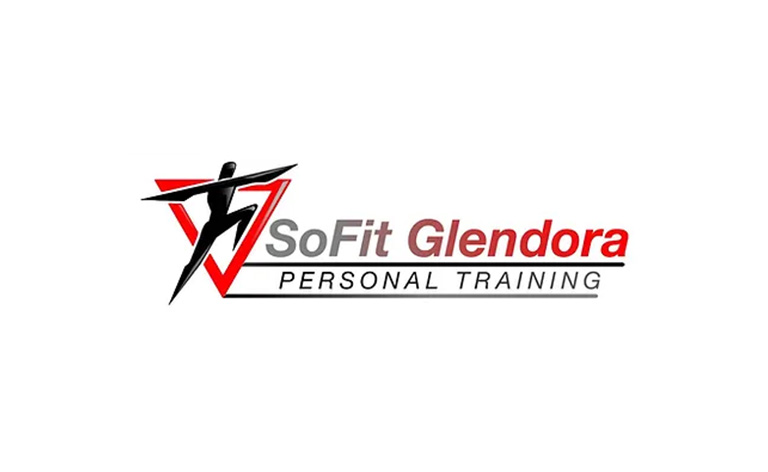 SoFit Glendora has gathered several testimonies that reveal the success members have experienced.
Most of their results come from the trainers' comprehensive personal training program. This program includes a focus on tone and strength, an accurate nutrition plan, and a dedication to wellness that improves your physique along with your mind.
The team is led by Carlos Plascencia, an athlete and trainer with multiple degrees in nutrition, kinesiology, and Sports Medicine.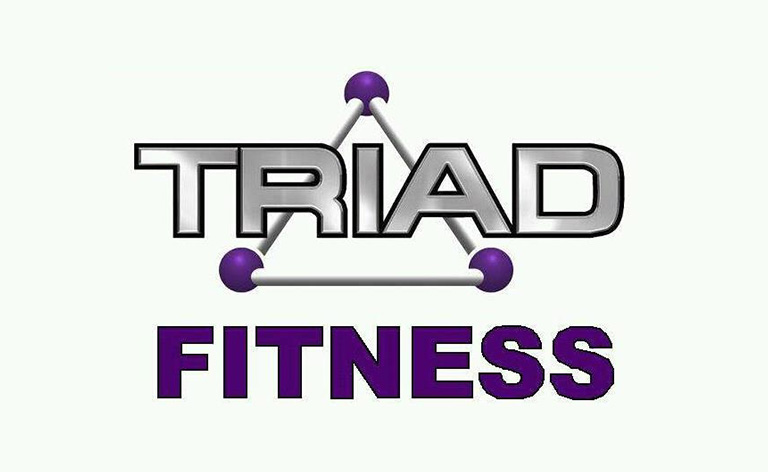 Triad Fitness in Azusa is known for its camaraderie and support that members enjoy with each other.
They offer a holistic approach to fitness that includes everything from cardio and boxing classes to bodybuilding and weight loss programs.
Their facilities include high-end power racks and barbells. And you also have access to the latest cardio gear and boxing training.
This one remains an ideal space for most beginners to get started and hone their fitness routine.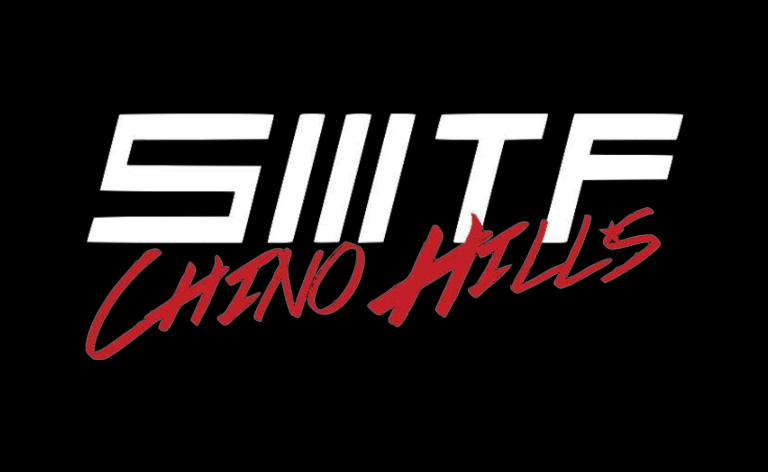 6. Self-Made Training Facility Chino Hills
This premium private gym offers exclusive fitness services to clients all over the region. Their members include amateur athletes, sportspersons, and general fitness enthusiasts.
The center has over 30 qualified trainers to choose from and over 7000 sq. ft. of functional space to get your workout going.
For remote coaching fans, you can access online classes from expert trainers. And you also get their in-house nutrition app to help with diet plans.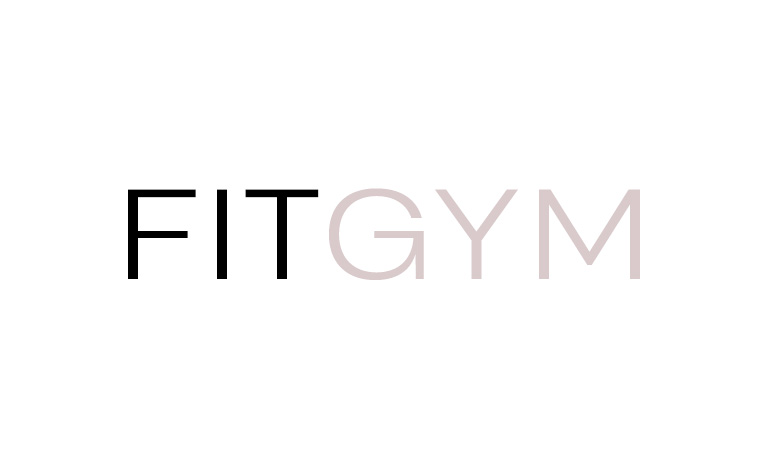 Fit Gym is one of Southern California's best clubs for group fitness sessions. Located on Route 66, residents of Glendora love the wellness and fitness values practiced in this gym.
The training team has bodybuilding experts like Matt Teague and Certified Yoga specialists like Ildiko Kuyper.
Group classes can include floor Pilates, Yoga, or general fitness sessions. And group training covers personalized routines with supervision from the trainers.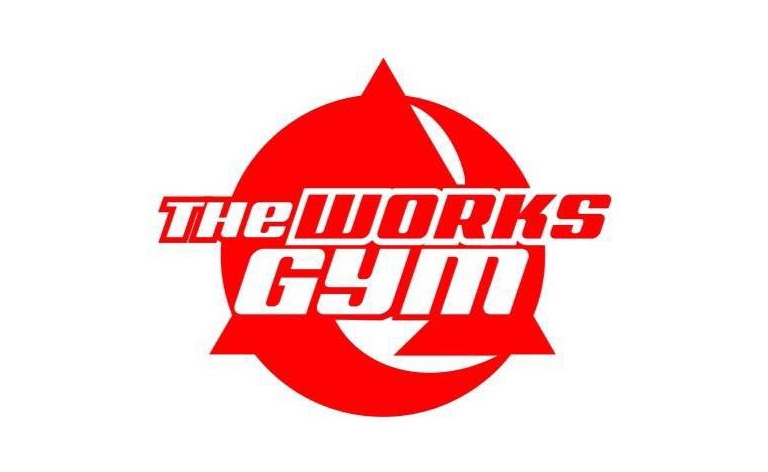 The Works Gym in Upland, California, provides training for various fitness objectives and remains committed to supporting its members.
Annual membership plans remain affordable at $665 for individuals and $1225 for couples. The general EFT membership will cost you about $65/month with an additional $125 as initiation costs.
The gym offers functional sports equipment, a private powerlifting zone, assault bikes, and rogue equipment arranged in a warehouse-style layout.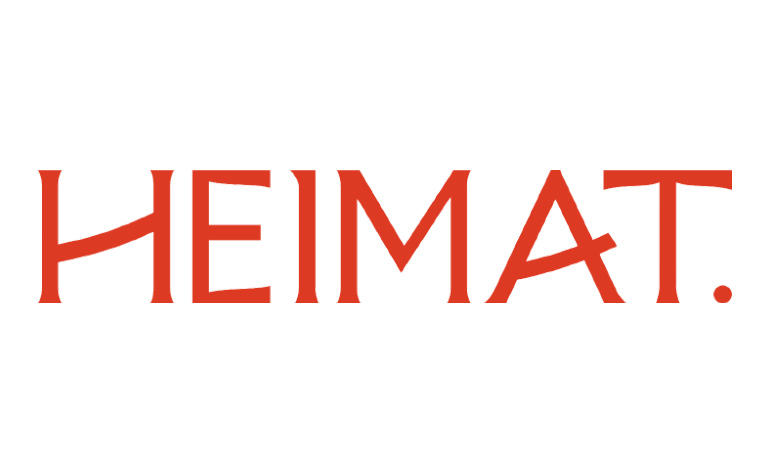 Jeremy Sry and David Chung started this boutique fitness center. As an exclusive workout club, it offers everything from nutrition plans and personalized training to instructional Yoga and group exercise sessions.
The premium plans can cost about $350/month. But the high costs are worth it because you get unmatched services, state-of-the-art equipment, and VIP treatment for every phase of your fitness journey.
With a holistic view of fitness, this luxury gym also has sustainable values and energy-efficient infrastructure in every corner.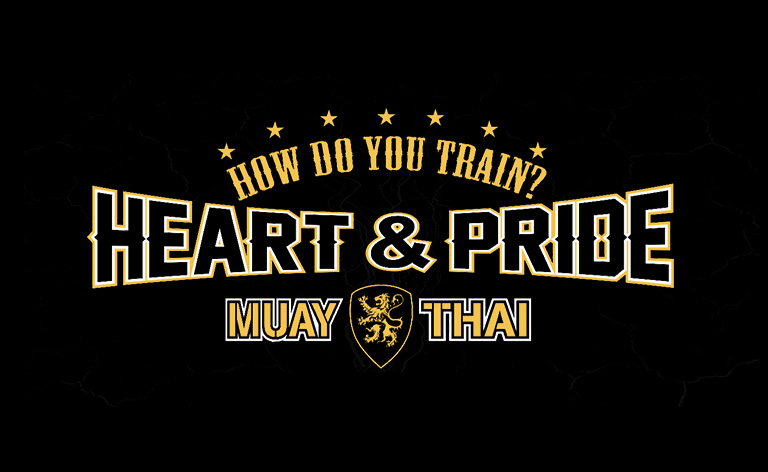 10. Heart And Pride Muay Thai
Those who know the value of martial arts in maintaining fitness will love Heart And Pride Muay Thai in Ontario, California.
This self-defense gym trains everyone from MMA enthusiasts to children with fitness interests. This combination makes it an excellent club for parents and children who want to pursue their fitness goals together.
The child-friendly setup is just one of many qualities members appreciate about this gym.
Aside from physical fitness, you can also get trained on mental discipline, focus, and self-control that come as part of the learning mechanism in their training.
The Verdict
There are an incredible number of gyms and fitness centers that all qualify as excellent alternatives for residents in Southern California.
However, this comprehensive collection of the 10 best gyms in Southern California, CA, will help you narrow down the best in the region.
FAQ's
What are the Big 3 Gym?
The Big 3 Routine is a simplistic yet effective workout routine combining three fundamental exercises for any fitness enthusiast – the Squat, Bench, and Deadlift.
What is the most popular gym in America?
The popularity of gyms across the country may vary depending on the region. But Anytime Fitness has over 4000 clubs around the US, and their membership numbers are over 2 million.
What gym do all celebrities go to?
Most celebrities enjoy personal gyms at home that have top-of-the-line equipment. Also, movie stars may consult professional trainers and attend those gyms depending on their fitness goals or movie roles. So, there's no single gym where all celebrities work out.
What is the most luxurious gym?
HEIMAT Gym in Los Angeles is generally considered one of the most luxurious fitness clubs in all of California.
Thanks for your feedback!