Are you exhausted from endlessly browsing through search results to find the ultimate fitness center in the Upper East Side that caters to your unique needs, preferences, and budget?
Search no more!
As a fitness enthusiast with over 8 years of experience exploring various gyms and fitness centers, I understand the pain points and challenges faced by people searching for the ideal workout space.
That's why I've put together this comprehensive guide to the 10 Best Gyms In Upper East Side, so you can finally stop searching and start sweating.
10 Best Gyms In Upper East Side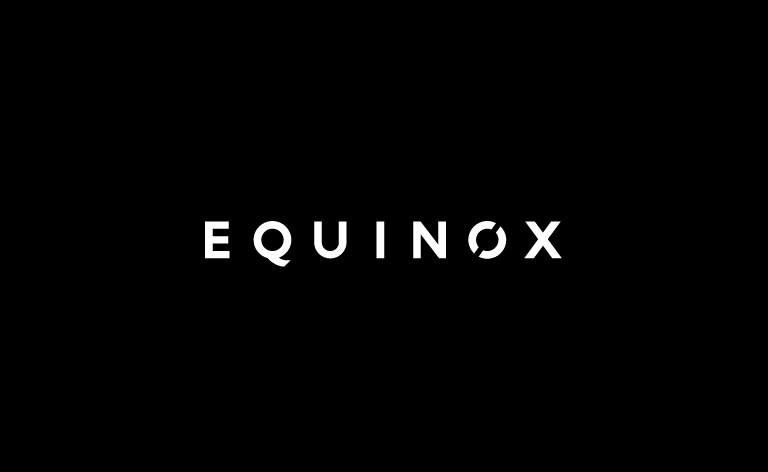 1. Equinox East 74th Street
Equinox remains a top-tier gym in the Upper East Side thanks to its superior equipment, accessible location, and unmatched member support.
Their classes include group sessions, personal training, digital coaching, and Pilates hour.
Membership fees are $300/month for standard plans, but you get access to unlimited classes and state-of-the-art equipment not found anywhere else in the neighborhood.
If you want to get the most out of your workout routine, try their personal programming coaching.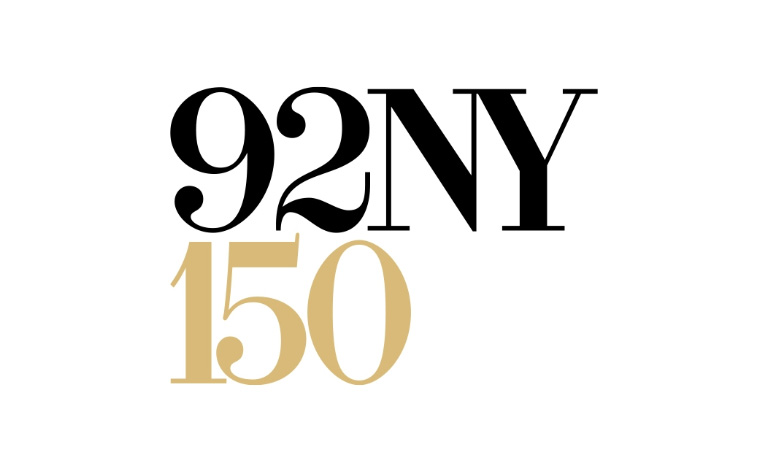 Many residents around the Upper East Side claim that the May Center remains the best gym in the neighborhood. Undoubtedly, it offers a one-stop gym and health solution for its members.
The May Center has dedicated spaces for in-person training, large-group workouts, and small-group sessions. They also offer CPR aids, Lifeguard training, and a dedicated golfing area.
The Adult Individual Plan starts at $102/month, and the Digital Training Program costs $75/month. You can also grab a full year's subscription to the May Center with a one-time payment of $1224.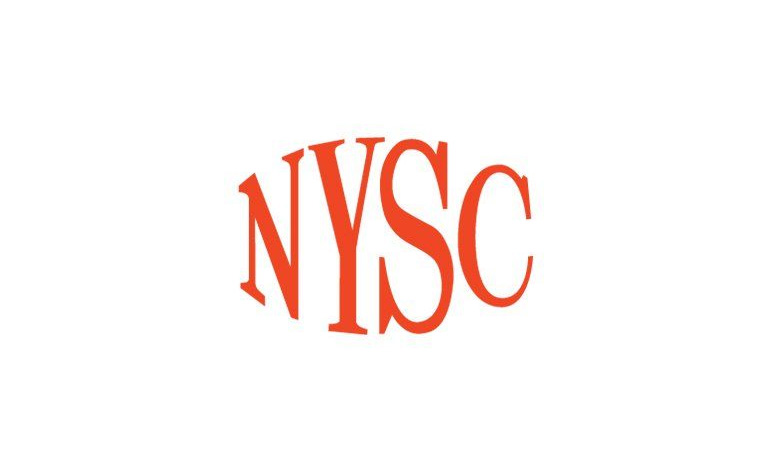 3. The New York Sports Club
Located at 76th and 1st, the New York Sports Club remains one of the most popular and coveted memberships among the Upper East Side gyms.
Their fitness center comes fully equipped with modern amenities and high-end cardio machines. Additional facilities include overnight lockers, saunas, and InBody scanning services.
Memberships start at $74/month, and each plan offers reserved spots in group classes, certified trainers, and unrestricted access to outlets in other regions.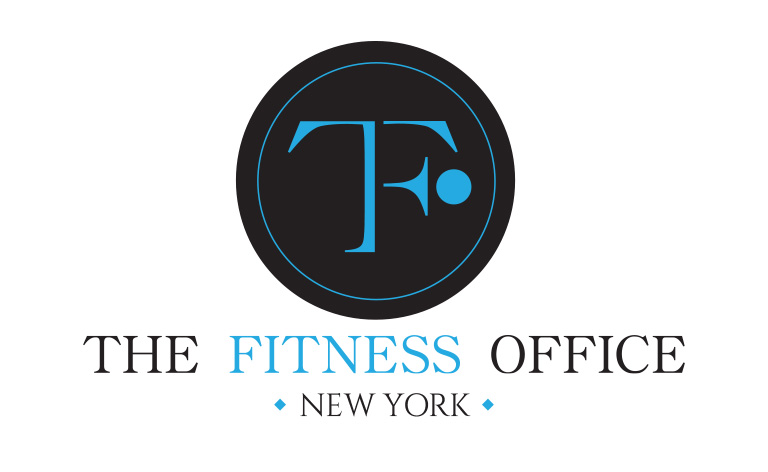 The Fitness Office is the ideal training center for people living or working around Central Park or the Promenade.
Their training strategy is designed to connect your workouts seamlessly with your lifestyle. So, you can book your sessions in bulk orders of 14, 25, or 40 sessions, depending on your schedule.
They also offer trainer programs where potential fitness coaches can hone their skills and earn additional certifications while working with clients.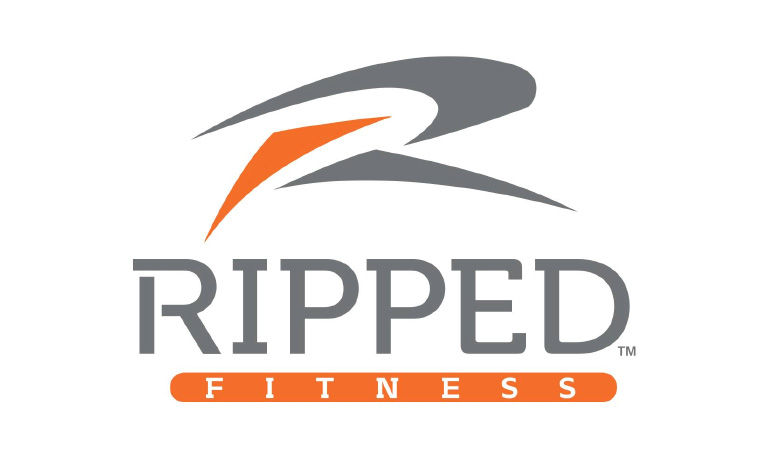 Ripped Fit is your go-to club if your fitness goals involve developing correct muscle mass with a lean look.
Members report that they got jacked within a year's training thanks to the expertise offered by founder and trainer Brian Ripka.
They offer seven flexible membership plans to provide well-suited packages for each potential member. You can pay $34.99/class for single sessions or $1400 for a combo pack with 50 workout sessions.
With locations in Rye Ridge Plaza and 2nd Avenue, Ripped Fit is also among the most accessible gyms in the area.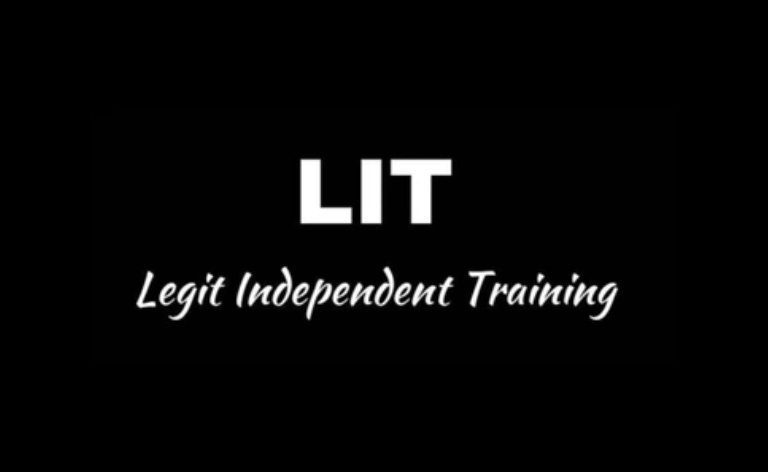 6. Legit Independent Training NY
Known widely for its professional and wholesome approach to fitness, LIT Gym NY is a top health center in the whole of the Upper East Side.
With luxurious facilities and exciting training sessions, the LIT Gym is recognized by some members as the best fitness studio in the area. Their equipment ranges from free weights and cardio machines to fly machines and top-class ellipticals.
You can engage a full-time personal trainer for ten sessions for $450. Twenty personal sessions with trained staff will cost $800.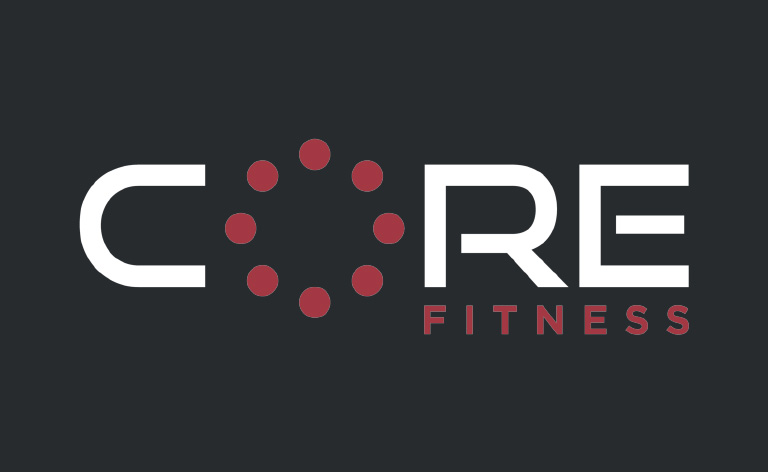 Core Fitness has served fitness enthusiasts in the neighborhood for over 25 years. Located at East 86th Street, it continues to be one of the top exercise clubs for athletes and amateurs.
The gym's Standard Package starts at $29.99/month and offers basic access to the facilities and equipment. The Partner Plan costs $49.99 and is ideal for couples or duos who want affordable membership and full access.
The Family Plan starts at $69.99/month and allows up to three or four people from the same family to access the facilities.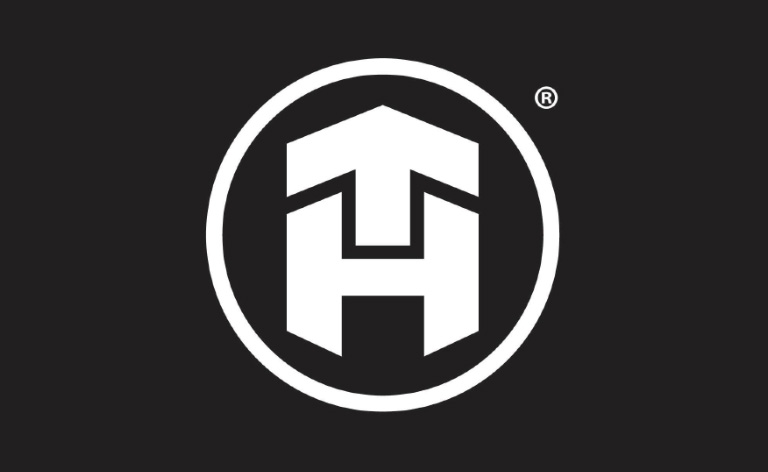 Tone House is slightly further away compared to the other gyms mentioned here. But the quality and convenience it offers make it a valid entry on this list.
Basic plans like the Rookie Pass cost $45, while Advanced Recovery Sessions cost $100 per class. Nutrition programs may start at about $175 and go up to $2400, depending on the expertise required and the duration of your program.
The Tone House remains a top choice in the area for athletes looking for additional conditioning and superior training facilities.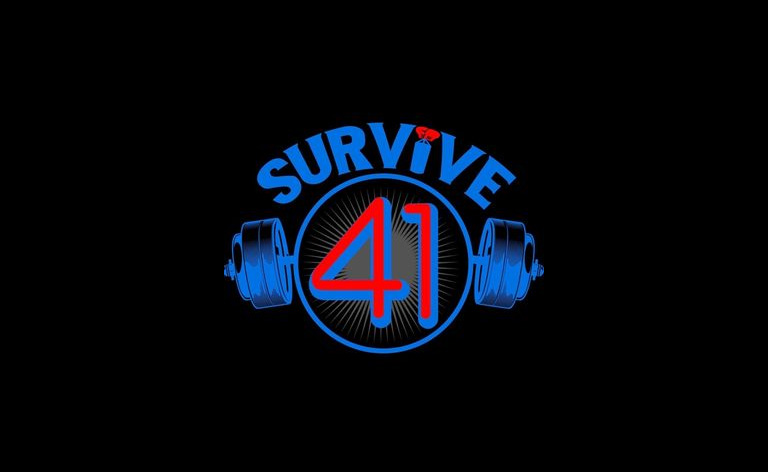 Survive 41 is a lesser-known fitness center but one that's highly sought after by users who know its value.
The gym offers High-Intensity Interval Training, dedicated kids' sessions, martial arts techniques, and total body workouts.
Their most budget-friendly plan is $59.99/month which offers access to their open gym during business hours. But the $199.99/month Unlimited Plan gives you unrestricted access to all their equipment, amenities, and trainers.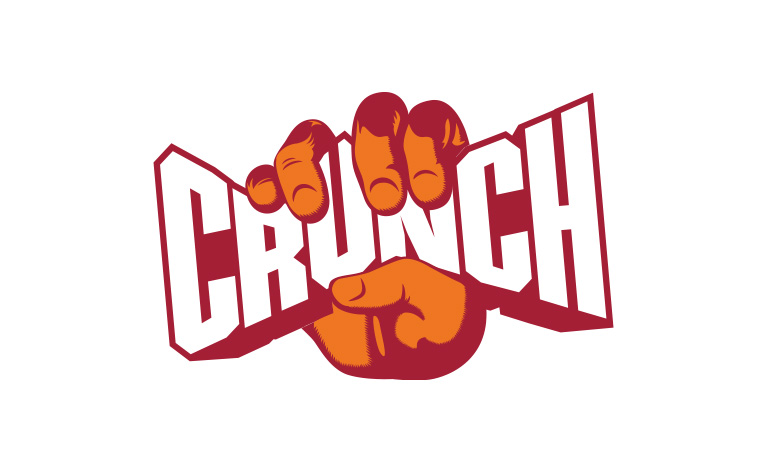 Crunch Fitness is famous for its weight, cardio, and conditioning dedication. And even their trainers enjoy an excellent rapport with the members.
Their One Crunch plan costs $100/month and includes cardio, weight machines, and group fitness sessions. The All Crunch plan costs $120/month but includes additional features like crunch and streaming workouts.
Add-ons like full-service lockers and certified fitness coaches make this club a must-go for residents nearby.
The Verdict
Equinox on East 74th Street is the best gym in the Upper East Side because of its high-quality facilities, convenient location, and helpful staff. Using cutting-edge equipment, your workouts will be of the highest caliber here.
FAQ's
Where do celebrities go to the gym in NYC?
Celebrities in the Upper East Side may prefer premium clubs like Equinox or high-end gyms like The Fitness Office.
What is the most expensive gym membership in New York?
E by Equinox, at Madison Square, NY, is among the most expensive gyms in the world. Membership plans may go up to $26,000/year.
What gym has the most locations in NYC?
Equinox has about 29 different outlets and locations in NYC, giving it maximum presence in the city compared to other gyms.
Which is the best gym in LA?
HEIMAT Gym is probably LA's most luxurious, expensive, and exclusive gym. But Planet Fitness and Unbreakable Performance offer affordability, excellent equipment, and impressive trainers.
Bodybuilding Gyms in Popular Areas