Ventura's long beaches and surfing culture are home to fitness enthusiasts of the highest caliber. However, the sea of exercise studios in the city can leave gym-seekers dazed and confused.
As one of the city's most experienced trainers, I've had the opportunity to visit, train, and work out at the top fitness gyms in the area.
Find out what the ten best gyms in Ventura offer and what to look forward to in each studio.
The Best 10 Gyms In Ventura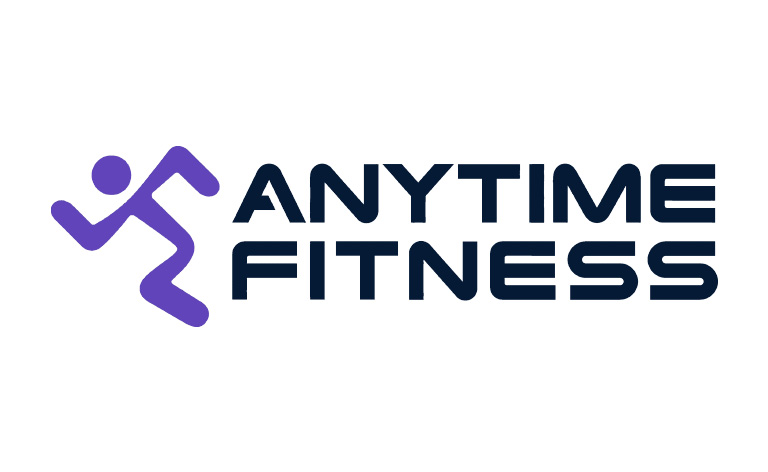 1. Anytime Fitness (Johnson Dr)
Fitness Franchises deliver excellent facilities in this city, and Anytime Fitness at 2950 Johnson DR is among the best in terms of trainers and facilities.
Enjoy 24-hour access to cardio TVs, squat racks, cross-trainers, and battle ropes. Residents love the budget-friendly $36/month that gives you access to two years of free consultation on your fitness goals.
Visitors passing by the city can avail of a 7-day pass that's free but offers limited access to their facilities.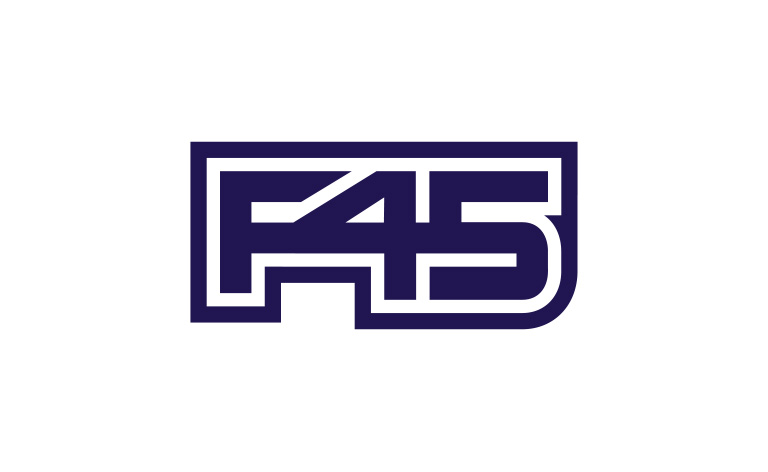 Expect 45 sweat-dripping minutes of intense cardio and mixed circuit training when you head to F45, located at 1150 Callens Road.
The 45-day training challenge gives you access to the top trainers and incredibly intense workouts. The program charges a one-time fee of $450.
For regular use, you can opt for the member package that starts at $99. Weekly passes and drop-in sessions will cost about $75 and $30 each.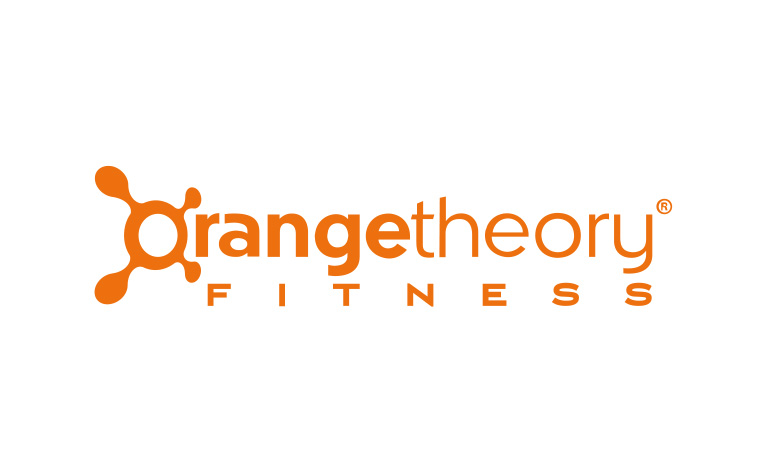 The Orangetheory classes offer a combination of rowing, cardio, and strength training programs that serve both athletes and ordinary members well.
Their premium membership gives you access to more than 1000 outlets all over the country. Plus, they have a native mobile app that you can use to track workouts on the go.
With flexible timings and some of the friendliest coaches in the city, this club is a no-brainer for fitness enthusiasts nearby.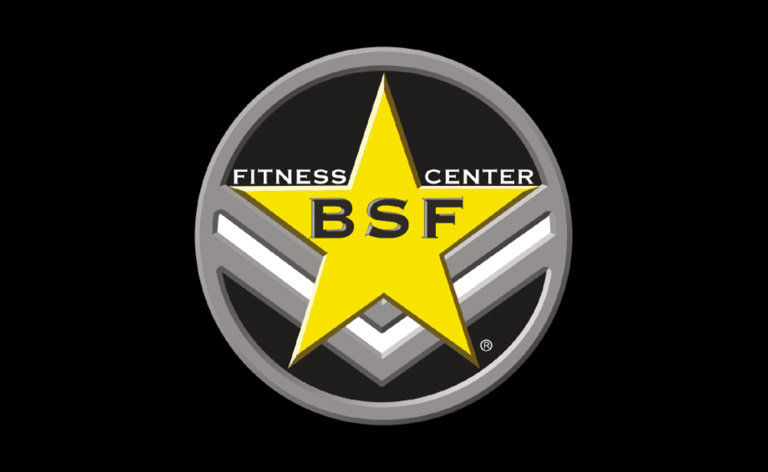 Located at 4580 Market Street, BSF Fitness Center is known for its wide range of cardio machines and expertise in amateur bodybuilding.
BSF Center's husband and wife duo are both fitness professionals and trained instructors.
Female bodybuilders looking to up their game and reach the next level will find this place ideal, to say the least.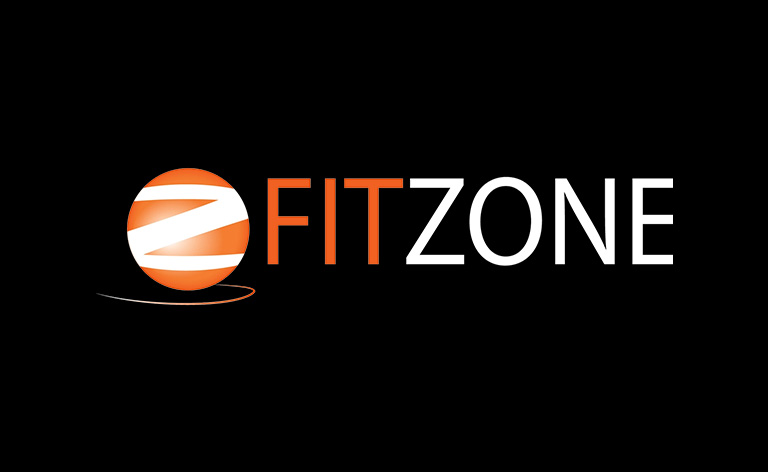 FitZone is a local gym in Ventura that makes exercise fun for every family member.
Cardio programs like Zone 60 and Zone Power 45 remain popular classes for their members. Their Belly Burn classes also draw a lot of members who wish to lose weight and build rock-hard abs.
Membership remains affordable, and the community feeling between owners and members is unmistakable at this gym.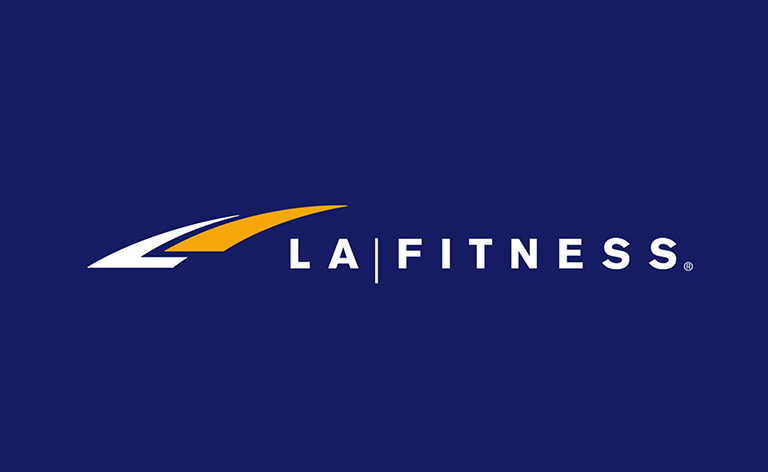 Don't let the big franchise name fool you. The LA Fitness Center at Ventura offers some of the best personal coaching you'll find in the city.
Take your pick from treadmills and squat racks to dumbbells and gymnastic rings as you strut around their wide workout area.
Like many other big chains, LA Fitness offers moderately low fees in exchange for some high-end equipment worthy of luxury gyms.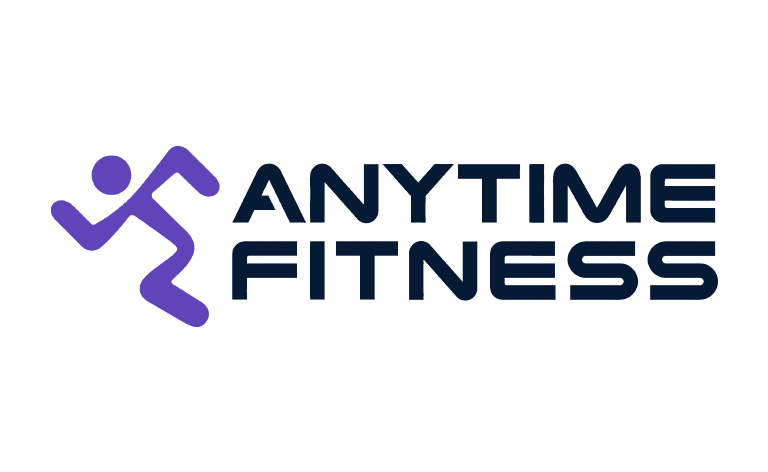 You could call Ventura the city of franchise gyms because Anytime Fitness also makes this list.
They offer group sessions, personal training, and even virtual classes for members who want to follow along at home.
Their 18-month plans start at $40.95/month, which is dirt cheap compared to other local gyms with similar amenities. You can choose customized workout routines if you wish to add a few dollars extra.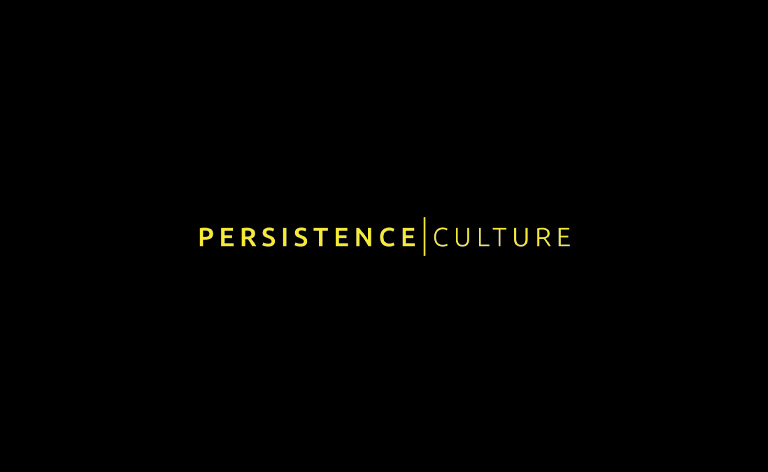 8. Persistence Culture CrossFit
Persistence Culture is the place to be if you seek a workout that's paired with the right nutrition program.
As the name suggests, the team is adamant about turning your fitness journey around once you become a member. And regular goers seem to love this approach to fitness.
Membership plans appear slightly more expensive compared to gyms of similar sizes. But their expertise in nutrition and dedicated classes make it worthwhile.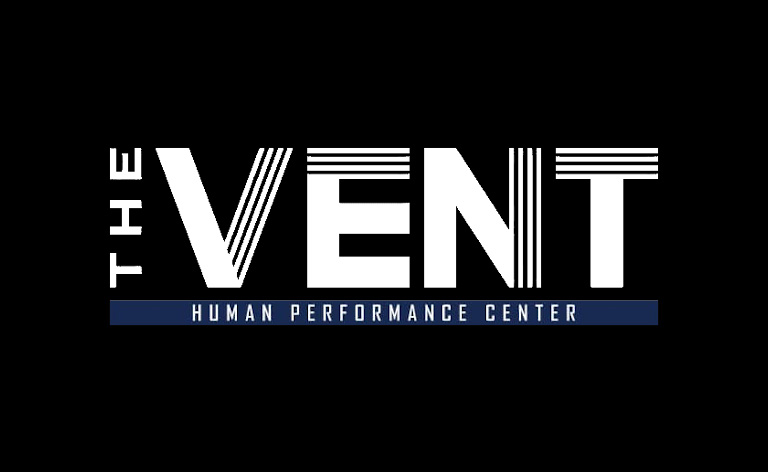 9. The Vent: Human Performance Center
The Vent is located at E Mains Street and is run by NSCA-certified trainer Breanne N Cochran. They have five dedicated coaches for teens and adults, one nutritionist, and two licensed physical therapists.
Plans begin at $175/month, and they custom-design a regimen that you can follow throughout the year.
Introductions and consultations are free. And you can switch between group and personal training once you've paid the premium fees.
The Vent team enjoys raving 5-star reviews on Google currently. And given the quality they deliver, they may continue enjoying excellent recommendations.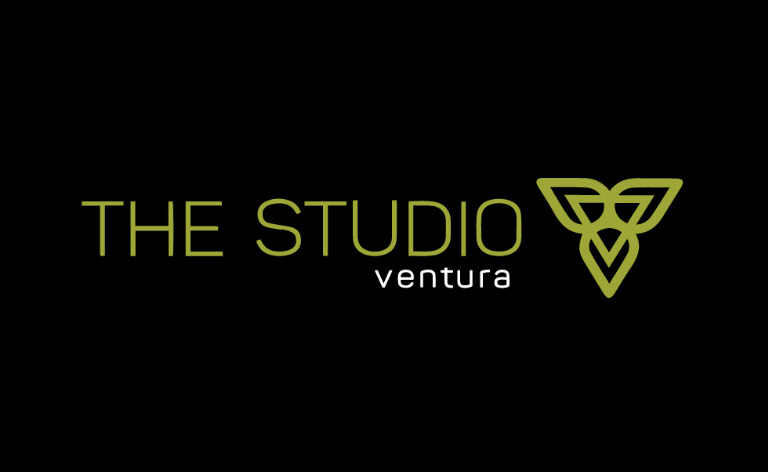 The Studio is a comprehensive gym in Ventura that unites three goals of strength, mobility, and intensity to carve out your ideal fitness program.
The first class is free for all members, and drop-in sessions cost about $25. Full-fledged memberships will set you back about $159/month. But you'll enjoy unlimited access to some of the best cardio training in the city.
At $35/month, you can include the services of a nutritionist who creates the ideal diet and food plan to go along with your workout routines.
Frequently Asked Questions
Can you take your shirt off in a public gym?
Most gyms do not allow you to take your shirt off owing to hygiene and sanitary issues (Eg. sweat).
Can a gym tell you what to wear?
Gyms reserve the right to impose clothing codes and restrictions on their members. For instance, gym shoes may be mandatory to avoid people exercising barefoot or with ill-equipped shoes.
Why do they wear hoodies at the gym?
For gyms in cold climates, hoodies provide adequate warmth and also the flexibility to warm up before you get into heavy reps.
Is it good to sweat while working out?
Yes. Sweating is generally a good indicator that your body is experiencing the exertion of exercise. Just ensure that you check your hydration levels too.