Are you searching for the perfect gym in Yonkers to meet your fitness goals? Look no further!
In this article, I've compiled a list of the 10 best gyms in Yonkers, taking into account various budgets and fitness levels.
Whether you're a professional athlete or a fitness newbie, our expert-curated list is sure to help you find the perfect workout haven.
Let's dive in!
10 Best Gyms In Gyms In Yonkers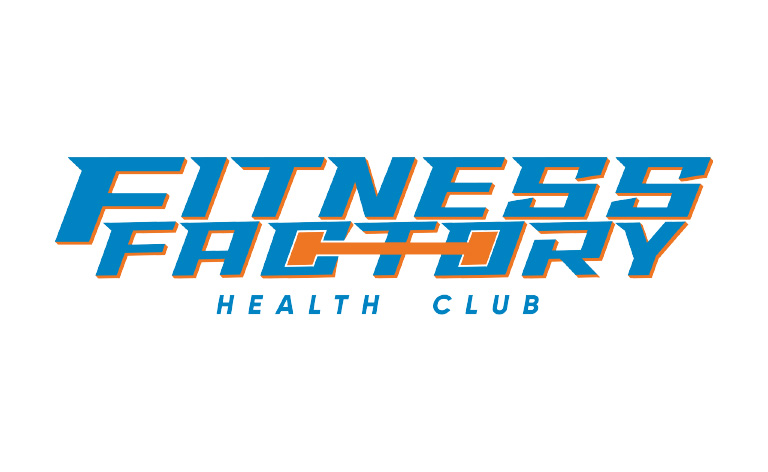 Fitness Factory has a sprawling two-floor gym at 30 Nepperhan St in the Saw Mill riverfront area. And personally, I feel it's one of the most well-rounded and balanced gyms in the whole city.
Members love the high-end cardio equipment, air pressure machines, and superior racks. Visitors looking for variety may also check out the Zumba Club, the in-house sauna, and the Kids Club in the corner.
The 24-month all-access package comes at $39.99 per month. And you can enjoy the full access, zero-commitment plan for an additional $20 monthly.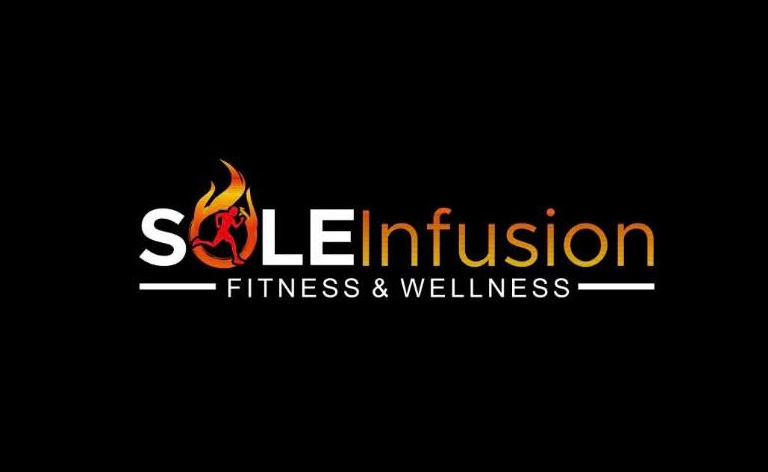 SOLEInfusion is your go-to club for a blend of cardio, CrossFit, and anaerobic workouts. This power training combo also attracts most of the residents around Hawthorne Avenue.
You can test the waters initially with a free training session with cardio and basic gym equipment, minus the aerobics and CrossFit. However, the full-package training will cost you about $50 per session.
Trainers offer group sessions for CrossFit enthusiasts and members wishing to shed a few pounds with intensive cardio.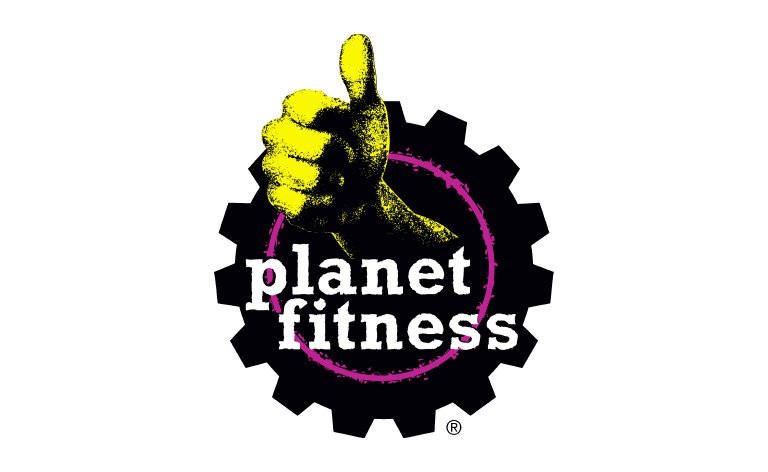 The Planet Fitness Center at 320 Yonkers Avenue remains my favorite gym among gyms that are affordable, with fantastic equipment and excellent amenities.
The Classic Plan costs a measly $10/month, offering free fitness training and access to their well-stocked Home Club. At $24.99/month, you'll get everything in the Classic Plan but with add-ons like Hydro Massage, Total Body Enhancement, and Tanning beds.
The Planet Fitness Black Card also allows you access to all other PF centers worldwide, the ability to bring a guest, and even enjoy discounts on beverages.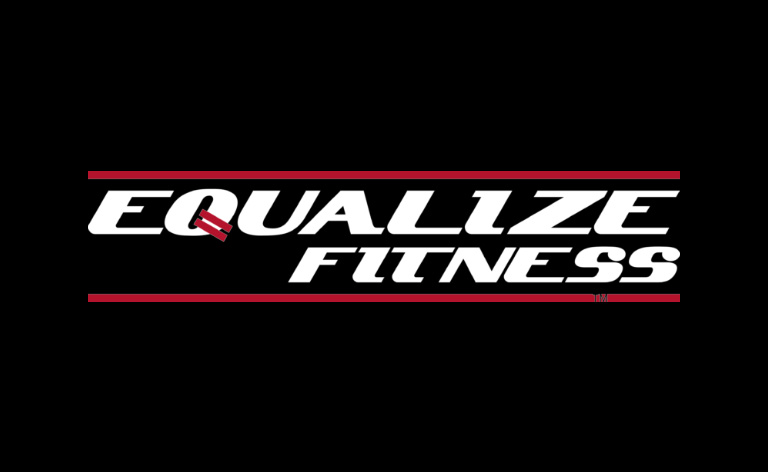 4. Equalize Fitness and Wellness
Equalize Fitness remains one of the city's top gyms as well as one of the top health clubs in the entire state. And raving reviews reveal how customers love the comprehensive set of services they offer.
Whether you want personal trainers, nutritional counseling, group workouts, or a complete body composition analysis, they have it all!
At $79/month, their full-access fees remain higher than other popular gyms in the city. But dedicated sessions like Body Combat, Grit Cardio, Body Balance, and Zumba Toning make it well worth the monthly price.
Seniors and first responders get an additional discount of $10 on their subscriptions.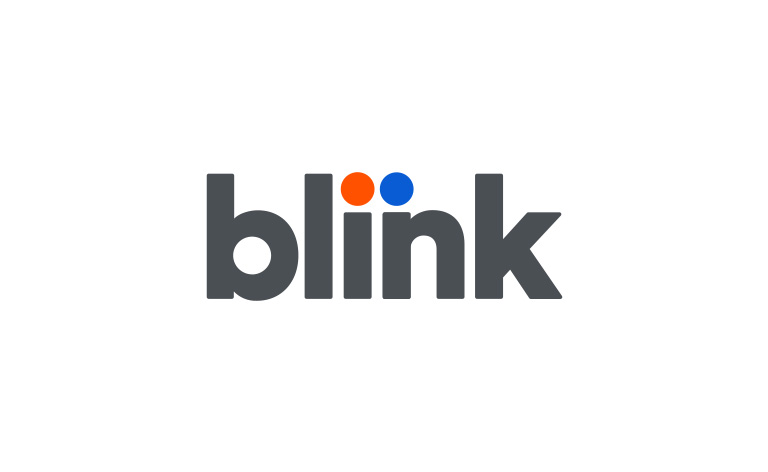 The Mall Walk area residents know and love this gym as a well-managed, equipped, and impressive fitness center.
Their "Mood Above Muscle" policy ensures that every member enjoys their time spent working out. And the community behind this gym rallies together for mutual support of fitness goals and challenges.
Try their Orange Plan at $20/month for basic facilities or splurge on the $39/month Green Plan to enjoy premium access to training and access to over 100 locations across New York.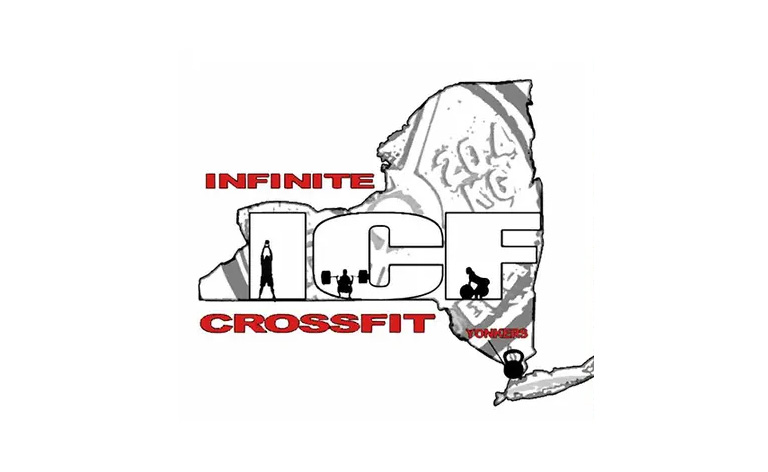 6. Infinite CrossFit Yonkers
Located conveniently at Tuckahoe Road, members love this gym's unique CrossFit programming.
Their functional fitness programs include weight loss strategies and fitness goals for everyday utility.
Each class gets more engaging and creative than the last. And they offer personal coaching for members who require dedicated attention.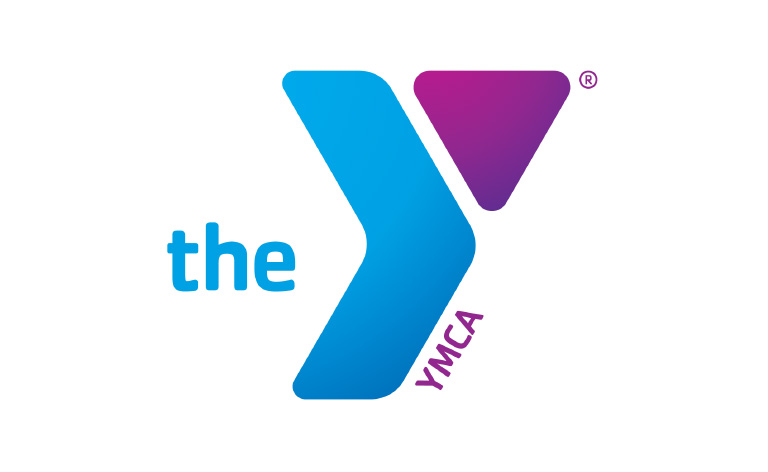 Visitors in Yonkers missing their local YMCA gym can hit this joint for some nostalgic and no-nonsense fitness center.
Their Teen Center, Child Care, and Community Fitness Programs are famous in the area among locals. You get everything from indoor basketball courts and swimming pools to cardio machines and essential racks.
Teen memberships start at $10/month, while regular adult memberships are about $29/month.
There are over 1000 Google reviews that attest to the gym's phenomenal equipment at a super affordable price.
Top-of-the-line weight machines, excellent cardio equipment, and dedicated coaching staff are some of the stand-out features of this center.
A fitness chain's reputation is often associated with excessive commercialization. But the LA Fitness outlet on Cole Street delivers on what matters most.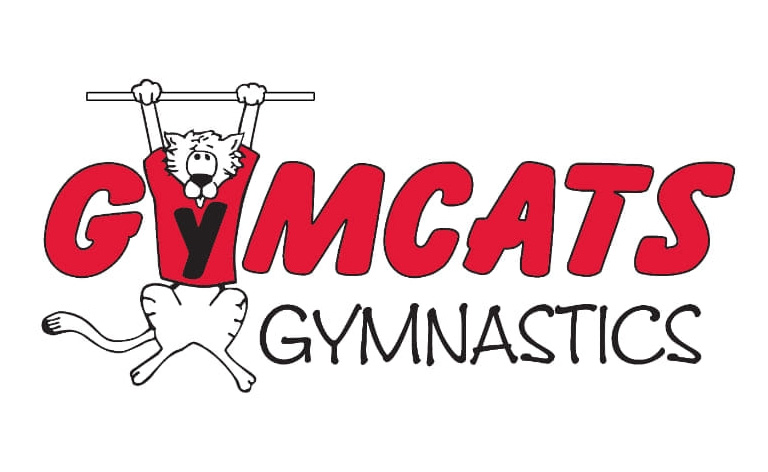 9. GymCats Gymnastics Center
There is a rich history of youth athletic development at the GymCats Centre. According to locals, healthy and entertaining activities can be started with children as early as two.
Membership at GymCats starts at $603 for the Tiny Cats program and ranges up to $783 for the Super Cats program. Each plan lasts for an entire school semester, including 18 unique fitness classes and gym sessions.
GymCats is the perfect starter if you're looking for kid-friendly fitness centers around Odell Plaza in Yonkers.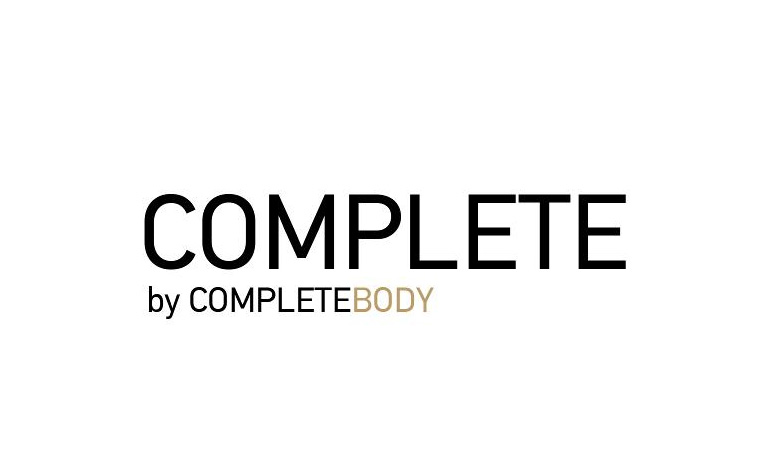 10. COMPLETE by Complete Body
Complete Body remains a premium fitness center that delivers a comprehensive and all-around strategy for your health goals.
They feature 20 highly-qualified and incredibly dedicated trainers who handle everything from weight loss and nutrition to strength training and total conditioning.
Annual memberships include a free full-body analysis, including a customized training module designed for your current physical state.
All in all, Complete Body is a high-end health club that offers the A to Z of fitness and health in NY.
The Verdict
As a local resident and avid gym-goer, I can confidently say that Equalise Fitness and Wellness is the superior Yonkers fitness centre.
You won't find a better fitness centre than this one, since they offer everything from personal training to dietary advice to group exercise classes.
Equalise ensures a top-notch training experience for all users by catering to a wide range of fitness levels.
FAQ's
Do billionaires go to the gym?
Yes. Billionaires know the value of physical fitness and will often spare no expense in paying for memberships in high-end gyms or investing in comprehensive home gym setups.
Which gym do most celebrities go to?
Premium fitness centers like SOLEinfusion and Equalize Fitness & Wellness draw more celebrities into their ranks. However, many big-time stars often have home gyms in NY.
Is 2 hours at gym too much?
No. 2 hours is an adequate time to spend at the gym if your objective is general fitness and basic workouts.
Is 3 hours at the gym too much?
No. Spending 3 hours at the gym is ideal for fitness plans, including essential cardio, conditioning, and strength training.
Is 1 hour in the gym enough?
A single hour at the gym may prove enough for already-fit members who wish to stay in shape.
Bodybuilding Gyms in Popular Areas