York's rich Continental Congress history can often draw attention away from its rich, modern fitness culture. But believe me; it's up there with the best in the state.
Over the past five years, I've been lucky enough to work as a consultant and part-time trainer at some of the best gyms in our city. And I thought, why not share the inside scoop with you?
So, here's the lowdown on these top-notch gyms and all the cool stuff they offer.
The Best 10 Gyms In York, PA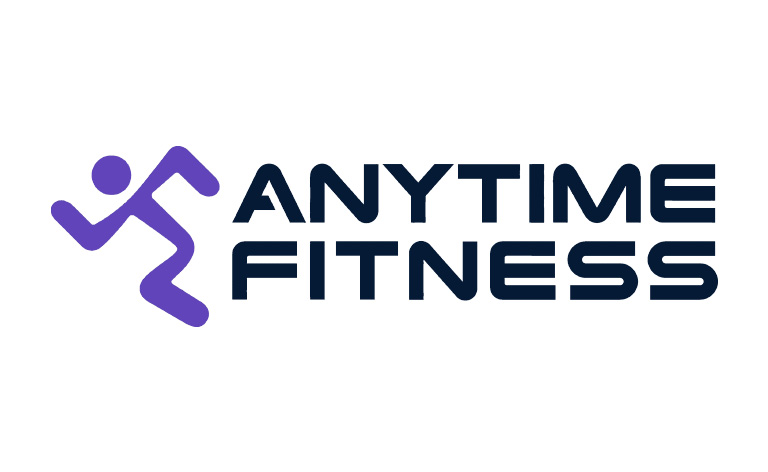 With personalized coaching programs and an unmatched range of equipment, Anytime Fitness has earned its place among the best gyms in York, PA.
At $19.99/month, their yearly memberships are also among the most affordable in the country. When you consider the personal training, nutritional guidance, and excellent support from staff, it's an incomparable deal.
Everyone from bodybuilders to average Joes seems to love this studio at Richland Avenue.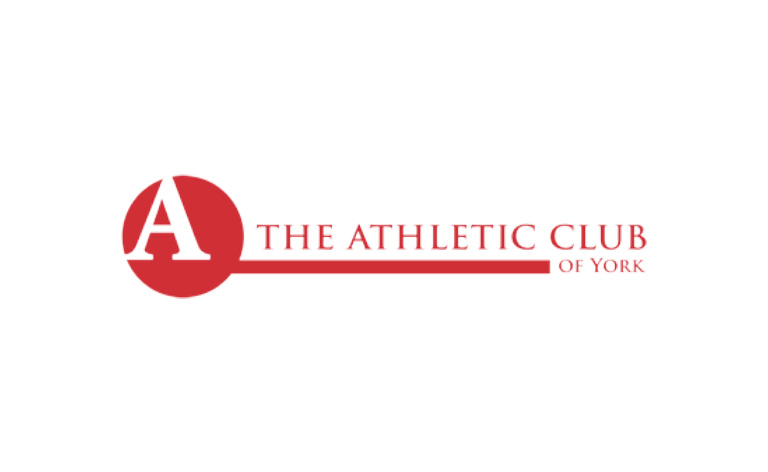 2. The Athletic Club of York
The Athletic Club may be your best bet if you're looking for award-winning gyms along Loucks Road in York.
Loved by residents and visitors alike, this gym offers fun combinations of Zumba, cycling classes, and Yoga sessions.
Hit the main gym area for some cardio and conditioning, or join the Aquatic Sessions to get fit through swimming lessons.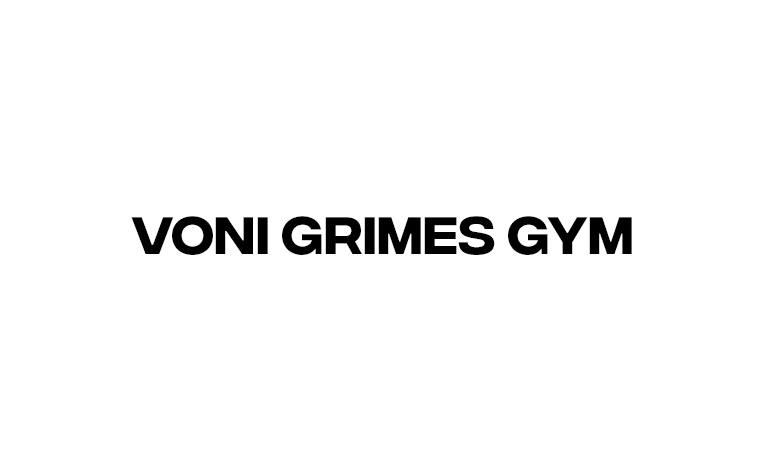 Fitness enthusiasts who want to carve out a routine around their favorite sports may find Voni Grimes Gym the perfect choice.
Dedicated basketball classes like the 'Shooting & Scoring' series, Dribbling training, and 1-on-1 training keep members hooked on their sessions.
Their facilities are decent, and trainers come with impressive resumes, making it an excellent destination to get fit while improving your game.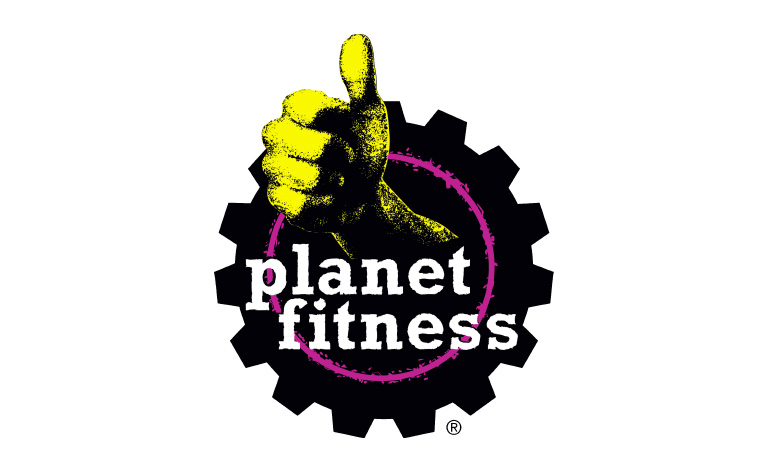 If you're around White Street in York, you've got to check out the local Planet Fitness Club. It's a hotspot for fitness enthusiasts in the area!
Classic memberships are dirt cheap, and you'll get access to the entire facilities at a measly $10/month. The $24.99/month Black Card will let you bring a guest or enter any other Planet Fitness store in the country.
With zero commitments and a sprawling space filled with the latest gear, York's Planet Fitness is a no-brainer for anyone still doubting the place.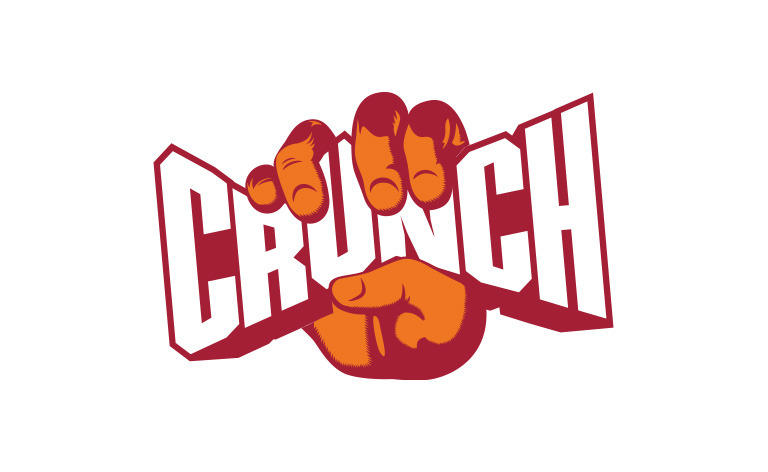 Another contender for the best gym in York is Crunch Fitness at Louck Street. Members of all ages love their group classes, and the HIIT sessions will surely burn off those love handles.
Their Base Plan costs $9.99, which includes the Crunch Kickoff program, and is probably the cheapest membership on this list.
You can ramp up to $24.99/month or $29.99/month for the Peak or Peak Results program, which includes additional perks like online reservations and guest privileges.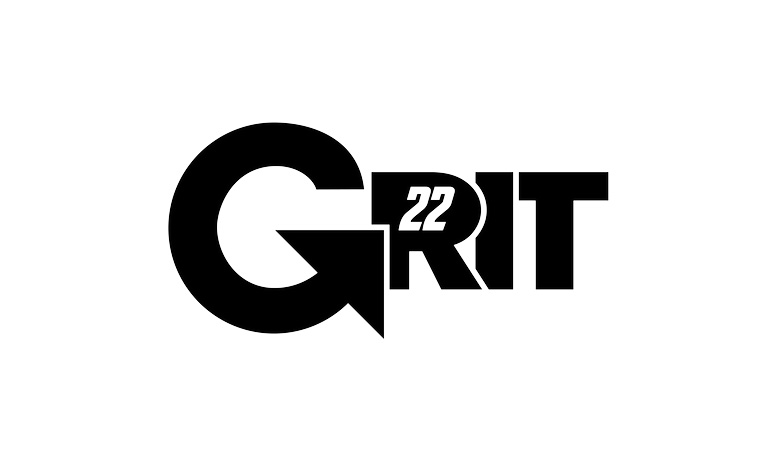 6. Grit 22 Performance Gym
Residents of the Market Street Suite area should check out the Grit 22 Performance Gym, built to deliver results and keep you motivated.
Grit 22 maintains a 2:1 ratio between members and trainers to ensure that dedicated attention goes to every paying member. This exclusive nature also increases the membership, but it's well worth the results.
Weight training, athletic ability, and flexibility development are the core areas around which they build their programs.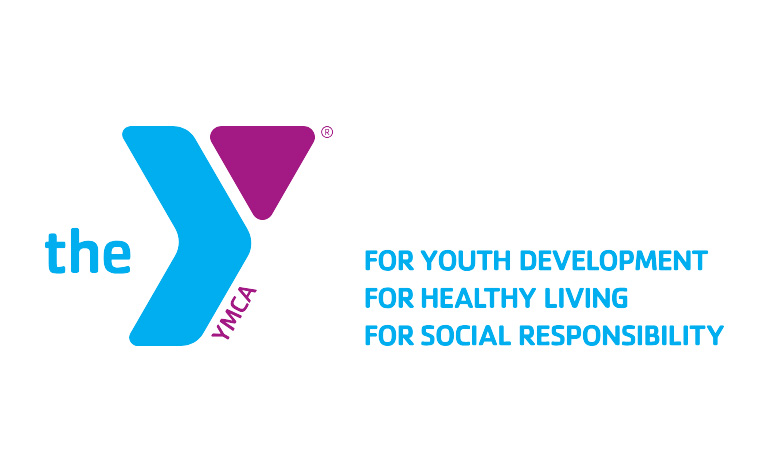 This club is ideal for young people looking to get into a result-oriented fitness journey that's fun and engaging.
Run by trainers and mentors with years of experience, the YMCA units at York are a must for both children and young adults.
The TechRev York at Market Street and the Graham Aquatic Center at Newberry Street both fall under the YMCA umbrella. So, you can pick based on your location and convenience.
Yoga, cardio, and coordinated sports are all exciting elements of their program.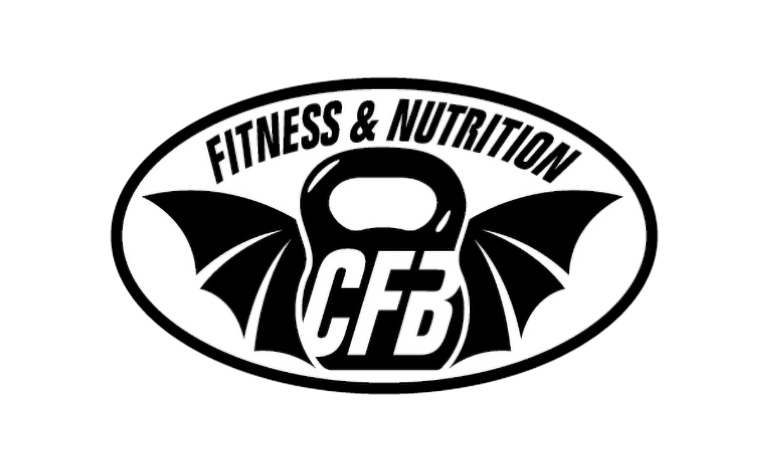 8. CFB Fitness and Nutrition
CFB Fitness and Nutrition is run by Corey Allen, along with a team that includes certified nutritionists, group coaches, and athlete trainers.
Membership plans start at about $135/month, and you get access to flagship cardio programs like the Burn 45 program and the Level Method.
They also offer expert guidance on creating meal plans and diet routines that complement the physical schedule you follow in the gym.
Coaches and nutritionists track your progress, making tweaks along the way to ensure that you get the desired results within the expected duration.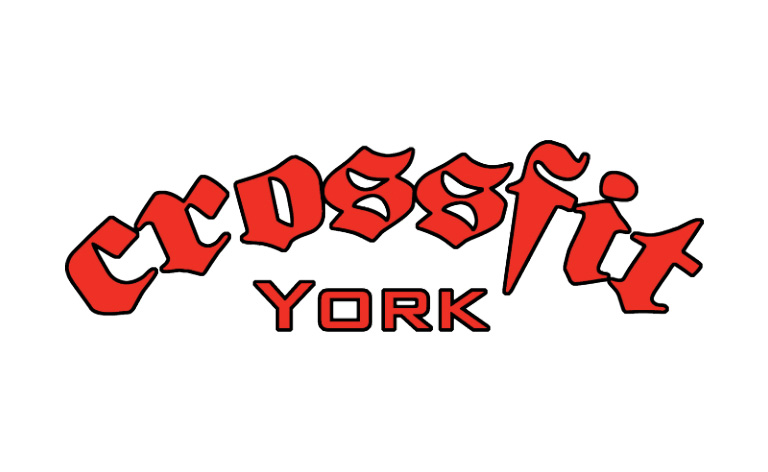 Although a fairly small club, CrossFit York is growing thanks to their effective approach to fitness and weight loss.
They have powerlifting trainers, gymnastic specialists, and even snowboarding athletes in their instructor ranks.
Premium memberships are about $135/month. And these plans offer everything from Olympic weightlifting and CrossFit to endurance training and Flash Fit sessions.
Veterans, students, and first responders can get the same membership at $115/month.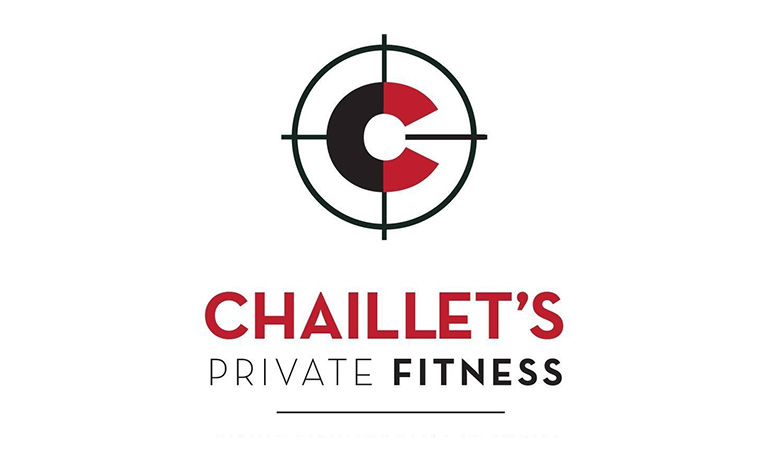 10. Chaillet's Private Fitness
This premium gym is run by Mark and Ellen Chaillet, both of whom are certified trainers in athletics, fitness of form, and strength conditioning.
The club features specialized strength equipment, including Iron Wolfe Squat machines, power bars, power cages, customized benches, and Olympic-standard weight plates.
Expect Precor treadmills, Cybex Arc trainers, and Concept 2 Rowers when you step inside their cardio space.
Be sure to check out their strength training programs (From beginner to advanced) and look forward to one of the dozen specialized trainers that existing members can't get enough of.
Frequently Asked Questions
Can I break my Planet Fitness Contract?
Yes. You can terminate your PF membership, but it involves visiting their counter in person and filling up deregistration forms to take effect.
Why is canceling a gym membership so hard?
Gyms rely heavily on the steady income from membership fees. So, they often make the cancellation process a bit of a marathon, hoping it might deter folks from quitting, even if they're not showing up as often as they used to.
Can you use Planet Fitness twice a day?
Yes. With a premium membership, you can visit as often as you want daily. Just make sure you're attending scheduled classes on time.
Can I bring the same guest every day to Planet Fitness?
At Planet Fitness, if your membership includes guest privileges, you're free to bring along anyone you like, anytime during the day. There are no limitations on who you can invite.