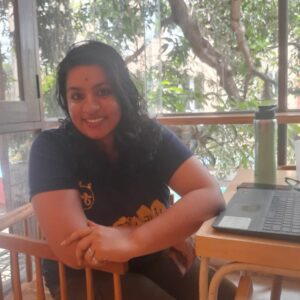 Sowmya Sankaran
Fitness Researcher and Writer
Branding & Content Marketing
Hello, my name is Sowmya. My career began as an engineer before gradually turning to an entrepreneurial route. I carry over a decade of experience in kickstarting a brand through marketing, business development, and content creation.
As a degree holder in psychotherapy, my content focuses on mental health improvement. I aim to create content that'll resonate with readers. I want them to be able to apply my credible knowledge to better their mental well-being.
While several mental health content is available online through many channels, I like to focus on finding well-researched topics rather than surface-level ones.
More From Sowmya Sankaran