About TGFFitness
TGFFitness was created to help you elevate your workouts with a handful of handy guides, tips, and fitness-related information, to help make your workout way easier and less stressful!

I've created a team of certified personal trainers to help you start your lifelong journey to health and fitness. We aim to transform your life for the better!

Whether you have access to a traditional gym or not, our online fitness program is committed to providing professional help for health-conscious individuals. Either it's a diet plan, workout program, or even health and nutritional information, we are always ready to assist!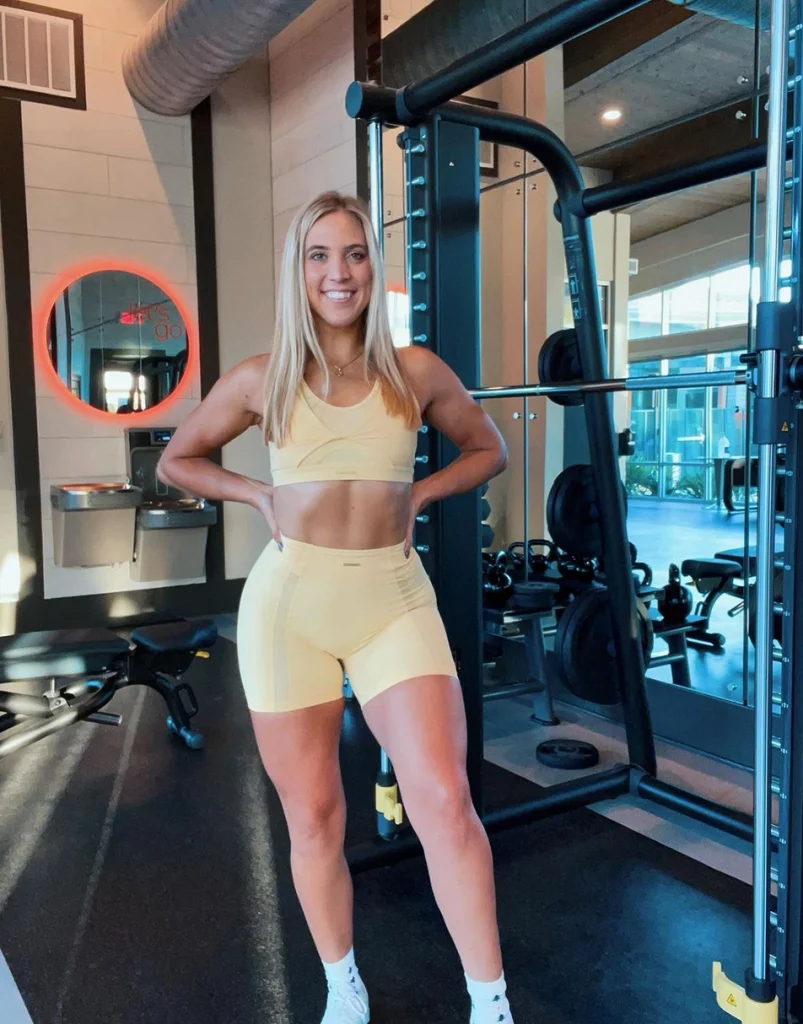 Hi I'm Tonya McIntosh
My journey to healthy living started with the conscious decision to put in the necessary effort required! Healthy living and fitness is a complete lifestyle change that I embraced. The zeal to be fit both mentally and physically gave way to TGFFitness! It is something that I am extremely proud of and would not trade for anything.

The determination to live a healthy life all comes from wanting a balance in my life. Learning to train your body and mind is the beginning of a healthy and happy life. After years of training and working, I can safely say that I am ready to help anyone who requires my expertise.

It is my goal to help aspiring health-conscious people reach their desired state of wellness. With more and more people giving priority to health, I am happy that I can help in some way. Whether they're new to fitness or not, I aim to help motivate them and accelerate their progress.