About TGFFitness
Our Mission
At TGFFitness, our mission is clear. We want to give everyone, from all walks of life, the opportunity to engage in fitness to the best of their ability. We want to keep you motivated and on track, no matter where you are starting from, with support from our team of experienced fitness professionals.
Our platform aims to provide in-depth fitness information and build an inclusive community of enthusiasts. Through TGFFitness, we strive to help people prioritize their health and well-being by making fitness accessible, approachable, and sustainable.
About Tonya McIntosh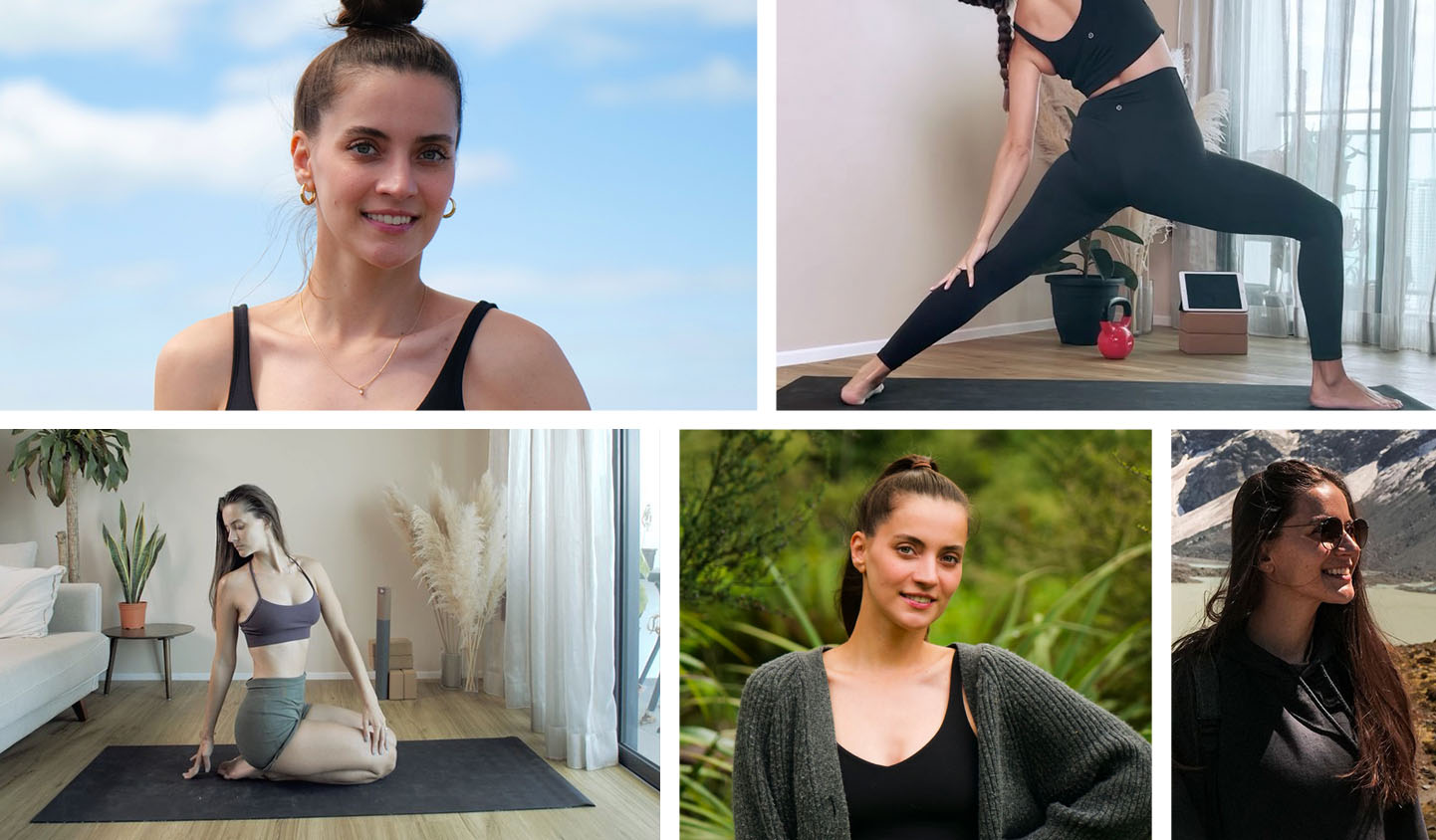 Hello there! My name is Tonya McIntosh, and I'm the Founder and Chief Editor of TGFFitness. I'm also a NASM-certified Nutrition Coach and Personal Trainer. With eight years of experience under my belt, I've found that one of the most common issues my clients struggle with is remaining consistent.
Finding your main motivator to keep going is easier said than done for many. This is especially true when you're set back by life's daily challenges, whether it's a work meeting or a busy schedule. Nevertheless, allocating time for your physical improvement is a long-term investment worth undertaking.
I've gone through similar struggles where my busy life schedule made it difficult to dedicate time to fitness and healthy eating. I began to prioritize my personal well-being, both physical and mental, by taking small steps to build healthier habits. This journey of small changes is what ultimately led me to start TGFFitness.
This platform is centered around self-improvement. I created it to guide you on your fitness journey. That could mean anything from choosing the right gym equipment to accessing multiple healthy recipes and opening up your appetite to better lifestyle choices.
How can I ensure your well-being? As a pro in the field, I started my fitness learning journey at Rowan University, where I earned my Bachelor's in Fitness Management. After a few years of professional experience in the fitness field at a local gym, I decided to earn my Master's in Wellness and Lifestyle Management.
Overall my professional and academic experience shaped me into a reliable source of knowledge and guidance in the fitness world.
Who We Are
TGFFitness is a free-for-all platform that provides fitness advice and guidance, whether you're looking to improve your exercise form or purchase new equipment. We answer your concerns, from stretch marks to muscle sculpting.
Meet the Team
You're in good hands with our team. They're composed of exceptional and highly supportive fitness professional coaches, trainers, and enthusiasts, all willing to help you go through your journey and keep you on track.
They'll offer advice, reviews, and tips to get you in the best shape, no matter where you're starting.
Our Responsibility
As professionals in the field, we believe our responsibilities include:
Motivating, consulting, and guiding you to achieve your fitness goals.
Provide research-backed tips and information about workouts.
Give impartial reviews of popular gym equipment for a better investment.
Promote a balance between your physical and mental well-being.
What We Offer
TGFFitness offers more than just a blog. We provide you with credibility, knowledge, expertise, and a personalized approach.
Extensive Resources
Our platform holds many sources, guides, and tips to support your fitness journey. We broke down our resources into home gym equipment, exercise bike, dumbbell, and workout guides for your ease of access.
Expert Knowledge
Each article shares critical insights, whether it's about gym products and equipment or certain exercises and routines.
These all aim to push you towards your fitness goals one set of workouts at a time. Our expert editorial team allows fitness experts like personal trainers and bodybuilders to review our content and ensure that it delivers well-researched and credible information.
Personalized Approach
All fitness journeys aren't built the same. Each individual is pushed through different strategies and motivations. TGFFitness understands this and offers tailored support to ensure success and inclusivity for everyone.
Connect With Us
Our platform provides you with multiple resources revolving around the world of fitness. We want to know what you think.
We're highly open to suggestions on how you think we can convey our years of experience better. Whether it's a topic you want to tackle or a suggestion for our current resources, we're all ears. That said, you can email us at feedback@tgffitness.com for your feedback.