The Inspiration Behind
TGFFitness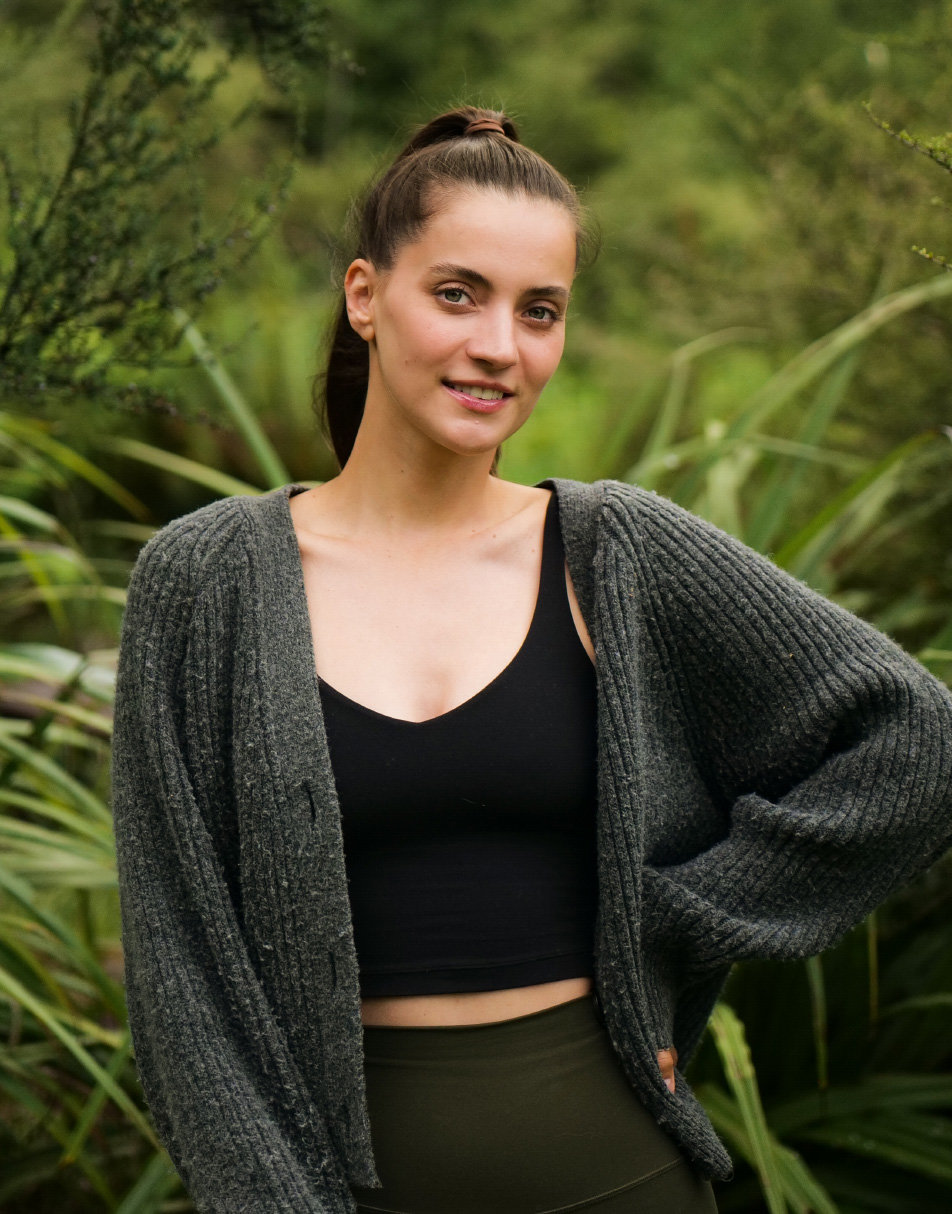 Hello & welcome! My name is Tonya McIntosh
Founder and chief editor of TGFFitness. When I first started this program, I knew that physical health and mental well-being were common goals for so many people yet, due to their busy schedules and the everyday hassles of modern living, they often found it difficult to maintain a healthy and active lifestyle.

I personally went through a similar struggle and realized that, without the dedication and hard work needed to make my goals a reality, they would never happen. Yet, the ambition and drive I felt to improve my own life eventually led to TGFFitness. I knew that, if I could develop these skills, I could then help others reach the same goal.

With TGFFitness, there are no gym membership fees, no equipment required, and no excuses not to get fit! Whether you're just starting out on your fitness journey or you're a seasoned pro, our program has something for everyone.

We offer access to a variety of workout routines, healthy recipes, and expert advice, all from the comfort of your home. We can also help you pick out the best home gym equipment and share tips on how to get fit in no time.

So, what are you waiting for? Join us today and start the journey towards better living.
Meet Our Team:
We're glad you're here! Our team is made up of fitness enthusiasts, athletes, personal trainers, coaches and professionals from all walks of life. They are here to give you the best fitness tips, reviews, and advice to help you achieve your health and wellness goals.
Whether you're a beginner or a seasoned pro, we believe in creating a supportive and inclusive community where everyone can thrive. Find out about our experts: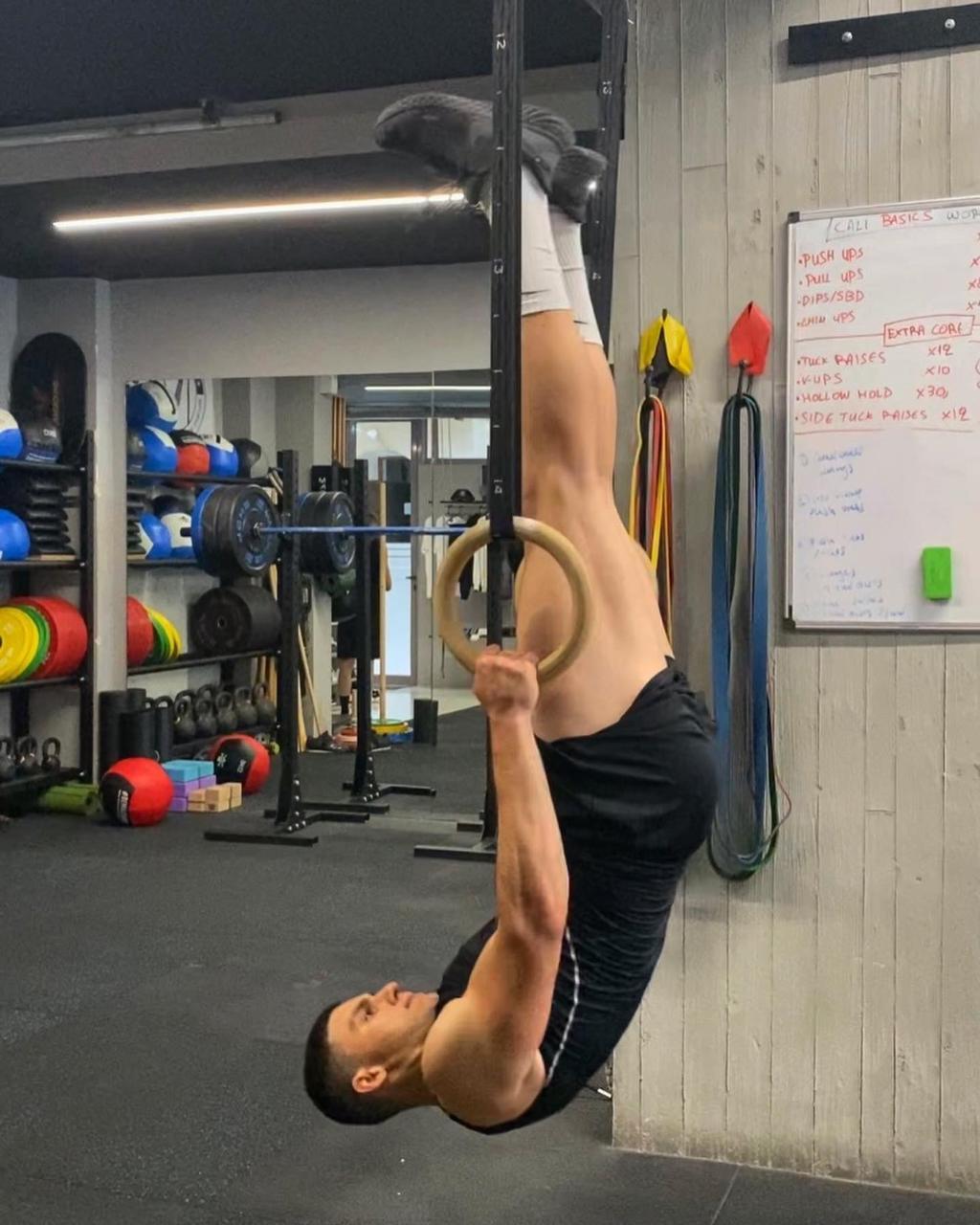 Dimitrios Kokkinellis
Personal Trainer and Nutrition Expert
My name is Dimitrios, I am 23 years old, and I have a bachelor's degree in Physical Education and Sports Science, specializing in Sports Performance and Nutrition.
Not only am I a Professional Personal Trainer and Nutrition Expert, but I also managed to lose 110 pounds 7 years ago! This is how my passion for fitness and nutrition started which has now become my full-time job! You can connect with me on Instagram.