Gain muscle without weights! Sounds pretty delusional, right? But trust me! It's possible. Having little to no time for the gym in between work and household chores, I decided to give the "lose fat without weights" routine a try to get rid of some long-lasting belly fat. And to my surprise, it gave me great results.
Most people think that the only way to gain muscle involves an entire room/gym packed with HIIT (high-intensity interval training) equipment. But I'm here to break that myth!
So, without further ado, let's get straight into the article and answer your long-anticipated question – how can I lose fat and gain muscle without weights?
Top 5 Ways to lose fat and gain muscles without using weights:
Start doing cardio:
Cardio workouts are one of the best ways to burn fats on your body. It helps you to stay lean and gain some muscle even without the need for lifting weights. Cardio exercises are an important part of any workout routine, and you must perform them for at least 20-30 minutes a day.

The best thing about cardio workouts is that they're fun and easy to do. You'll obviously need some work to get used to it. But once your body gets familiar with it, you'll be burning fats off fats like melting butter. You can easily do most of them in the comfort of your home. Here are some of the best cardio exercises:
Jumping jacks:
Jumping jacks is a great cardio workout that you can do at home. It comes with tons of benefits and quite easy to do as well. All you have to do is jump and put your feet wide apart while also lifting your arms overhead. Repeat it as much as you can, and you'll soon be losing a lot of fats.

Performing 100 jumping jacks can burn up to 19 calories.
Jogging: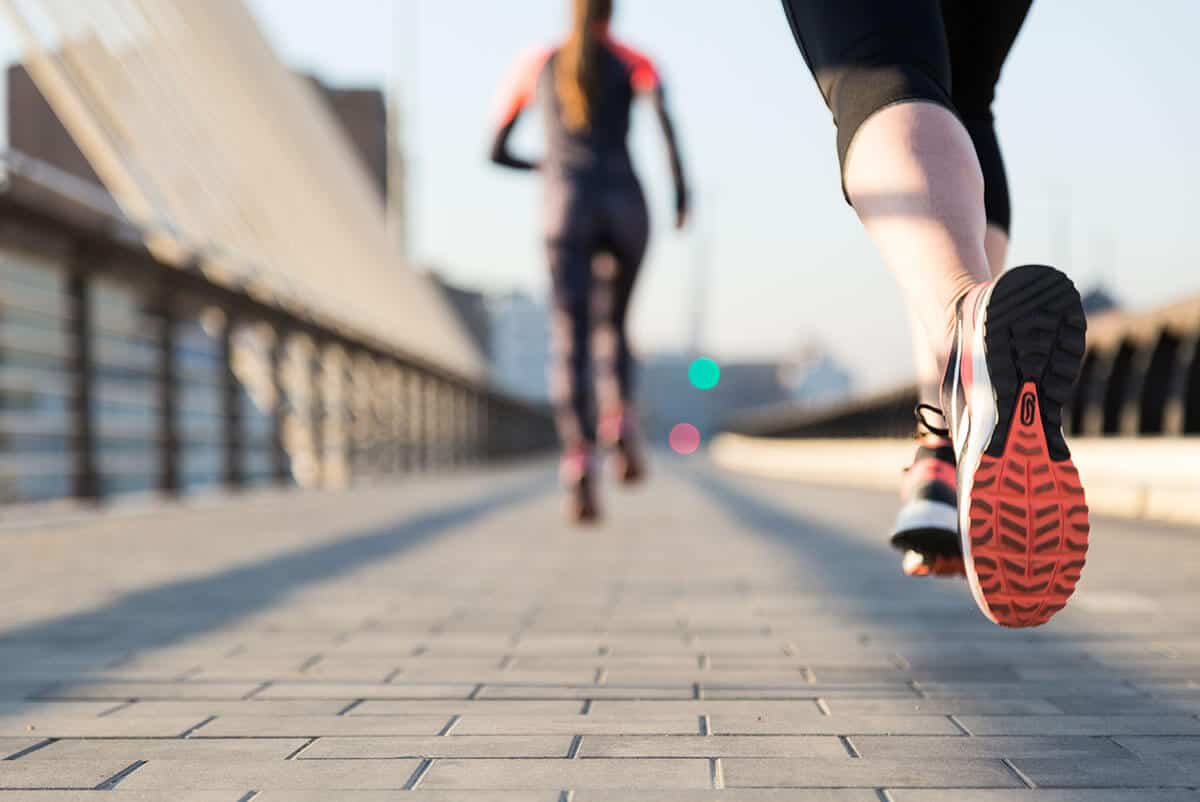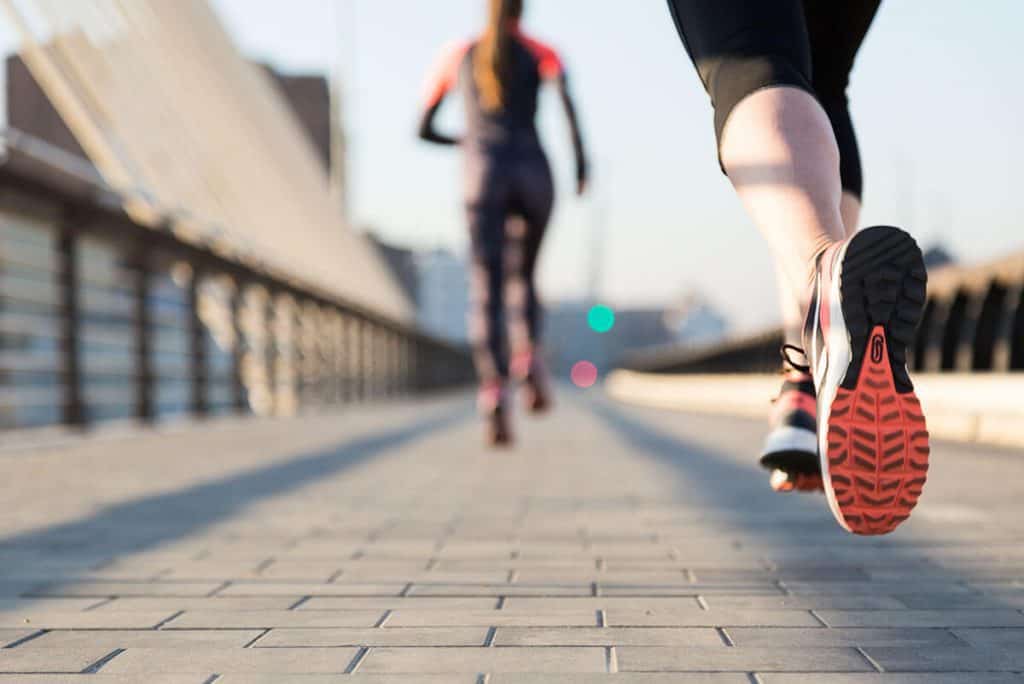 Jogging is another great cardio exercise that you can perform both indoors and outdoors. You can do the traditional way by running outside or use a treadmill for jogging inside. Either way is great for losing fats on your body. Besides losing fats, jogging also comes with a number of benefits and allows you to live a healthier lifestyle.
Jump rope:
If you're looking for an effective way to lose fat and build muscle, then you might want to try performing jumping rope. It's easy, effective, and fun all at the same time. If you're not familiar with jump rope, then here's how you do it – simply take a jump rope from the handle and jump over it as you turn the rope. Repeat it as many times as you can.
Perform bodyweight exercises:
Cardio workouts are great for burning fat and getting a lean body. However, if you want to gain muscles without weights, you'll have to perform some bodyweight exercises. Here are some good bodyweight exercises that you can perform to get the muscles you want:
Push-ups
Push-ups are perhaps one of the most common exercises out there. They are great for building muscles on your upper body. There are many variations you can perform, which can enhance your overall workout. One of my favorite variations that I find very effective is the Spiderman press-up.
Pull-ups
Pull-ups are an extremely effective workout that will help you get a lot of muscle mass and make you look lean. Like push-ups, pull-ups also have a lot of different variations. If you find that the normal pull-ups are too easy for you, you can try the wide grip pull up which are more challenging.
Squats
The first two workouts mainly focus on your upper body. Hence you will need to perform some squats for your legs. There are many ways to ramp up your squat exercise. Try to perform each one of them and do as many sets and reps you can.
Maintain a proper diet and sleep routine:
Besides all the workouts and exercises mentioned above, maintaining a proper diet and sleep routine is extremely important for your weight loss. It will be great if you can maintain a diet plan and follow it.

Plus, following a regular sleep pattern is just as important for your weight loss. The ideal amount of sleep you should get is 7 hours.
Wrapping up
If losing your fats and gaining muscles is what you really want, then follow these steps rigorously. Remember, consistency is key.

Exercise regularly and as much as you can. And losing weight without weights will not seem like a very hard task to do anymore.
Thanks for your feedback!